Welcome to my profile! I hope you're doing well. I hope we get along well with each other since you like anime and manga.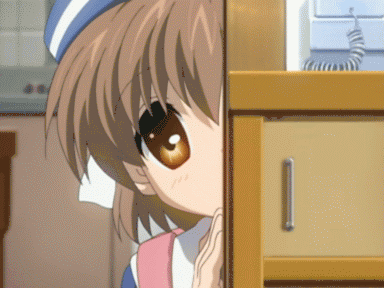 (ノ≧ڡ≦) Teehee~! Hello. I'm Shy, please come to say hi. I'm nervous while typing this hehe. My name is Czyra and you call Rara or Tin-tin. I always enjoy staying at home and playing and pampering my dog! I'm not much of an outdoor person, as you can see. I love rainy days where I can wrap myself in a blanket and binge-watch a series without feeling worried! Aside from pampering my dog, I spend most of my spare time either watching Korean drama, BL dramas, and anime, and reading manga/hwa/hua. I also enjoy listening to KPOP. What fandom do you belong? I'm an Inspirit and EXO-L. I also listen to Thai songs majority from BL dramas or movie and anime songs too. When in comes to anime, I watch anything that piques my interest but here's my favorite genre: Isekai, Shoujo, Shounen Ai, Slice of life, and Yaoi/BL.
I use this website to keep track of my anime and manga counts, but let's be friends and kindly leave recommendations. ฅ(>ᴗ<)ฅ
☾ ⋆*・゚:⋆*・゚:✧*⋆.*:・゚✧.: ⋆*・゚: .⋆ ☾
Favorite Anime
Cardcaptor Sakura and Fushigi Yuugi, has made my childhood beautiful and memorable. Every time I think of these series and reminisce the memories attached with them; I beam.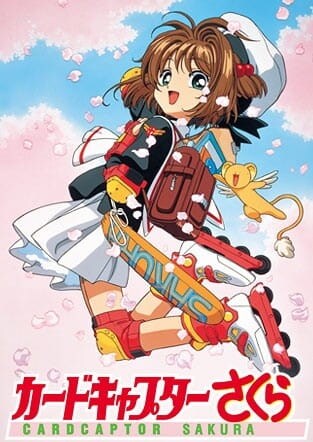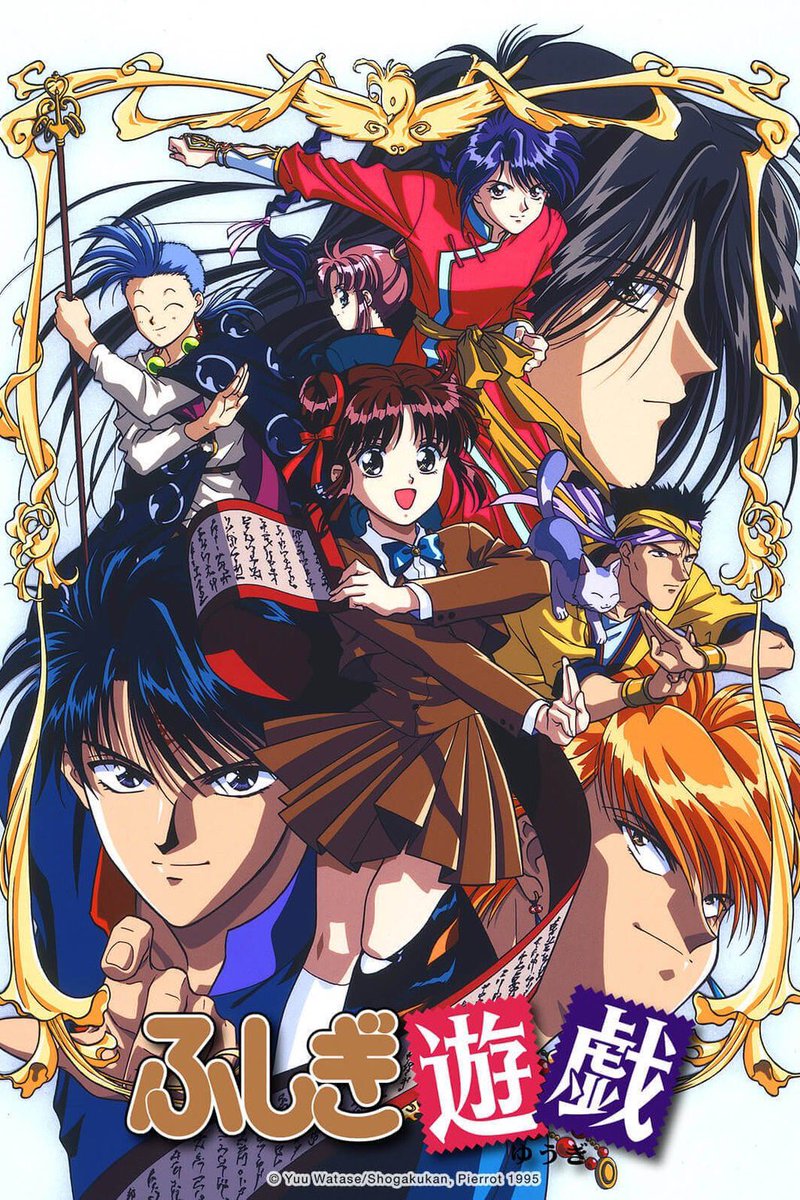 I watched Cardcaptor Sakura (CCS) when I was 11-year-old, I really like the concept of sealed magical cards. Sakura capturing the Clow cards and the way it converted to Sakura cards was simply enthralling. I also enjoyed Sakura and Syaoran interactions and how adorable Syaoran when he blushed. On the other hand, Fushigi Yuugi OP and ED has always been brings back childhood memories. My 11-year-old at that time crushing over Tamahome but I still do up till now! Spanning multiple dramatic plot points, memory-loses, reincarnations – the list is of insanity goes on and on. Fushigi Yuugi has it all. There were a few slight semi nudity scenes, and I remembered being extremely agitated and anxious that someone might see that I was watching. I could say that every stage in my childhood has been marked by anime.
☾ ⋆*・゚:⋆*・゚:✧*⋆.*:・゚✧.: ⋆*・゚: .⋆ ☾
These are some the anime characters that I ship in my years of watching anime. You can also say that they're my favorite. I believe that they're all canon too.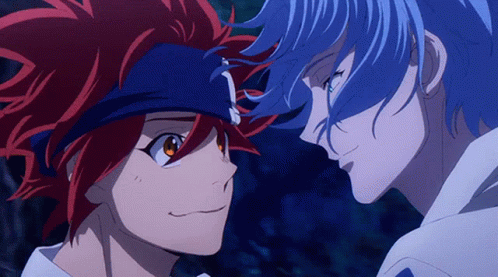 (Left to right: TouYuki, Victuuri, Renga and, AshEiji)
TouYuki (Cardcaptor Sakura)- They're my comfort ship! I'M SCREAMING AND CRYING INSIDE! IMMA ABOUT TO EXPLODE!
Victuuri (Yuri On Ice) – Its canon and they're cute together. They have a very wholesome relationship. Their chemistry and connection makes me jealous because I know I'll never have a relationship like this.
Renga (SK8 the Infinity) – I believe that Langa equating happiness to Reki is… aaaaaah! Because skating isn't the only thing that makes Langa happy; Reki must be there as well. They're pure boost of serotonin.
AshEiji (Banana Fish) – It has literally ruined my life and I know it's already been more than a year but I'm still emotionally damaged. They're souls are forever tied. Literraly sobbing when Sing pointed out that their shared a bond between their souls. ˢᵒᵇ(ᵕ̣̣̣̣̣ ہ ᵕ̣̣̣̣̣̣ ✿)ˢᵒᵇ
☾ ⋆*・゚:⋆*・゚:✧*⋆.*:・゚✧.: ⋆*・゚: .⋆ ☾
These are some of my favorite manhwas. I'm so soft for them. They're openly affectionate and cuddly. Also, these are sweet and healthy relationships for when I want to feel extra single.
☪ ·̩   。 ☆   ゚ *   。*  +   *  ・ 。☆͙  ☆   *
You are not alone, Ash. I am with you. My soul is always with you.
Sayonara America. Sayonara New York. But I'm not saying "sayonara" to you, Ash. Because this isn't goodbye. I know we'll see each other again someday.
ᴵˈᵐ not ᵒᵏ(ᵕ̣̣̣̣̣ ͜ ᵕ̣̣̣̣̣ ˶ )♡ *sniff*