✩ Hello, please click on your current mood ✩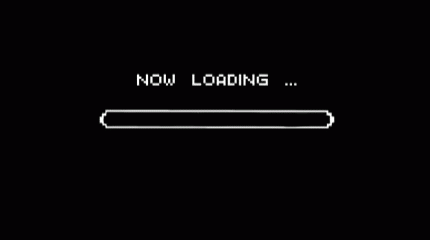 Hello stranger who somehow ended up here, it is very nice to meet you! :)
Sadly, my list here still looks quite vacant, though I've been watching anime and reading manga for many years and have seen and read quite a lot. However, I'm currently in the process of rewatching/reading a lot of things. My tastes have changed as I grew older and I feel like now is a good time for a revisit.
I'll pretty much watch anything no matter the genre but I like shows that are artsy and abstract best. I also really enjoy cyperpunk and sci-fi anime. Anything with robots or cyborgs is always good. Usually I watch more retro anime – not because I think they are necessarily superior, I just like the art-style more.
✩
I find it always hard to say what my favorite show is, but over the years there are a few franchises that have always remained very dear to me. Among others these include:
As for manga, here are a few of my favorite manga artists (from left to right: Taiyo Matsumoto (Takemitsuzamurai), Katsuhiro Otomo (Akira), Koji Kumeta (Sayonara Zetsubou Sensei), Takehiko Inoe (Slam Dunk), Hiroyuki Takei (Shaman King))
Regarding characters, my friends have described the type I tend to favor as 'complicated pretty boy'. That is terribly accurate. Usually, I have a thing for the characters with a lot of pathos. While others probably sigh when it's time for the dramatic backstory flashbacks, I welcome them. Can't help it, usually the tragic figures just draw me in.
Again, favorites are hard and like everyone I have a lot of characters I like, however if I had to choose one character then my pick would be Ryoken Kogami aka Revolver from Yu-Gi-Oh! Vrains (yeah really). I'd never say he is the best character ever (honestly, he isn't), I just really like him.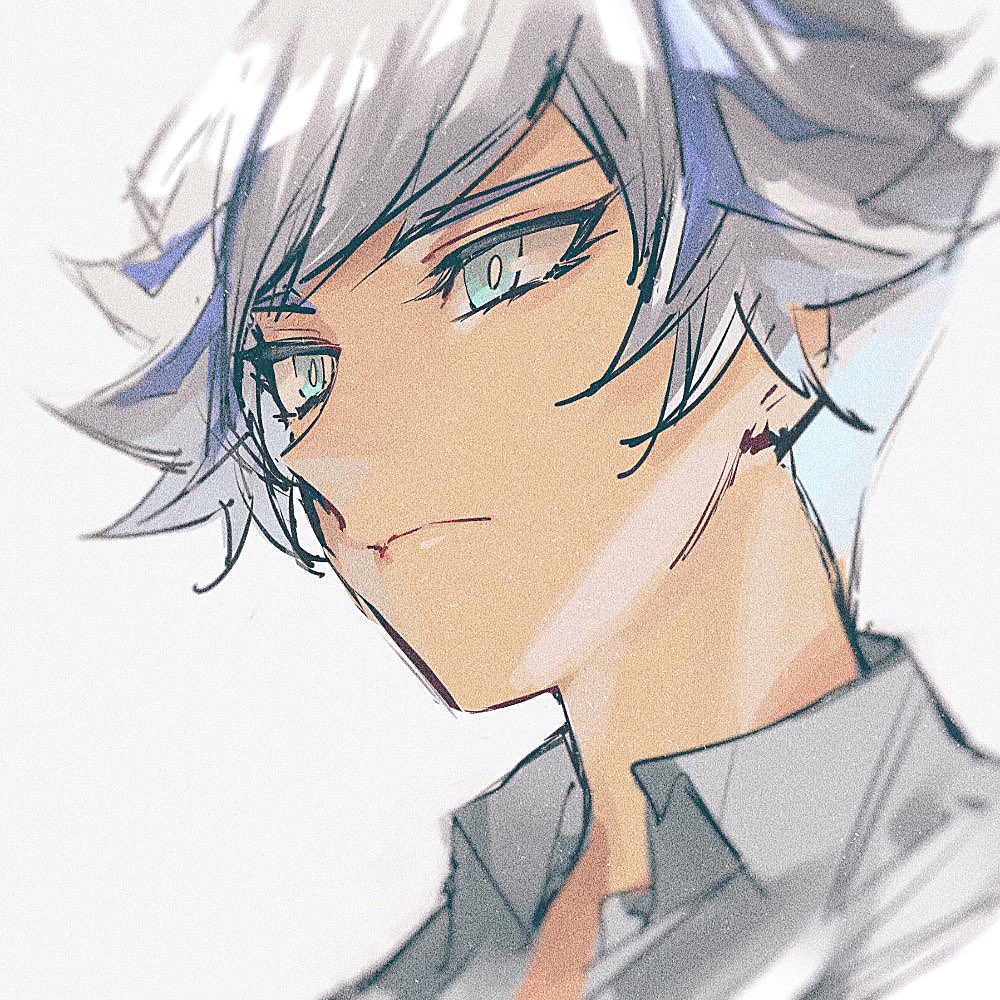 When it comes to ships, I'm honestly not the biggest shipper out there, but there are some I really like and am loyal to ;) The trope of rivals falling for each other is kinda popular with me (though others too). Tension, you know. And of course pathos and drama. Anyway here are a few ships that have stuck with me over the years (I'm aware that they are mostly obscure and I'm seriously impressed if you know any of them ;D)
Other than that here are a few random facts about me
✩ More than anime / manga I'm an avid reader and I am quite passionate about literature. So, I'm always glad to talk about books. If you want to know what I'm reading you can also check out my profile on Goodreads. I'd like to start a blog one day, where I write about Japanese literature and do some translations, but I'm not sure if people would actually be interested in that...
✩ In my free time I like learning languages, though I sadly can't dedicate as much time to studying as I would like.
✩ I listen to a lot of music and listen to pretty much every genre. The only genre I can't really stand is Schlager.
✩ My favorite movie directors are Pedro Almodovar and Akira Kurosawa.
✩ I like to play video games from time to time and when I do I mostly play RPG's and platformers. My favorite game (if I had to choose) is probably Silent Hill 2.
✩ My favorite Japanese animation studio is Studio Sunrise
✩
And just like that you've reached the end. Thanks for reading, I hope you have a great day or night! Take it easy! I'll gladly follow you, just leave a small comment so I notice. Plus, I don't really see the point in following if we don't interact at all.
Click on the pic if you wanna listen to my current jam (beware, It's usally a wild mix)