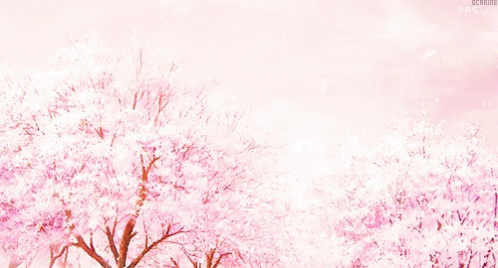 "The only way to deal with an unfree world is to become so absolutely free that your very existence is an act of rebellion."
Albert Camus
Welcome to my profile!
Please enjoy some music to listen to during your stay here.
I'm Jypsel, an avid traveler, teacher and lover-of-all-things-nerdy. I read voraciously. I'm on the hunt to watch the 1001 Movies You Must See Before You Die. I like being barefoot, exploring new places, studying languages (ancient and modern), learning about cultures and being in forests. I want to see the world and learn everything there is to know. I have an unquenchable thirst for knowlege. I document a lot of my travels on my Instagram. In my free time, I'm a magical girl.
My absolute favorite genre is shoujo-ai. I feel like it's massively underrepresented so if you have any recommendations, I'd love to hear them. 🤍
I'm not so active on here anymore other than to track series. If I haven't responded to your comment, I apologize! (Unless your comment is an attack comment because I dared to dislike your waifu, then get wrecked.)