♢ ✩
✨ 🎠 ✨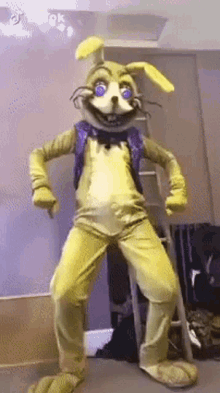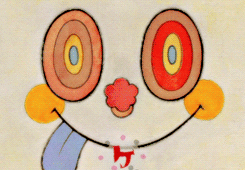 the characters in my into list aren't characters I hate...just characters i deeply dislike.
and this also applys to the characters in my adored they aren't my absolute faves as well just characters I like.
🌈
hope u liked my weird ugly profile, have a nice day or night idk.