ad astra per aspera
Hey there, I'm Vinny, just your ordinary weeb, an artist and an aspiring writer!
✨
My native language is Czech, but I can alspo speak English, Korean and I'm currently learning Japanese in uni. Also trying my best to learn a few more languages by myself!
There are many things I enjoy, including watching anime and reading manga! For example, I could talk for hours about my favourite authors, books, artists and their artworks. I live for sharing my thoughts about those things with people and I also love listening to others' opinions.
I'm also into sports, as I'm very energetic and need something to tire me out, whether it's running, rock climbing or playing basketball. I'm also learning how to skate, thanks to a certain anime. (・・;)
I play a lot of games even though I should be studying instead. I just started playing Genshin Impact so that I don't feel left out, and so far I'm enjoying it quite a lot! I've been also playing a lot of Stardew Valley and Animal Crossing.
I'm also a plant dad! I'm happy to say that my room is slowly turning into a jungle. My favourite plant son may be my yucca and clivia, I'm so obsessed with how cute they look.
You can find me here if you wanna!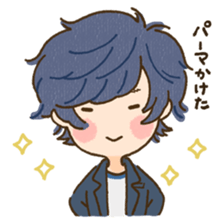 I'll watch almost any genre of anime as long as it's entertaining, but I love comedy, mecha, iyashikei, horror and pyschological stuff the most. I'm weak in the knees for slow burners and anything weird and unique is right up my alley as well. I'm finally getting into some of the older series and OVAs and I'm enjoying them quite a lot, so if you've got any recommendations for anything that came out before the year 2000, please let me know!
Unfortunately, I came to dislike many shows that aren't even bad but have terrible fanbases. I don't care much for ecchi or harem shows, I actually find them to be a bit boring. What I can't stand are all the isekai animes that are appearing everywhere lately. Like honestly, how many bad ones do we really need? Certainly not this much.
As for manga, I read a lot of BL as the lonely homosexual that I am. I also love to read stories that don't end well, the more it's tragic the more I enjoy it. I love to suffer when I read something, after all.
Favourite anime series
Natsume Yuujinchou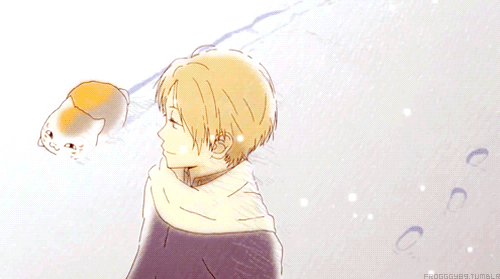 Neon Genesis Evangelion
Houseki no Kuni
Tsuritama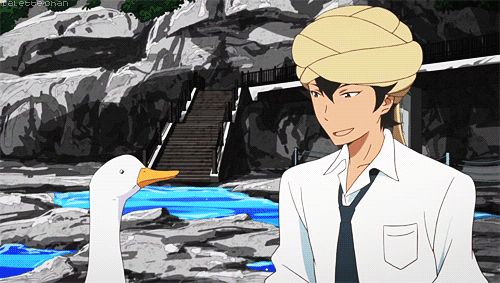 Mob Psycho 100
Fumetsu no Anata e
Devilman Crybaby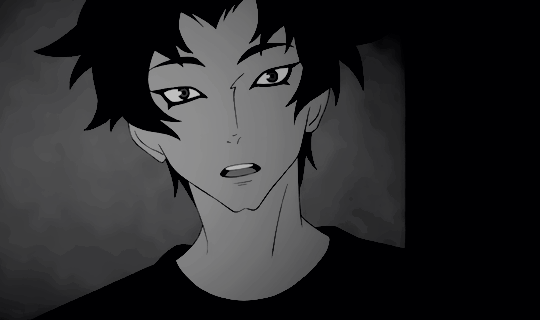 Dorohedoro
Tanaka-kun wa Itsumo Kedaruge
Hourou Musuko
Favourite anime movies
Princess Mononoke
Akira
Koe no Katachi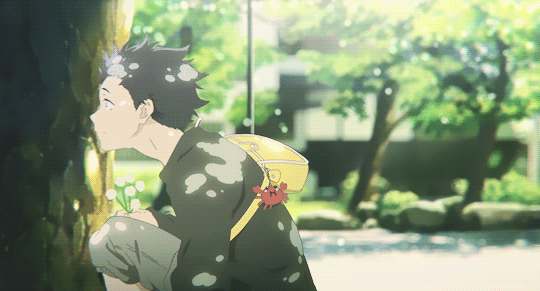 Doukyuusei
Colorful
Howl's Moving Castle
Favourite manga
Thank you for visiting my page!