ad astra per aspera
| Dust | he/they | agender | czech | leo | INFP
My native language is Czech, but I also speak English and Japanese.
I'm trying to learn many more languages though! *cough* fifteen *cough*
I graduated from an art secondary school and am currently a Japanese studies major at university.
Hobbies
⚬ watching anime and reading manga
⚬ reading books, talking about literature
⚬ drawing and painting
⚬ writing stories and comics
⚬ obsessing about my original characters
⚬ playing videogames
⚬ rock climbing, skating, hiking
⚬ caring for my 53 plant babies
⚬ playing the guitar and piano
You can find me here if you feel like it!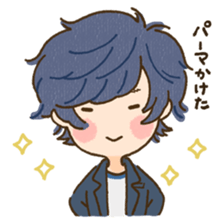 Favourite anime/manga genres
⚬ iyashikei
⚬ slice of life
⚬ action
⚬ BL, shounen ai
⚬ comedy / dark comedy
⚬ mecha
⚬ psychological
Genres of anime/manga that I don't like
⚬ ecchi
⚬ harem / reverse harem
⚬ isekai
Favourite games
⚬ Animal Crossing
⚬ Stardew Valley
⚬ Genshin Impact
⚬ The Sims 4
⚬ Little Nightmares
⚬ Red Dead Redemption 2
⚬ Inscryption
Favourite anime series
Natsume Yuujinchou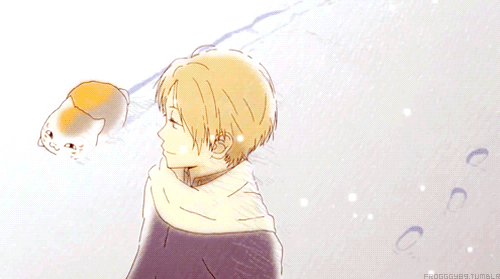 Neon Genesis Evangelion
Houseki no Kuni
Tsuritama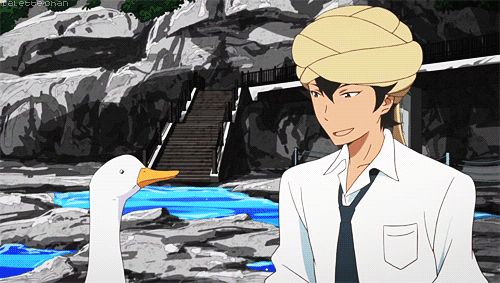 Saiki Kusuo no Psi Nan
Mob Psycho 100
Fumetsu no Anata e
Vinland Saga
Devilman Crybaby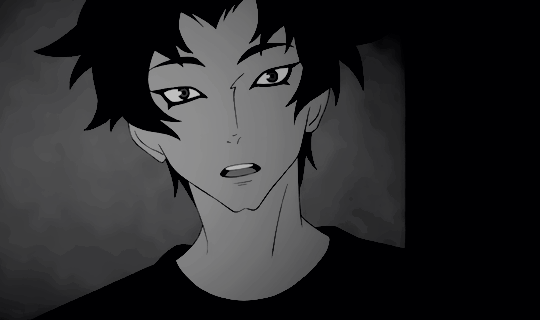 Heike Monogatari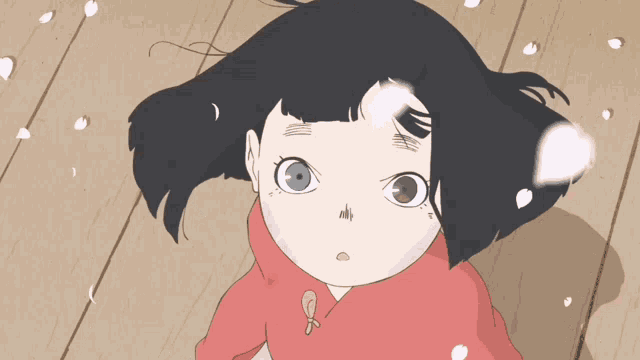 Dorohedoro
Tanaka-kun wa Itsumo Kedaruge
Hourou Musuko
Favourite anime movies
Princess Mononoke
Akira
Koe no Katachi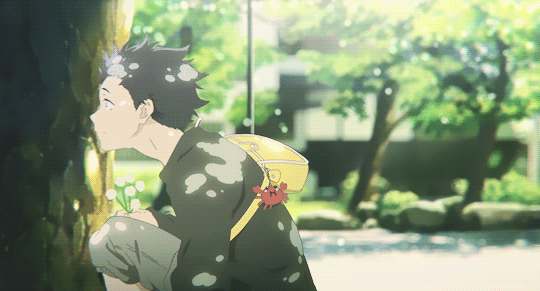 Doukyuusei
Colorful
Howl's Moving Castle
Favourite manga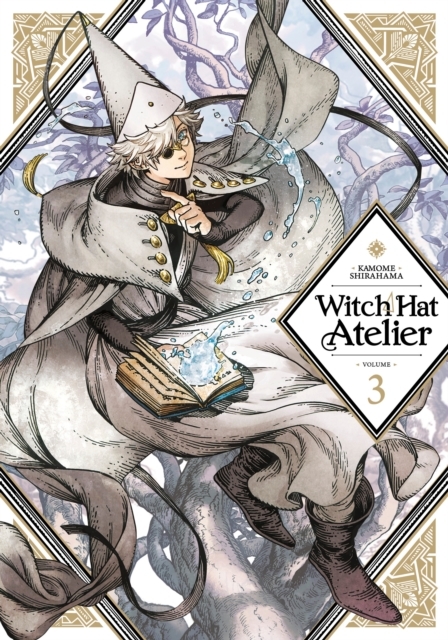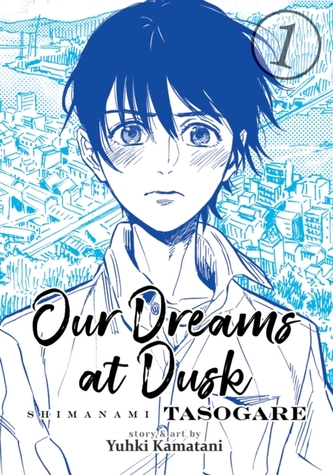 Thank you for visiting my profile!