ad astra per aspera
Hey there, I'm Vinny, just your ordinary weeb, an artist and an aspiring writer!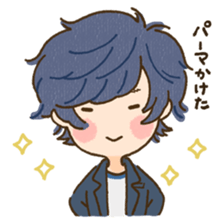 I will watch any genre of anime as long as it's entertaining, but I love comedy, mecha, iyashikei, horror and psychological stuff the most. I'm weak in the knees for slow burners and anything weird and unique is right up my alley as well. I'm finally starting to get into some older anime series and OVAs and am enjoying them a lot, so if you've got any recommendations for anything that came before the year 2000, please let me know!
Unfortunately, I came to dislike many shows that aren't bad but have terrible fanbases. I don't care much for ecchi or harem shows, actually find most of them quite boring. What I can't stand are all the isekai anime that are appearing everywhere lately. Like honestly, how many bad ones do we really need?
As for manga, I read a lot of BL as the lonely homosexual that I am. I also love to read stories that don't end well, I love to suffer after all.
Favourite anime series
Natsume Yuujinchou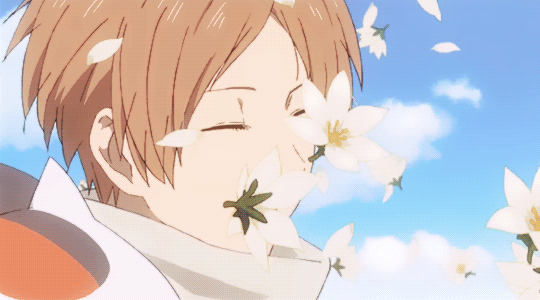 Neon Genesis Evangelion
Houseki no Kuni
Tsuritama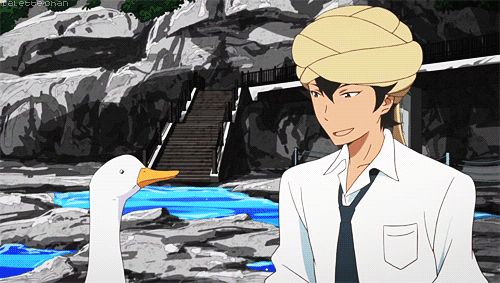 Mob Psycho 100
Devilman Crybaby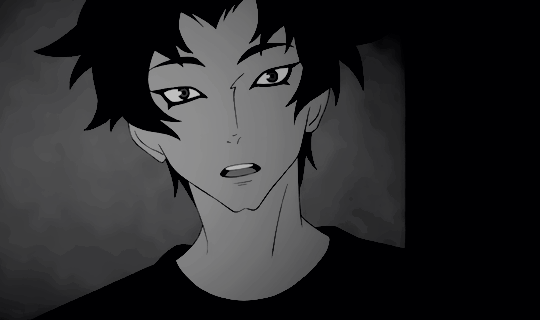 Dorohedoro
Aldnoah.Zero
Hourou Musuko
Favourite anime movies
Princess Mononoke
Akira
Koe no Katachi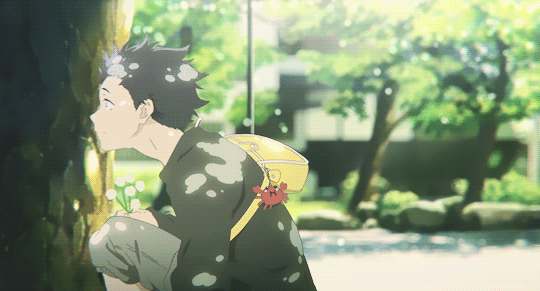 Doukyuusei
Colorful
Howl's Moving Castle
Favourite manga
Thank you for visiting my page!