ad astra per aspera
| Dust | he/they | agender | czech | leo | INFP
Hello! You can call me Dust or Vinny! I have no idea which name I prefer so don't worry about it too much!
My native language is Czech, but I also speak English and Japanese. I'm trying to learn many more languages though.
I graduated from an art secondary school and am currently a Japanese studies major at university.
Hobbies
⚬ watching anime and reading manga
⚬ reading books, talking about literature
⚬ drawing and painting
⚬ writing stories and comics
⚬ obsessing about my original characters
⚬ playing videogames
⚬ rock climbing, skating, hiking
⚬ caring for my 53 plant babies
⚬ playing the guitar and piano
You can find my art here if you feel like it!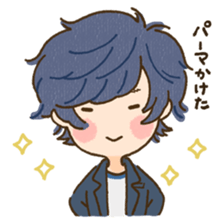 Favourite anime/manga genres
⚬ iyashikei
⚬ slice of life
⚬ action
⚬ fantasy
⚬ comedy / dark comedy
⚬ mecha
⚬ psychological
Genres of anime/manga that I don't like
⚬ ecchi
⚬ harem / reverse harem
⚬ isekai
Favourite games
⚬ Animal Crossing
⚬ Stardew Valley
⚬ Cult of the Lamb
⚬ The Sims 4
⚬ Little Nightmares
⚬ Red Dead Redemption 2
⚬ Inscryption
Favourite anime series
Natsume Yuujinchou Neon Genesis Evangelion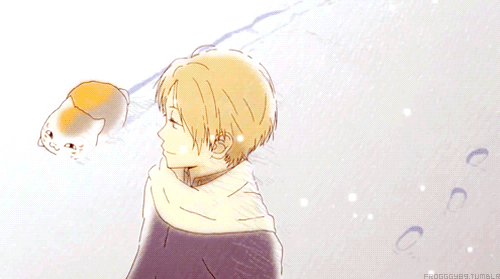 Houseki no Kuni Tsuritama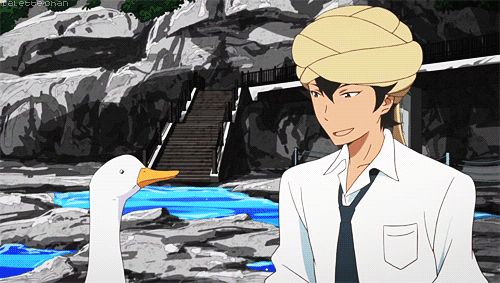 Saiki Kusuo no Psi Nan Mob Psycho 100
Fumetsu no Anata e Vinland Saga
Devilman Crybaby Heike Monogatari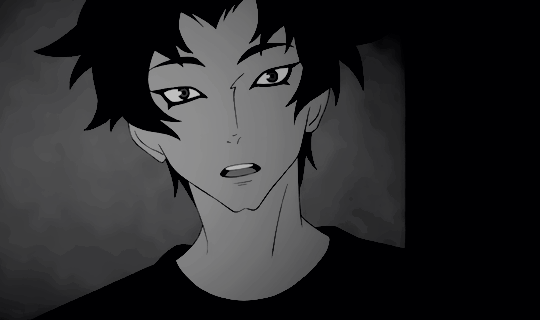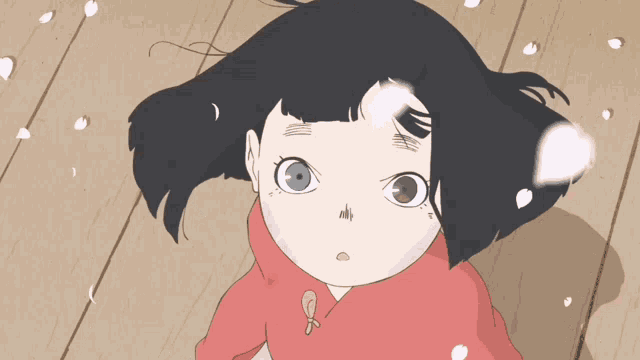 Dorohedoro Tanaka-kun wa Itsumo Kedaruge
Hourou Musuko Chainsaw Man
Noragami Bocchi the Rock!
Trigun Stampede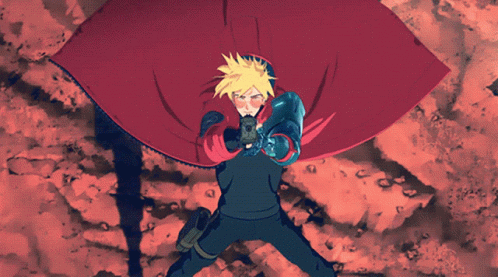 Favourite anime movies
Princess Mononoke
Akira
Koe no Katachi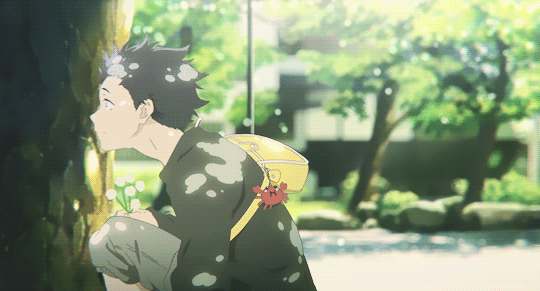 Doukyuusei
Colorful
Howl's Moving Castle
Favourite manga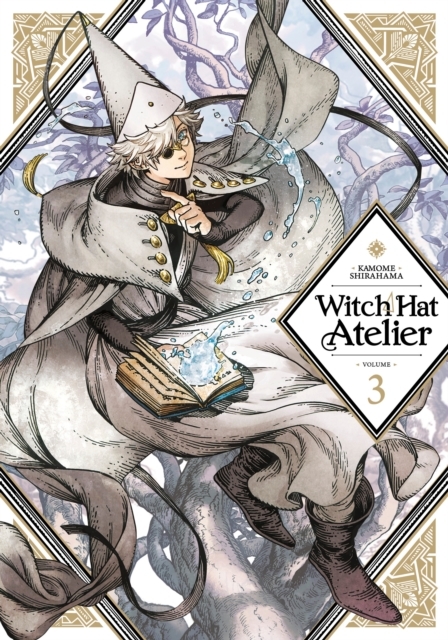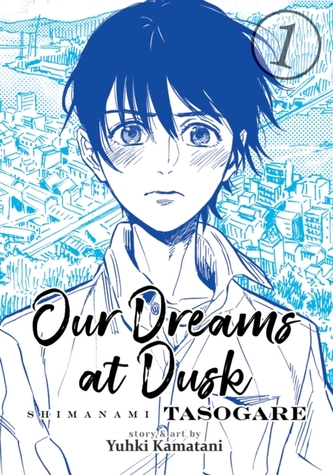 Thank you for visiting my profile!