Hii! Welcome to my profile!
What up peeps! I suck at making intoridctions but I remember watching anime when I was younger such as Sailor Moon and Mermaid Melody! I took a break from anime for a while till my friend recommended me Mob Pyscho and I started to watch anime again! My second anime (in a long time) was Domestic Girlfriend and lemme tell you that was a big no no for me. Almost gave up on anime then I discovered MHA and then I'm obsessed again!
Here are some things about me :)
Favorite animes!
One Piece
Nana
Bungou Stray Dogs
Fruit Baskets
Monster
Mo Dao Zu Shi
Erased
Assassination Classroom
Attack On Titan
---
I'm more of a manhwa person but I'm still down to read any mangas, manhuas, and etc! I'm a bit iffy on the omegaverse world but if theres cute babies and just wholesome overall, sign me up!
---
Favorite manhwas/mangas/etc
Heesu in Class 2
10 years that I loved you the most
Viewfinder
The Villainess Reverse The Hourglass
Love or Hate
Days of Hana
Horimiya
Honarary Mentions: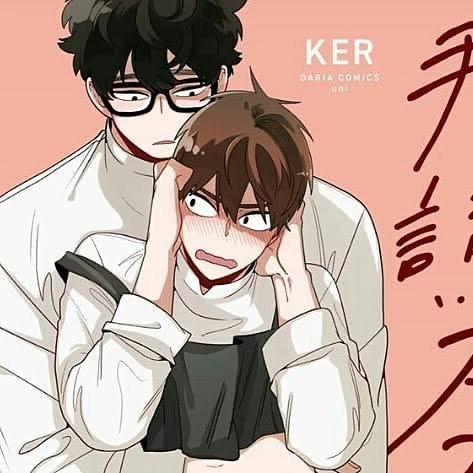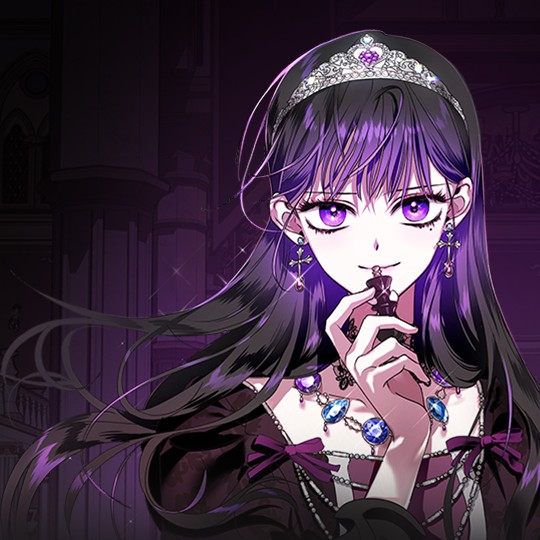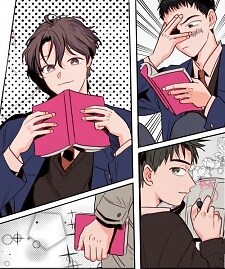 ---
Favorite anime movies!
Ride Your Wave
Violet Evergarden Movie
In This Corner Of The World
The Girl Who Lept Through Time
Hotarubi No Mori E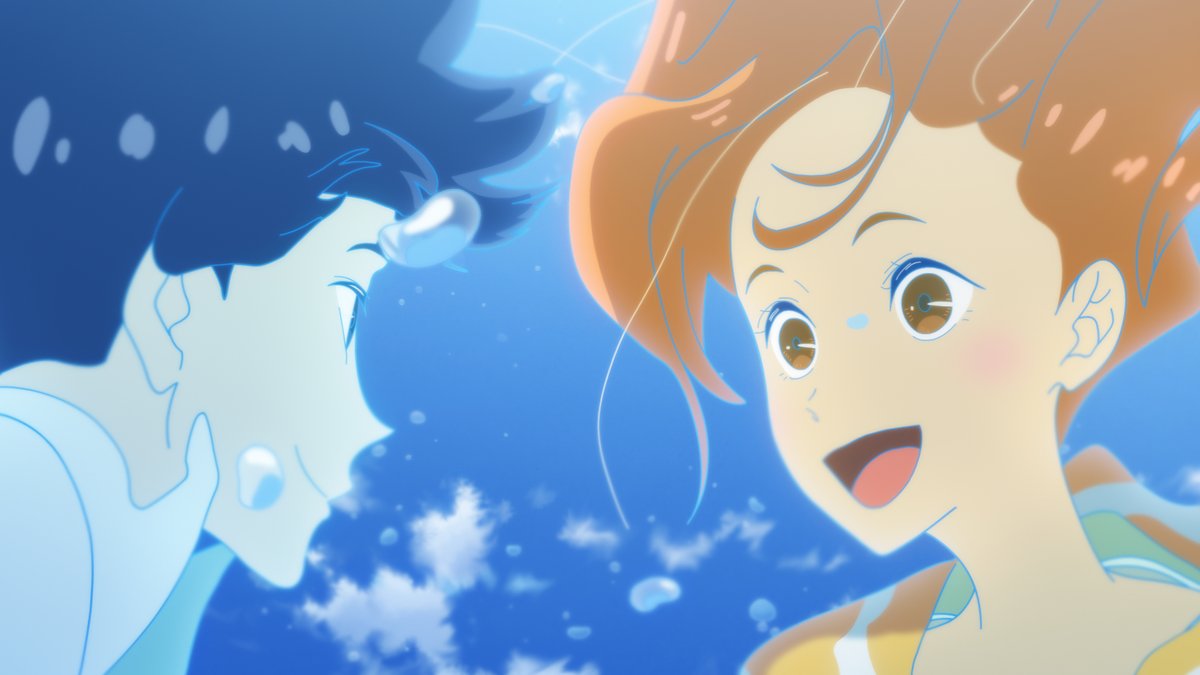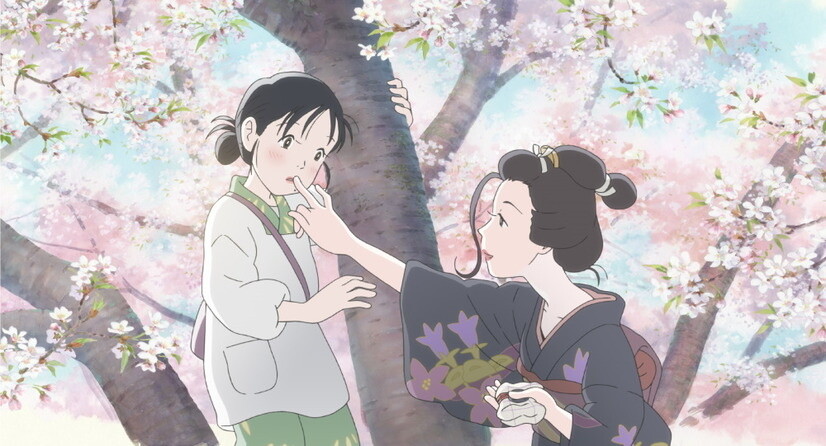 ---
Favorite characters!
---
I also listen to kpop! I've started listening to kpop around the beginning of 2018! Some groups that I listen to are BTS, Twice, Seventeen, Enhypen, TXT and Iz*one!
BTS bias: Taehyung (v) Twice Bias: Dahyun Seventeen Bias: Hoshi Enhypen Bias: Sunoo TXT Bias: Yeonjun Iz*one Bias: Chaewon
---
HOW I RATE!
0.5 stars - no plot, wasted my time, most of the scenes made me uncomfortable

1 stars - some scenes made me uncomfortable, either that or it is boring

1.5 stars - unenjoyable/boring, few scenes made me uncomfortable

2 stars - had potential but it didn't take it, could have done better

2.5 stars - its okay, average/typical, nothing too special

3 stars - its good tho I wouldn't reccomend

3.5 stars - it's fairly good, unlikely to recommend to others

4 stars - its very entertaining tho there might be some flaws, might to recommend to others

4.5 stars - could have been one of my favorites but there are some flaws, most likely reccomend to others

5 stars - they're my favorites! I would give out these reccomendtaions if asked :)
---
!! I mostly change/update my ratings alot based on how I feel about them throughout time !!
----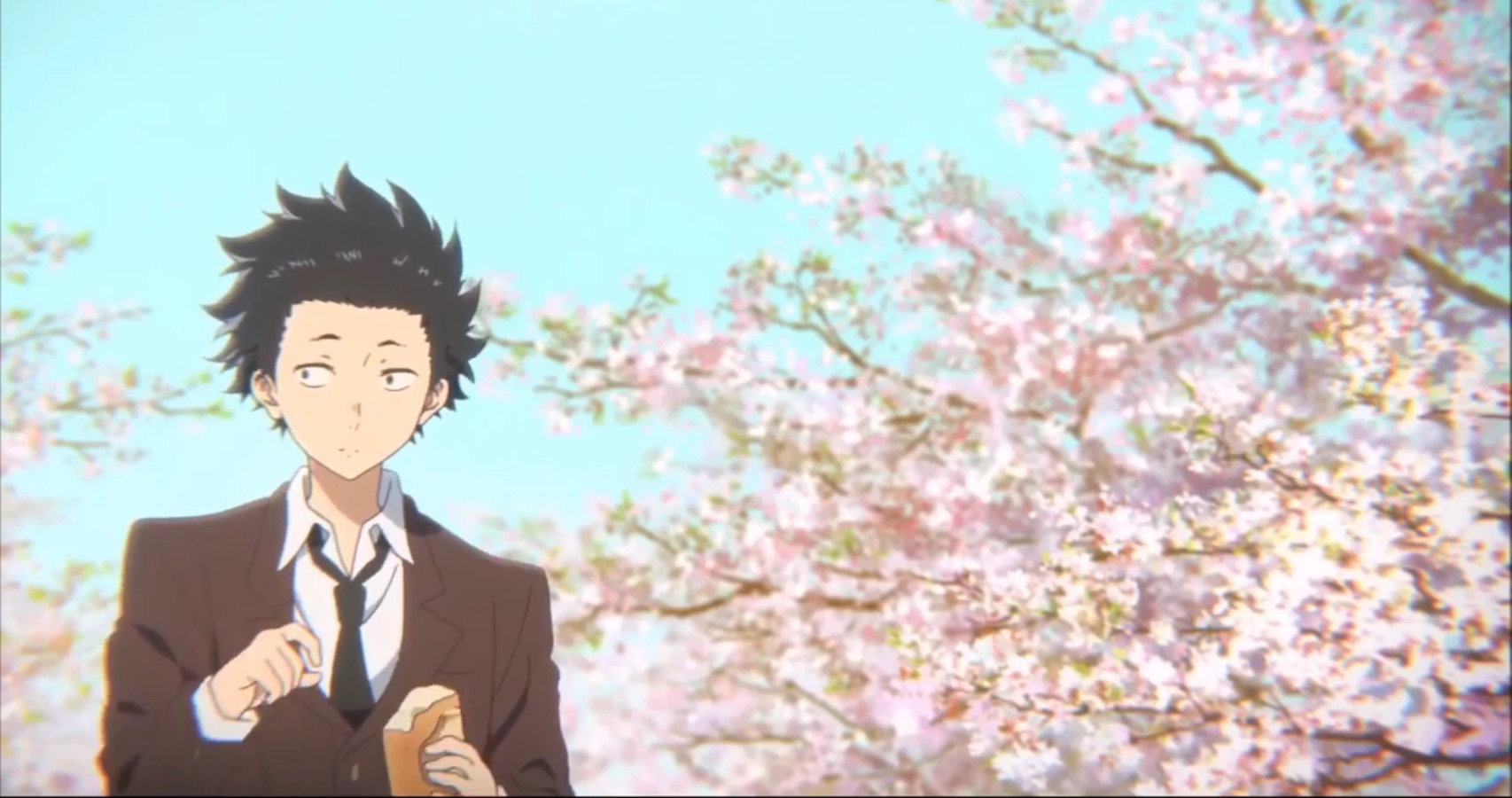 Thank you for reading my bio! Have a good day/night everyone!
---
last updated July 23, 2021