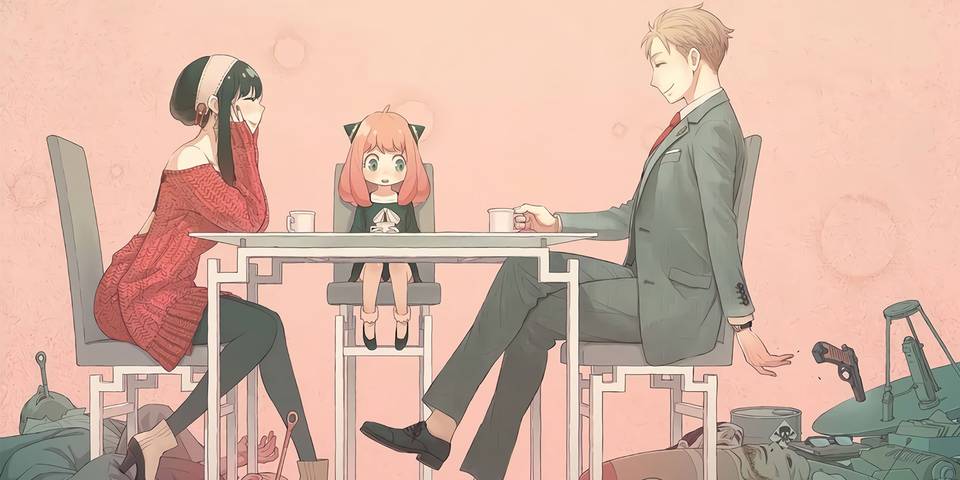 Welcome to my profile!
Hi everyone! I have been watching anime (well consistently) since 2019! I watched some anime when I was younger such as Sailor Moon and Mermaid Melody but stopped once I got older. A friend recommended Mob Psycho and I've been watching anime since. The same friend also recommended me to read True Beauty and that's the start of my webtoon journey as well LOL thank you, friend. I also do listen to k-pop (since 2018), although not a die-hard fan back in my younger days but still occasionally keep up with their new music and watched a bit of drama (mostly not the new ones but I've been trying). I don't usually watch movies so any movies that you would like to recommend are always appreciated! I also play Genshin Impact :D
---
Favorite animes!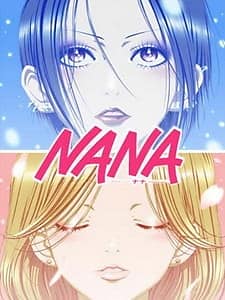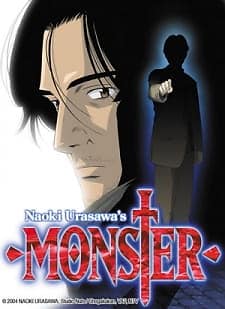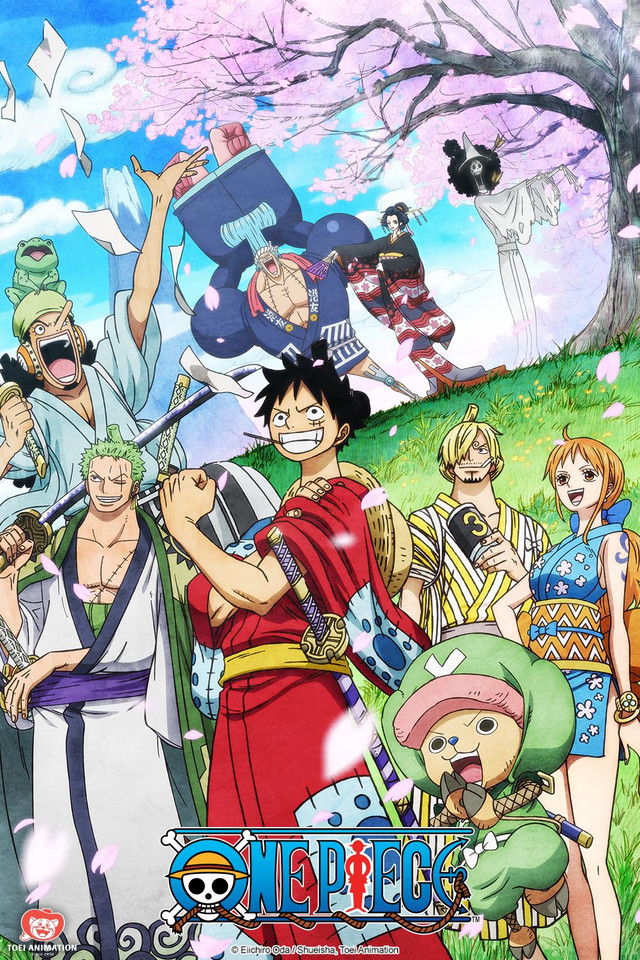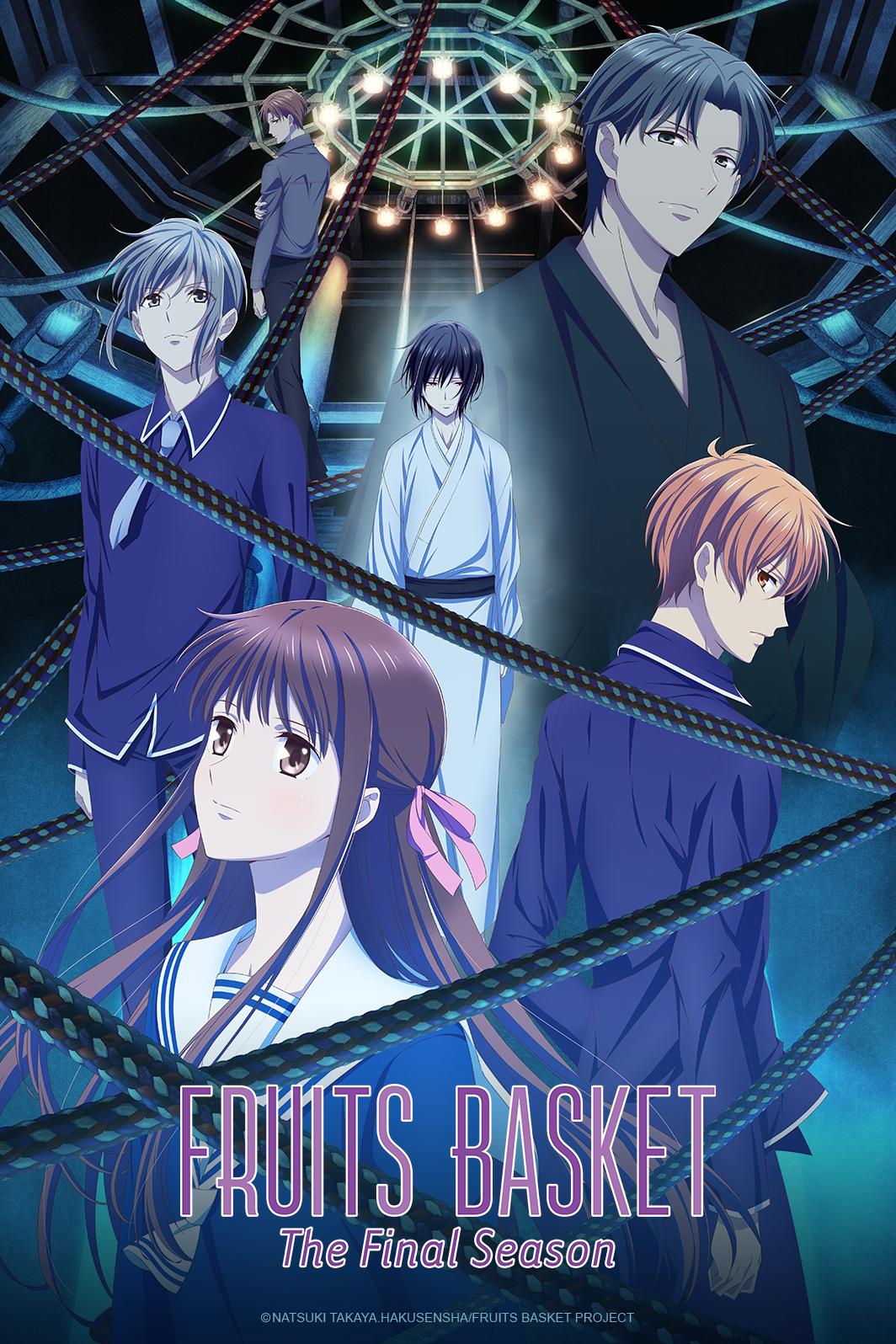 ---
some of my favorite moments/pretty scenes that i like :)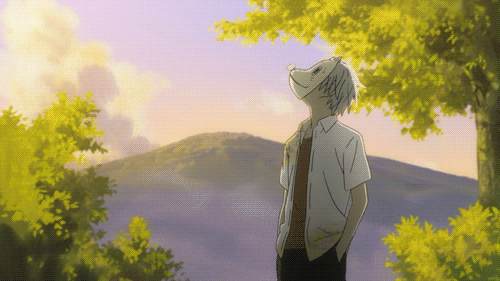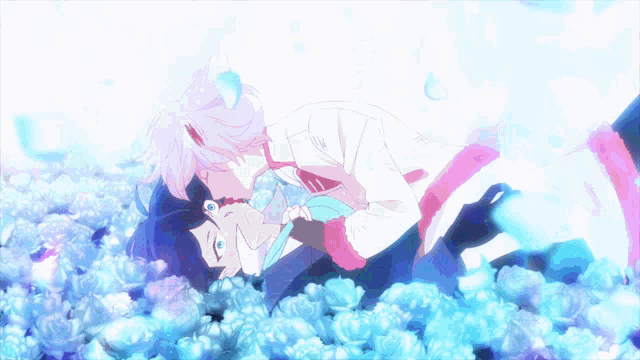 ---
Favorite manhwas/mangas/etc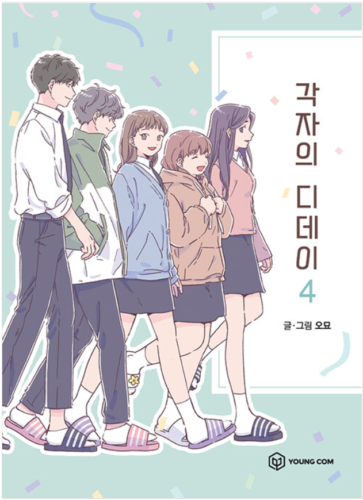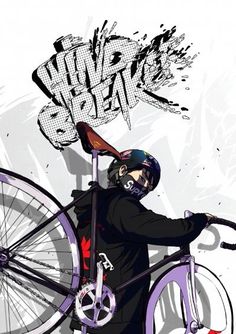 Honarary Mentions:
Love or Hate Spy x Family Ooh La La Viewfinder Blue Spring Ride Lookism Our Beloved Summer An Uncomfortable Truth
---
Favorite characters
Kpop groups I like :)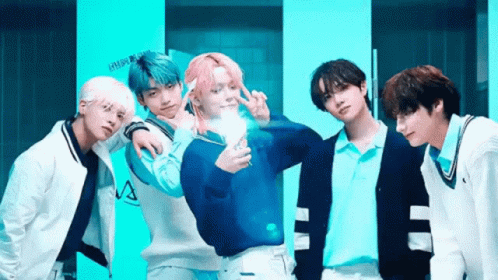 HOW I RATE!
0.5 stars - no plot, wasted my time, most of the scenes made me uncomfortable

1 stars - some scenes made me uncomfortable, either that or it is boring

1.5 stars - unenjoyable/boring, few scenes made me uncomfortable

2 stars - had potential but it didn't take it, could have done better

2.5 stars - its okay, average/typical, nothing too special

3 stars - its good tho I wouldn't reccomend

3.5 stars - it's fairly good, unlikely to recommend to others

4 stars - its very entertaining tho there might be some flaws, might to recommend to others

4.5 stars - could have been one of my favorites but there are some flaws, most likely reccomend to others

5 stars - they're my favorites! I would give out these reccomendtaions if asked :)
---
!! mostly change/update my ratings alot based on how I feel about them throughout time !!
----
Thank you for reading my bio! Have a good day/night everyone!
---
last updated: August 5 2022