Hello! Welcome to the profile ihateuall34.

I will make coffee for you.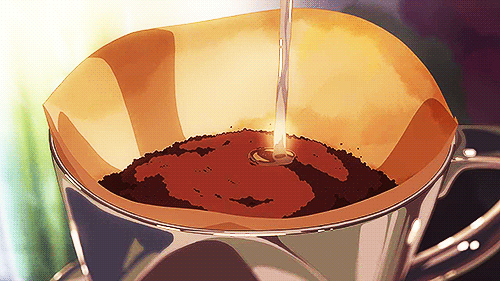 Meanwhile, here are some useless facts about me regarding anime and videogames: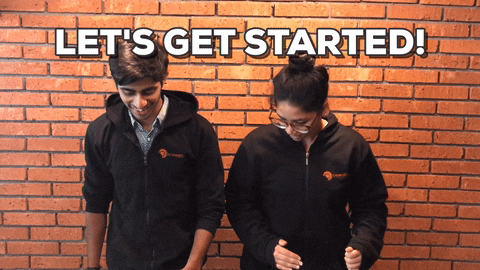 >>I am a huge fan of the Danganronpa franchise. It almost feels like I have crippling addiction now. (Not now BTW)
(Best girl BTW)
>>The first anime I ever watched is Death note. It was the best thing that happened in my life and I can still remember the chills. Light Yagami is still my role model. (except manipulating and murdering others.)

(Your name plz, JK JK)
>>The first time I watched the anime was when I was in 8th grade.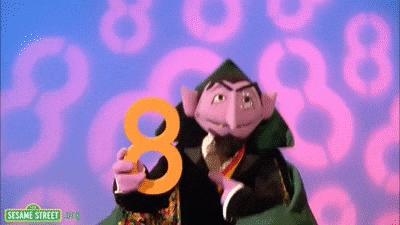 Here! The coffee is ready. Drink it before it gets cold. Now, Let me continue...

>>The first anime I ever cried like a bitch is Angel Beats. Personally, it is still the saddest anime.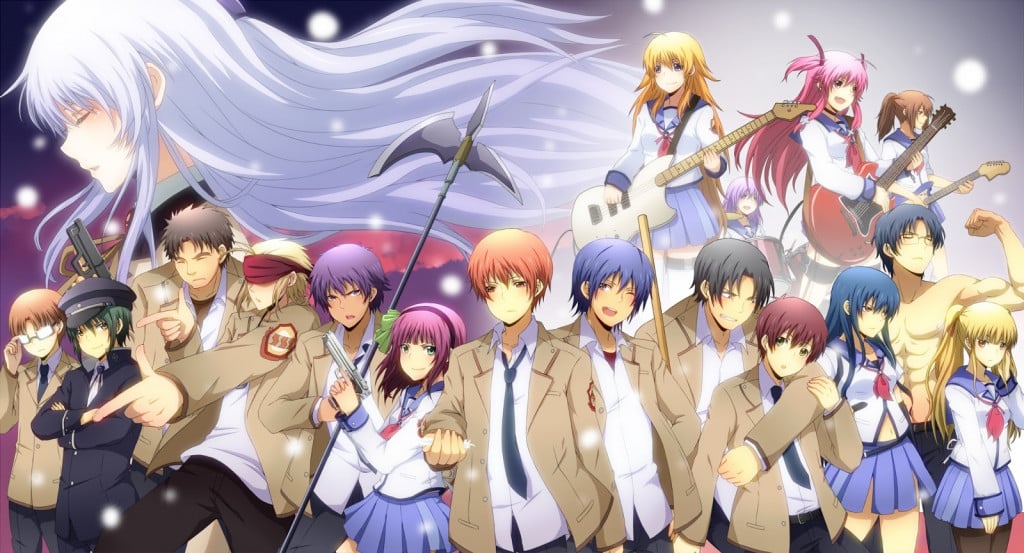 >> My favourite visual novel is Clannad. Tomoya is the best vn protagonist and
Sunohara is the best "protagonist friend" character to ever exist.
Bye for now! I will update these facts very soon! You can put the cup on the table.
I am sorry if you are angry with me because of some mean comments I wrote about the characters you adore.
It is just my opinion and I may be wrong sometime. So, don't take it seriously.