OH!! WELCOME TO THIS CHAOTIC PLACE ahem i mean profile.. haha..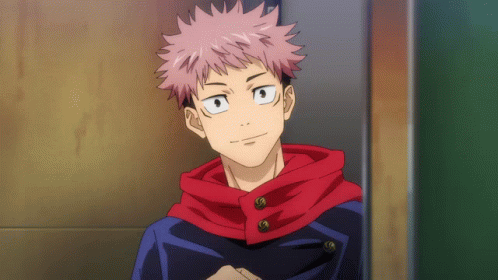 Name's Raven, a dumb fudanshi if you will.
I'm not very active here so uh yeah.. Anyway, ill make it quick!
● First Anime: Given
● First Manga: Blood Bank
● About Novels: Thinking about picking them up that is.. if i ever recover from l a z i n e s s .
● Genres: Anything's fine! Not a big fan of harem, reverse harem or ecchi however.
● Charactersssss and stuff:
Mafuyu is and will always be my No.1! (Given)
I simp for Kirishima you can't stop me he is adorable with his hair down (MHA)
POWER BEST GIRLLL <3 (CSM)
Nagi is a sleepy boiii!! (Blue Lock)

By the way.. Welcome fellow weebs!!! <3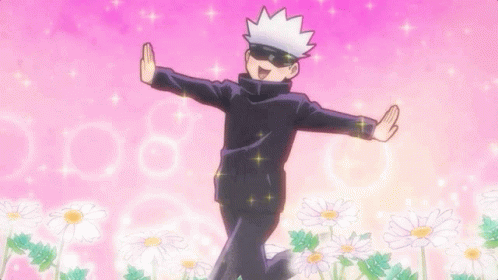 Let's be friends; if you'd like that is.. hahhHaa-
«Get to know me better»
Discord: raveenny
Genshin Impact ID: 745225456

You've reached the end so i bid you goodbye for now
have a megumi hehe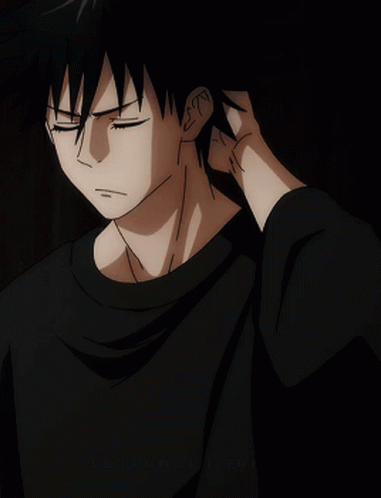 i don't think i'll ever update this anytime soon uhhhhhhhhh whatever-