♔ Ƈ α η ɗ у Q υ є є η ♔
ℍ 𝕖 𝕝 𝕝 𝕠 𝕒 𝕟 𝕕 𝕎 𝕖 𝕝 𝕔 𝕠 𝕞 𝕖 !
Mу ηαмє ιѕ Ƈαηɗу,
❤ Ƒαηcу мєєтιηg уσυ нєrє ❤
𝔸𝕟𝕚𝕞𝕖 𝕃𝕚𝕤𝕥 𝕠𝕗 𝕚ℂ𝕒𝕟𝕕𝕪

Hi! My name is Candy. I have been watching anime since I was a fetus without knowing the fact that it was called 'anime.' I have Filipino and Spanish roots, which is very ironic since I am terrible at speaking both of the languages. I like to mess around, and I suggest to not take me seriously when I say something rude.
Besa mi culo and mahal kita ♡
Baby:
If you're a Kpop stan, I will love you.
ㅇㅅㅇ
1st commenter:
666th commenter:
1000th commenter:
2000th commenter:
Life motto:
"Yamete Atashi Oshiri Itai!"
"
ᶘ ᵒᴥᵒᶅ
THINGS I'M ACTUALLY GOOD AT:
B I E N G A W H I N Y H A R L O T ⋆ටᆼට⋆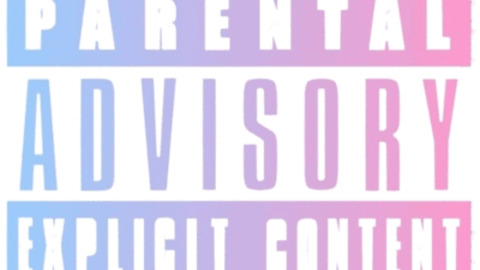 Yum.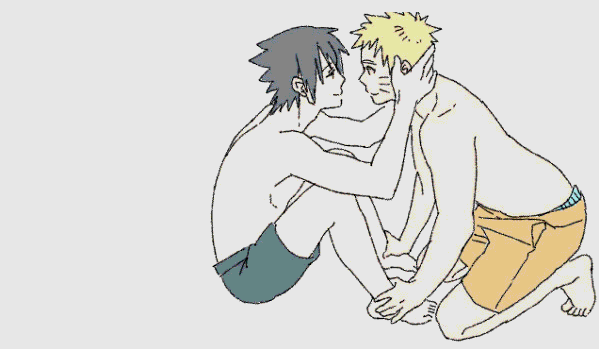 \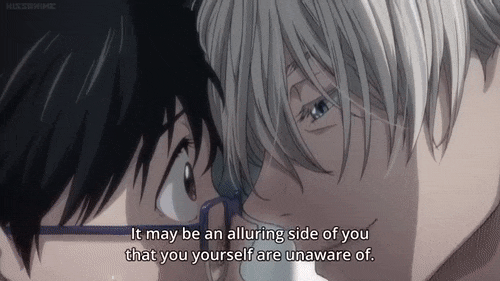 ♡ old xian ♡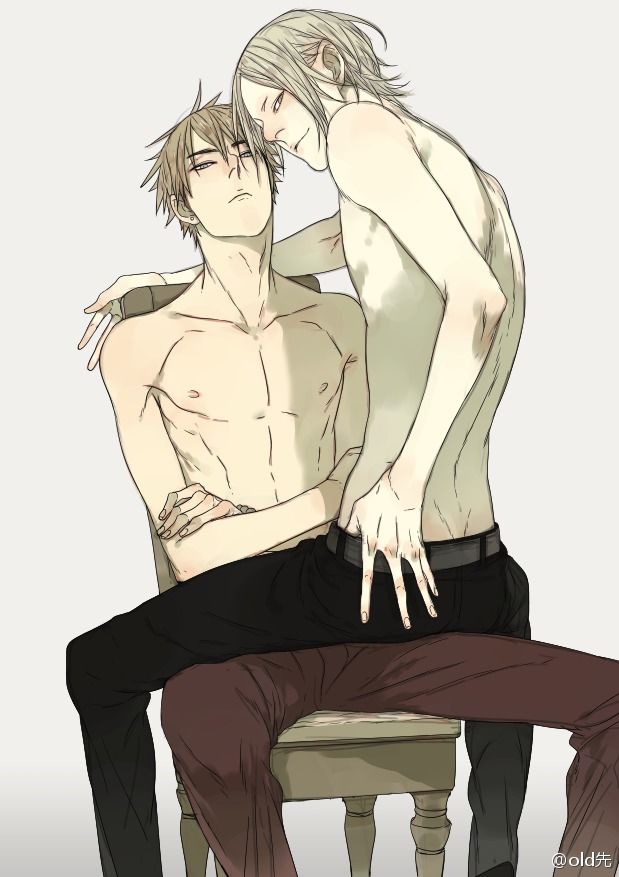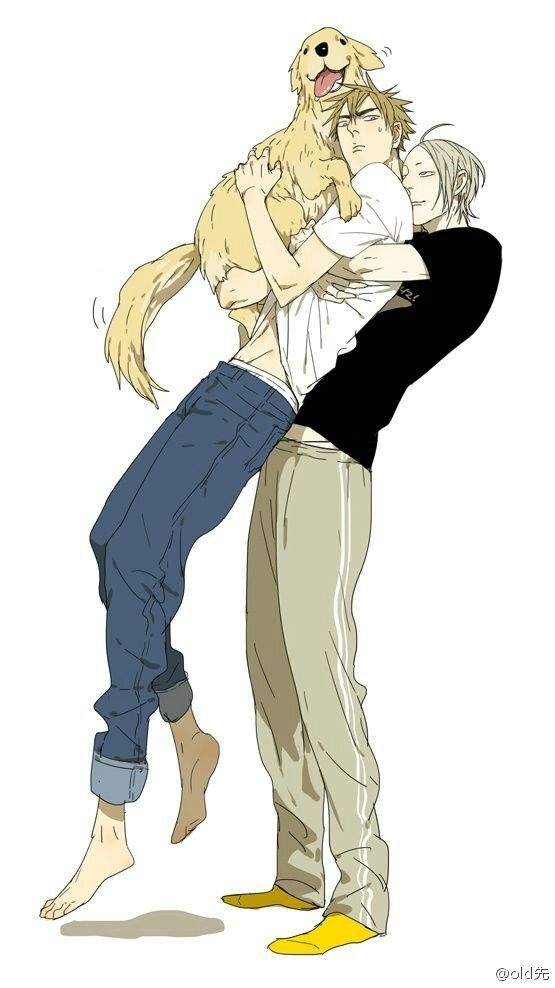 EVERYTHING IS BLUE
(Feel free to leave one, unless you are too disgusted.)
You look familar, didn't we take a class together? I swear we had
chemistry.
I'm a little bit off today, but you definitely turned me on.
SORRY NOT SORRY :^)
Note: Please do let me know if you pushed that follow button so that I can follow you back. Thanks :^)