My well to live grows lesser
Side note: this site is missing many of the one shot and short manga i have read ლ(ಠ益ಠლ)
If you need anything just message me.
~First anime~
bludgeoning angel dokuro-chan
YES i did not watch pokemon first when i was little my family didn't have a tv provider, my brother should me this when i was 6 lmao. (>~<)
~First manga~
masamune-kun's revenge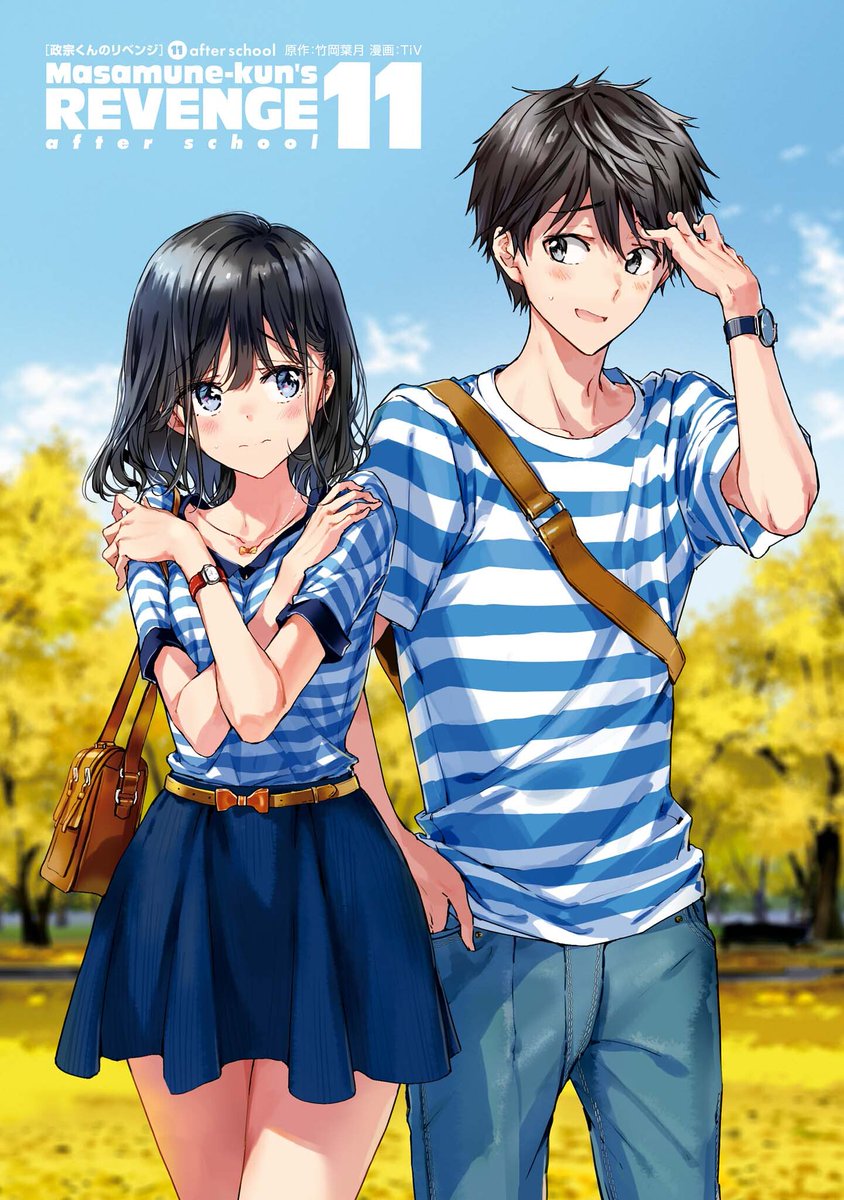 How I rank!
• ★★★★★ - LOVE IT, I NEED MORE.
• ★★★★☆ - Fine/Okay time-eater.
• ★★★☆☆ - IDK what is average now 😭
• ★★☆☆☆ - It was hard to stay engaged/I get bored easily.
• ★☆☆☆☆ - It was painful to read/watch
• ☆☆☆☆☆ - I well comment only one-word [bad]