cucumbers are my favorite vegetable
I have no other anime watching friends so please be my friend T^T
Some of my favorite animes are...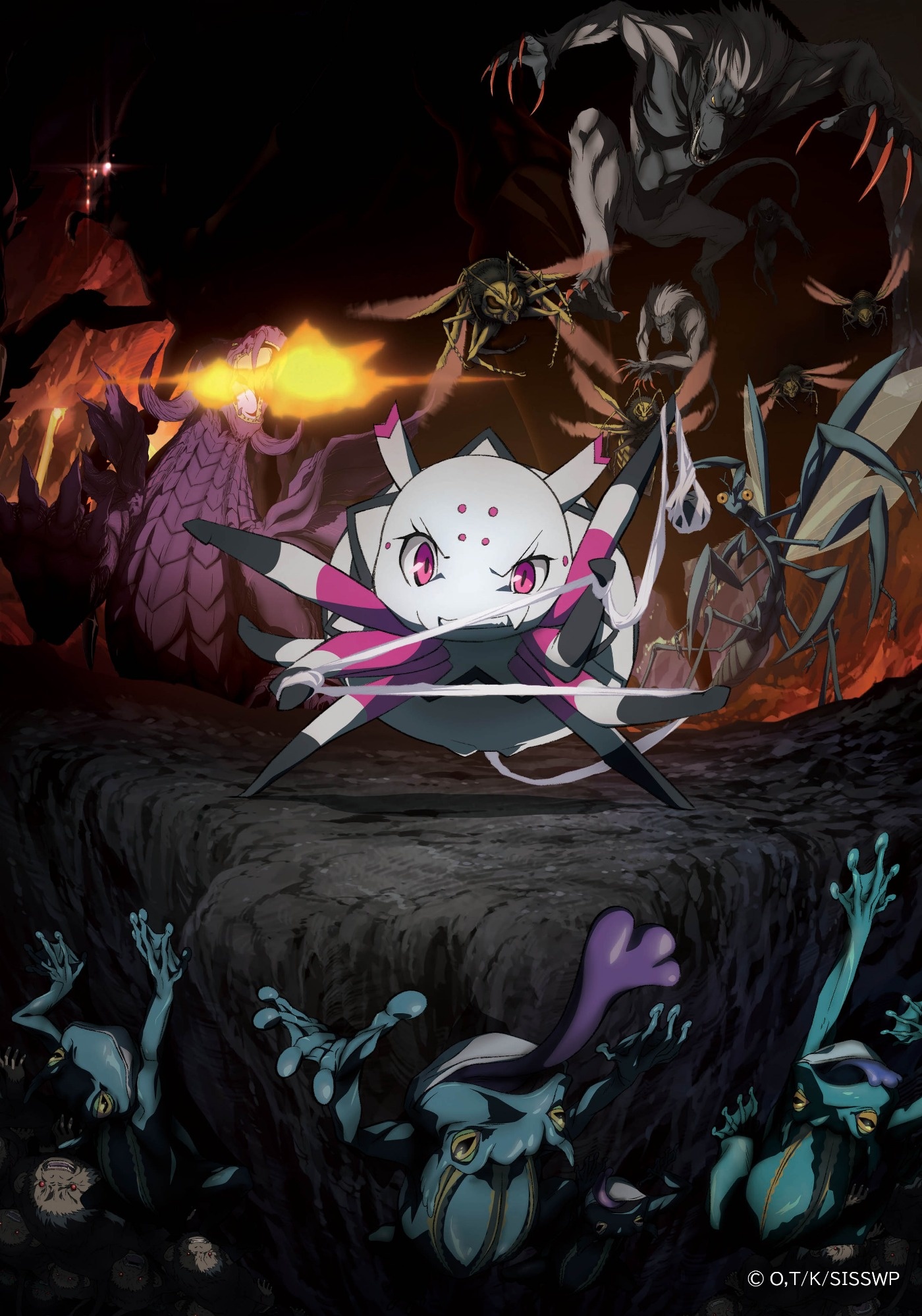 Gintama Yona of the Dawn So I'm a Spider, So What?
Honorable Mentions: Hunter x Hunter, My Next Life as a Villainess, Idolish7, One Punch Man, Violet Evergarden, Chivalry of a Failed Knight
I LOVE MANGA TOO!!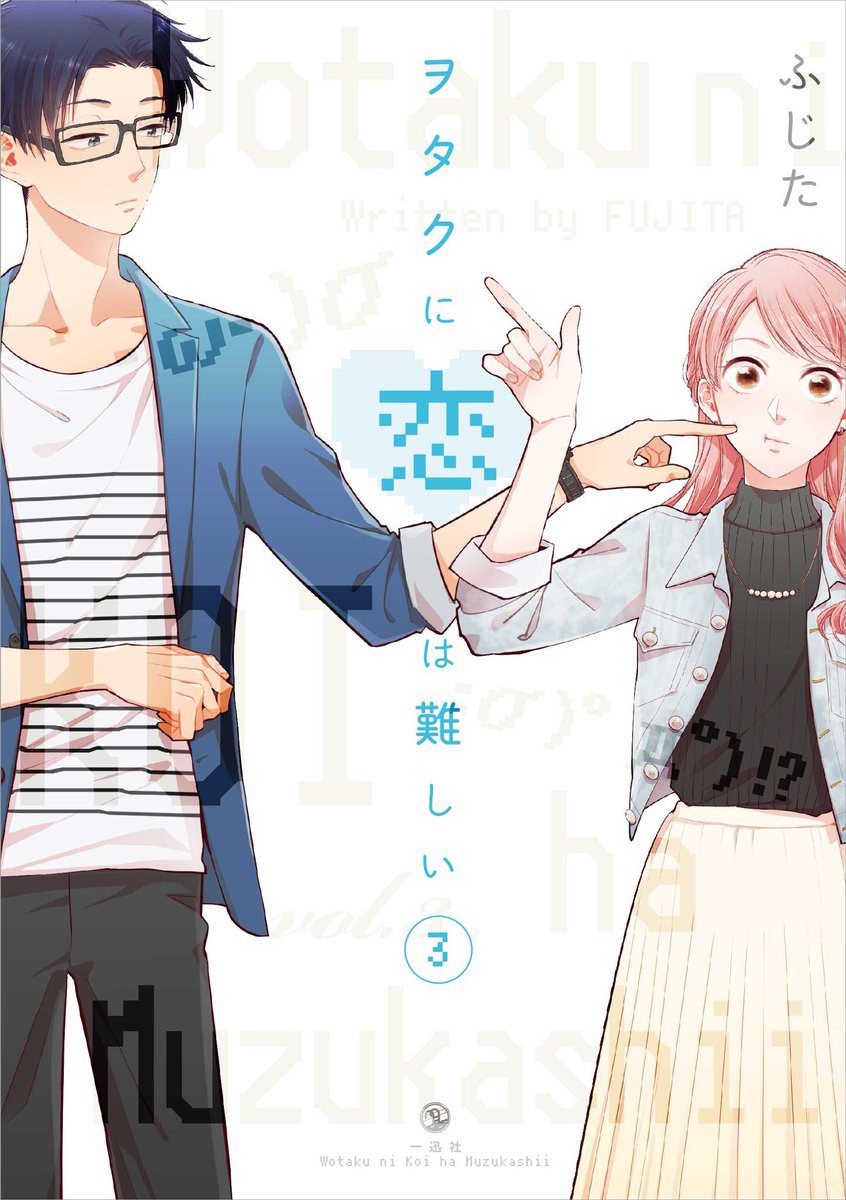 One Piece The Way of the House Husband Love is Hard for an Otaku Oresama Teacher
Kirameki Lion Boy Kageno Datte Seishun Shitai Busu Ni Hanataba Wo Baka Koi Dano Ai Dano
Honorable Mentions: The Devil is a Part-Timer, Horimiya, Honey Lemon Soda, Fiancé's Observation Log of the Self-proclaimed Villainess
Manhwa/Manhua/Webtoons are cool too...
Inso's Law Beware of the Villainess Out of Control
Monster Duchess and Contract Duchess Spirit Fingers
The Twins' New Life Uglyhood Villains are Destined to Die She's my Type
Honorable Mentions: Your Smile is a Trap, Once More, My Ex-boyfriends fell in love with me, Tamen de gushi
I don't watch lots of anime but I'd like it if you could drop some recommendations for me to watch :)
Drop some manhwa/webtoon and manga recommendations if you got any!
If you follow I follow back teehee~
Thank you
audi.a#5773 :that's my discord if you wanna talk ~(^з^)-