You know why big brothers are born first? To protect the little ones that come after them.
Kurosaki Ichigo (Bleach)

--------
If you married someone, that means you love every side of your significant other that you already know. So if you find a new side after to love, doesn't that mean you'll love your partner even more?
Kirito (Sword Art Online)
--------
I think having a dream, working hard, and never giving up couldn't possibly bring misfortune.
Miho Azuki (Bakuman)
--------

Sometimes the things that matter the most are right in front of you.

Asuna (Sword Art Online)
--------
More of a Gamer than Anime watcher, still love both though XD I'm 17 and currently live, work, fight and study at Dressrosa (Don't tell anyone XD).My favourite genres are Action, Romance and Shonen. In saying that I'll watch anything that I find Interesting.
Top Anime: (Such a small list)
One Piece
Sword Art Online
Attack On Titan
Death Note
Food Wars!
Bakuman (All)
Sword Art Online II
Full Metal Alchemist: Brotherhood
Dragon Ball Z
Angel Beats!
Bleach
No Game No Life
High School DXD (All Series)
Honourable mentions
Guilty Crown
Dragon Ball
Rosario to Vampire
Black Bullet
Berserk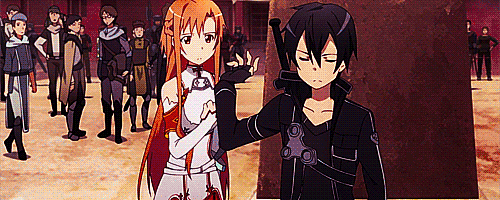 Some Interseting Facts About Me:
My Favourite Colour is Blue
My Favourite Animals are Cats xD
I Love Video Games, especially Strong Multiplayer and Singleplayer Games
Love Nightcore
I play Football and my Favourite team is Manchester United
Kirito is my idol
My Favourite food is Pizza
When not studying I play games,watch anime and movies and chill with my girlfriend
I'm a quiet person, but love having fun with my friends
I love Halo
I enjoy comedy and action movies
My favourite Superheroes are Bartman and Iron man
Top 10 Characters:
Monkey D Luffy (One Piece)
Kirito (Sword Art Online I&II)
Goku (Dragon Ball)
Ichigo (Bleach)
L (Death Note)
Asuna (Sword Art Online I&II)
Tenshi (Angel Beats)
Captain Hitsugaya (Bleach)
Yui (Angel Beats)
Light (Death Note)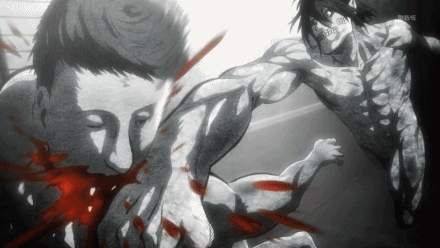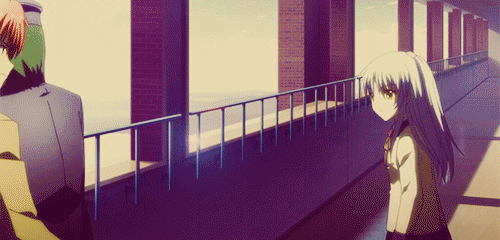 If you have any questions feel free to drop a comment