All about me
Name: Tiffany Espinoza also known as (goddess1357)
first two anime watched: Inuyasha and Black Butler
Heres a little more about me
i love to play video games (with my bf to)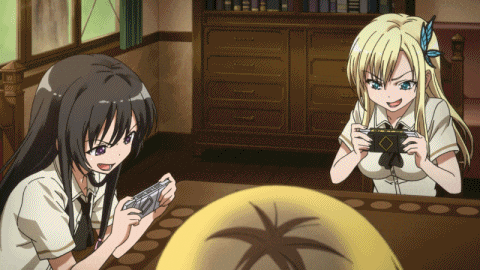 I love to listen to music
I love to read books in my spare time-
I also love to do jigsaw puzzles
Ilove all pets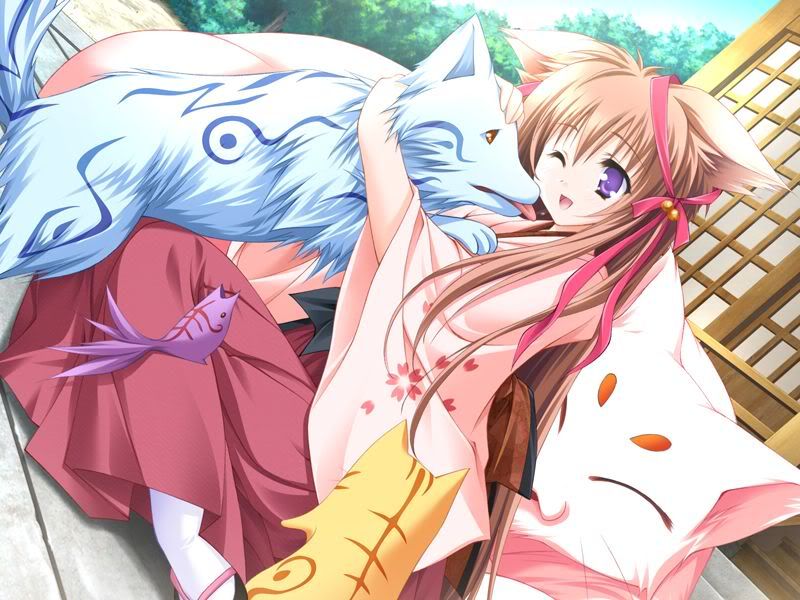 and i work at mcdonalds and i love it
i just love mystic mysenger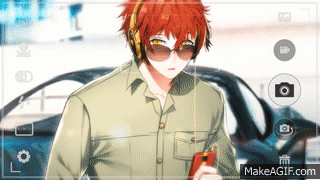 And my top favorite anime are
inuyasha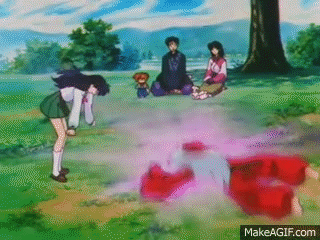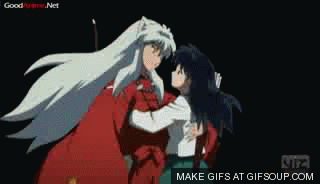 black butler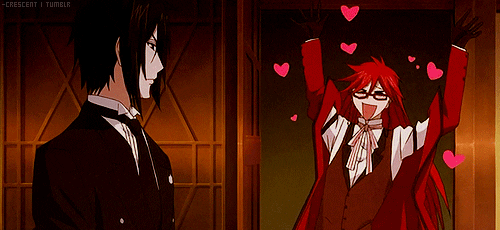 Clannad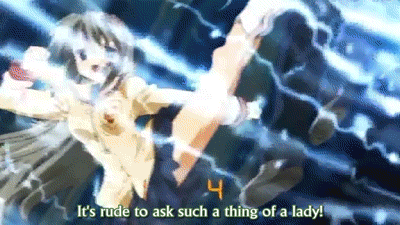 Tokyo ghoul
Gosick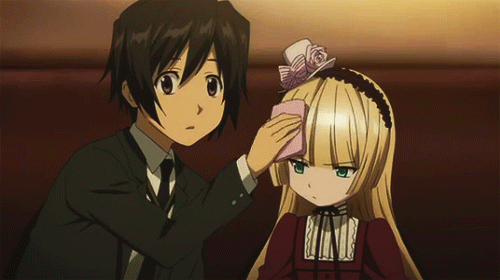 Uno no prince sama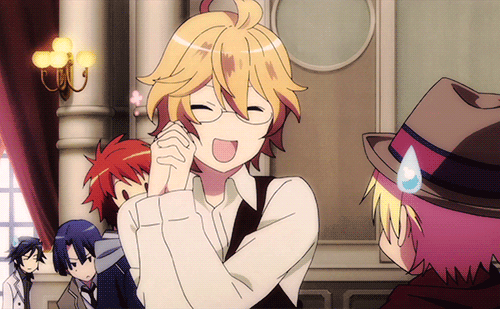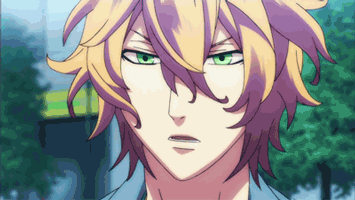 xxxholic
Vampire knight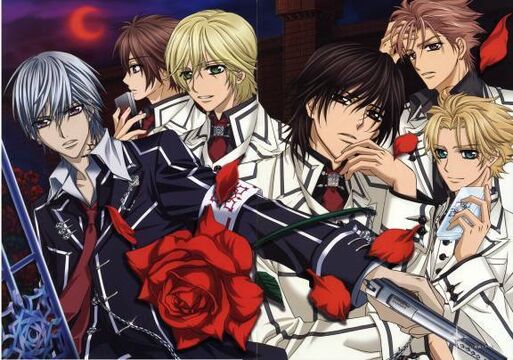 my favorite anime oppenings are
Amnesia
Elfen Lied
Food Wars!
i just love the ending to so i added it
Gugure! Kokkuri san
Kuroshitsuji
Future Diary/Mirai Nikk
Parasyte
SHIMONETA
Seraph of the End
Tokyo Ghoul
Vampire Knight
xxx holic
yumeiro Patissiere Professional
b-project
Antique bakery
yuri on ice
Ajin
Yu Yu Hakusho
this ending is weird but i cant help but to sing along
well these are the some of them hope you enjoy watching them
these songs are good to
hide and seek
you cant hide from us
i found this video and its funny
this song love it if you like mystic messenger
thank you for getting this far i worked really hard on this :)
Leave me any reccomandation and ill be sure to take a look at it.
ps, i would put more on the list but it would never end.