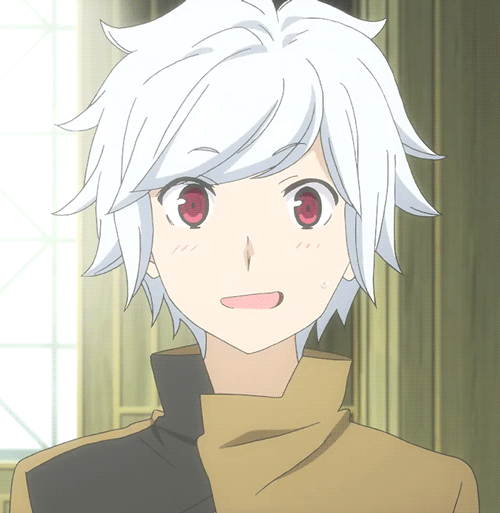 Hi there and welcome to my profile :)
A few thing about me :)
My name is Alex and I first start watching anime on 2000. I am from Greece as you can see in my profile info but more specifically from an island called Ithaki :D
I consider myself an Otaku even though I am not the greatest of the funs :P
Besides anime, I love music, videogames, coffee, running and ofc SLEEPING :p !!!
I am 24 years old and I studied about agriculture. Currently i study Japanese culture and Language. Feel free to chat with me if you want to share something with me or to recommend an anime. I always responed and I am a real fun of conversation.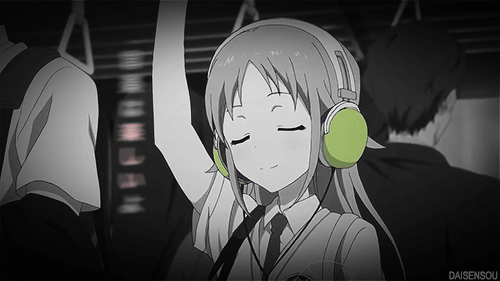 I first start watching anime when I was just a kid. Internet back then was nothing like today. So I watched my first anime on TV. My very first anime were Yu-Gi-Oh (1) & Pokemon (2)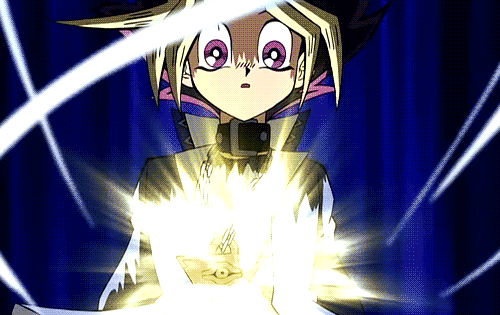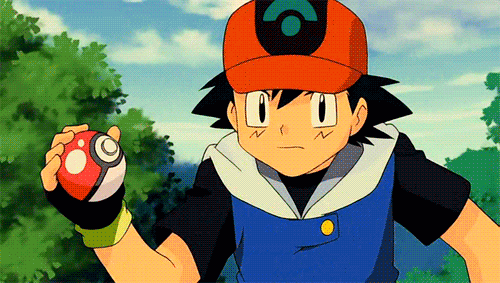 I will never forget how these two anime affected my childhood. I still remember myself making pokeballs out of of paper or collecting all these cards from Yu-Gi-Oh and Pokemon Tazos!!
It was really hard to figure out my top 5 anime series and movies because there are so many and I like most of them. That is why these lists can be different tomorrow.
My to 5 anime series: My top 5 anime movies:

1. Your lie in April SpiritedAway
2. Tokyo Ghoul Hotarubi no Mori e

3. Barakamon Kotonoha no Niwa

4. Noragami When Marnie Was There
5. Death Note Howl's Moving Castle

The characters I love the most

Juuzou SUZUYA is my favorite anime characters. I guess it is becuse of his spooky and very brutal personality but the same time he is really sensitive and kind with the people he loves. He was really damaged as a kid and that is something that still hunts him.
Itachi UCHIHA is one of my favorite characters. Well what can I say about Itachi? He is a super strong guy, completely misunderstood. He sacrifice everything and everyone for the sake of his village. Till the very end of his life, he is still protecting his friends and family.