Hello Boyz and Grills
I´ve been watching anime since my 8 years old without even knowing it was anime, I used to watch alot of Dragon Ball but I tought it was just another ordinary "cartoon" hehe. Then, I finally discovered Naruto and I simply loved it. I needed to know what other "cartoons" existed other than Naruto, and that´s when I finally discovered both Naruto and dragon ball were something called anime, basicly, japanese cartoons hue.
I got oddly addicted to Naruto and for a long time that was the only anime I watched.
Eventually, I started to get interested in other animes like Ergo Proxy, cowboy bebop, berserk, Sword art online, HunterxHunter, ReZero, Death Note, Tokyo Ghoul, Attack on Titan, Assassination Classroom, One Punch Man (later on) , and alot more...
MY favourite anime is probably Attack on Titan, I just love the horror and the amazing story in it, tho It´s kinda difficult to me to decide wich one is my favourite.
Trying to choose my favourite character is even harder but I guess I really like Kirito from SAO, Naruto, Itachi Uchiha(from naruto), Eren and Mikasa from Attack on titan.
The reason why I love those characters is because I really admire how when they want something they fight for it with all they possibly can without even thinking about themselfs, I guess that´s something I enjoy in real people aswell, that charisma and will to live.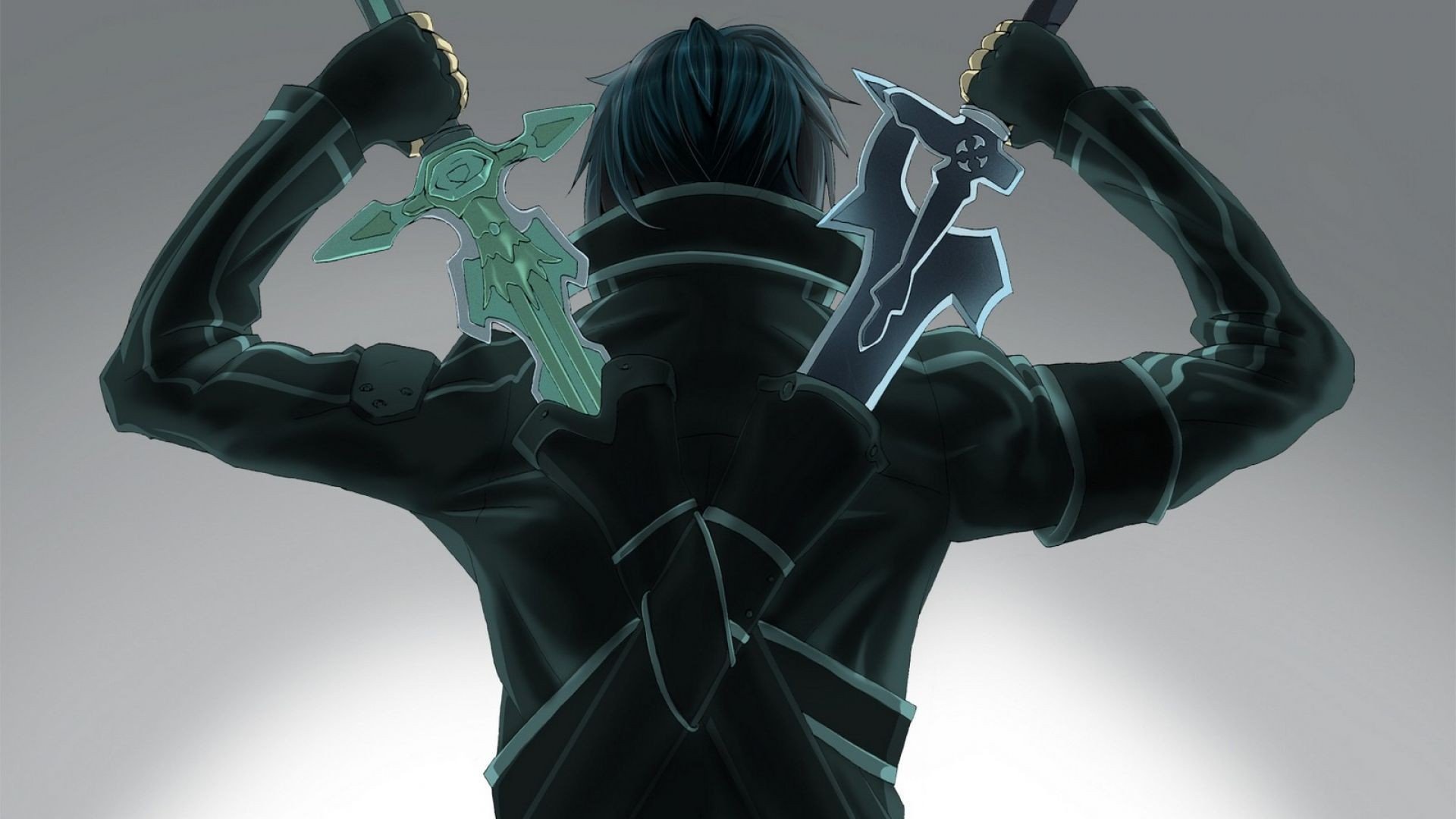 I don´t have any specific hated character so I think that´s all about anime. xD
Now, talking about the real me, I dont want to add alot, just the basic and if you want to know somethnig specific about me feel free to ask, im an open book Xd
My real name is Rui, Im 17 years old,teenage boy from Portugal( Porto). I have 2 dogs.
Im currently studying Geography, English and History. Im trying to learn by myself Japanse and how to play the Ukulele.
My favourite type of music is Alternative Rock like Twenty one Pilots, RadioHead, Artic monkeys tho I like alot of other music types. I also enjoy the old coldplay, their new album sucks tho...
I love Sports and currently im practising swimming.
I also used to practise canoeing and I was national champion at my age in 2013/2014. and btw canoeing was one of the most important moments in my life, it shaped a great part of who I am today
I think there´s isn´t anything else to add. Once again feel free to ask me anything.
I usually use facebook, so, if you want feel free to add me there. https://www.facebook.com/rui.ribeiro.94801116
PEACE....