✄ ✄
A proud member of the Du'Kafon family
Hello fellow weeb(s), and welcome to my profile.
I hope you find at least one interesting thing here, maybe. But for bio's which I'm not very good at im
just an avearge person who watches too much anime [but is there such thing as too much anime?] and loves lazy days (especially if it's rainy) or to pick up a book now and again.
I'll watch pretty much any genre of anime and don't have many preferences of genre or how long the anime is, though I have a love for the fantasy genre the new world and ways facsinating me. As well as a love for horror/thriller and psychological.
Some Favourites
ANIME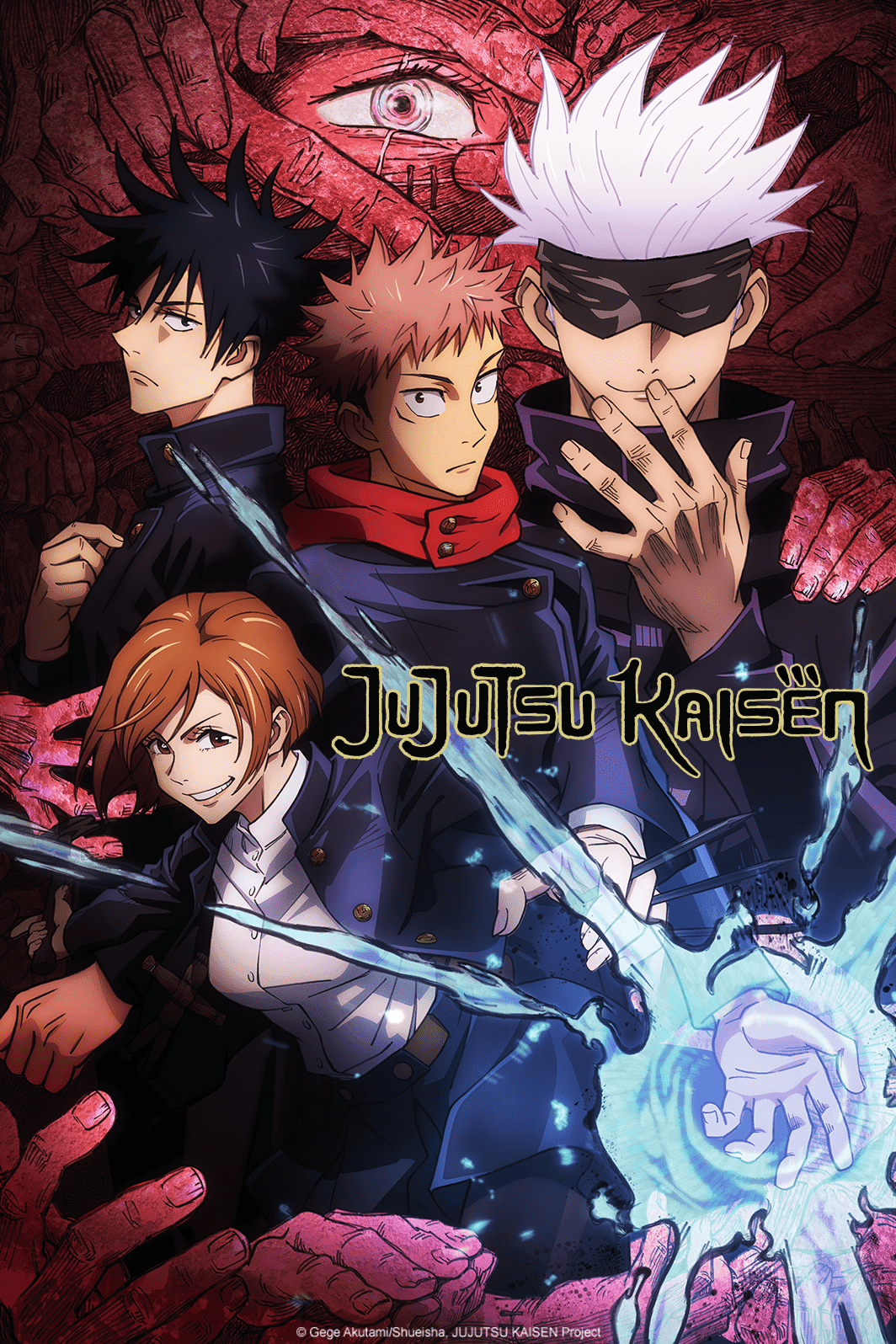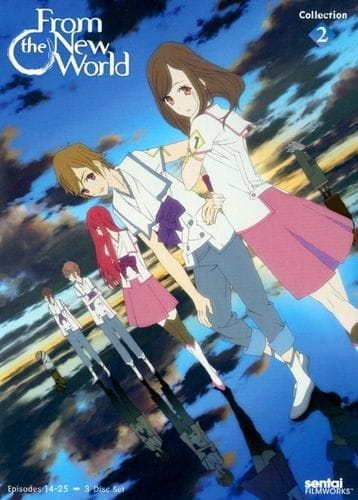 As for manga, I've been trying to get into reading it more, maybe failing a bit with more on my want to read list and the possibility of never getting through them all. But here are some of my favourite mangas!
MANGA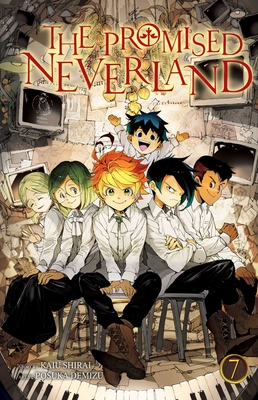 Have a good day, and feel free to leave a comment anytime!
May not have time to reply to comments through the week but will try on weekends!
I always follow back!