Hello and welcome to my profile~

I'll save you from the boring would be bio, but here are some of my favourite animes!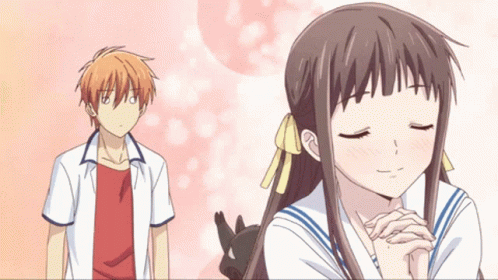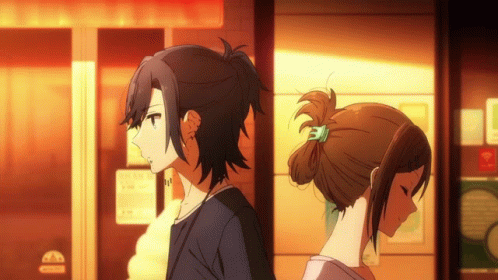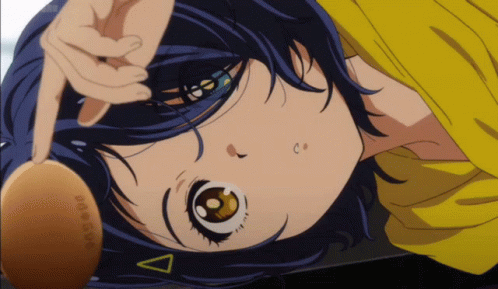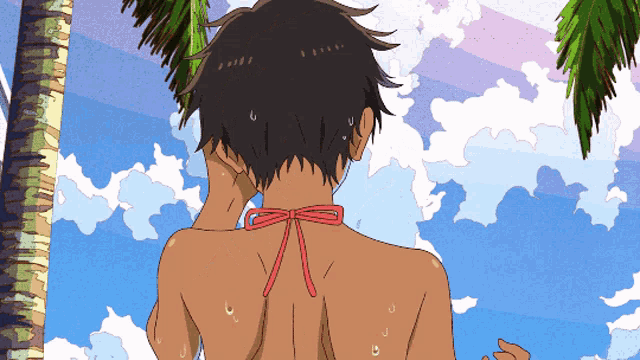 MANGA!
Favourite video game: Gneshin Impact!
The characters i love to play and love in general <3
Feel free to leave a comment and i always follow back!
Have a great day.