Hello, and welcome to my profile!
I'm just one of those people who sits there wasting my time, watching anime,I started my obsession when I was in grade 7 when a friend forced me to watch anime, and it pretty much happened like everyones "getting into anime story" that I can't be bothered going into more detail about.
I'm also a complete booknerd and have a love for playing volleyball. I despise most pop or 'trendy' music, and my personality type is INFJ for a brief example of some of my traits.
But feel free to message me if you ever want to talk about anime or other things.
Here are some of my favourites:
●・○・●・○・●・○・●・○・●
Attack on Titan Mirai Nikki Death Note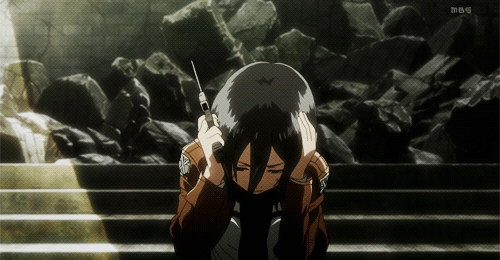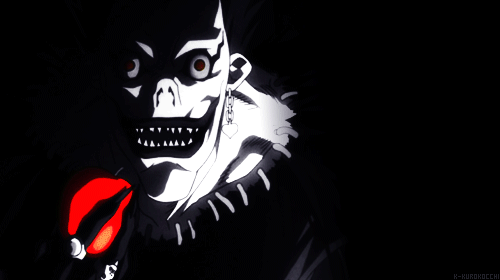 FMA Your Lie In April Haikyuu!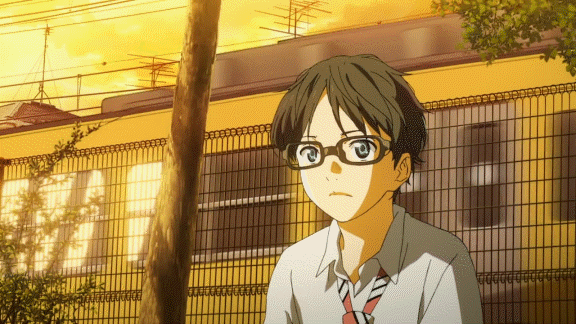 From The New World Babylon The Promised Neverland
●・○・●・○・●・○・●・○・●
✩ Favourite manga ✩
✩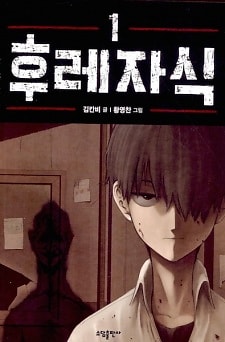 ✩
~ Feel freee to leave a comment whenever ~
Please check out CrimsonCondor & Venosaurka's profiles!