Hiya, thanks for checking out my page; Feel free to check out my lists. These are animes I'll always recommend to favorites to my most hated characters.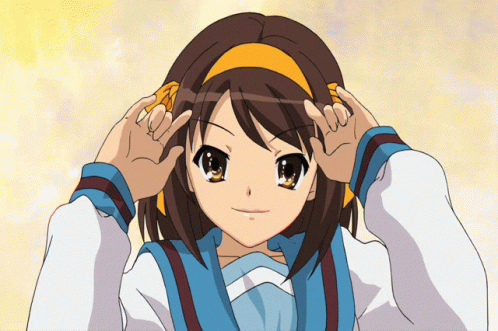 My unique scoring.. Points do not equal stars. They simply help me organize my thoughts.
I will not penalize CGI if I enjoyed the story/characters.
I enjoy seeing characters goof around just as much as progressing the story sometimes. I would only penalize it if I found those moments boring.
+1/2 points if I could ship characters and it would feel believable. No bonus if the show already pairs them.
+1 star if it has a catgirl or other animal-ear girl I liked and
+1 for each "Catgirl trait." A character that could have easily been written as a catgirl. Some of these show kitty grins, sprout temporary ears, so on; typically for comedy.
+1 "Wonderful wardrobe": Bonus if the show gives characters multiple costumes. From just a few good ones to a vast array.
Points for everything else from the story, characters, types and designs of weapons/powers come after each season. Once again, points do not equal stars.