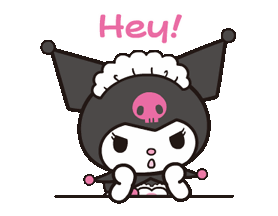 私はアレイナです。アメリカに住んでます。♡ (●´ω`●)
抱きしめ ~ 末期のドス黒のベストプレイ インザハウス 第一線のステージで (this probably makes no sense #weebo)
❀
Yo what up dawg!!!! I'm 19 and I'm currently a college student majoring in ~Interactive Design~ at a shitty univeristy. HEHE anyways i am always down to make some new friends up in this bitch so hmu ladies, gents, anybodies!
I'm also highkey annoying as hell and I try too hard to be funny but ya know, what can you do am I right? I'm into a lot of different genres of anime and I'm trying to post more reviews for stuff and give my honest opinion that no one asked for yet I'm givin it anyways~ Yee so if you wanna be friends, talk about anime/manga/manhwa, or reccomend me some sick shows/books that I havent seen/read yet,, then comment below or we can just chat about whatever (I'm cool with both or neither, your move Kaiba) fuck that was lame okeydokey I'm out bye!
✿
*:・゚✧*:・゚✧
★ First Anime: Chibi Vampire/Karin
☆ First Manga: Tokyo Ghoul
★ Favorite Anime: Kimetsu no Yaiba
☆ Favorite Manga: D.Gray-man
★ Current Favorite Character: Allen
☆ Current Anime: Haikyuu!!
★ Current Manga: Mo Dao Zu Shi
☆ Current Manhwa: Charlotte Has 5 Disciples