The first thing you need to know about me is that I like Metal Gear Solid.
I'm not a huge anime watcher but I've been kind of getting into it and I've seen enough to catalogue it, so that's why I'm here. I was into anime for a while around age 14 (as one is) and had seen a few animes here and there since then but I only really got back into it in 2020. I really like older anime but I enjoy newer stuff as well. I can't say I have a specific genre preference; the short list of animes I've seen is pretty basic. I mostly just add every anime I find to my Want to Watch list with no intention of ever watching them. Header is from Trigun Vol. 1 Ch. 9, icon is from the game Shinji and Good Friends.
I like talking to people, so don't be afraid to say hi! Ask me questions or talk to me about whatever you want, I'll listen.
Ratings:
★★★★★ Favorite, caters to my taste near-perfectly, goes above and beyond (a few ironic 5s). I think I use this rating too liberally.
★★★★☆ Really liked it, might even be a personal favorite.
★★★☆☆ It's good, I enjoyed it, but it's missing something important
★★☆☆☆ Not worth it, or I personally just dislike it.
★☆☆☆☆ It's gotta really piss me off to get this rating.
I usually only write a review if I really liked the anime. Dont even bother reading them because they're just going to be me raving about how good it was with no critical thinking involved.
Some Animes I Like:
- Tokyo Godfathers (2003)
- Fullmetal Alchemist: Brotherhood (2009)
- Soul Eater (2008)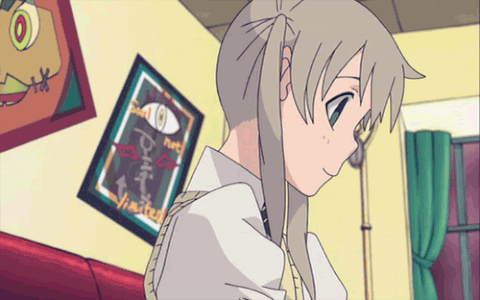 - Neon Genesis Evangelion (1995)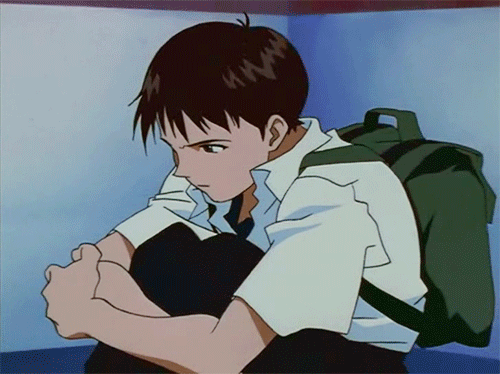 - Cowboy Bebop (1998)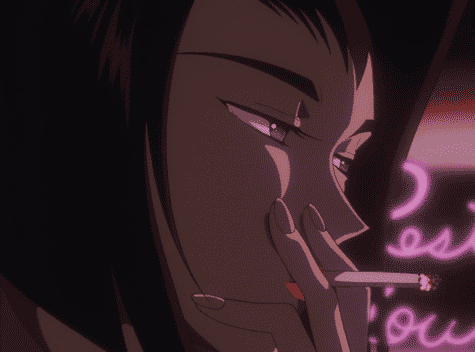 - Lupin III
- Mushishi (2005)
↓↓↓The ones whos image links broke and I don't want to edit right now ^_^|||
Hunter x Hunter (1999)
Jojo's Bizarre Adventure: Diamond is Unbreakable (2016)
The Tatami Galaxy (2010)