Welcome to my page
I watched Pokemon, digimon and sailor moon as a kid which is where my anime journey started. (I also saw 4kids version of One Piece but I like to pretend that it doesn't exist.)
A friend of mine recomended naruto to me when I was 10. So Naruto was the first series I watched with English Sub on youtube back in 2006 and you can say that was the real start of the madness. I can't remember all the series I've seen but it's more than I've found on this site.. My friends think I've a problem, which I can't really disagree on.
My favorite anime is One Piece hands down. (4Kids destroyed it so it took awhile for me to give it a chance again but I'm glad I did.) One Piece just brings me to a peacefull place when I watch and makes me want to abandon responsibilty and head out to sea. I admire Oda for creating a world and story that doesn't seem to leave any of the story up for chance it's all so well thought about from the get go with small hints spread out in the story.
I've thought a lot about which show really is my second favorite show but I'll honestly give it to Gintama. If I'm sad Gintama is where I go but with time Gintama also got a few serious arcs with godly fight scenes and I love the mix of sadness and madness that makes Gintama.
Third I'd go with Naruto despite stopping to follow the anime when the last war began (just so I could watch it all and not being forced to wait.) I'm counting Naruto and Naruto Shippuden as one if anyone needed the clarification.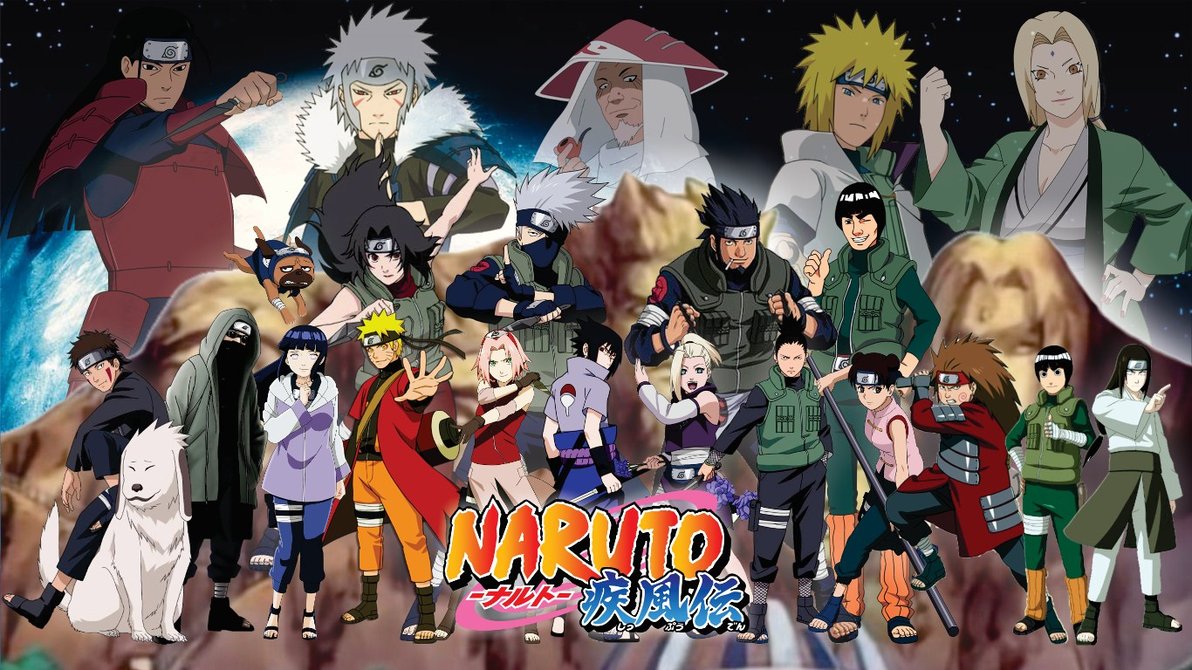 I love so many animes that I'll have to make a top 5 according to genre so I guess I'll do that some day.
When it comes to Genre I prefer: Psychological, Adventure, Comedy, Tragedy, Action, Fantasy
I don't like: Horror, Harem/Reverse Harem, Ecchi.