Oh my... heartbreaking end
*spoilers*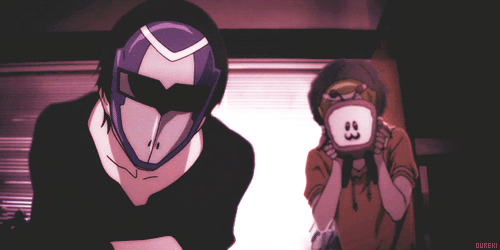 I'm going to be honest at first I thought it was kind of dry.. but then I got into it and wow. The backstory of 9, 12 and 5 is really sad and idk just processing the ending rn. That ending really caught me off guard to say the least.
Really worth the watch and any other emotions you get later! Found it really sweet how in their attacks you will see they tried to not hurt anyone or kill anyone. They tried so hard to get their story out and to be recognised and in the end.. damn, was it worth it.. :(
Would have loved to have known what all the side effects were had they lived...
Also side note.. did anyone else not like the girl 'mc' lisa.. found her kind of annoying and unnessessary..sorry.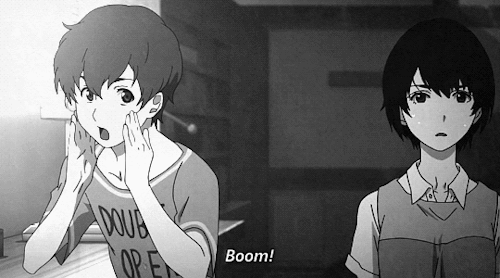 Now some pictures for me to remember and feel sad again when I reread this.