_________
hi! my name is emma. welcome to my profile!
(USED TO BE IMTHEBESTKINDOFMESS)
_________
fun facts/info-
✿ i'm fairly new to this website so i'm still in the process learning how to use it! ✿
✿ i began watching anime around december 2017, but i started getting really interested in it midway through 2018. ✿
✿ i dont have many hobbies outside watching anime. when im not doing so, ill most likely be chatting with my internet friends on discord, reading fanfiction, listening to music or spending time with my family. ✿
✿ im not a huge fan of reading manga (its kind of difficult for me to read and comprehend it, not really sure exactly why) but i hope i will read some in the near future. ✿
✿ i love music! i mainly listen to different genres of rock, indie and ocassionally i will listen to japanese music. ✿
_________
completed anime-
✿ 1st- death note (date: N/A) ✿
✿ 50th- the garden of words (date: 1/31/19) ✿
✿ 100th- N/A (date: N/A) ✿
_________
completed manga-
✿ 1st- N/A (date: N/A) ✿
_________
husbandos-
-chuuya nakahara- -illumi zoldyck- -souma yukihira-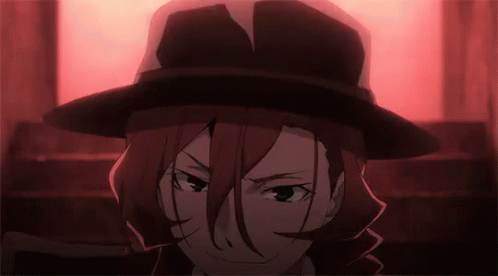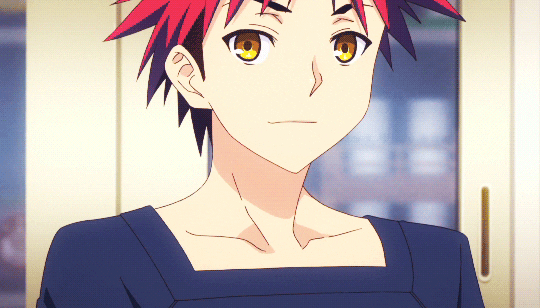 _________
waifus-
-tohru- -mai sakurajima- -erina nakiri-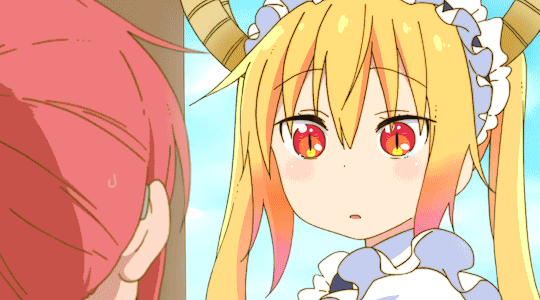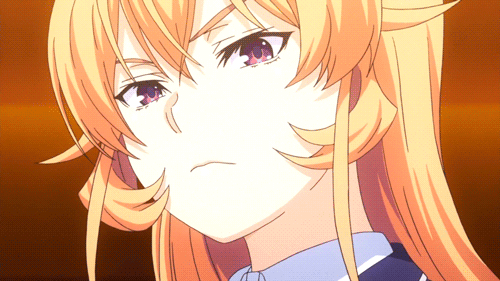 _________
ratings-
0.5- insanely awful. don't even bother. never again.
1- nO, doN't dO It.
1.5- bLEh.
2- meh. not worth the watch/read and/or not recommendable.
2.5- not that good. not very memorable either.
3- not that bad but could be better. somewhat enjoyable.
3.5- okay/enjoyable. nothing out of the ordinary.
4- pretty rad! worth the watch/read.
4.5- amazingggggg! just missing a few things that would have made it perfect.
5- golden/vvv rad! 1,000,000% recommend. def worth the watch/read.
_________
wow this is even worse than my 3 y/o wattpad bio.