sorry my profile is a mess lmao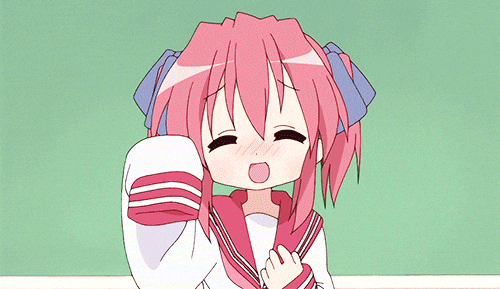 Hello! My name is Bug. :)
You can call me whatever you like though, other common nicknames of mine are Ben and Kitty.
I'm a 13 year old lesbian that rarely goes outside! ;D
I'm homeschooled and I've lost touch with most of my friends from public school. So I do most of my socializing online. And since I don't exactly have anything else to do with my day.... Basically all I do is watch anime.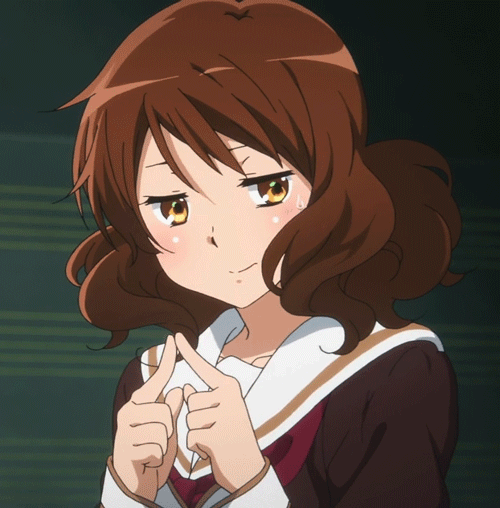 I watched a TON of ghibli films as a kid not knowing that it was anime. <My mom is a bit of a weeb as well.
So I have some ghilbli movies rewatched a ton. I actually have a Totoro painted onto my wall heh.


Then I watched a bit of Inuyasha... But what really got me hooked was Fairy Tail! I watched the whole series in my basement in at least a few months. The smell of my basement literally reminds me of Fairy Tail and anime now lol
From Fairy Tail I don't know where I went, some early ones I can remember are Fruits Basket, Nichijou, Ouran Host Club, Watamote, Kotoura-san, and Tokyo Mew Mew.


My favorite anime is Puella Magi Madoka Magica, and it has been for quite a while now. Although The Promised Neverland is wonderful!!! I'm not sure which I love more.
I'm a fan of horror, and it's a bit hard to scare me. Please reccomend me anything that scared you! Speaking of reccomending.... I also really love LGBTQ anime and characters. If you know of an anime that has an LGBTQ character that isn't on my want to watch list or watched list. Please inform me!! ♥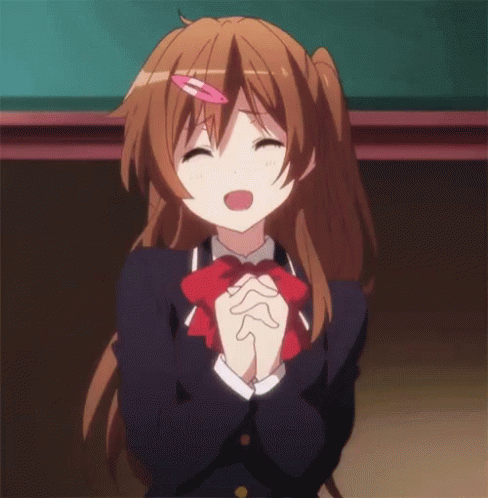 I read both anime and manga now :). Before it was just anime because I absolutely love animation- it's beautiful aaaa- but thanks to the promised neverland, i've gotten into manga now :) . anyways I'm also a huge fangirl and if you wanna talk about waifus I'm totally up for it. I don't really have any husbandos though. I call the boy characters I like my son and my baby lol.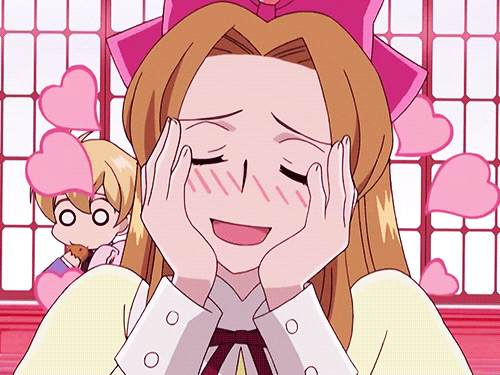 I'm trying to learn japanese,, though it's a bit hard since I don't have anyone to help me out with it. I think I can do okay with a verryyyy simple conversation hheheh. I'm working on it lol.
But anyways I think I've typed enough. thanks for reading :)
if you even did lol.


♥♥ bye bye !!! ♥♥