Hi there thank you for checking out my profile.
I have recently started watching anime well not really since I watched Pokémon during my childhood but I have watched anime more frequently and know what it is. I have watched anime with knowing what it really was during January of 2021. My first anime other than Pokémon was The Rising of the Shield Hero.


My top 5 favorite anime so far that I've watched would be:
Hunter x Hunter
Fullmetal Alchemist Brotherhood
Norgami
Code Geass Lelouch of the Rebellion
Steins Gate
Anime that I am currently watching would be: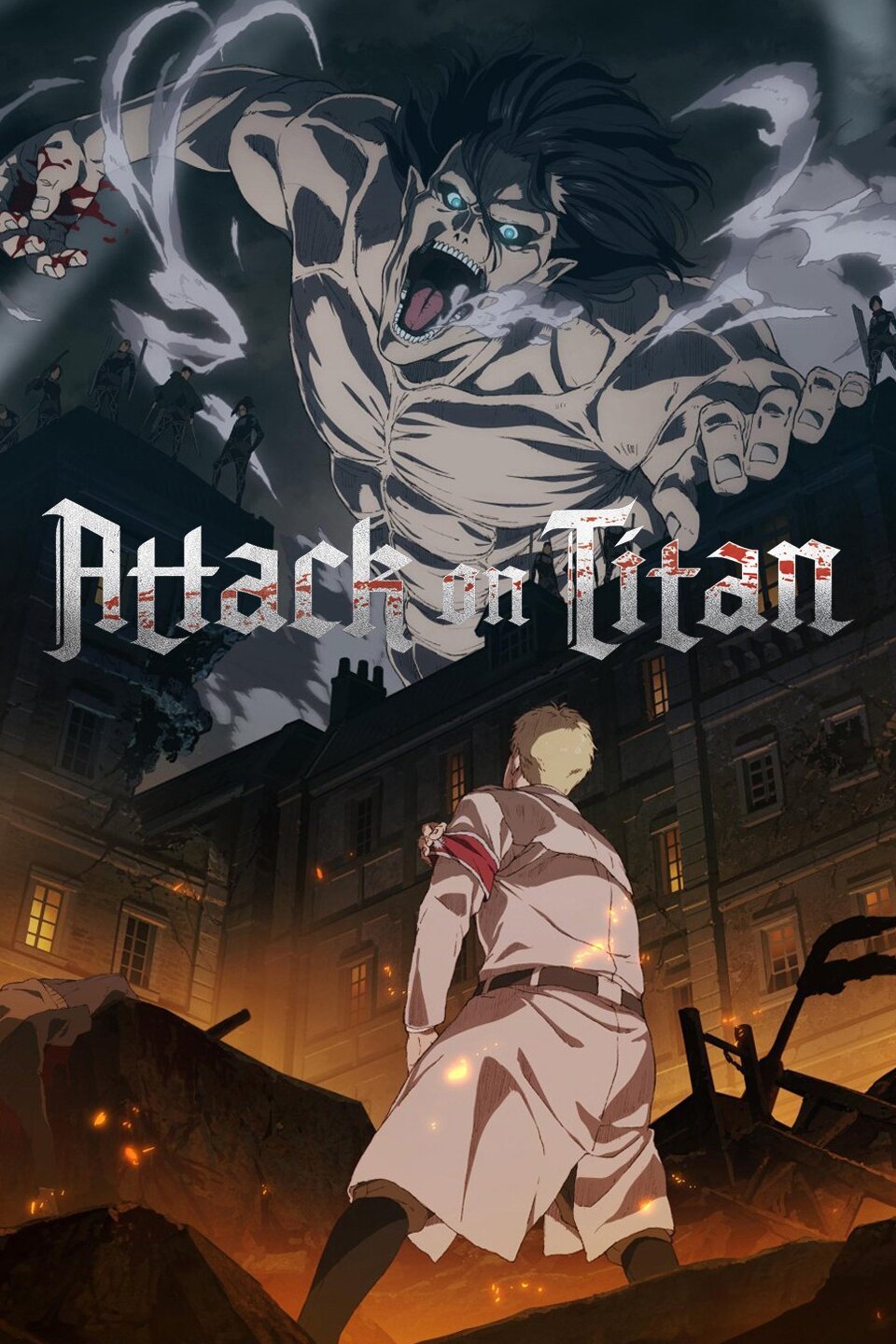 Attack on Titan (S3)
Soul Eater

Blue Period
Jujutsu Kaisen
My Top 5 Favorite Male Characters In Anime: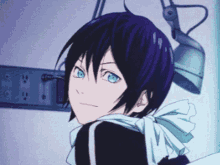 Noragami- Yato
Code Geass- Lelouch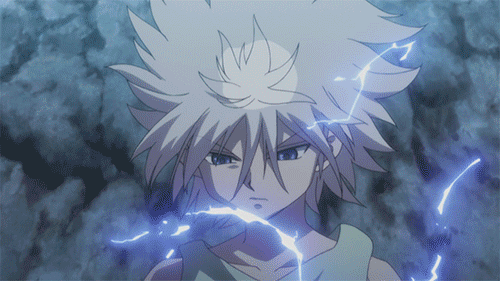 HxH- Killlua

FMA/FMAB- Ed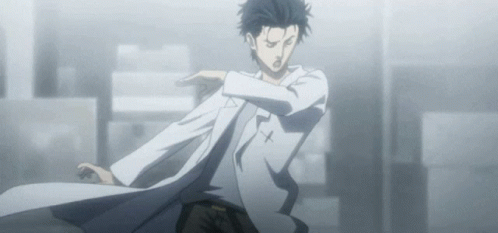 Steins Gate- Okabe


My Top 5 Favorite Female Characters In Anime:
Steins Gate- Kurisu
Toradora- Taiga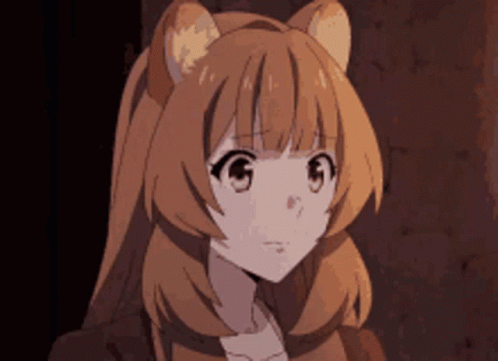 The Rising of The Shield Hero- Raphtalia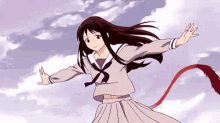 Noragami- Hiyori
Angle Beats- Kanade
My top 5 disliked characters:
Malty Melromarc- The Rising of the Shield Hero
Shou Tucker- FMA/FMAB
Nina Einstein- Code Geass
Charles V Britannia- Code Geass
Eclair Tonerre- Ouran High School Host Club
Sites I watch anime on: Netflix, animixplay, and crunchyroll vrv.

Anyways feel free to leave comments on my profile of any anime recommendations and if you want to follow me that's fine too. Plus I will follow u back as soon as i'm active. :)