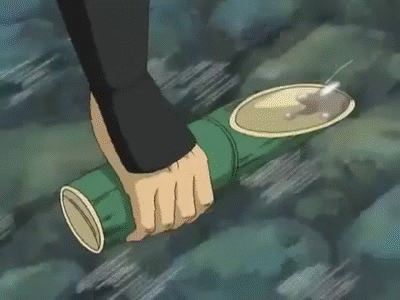 I personally love comedy/action/adventure/ sport animes :)) LOVE LOVE THEM. GINTAMA IS MY ULTIMATE FAVORITE. YES NOTHING CAN TOP GINTAMA. BEST USED TO BE ONE PIECE FOR 4 YEARS THEN GINTAMA JUST STOLE THE WHOLE SPOTLIGHT.
I love new updated animes. I LOVE food wars. its action like scenes are more intriguing than a lot of other animes with real life combat.
me being spoiled with pretty good quality, it's hard for me to look at older anime such as hunter x hunter 1999 version, inuyasha etc. but then when i got this new strain of green stuff, i started actually craving old series WOOHOO .
p.s. hella stoned right now (y) 12-15-16