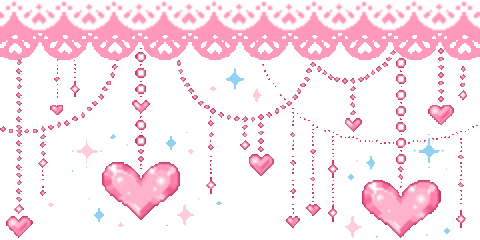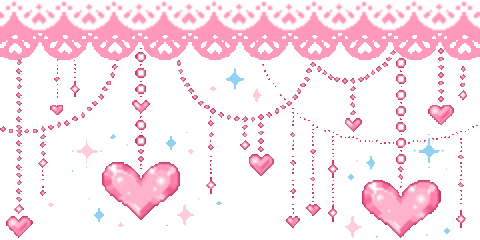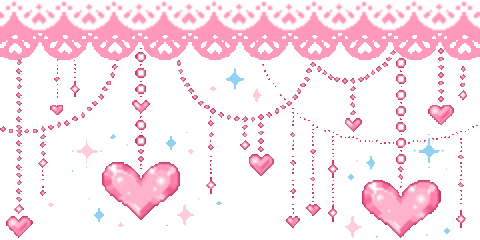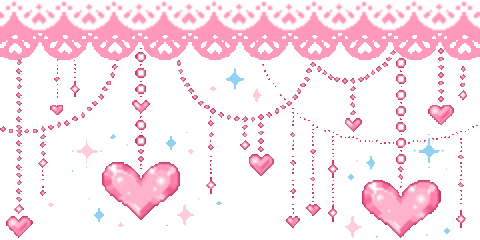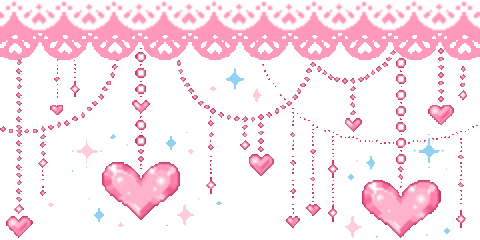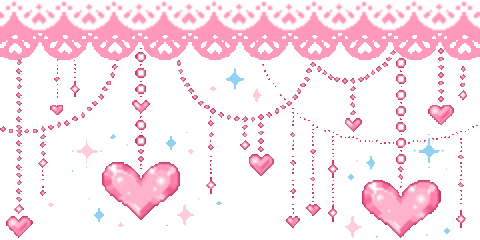 Welcome to my profile!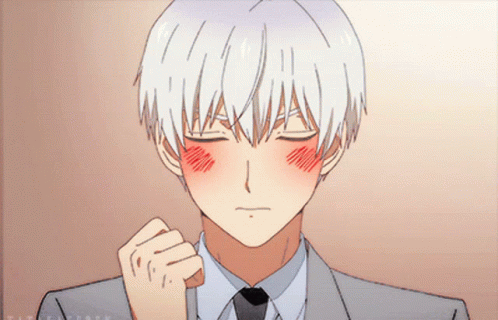 About me:
carmine | he/him | bisexual | nov 20th | 163-164 cm (5'4-5'5)
fav genres: action, comedy, adventure, fantasy and mystery
personality type: isfp 4w5 sp496 SEI RLUEN EFVL melancholic-choleric
MY HUSBAND FR <333
ratings:
5 - perfection, everything about it from its story to the characters. absolutely no flaws at all and enjoyed it the whole way through without feeling bored. wish i could've watched these for the first time again (i will probably never shut up about it as well) (hunter x hunter, fullmetal alchemist brotherhood, yona of the dawn)
4.5 - absolutely amazing! i love it sm, there might be a small flaw or two but overall i would recommend these animes as well. and would have some of them as one of my all time favs <3 (land of the lustrous, death note, toradora)
4 - i loved it, even though its not perfect or my fav, i still enjoyed these animes alot. (romantic killer, magi: the ladyrinth of magic, noragami)
3.5 - some of it could've been better, and there might've been some meh scenes. but i still like it (golden time, your lie in april, free!)
3 - it was alright, again not my fav and i wouldn't really recommend it. but it was not bad (horimiya, is the order a rabbit?)
2.5 - average. not the best but i dont hate it, it was tolerable to say the least (kakegurui xx, food wars, miss kobayashi's dragon maid)
2 - it had the potential of becoming a decent anime but it was just too meh for me. (mirai nikki, charlotte, my hero academia)
1.5 - bad. just bad. the concept and artstyle, or even one or two characters might've been the reason why i gave it a 1.5 instead of a 1 or a 0.5 but besides that, its not worth it. (love and lies, konosuba, the familiar of zero)
1 - no. this is just bad. i didn't like a single thing about it and the reason why i didn't give it a one is probably cuz of how hilariously bad it is (shikimori's not just a cutie, school days, azur lane)
0.5 - absolute garbage and a waste of my time. nothing about it is good, made me cringe and uncomfortable. would rather do anything else than watch this. (citrus, no game no life, mars of destruction)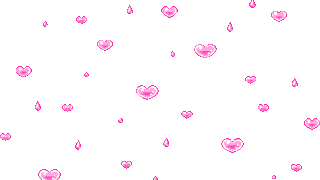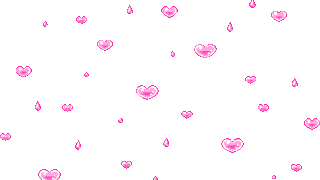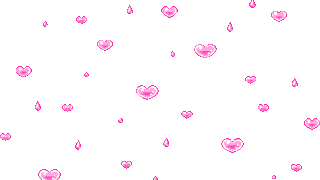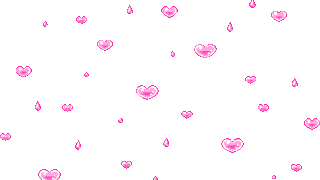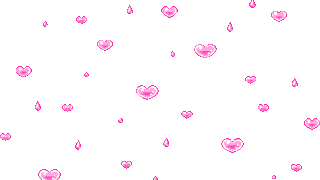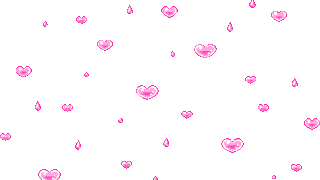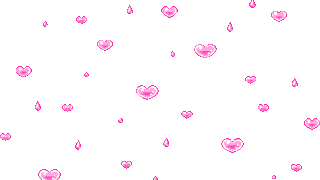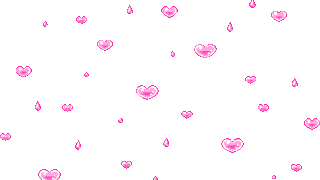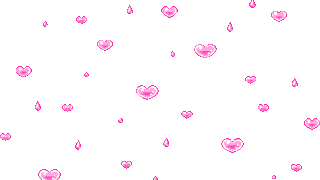 fav animes: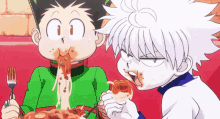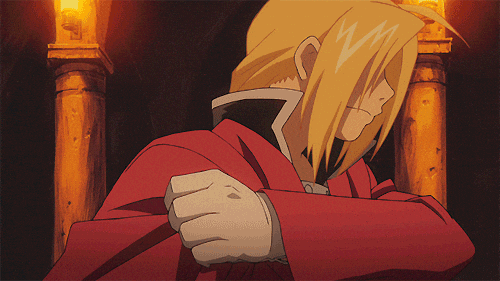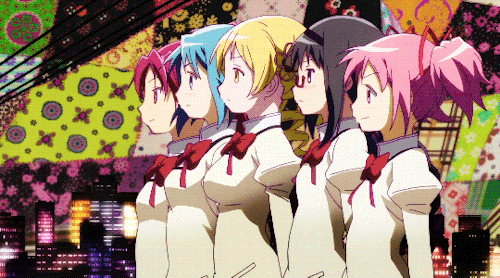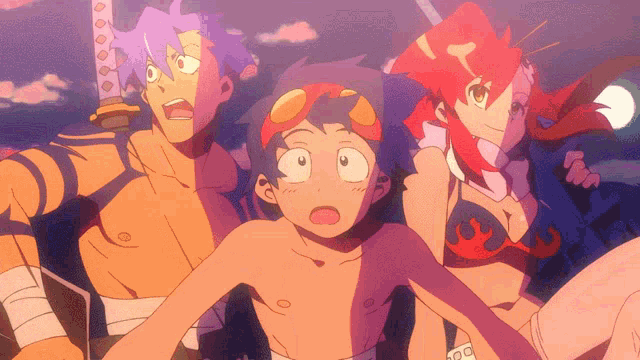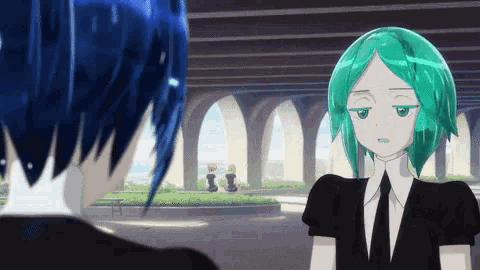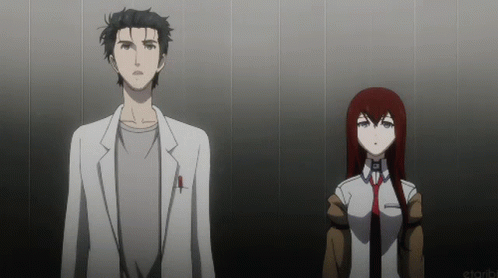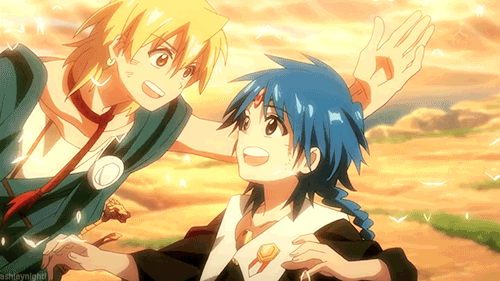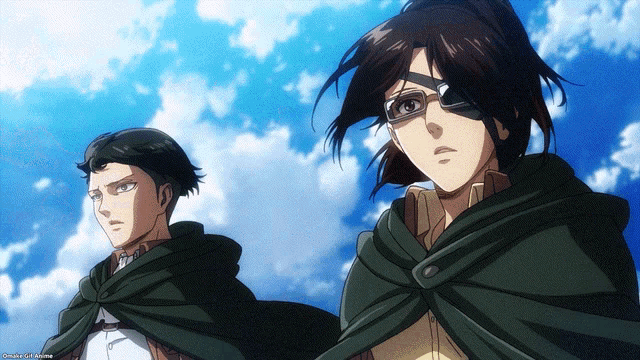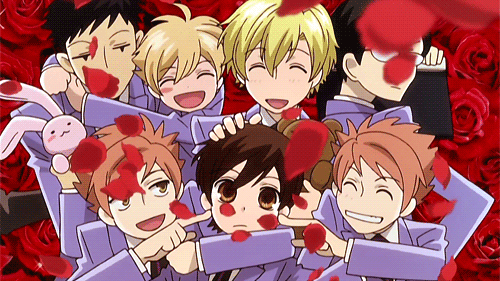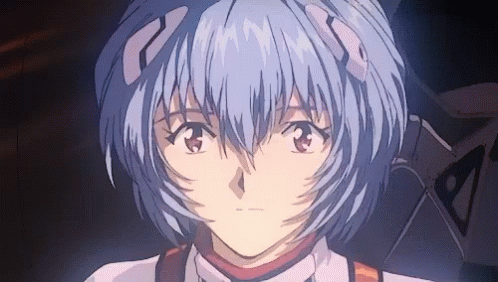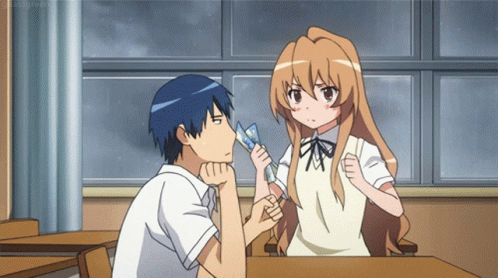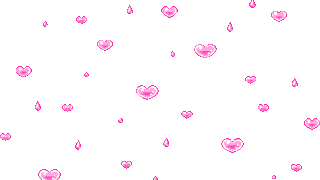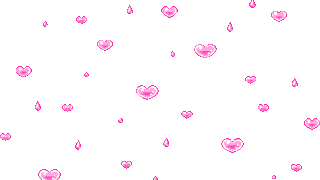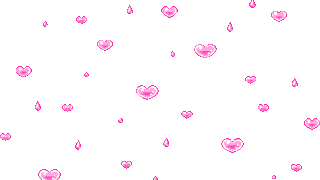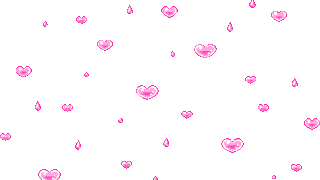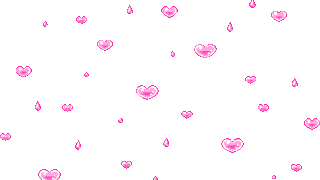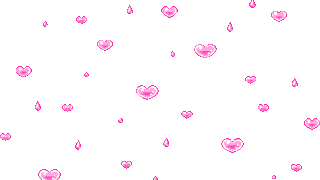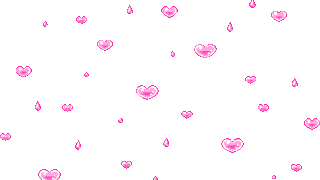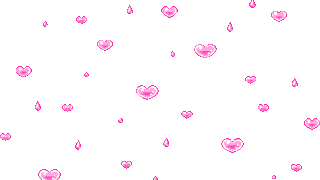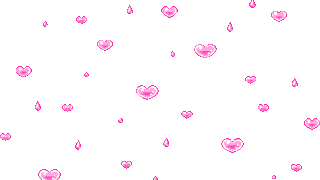 fav mangas: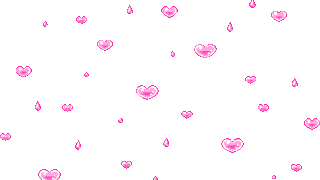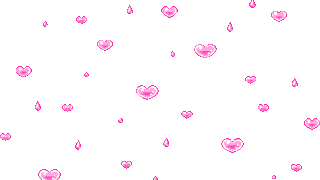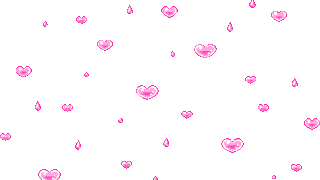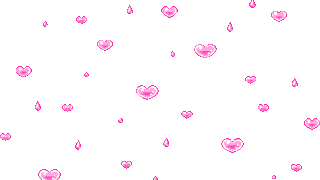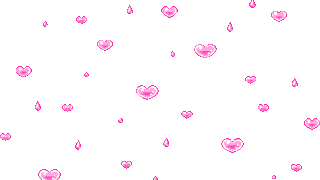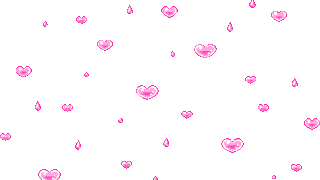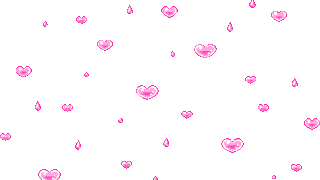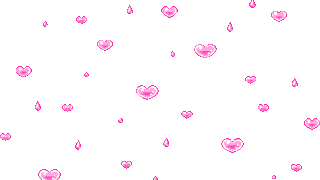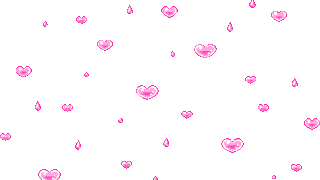 fav male characters: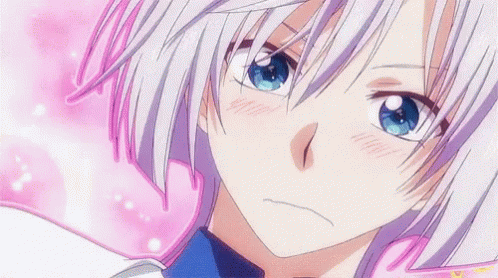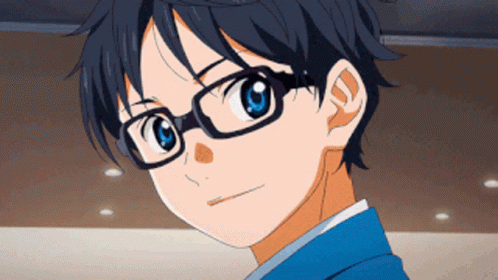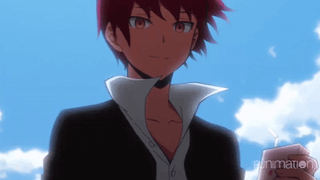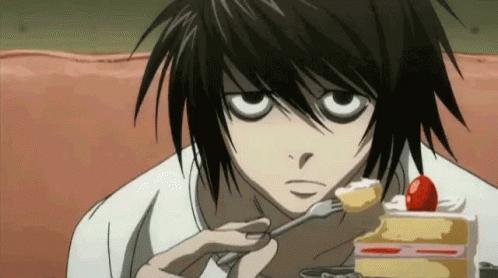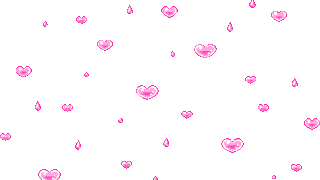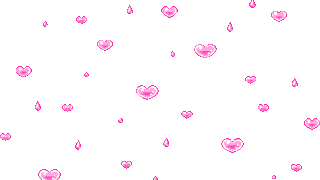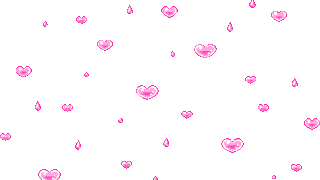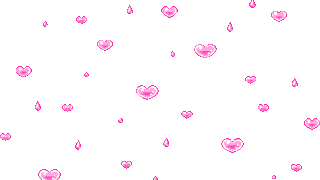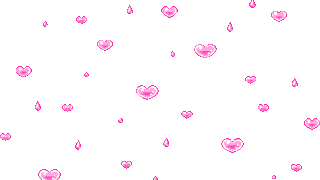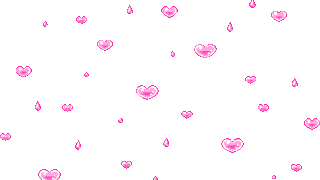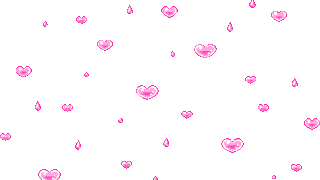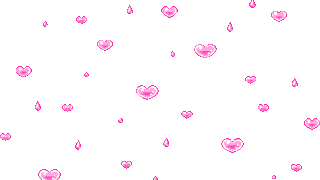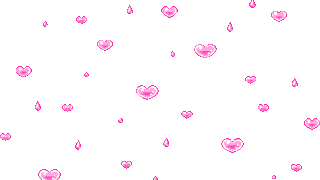 fav female characters: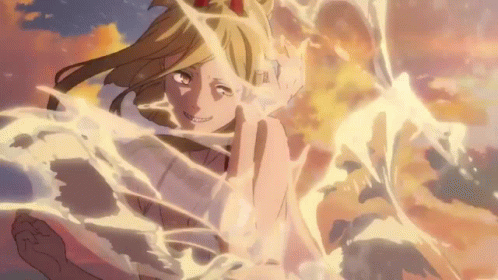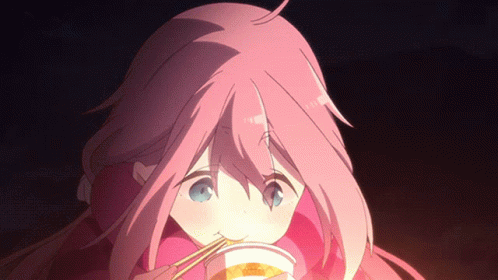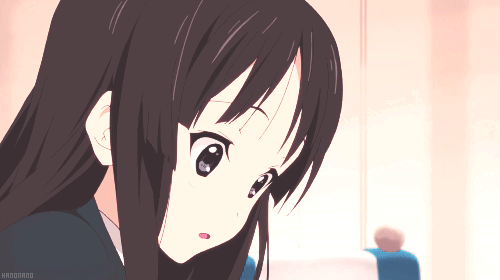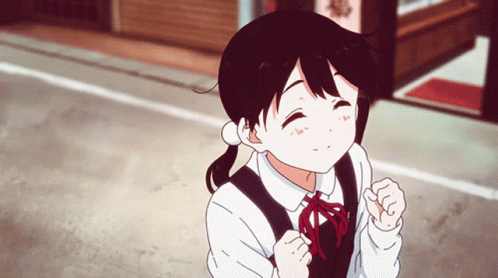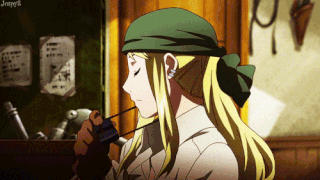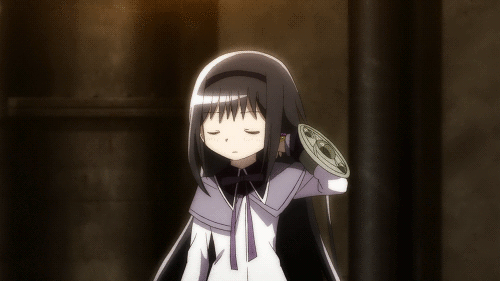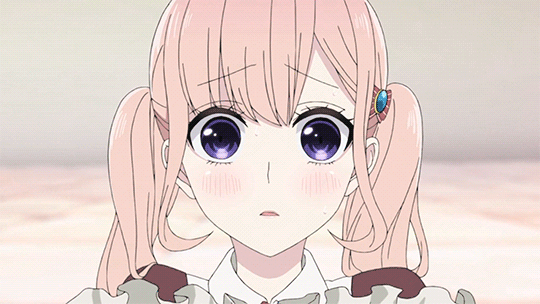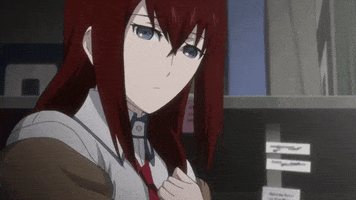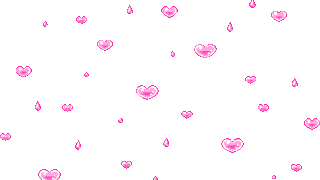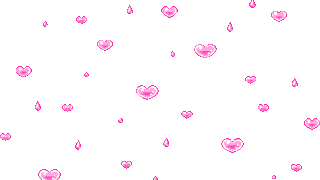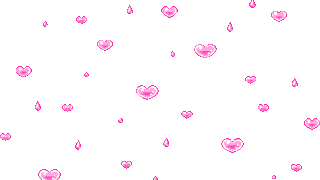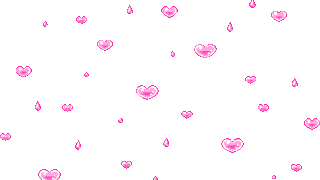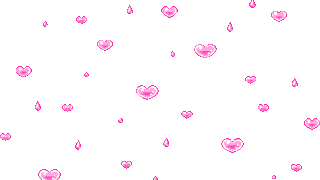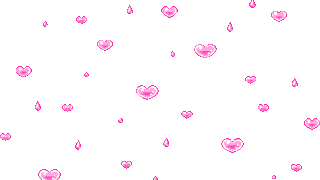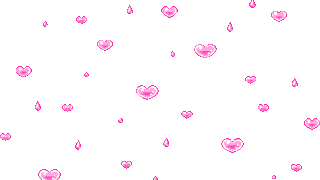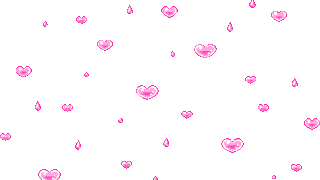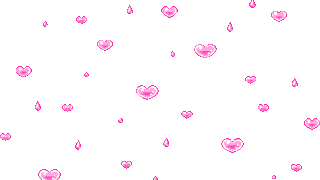 characters i relate to based on personality, trauma, motivation or emotions wise (wip):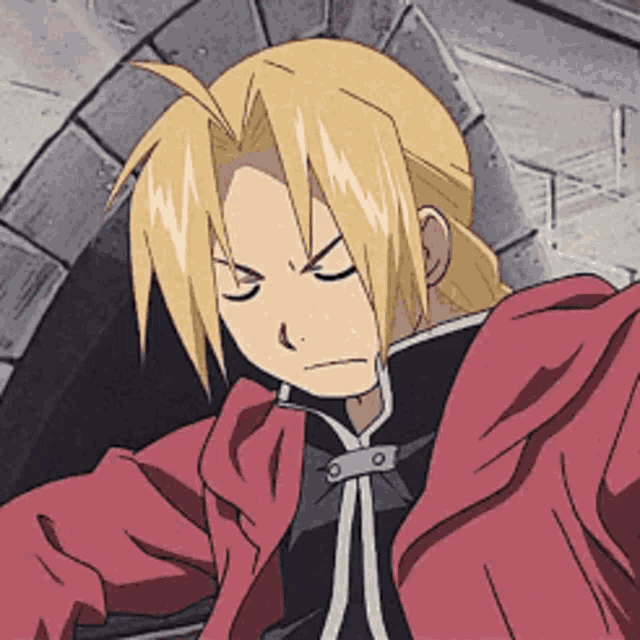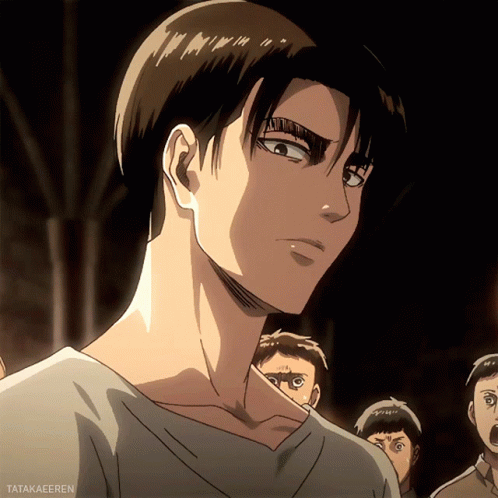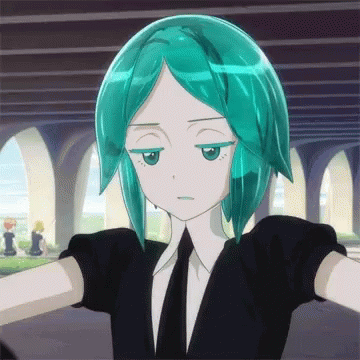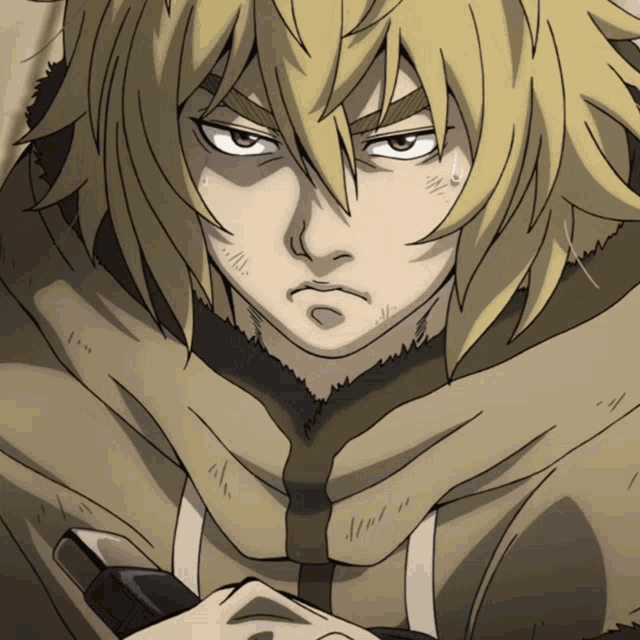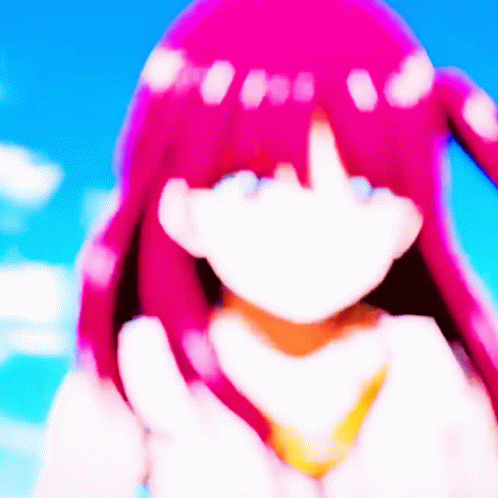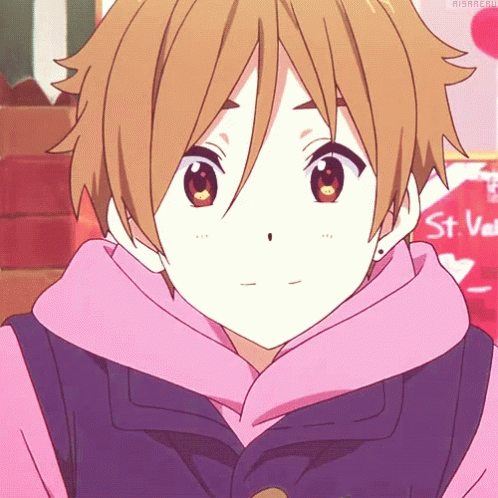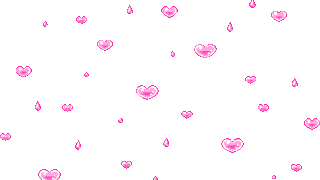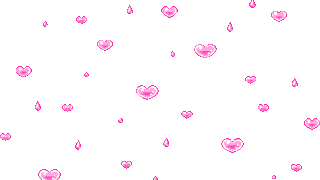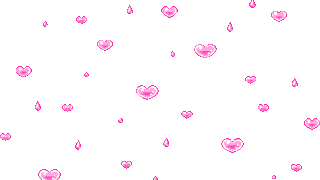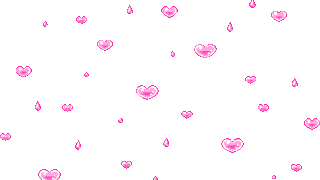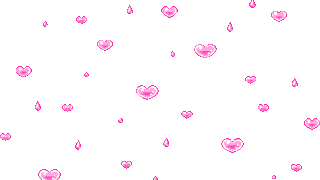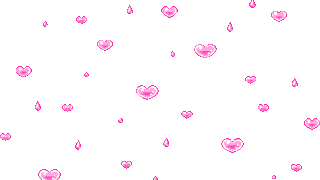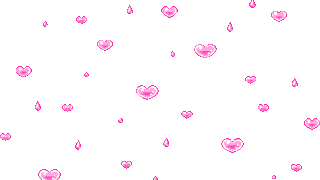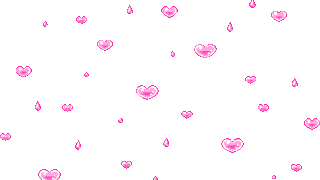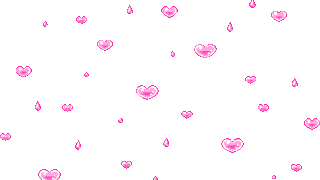 fav game characters: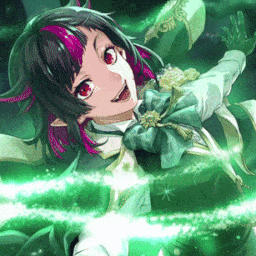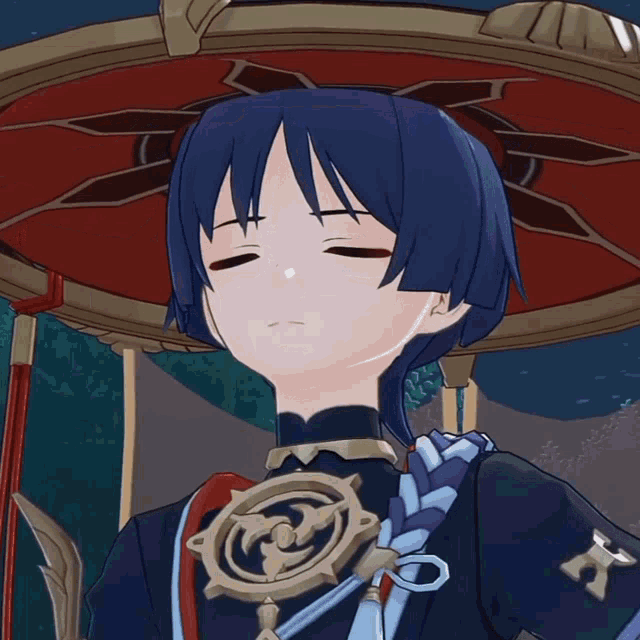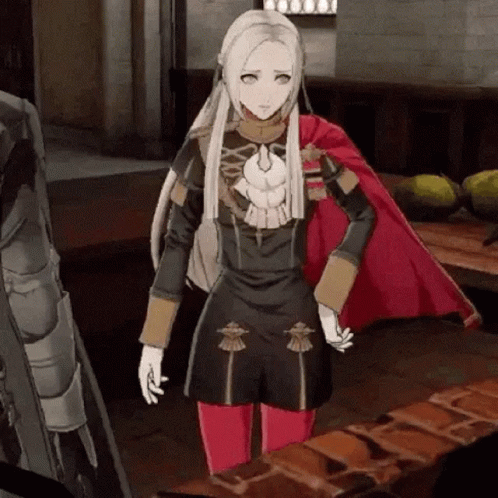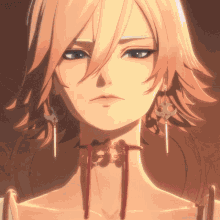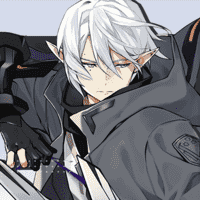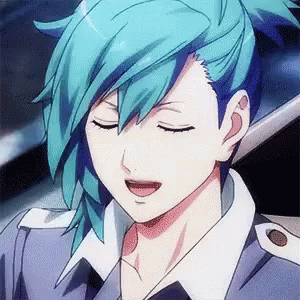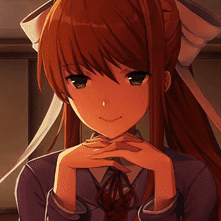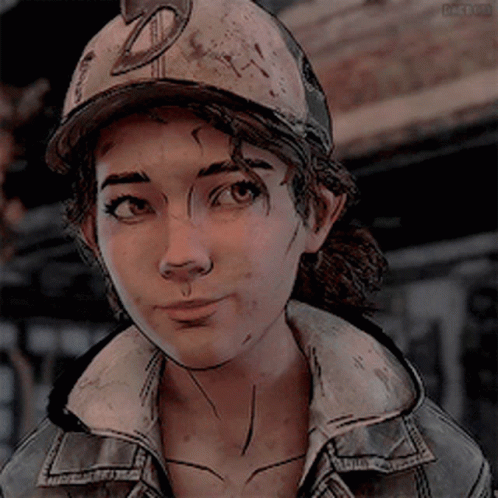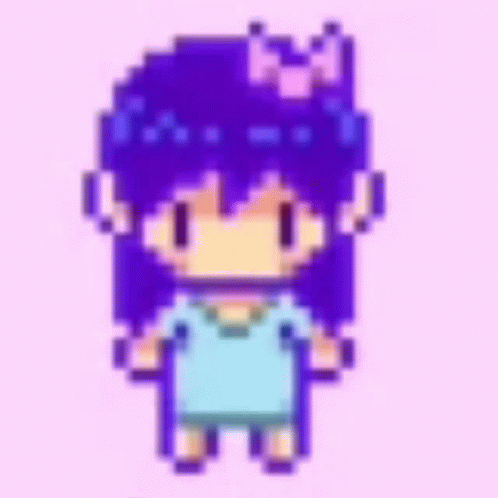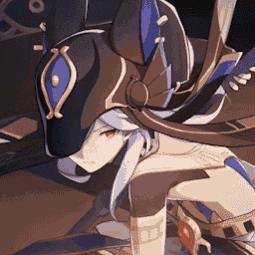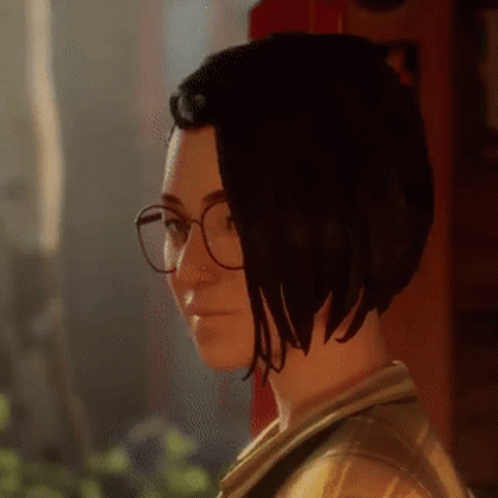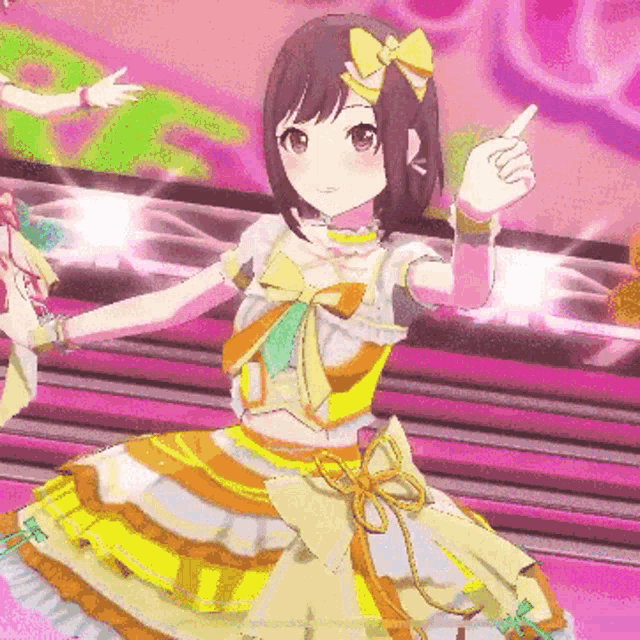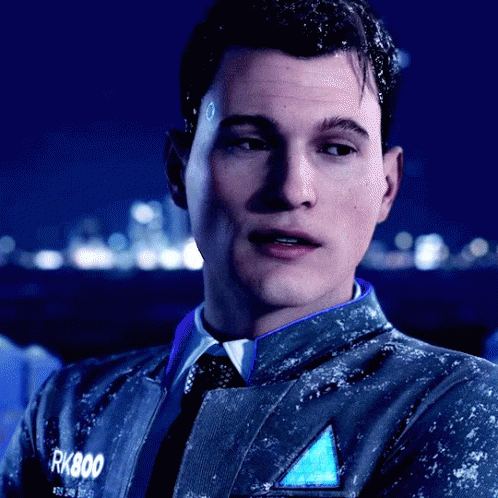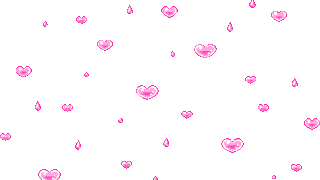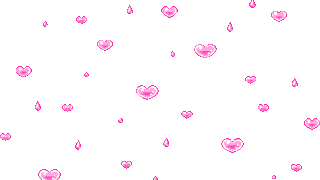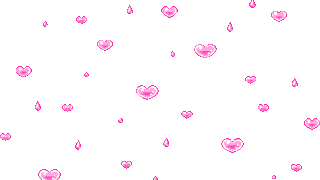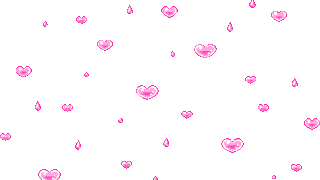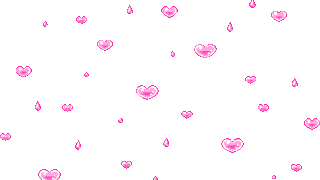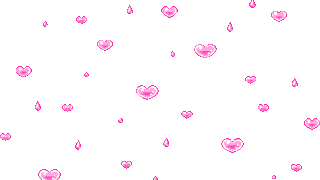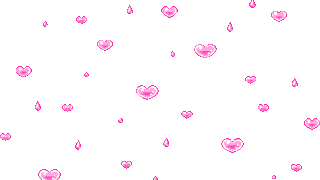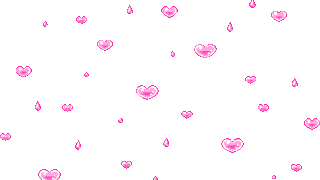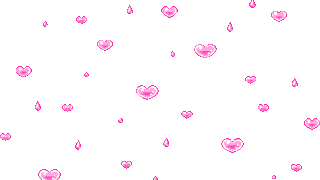 fav ships: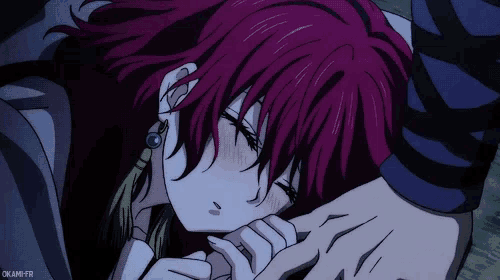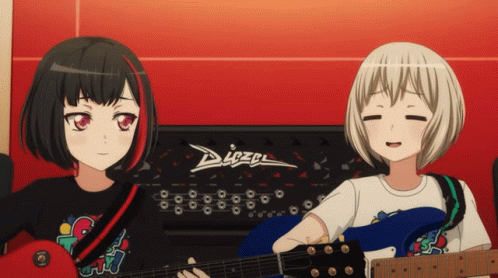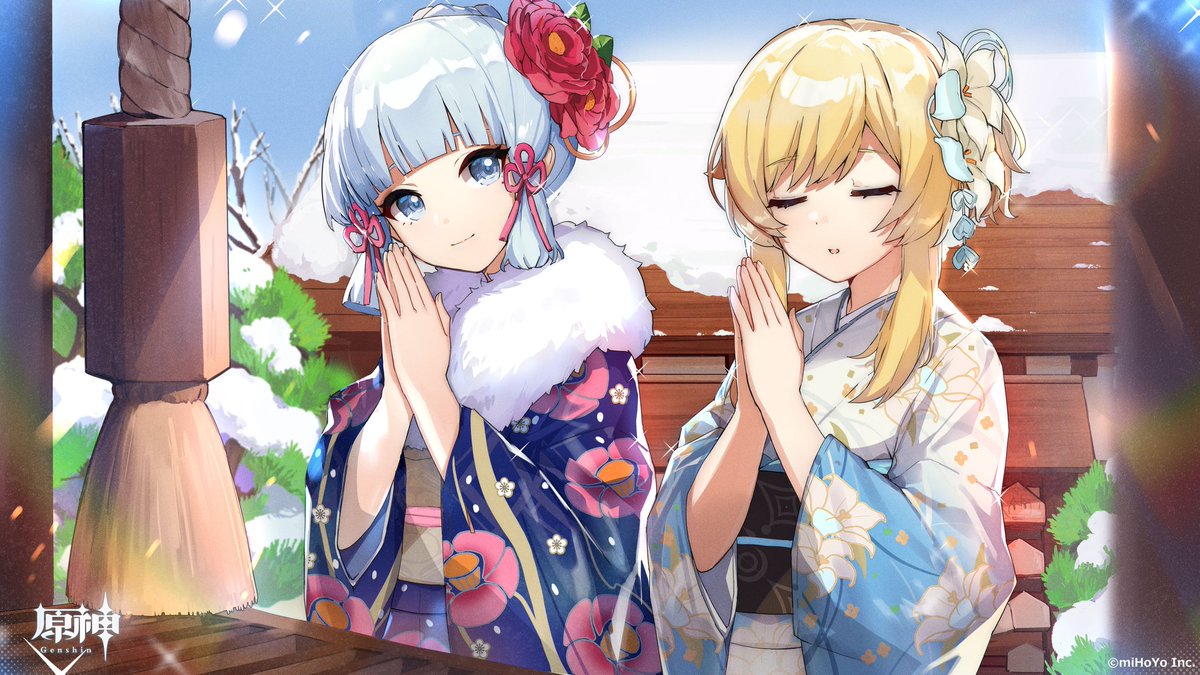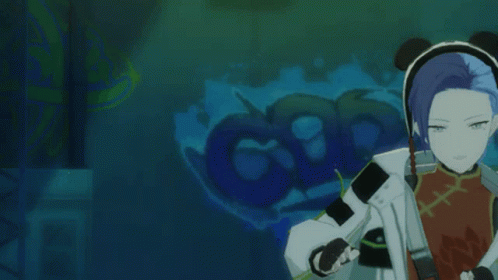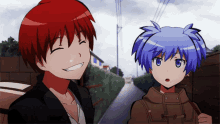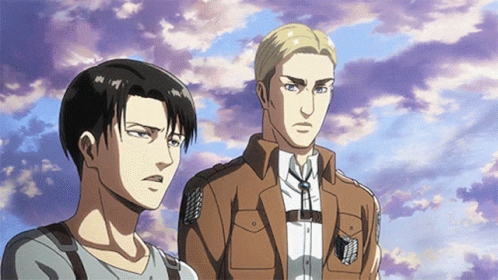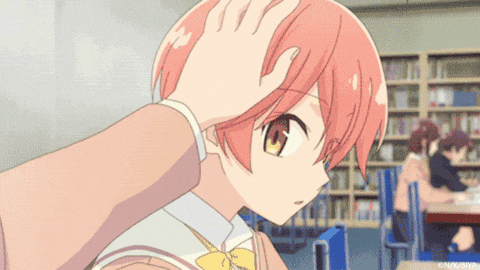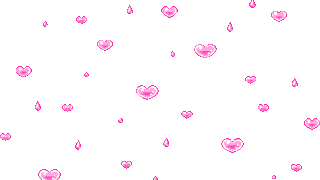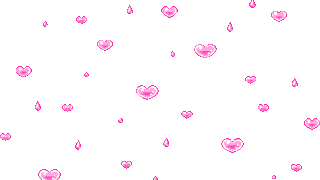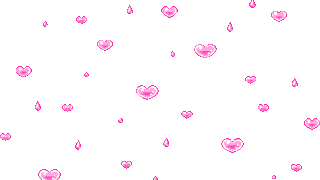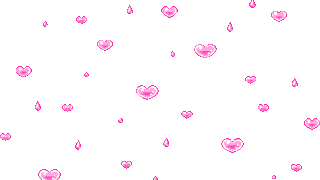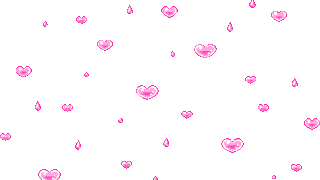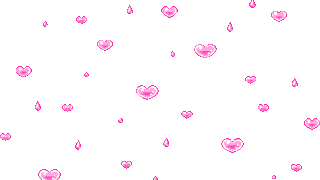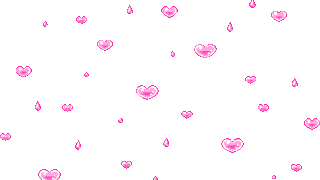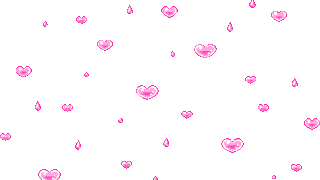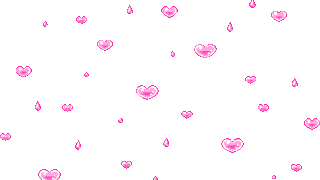 note:
the favs you are seeing above are my personal faves from all the shows i've liked and even some i didn't really enjoy as much.
please remember that some of them will change overtime as my tastes tend to change alot. but a majority of them will never change <3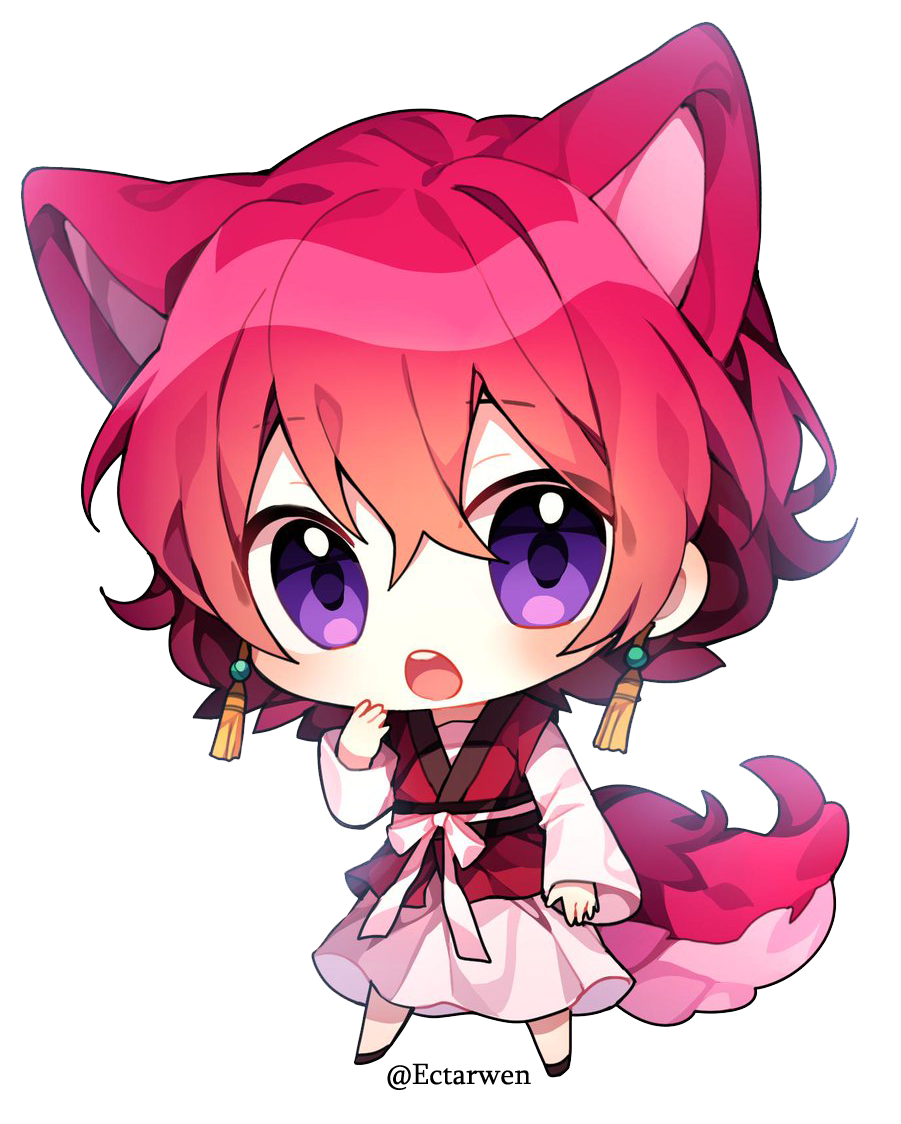 anyways, thank for visiting my profile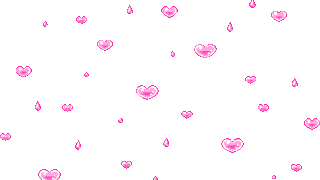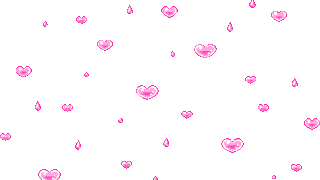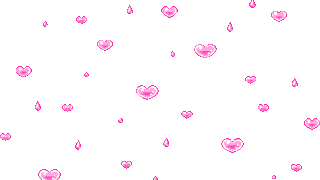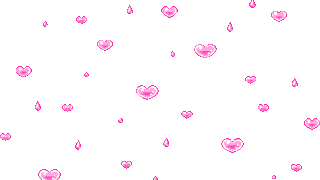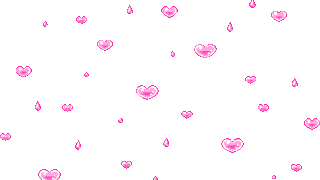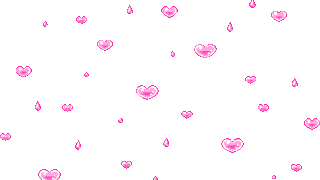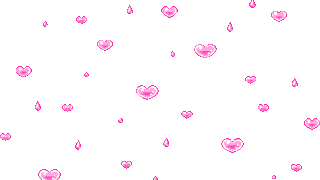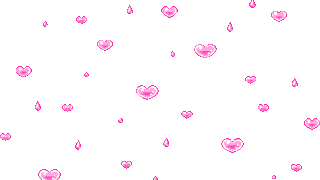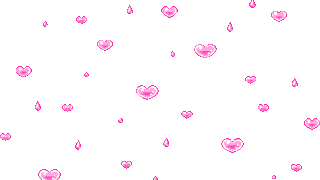 heres a list of a few more of my favs (wip) <3