Obviously, I love anime.
Why would I be here?
I'm the type of person you thought would have been crazy, study-freak, workaholic, megane but actually too serious in downloading new anime episodes.
My friends were all converted to anime watchers because of my influence.
I love anime, all of it's ups and downs, in all its glory or imperfections, I always have nice feelings after watching the anime. There are failed plots, there may be boring stories, but I always find the good points.
I'm also crazy about anime soundtracks, I can almost sing all the OPS and EDs of the animes I have already watched.
I'm an introvert but people who were usually introduced to me through anime would eventually find out that I'm crazy. I talked nonstop and with full intensity when it's about anime.
My top anime:
1. One Piece
2. Boku no Hero Academia (all seasons)
3. Shingeki no Bahamut - Virgin soul (just crazy about this lately XD)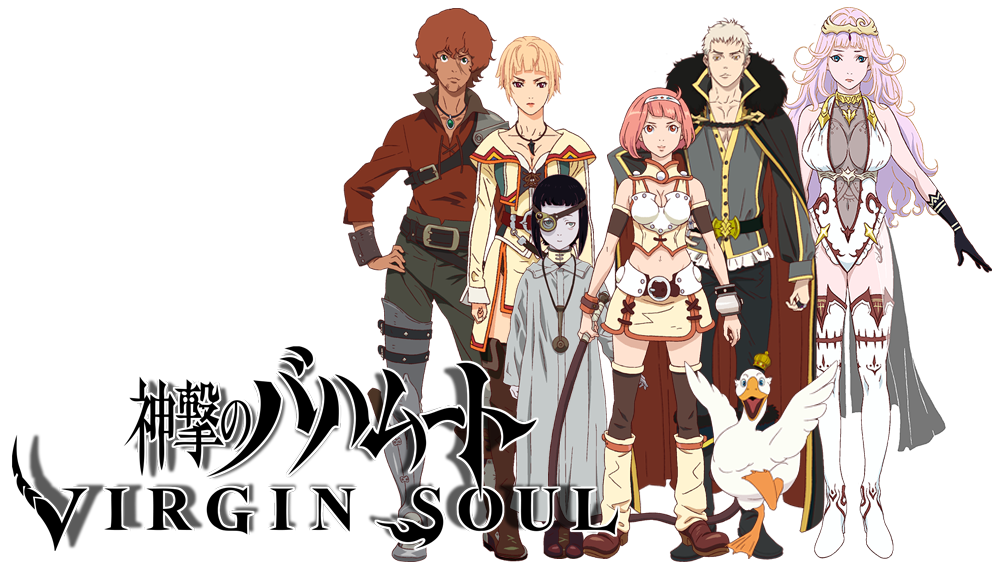 4. Angel beats (this one I've rewatched too many times, my soul is so broken)
5. Detective Conan (actually, I just had a long time crush with Shinichi Kuduo that's why)
And the list goes on...