First thing first did i steal this from D4RKS3NS3I because i don't know how to do it myself? the answer is no i don't steal i just borrowed the idea *-8

SHAME ME
Look how many weebs have visited this page!
And I don't know why the fuck they have, but meh, whatever.
Oh, and don't forget to follow me here!
And maybe post a comment to let me know that you have been here.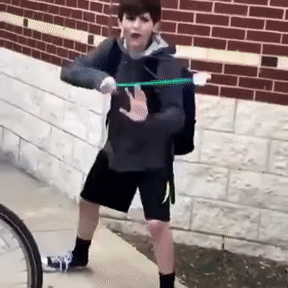 So yeah.
I'm 19y/o, born in 2002 bc, in ....(and still living!,maybe?)
I also enjoy things like Marvel.
Oh and obviously... I love anime manhua manhwa and novels
So I have told you my hobbies and now what...
How do my ratings work?
They don't. Simple as that. They don't work lmao. But like, if I had to say...
★★★★★ - god tier
★★★★☆ - great
★★★☆☆ - good
★★☆☆☆ - yeah
★☆☆☆☆ - NO