Welcome to my Profile!
Just your friendly Neighbourhood Yui x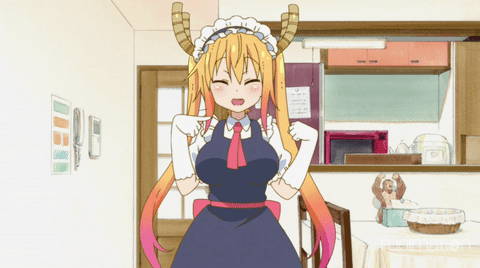 - Achievements -
First Manga: Pandora Hearts
First Anime: Bleach (Movie, Memories of Nobody)
Current Obsessions: My Hero Academia (Anime and Manga), Pandora Hearts (Manga), Demon Slayer: Kimetsu no Yaiba (Anime), Angel Beats (Anime), Miss Kobayashi's Dragon Maid (Anime), A Silent Voice (Manga) and the list goes on and on.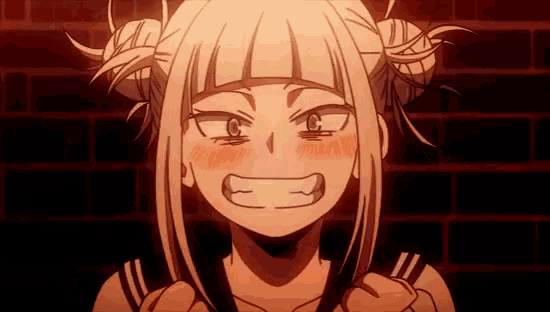 1 month reached: Tari Tari Episode 9
2 month reached: Re-kan Episode 5
3 month reached: Psycho-Pass Episode 6
4 Month Reached: Yuuna and the Haunted Hot Springs Episode 3
100th Manga Completed: PxP
300th Manga Completed: Fairy Tail
Last Anime Completed: Now and Then, Here and There
Last Manga Completed: Kai to AlternaRock
Newest Review: Cosmic Fantasy: Ginga Me Hyou no Wana (DTAB anime)-> Review
Currently Watching: Hyouka (ReWatch)
Why don't you try out these amazing clubs?
Thanks for Visiting and Make sure you check out the forum xx