Maybe one day I write something about myself but for now, just enjoy my favorite characters from Kimetsu no Yaiba & Jujutsu Kaisen.
Currently studying my first year at University, I originally graduated from polytechnics/University of applied sciences (they mean absolutely same in my country) back in 2016 and I have a Bachelor's Degree in Business and Administration. Now I'm currently majoring in Saami Culture.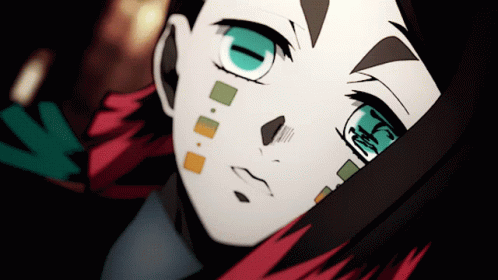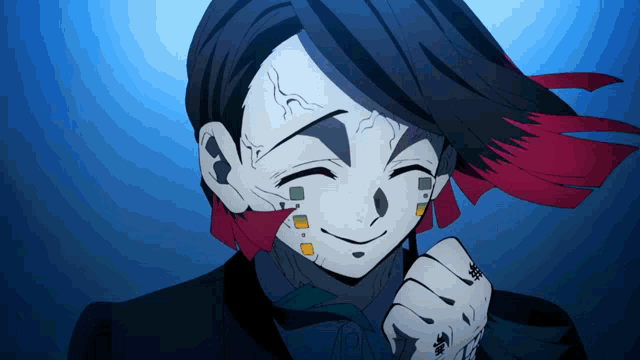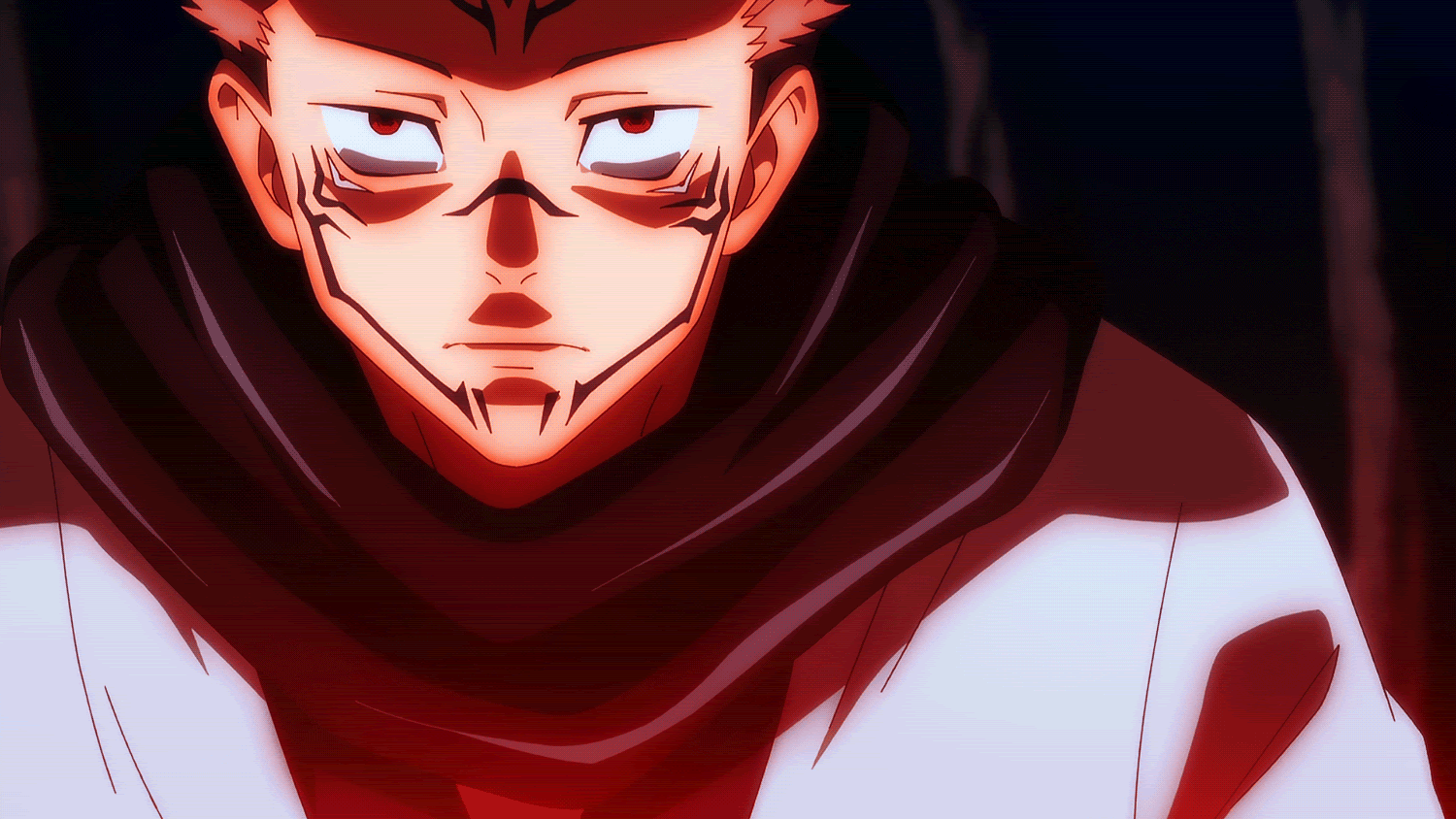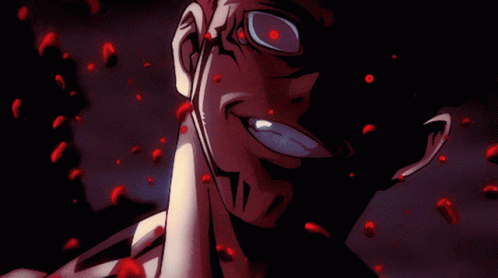 Currently watching (or at least TRYING...)
Currently buying/reading
I don't read manga from online, I buy physical copies and last time I counted them (sometime around '20 Christmas, I had almost 2,500 volumes, not counting doubles. My bookshelf is broken, so I have no idea how much and nowadays have, since they all are in cardboard boxes.