Hello Anime Loverz
I apologize in advance for the long bio. 😓
First, let's start with some of my favorite k-pop music videos
Also, don't forget to check out My Pace from Stray Kids. And also if you can, finish watching these videos. I love them and I hope you love and enjoy them too.
Achievements for One Piece
100 ✅🤸🏾‍♀️
200 🔒
300 🔒
400 🔒
500 🔒
600 🔒
700 🔒
800 🔒
900 🔒
Favorite Animes
Demon Slayer
Tsurezure Children
Attack On Titan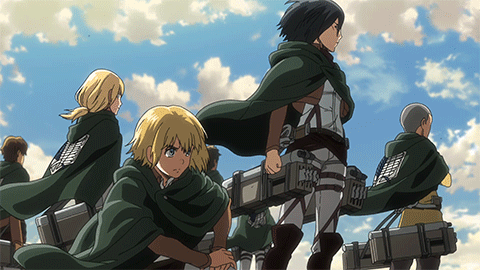 The Promised Neverland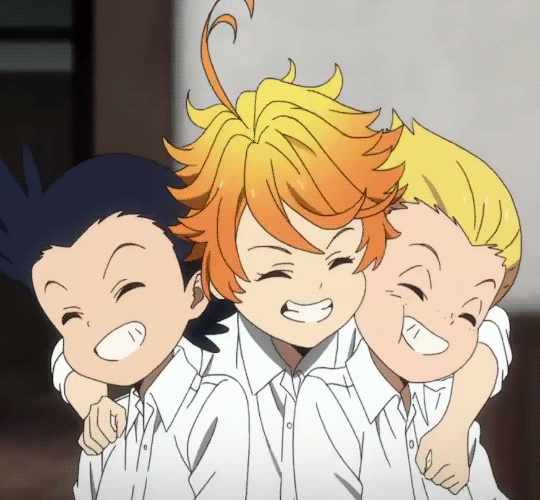 The Great Pretender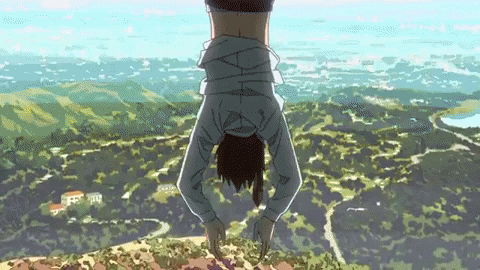 Soul Eater
Black Clover
If yall have Webtoon here are some suggestions
Ghost Wife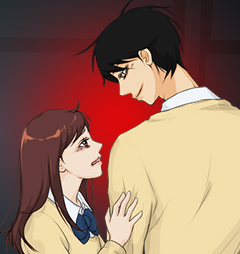 The Boxer
Weak Hero
Winter Woods
Good Day to Be a Dog
Waffles and Pancakes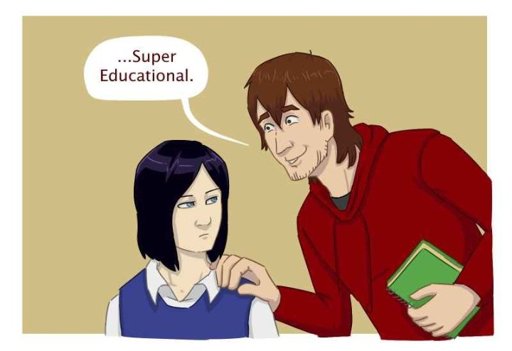 Clinic of Horrors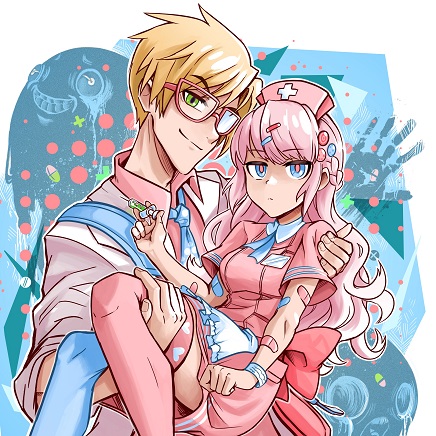 My Giant Nerd Boyfriend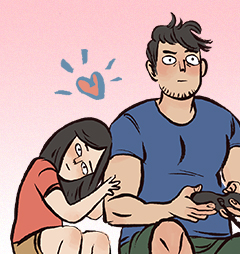 Freaking Romance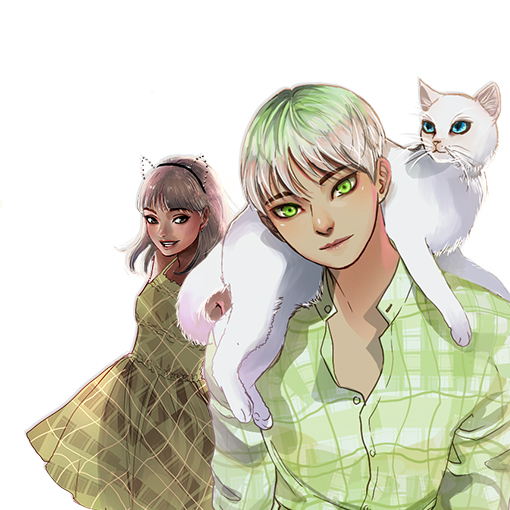 Ghost Teller
(The links when you click them will take you to the webtoon website, so you can read it. :D)
Favorite Characters
Haikyuu~ Yamaguchi
Haikyuu ~ Fukunaga
My Hero Academia ~ Ochaco Uraraka
Banana Fish~Bones
Hunter x Hunter ~ Canary
The Promised Neverland ~Phil
Jujutsu Kaisen ~ Inumaki Toge
Naruto~ Hinata Hyuga
Royal Tutor ~ Kai von Glanzreich
HoriMiya ~ Shuu Iura
My Hero Academia~Denki Kaminari
My Hero Academia~Manga Fukidashi
My Hero Academia ~ Shihai Kuroiro
Attack on Titan ~ Marco Bodt
Black Clover ~ Luck Voltia
Black Clover ~ Gordon Agrippa
Black Clover ~ Nash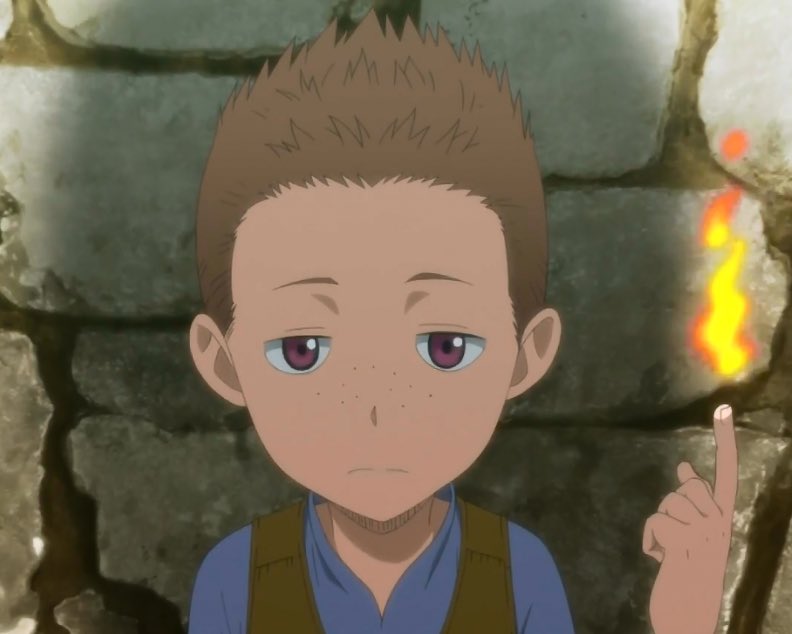 Soul Eater ~ Crona
Black Clover ~ Mimosa Vermillion
Demon Slayer ~ Zenitsu Agatsuma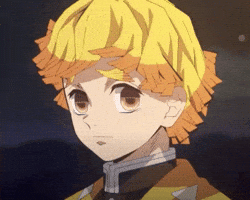 Black Clover ~ Henry Legolant
Death Note ~ Touta Matsuda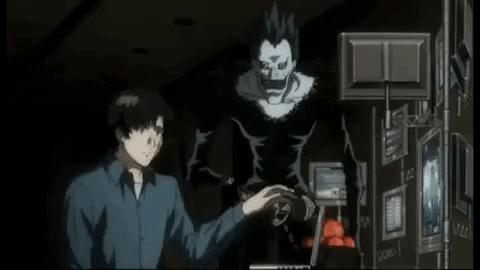 Tokyo Revengers~Nahoya Kawata(Smiley)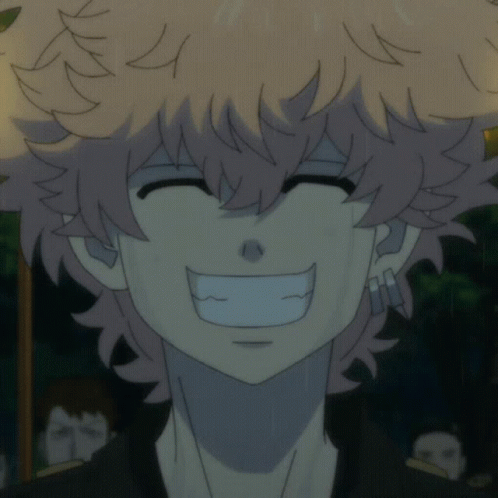 Tokyo Revengers~Souta Kawata(Angry)
Favorite Op's and Ed's
Wind(ed) ~ Naruto SnowFairy(op) ~ Fairytail
Gurenge (op) ~ Demon Slayer Unravel(op)~ Tokyo Ghoul
Shock (ed) ~ Attack On Titan Lost In Paradise (ed) ~ Jujustu Kaisen
No.7(op)~Toilet-Bound Hanako-kunTiny Light~Toilet-Bound Hanako-kun
Never Say Never (op)~ Danganronpa the Animation (The Monokuma sexy dance 😂)
Footprints(ed)~ My Hero Academia Pink Blood (op)~ To Your Eternity
Dream On(ed)~Life Lessons with Uramichi OniisanWild Side(op)~Beastars
So now y'all know a little about me. Thanks for stumbling upon this page. And I say bye Loverz.
(Credit to those who own all the GIFs and pictures 😁)