Hi lonely anime loverz
CandyBel (Btw check out my sister's acct)
Here are some Kpop mv's I would HiGLy recommend you to watch.
Also, don't forget to check out My Pace from Stray Kids. And also if you can, finish watching these videos. I love them and I hope you love and enjoy them too.
And I've seen on YouTube about how many people don't like Jisoo in BlackPink, she's amazing and without her what is BlackPink so I would love if yall show a lot more love and appreciation. Thank you. :)
Next meh favorite AnImEs
FaIrYtAiL
Boku No Hero Academia
Food Wars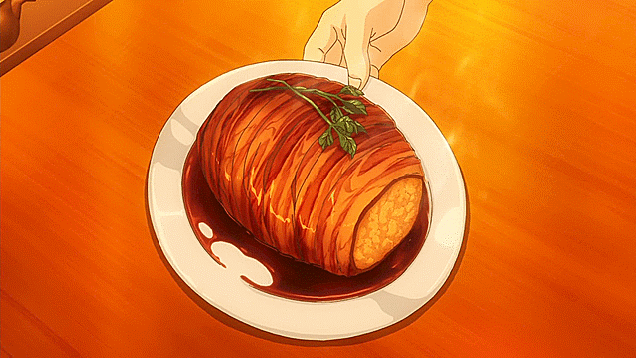 Tsurezure Children
Bleach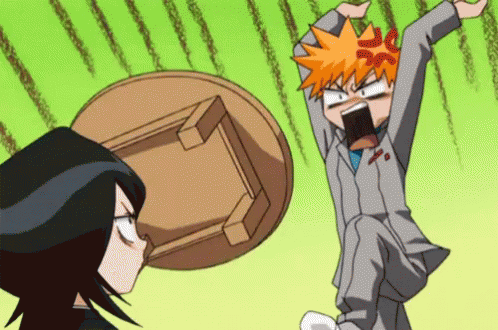 If yall read mangas/manwhas here are some you should read
Ghost Wife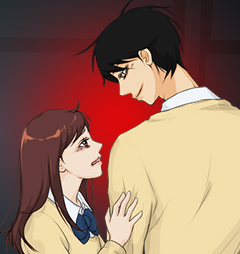 Yumi's Cells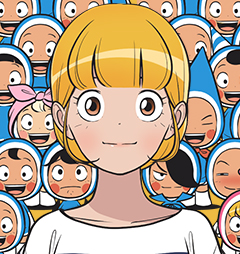 Refund High School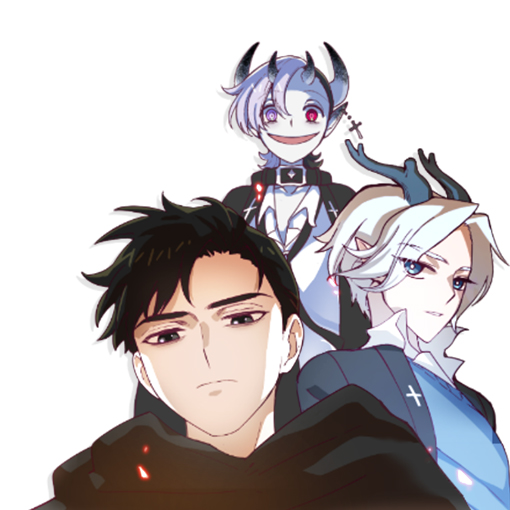 Winter Woods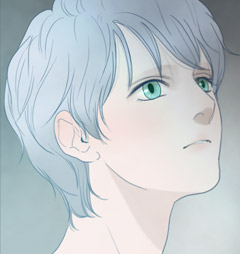 As Per Usual
Doodle For Food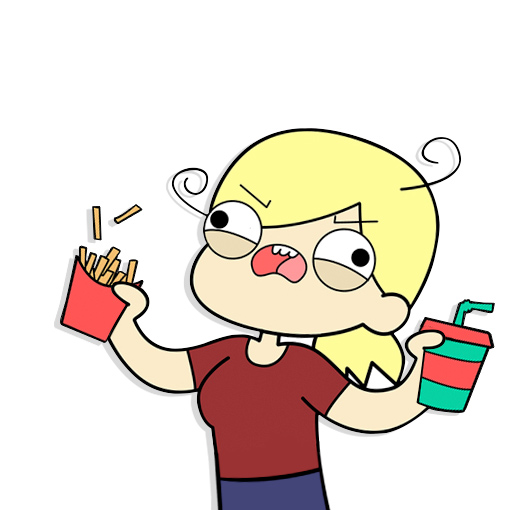 Good Day to Be a Dog
Waffles and Pancakes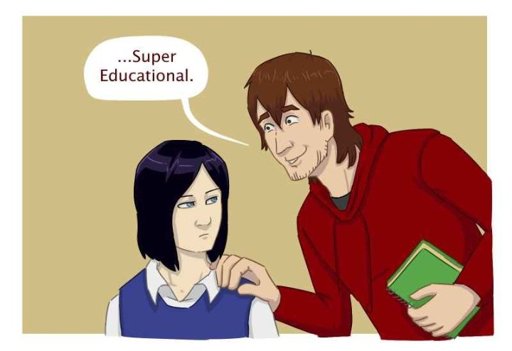 Clinic of Horrors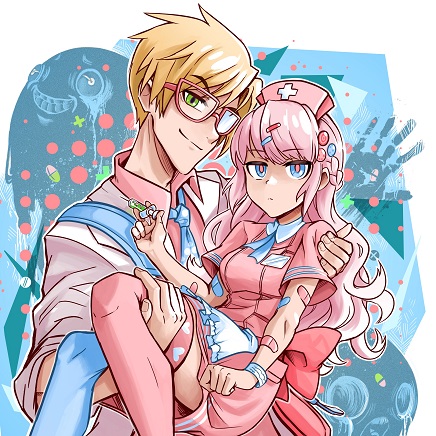 My Giant Nerd Boyfriend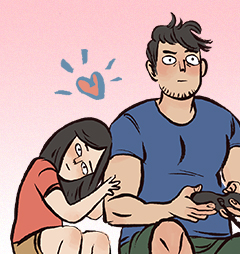 Freaking Romance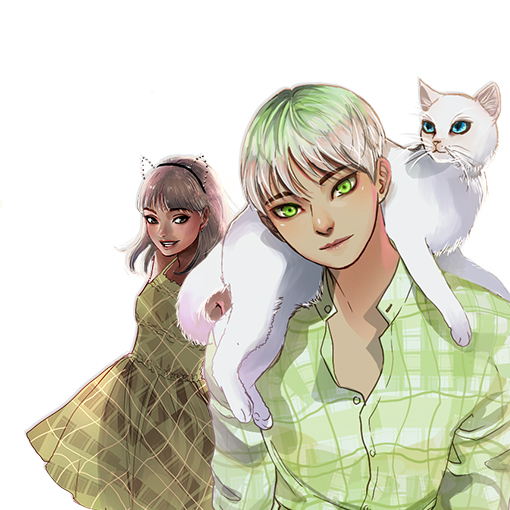 Age Matters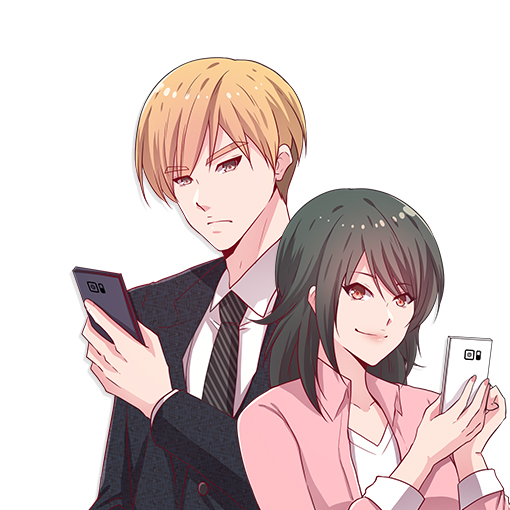 Oh, I have A Loooooootttttt More Favorites than this ;)
Now on to meh anime ShEps(In order)
NaLu
Gruvia
Gale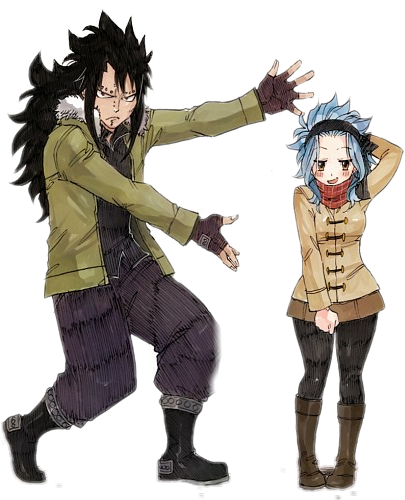 Jerza
IzuOcha
So now yall know about MeEEEee. Zank you for stumbling upon this page. And I say bye Loverz.