DXFCGHBJNKMJHYGT so many assignments and assessments (﹡ꑓ ︿ ꑓ`﹡)
🙤 · ┈┈┈┈┈┈┈┈┈┈┈┈┈┈┈┈┈┈┈┈┈┈┈┈┈┈┈┈┈┈┈ · ꕥ · ┈┈┈┈┈┈┈┈┈┈┈┈┈┈┈┈┈┈┈┈┈┈┈┈┈┈┈┈┈┈┈ · 🙦

Heres a quick introduction

I started watching anime when I was in maybe 2nd grade but at the time I only watched Pokemon and stuff like that but I took a break after that.
Then in fourth or fifth grade a friend of mine told me about this anime called "Attack On Titan", so later that day I watched AOT and man was I suprised by the gore. So I continued watching anime till around Middle school and I'd watch it from time to time but not a lot.
Before quarantine I decided to fully get back into anime and I BINGED SO MUCH
I recently started to get back into webtoon so if you have any recommondations I'll gladly accept them
I don't really have a way of rating if anything I'll make a list to explain why I rated them..?
My favorite genres
~Action~
~Isekai~
~Shounen~
~Comedy~
~Reverse Harem~
~Music~
~Magic~
Some of my favorite anime
☁ღWotakoi: Love is Hard for Otaku
☁ღetc....♥
Some of my favorite manga
☁ღMystical
☁ღetc....♥
✧・゚: *✧・゚:*Gurlz*:・゚✧*:・゚✧
。o°✥✤✣Boiz✣✤✥°o。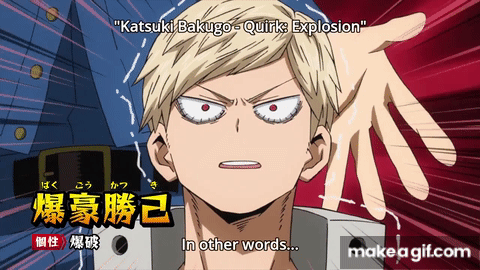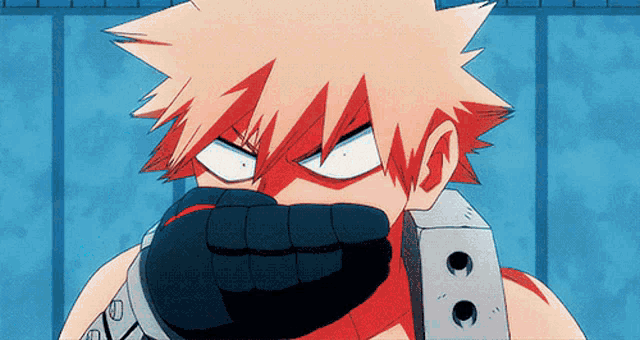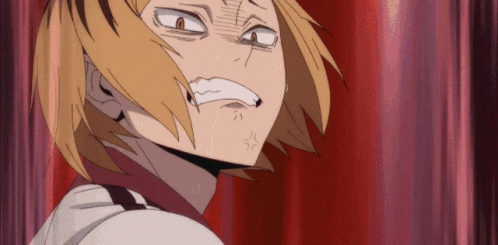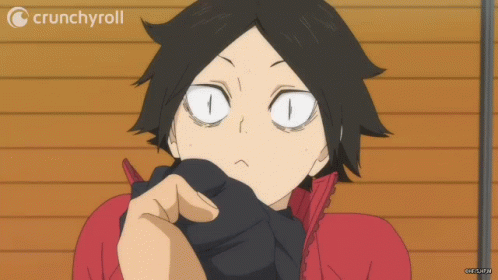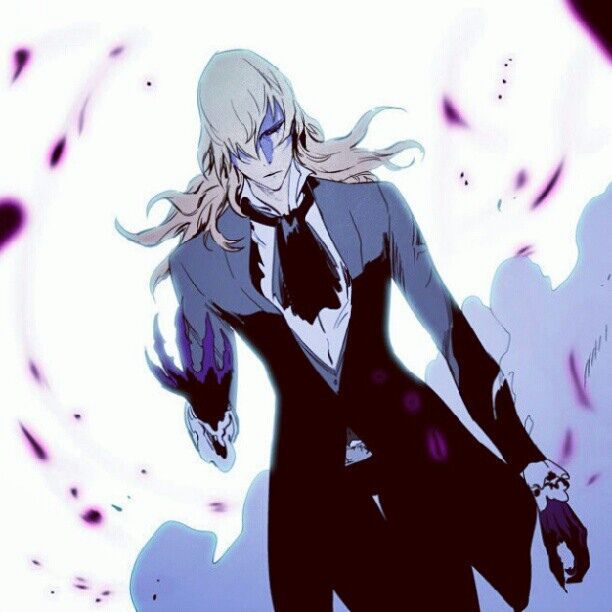 I'm sorry for that long a** intro but enjoy the gorls and bois
THANK YOU VERY MUCH ⊂(♡⌂♡)⊃
BYE BYE ✌('ω')