Favourite character in anime has to be Shouko Nishimiya. Love her and love A Silent Voice, my favourite anime movie by far.
Sadest anime for me is Plastic Memories. This anime broke me, yes I'm a grown up and yes I cried..... ALOT.
Unexpected anime I enjoyed was Quintessential Quintuplets. I Don't normally like the most popular characters but Miku.... Is Miku its hard not to love her definitely my favourite sister.
Anime character that got treated badly in a romance anime that hurt the most was Ena Komiya. This hurt a lot and angered me, she was the best character and most likeable, the writers then got the viewers to fall for her, then broke her heart, so depressing.
Some epic anime scenes/moments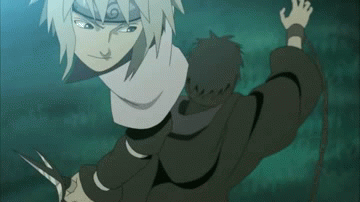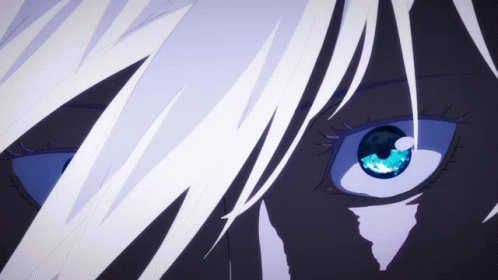 Ive never considered myself apart of this community, I liked anime back when I was at school and I used to enjoy it when I told people I liked anime, and they would say 'what's anime' . But when the popularity of anime increased it lost its appeal to me and I stopped watching for a long time. I've never been one for following the crowd I tend to be one that always likes the less popular things, and anime wasn't that popular back then (at least to my limited knowledge and according to my personal experiences) . But one thing I didn't like was the stigma attached to anime fans and viewers, people who were and are uneducated to anime unfairly judged anime fans and attacked them and I never understood why.
That is until I got back into anime (due to boredom and depression) and signed up to this site, now I understand the judgments, u see if anime fans themselves can't appreciate anime why should the uneducated. Never have I seen such anger, such hatred, such overly critical and such overly oppiniated attitudes to the media they claim to be a fan of. To me if u like anime u should support it in all its forms, (NOTE I am not saying u should like everything just because its anime) I am saying support it by being fair and open to all forms of story telling and characters. The amount of hate I have seen to characters especially is insane.
How old are the people on this site? giving death threats to a fictional character saying they should burn in hell or they shouldnt exist etc is a whole new level of stupidity I have never seen before (it's like everyone wants every character to be a badass, happy, kind individual and all anime to be about sunshine, happiness and rainbows) whenever an anime tackles a dark or difficult subject or whenever a character is portrayed with realistic personality flaws, people go insane and start crying. If u don't like a character fine u have every right to, just click the heart or broken heart and move along, stop wasting energy projecting anger on fictional characters (there are far worse things in the real world to be getting angry about, waste your energy tackling those things instead).
Anime is supposed to be entertaining and fun, but it can also take the form of anything and thats great, it's an effective way of story telling where the writers should be free to tell the stories they want, but honestly with the so called anime fans or should I say anime dictators, I don't know why they bother. Honestly so much complaining and moaning (I say as I have just complained and moaned) its soo boring. Rant over I guess.
(Banner art belongs to kimtao)
All pictures and gifs belong to their respective owners.