WELCOME TO MY PROFILE, I HOPE YOU ENJOY YOUR STAY! FOREVER!
Hello there! I may have welcomed you here, or I may have not, but you're welcomed here anyway stranger! A word of warning, I may be weird. Maybe. Wait, did I say word of warning? Huh.
This is the time you should be either listening to the music already while you read this or thinking what to comment or congratulating me for being semi-active this long! I probably shouldn't force it! ANYWAY! I love social linking! Even if it takes me years because sometimes I'm way too lazy. Hehehehehe. Or uh... busy, obviously, yeah.
ANYWAY, you can also start stalki- eh, I mean, talking to me freely, don't need to ask me to start a conversation! (Unless that's your way to start one!) You can also reply to me ten years later if you so wish to (well, don't wait those ten years on purpose haha), just make sure to tell me what the discussion was about haha.
IT'S BEEN BASICALLY -INSERT NUMBER OF YEARS- YEARS NOW, THANKS ALL OF YOU GAIZ, AGAIN, (I'M STILL WAITING FOR MY PRESENTS (OF LAST YEAR)), Daga Otoko Da.
Also, a little note that you followed me would be nice, I don't check the number of followers I have so I don't know when someone new pops up, and I won't be able to thank you and I don't want that to happen haha.
I will also feel super offended if you stop responding to me for no reason, yes I'm like a drama visual novel (I actually won't, but maybe I will, so be on the safe side). When I leave there's no big reason most of the time, but that doesn't take away the drama. Anyway! A new year is here, guacamole is the best, thanks a lot everybody! (I don't really know why but yeah!)
As far as I go, I got introduced to anime by family, at a very young age actually, I'm not that old still, well depending on who you compare me with, I guess I'm old, but it's been a while since I've seen anime, I just take large break sometimes. With that said, I started just watching airing anime not so long ago, I joined this with a, " I have no serious anime friends to talk to, and those that exist are real life friends, and real life is dumb" mindset, basically. The topic I made for when I came here is lost forever now so I guess that's a shame! I went into how I thought some anime were boring and everything! However, if you want to know what I like, here's what I have now!:
They were all enjoyable in some way, even if some are not my super favorites.
I would put things I don't like that are popular, most which I haven't finished, but this is enough hate, right?
ALSO IF YOU HAVE A 3DS AND SMASH, I'LL WRECK YOU UP WHENEVER I CAN DO IT AGAIN!
OH ALSO, I TOOK OVER THE CLAIMING CLUB/SOCIETY, NOW THEY'RE ALL MINE! UPDATED! MUAHAHA!

CLICK THE IMAGE BANNER IF YOU WANT TO REQUEST YOUR VERY OWN UNIQUE 3 CLAIMS AND BANNER!
Some of my anime in my list is classified weirdly. For now I'll just say unrated anime or unspecified episode animes are either I didn't want or know how to rate them or it was so long ago I basically don't remember anymore, so I'll have to rewatch probably (Most of the popular anime with a lot of episodes are classified as dropped because I stopped watching at some point (which I don't remember) and I don't think I would be able to catch up even if I wanted to).
It's been some time so I'll actually go on a little bit on how my ratings go, here! (I moved it there for CHRISTMAS RENOVATION YEAAH (I'm too lazy to take this off since it's not christmas anymore but not to write this note), maybe I'll bring it back so people actually read it, who knows)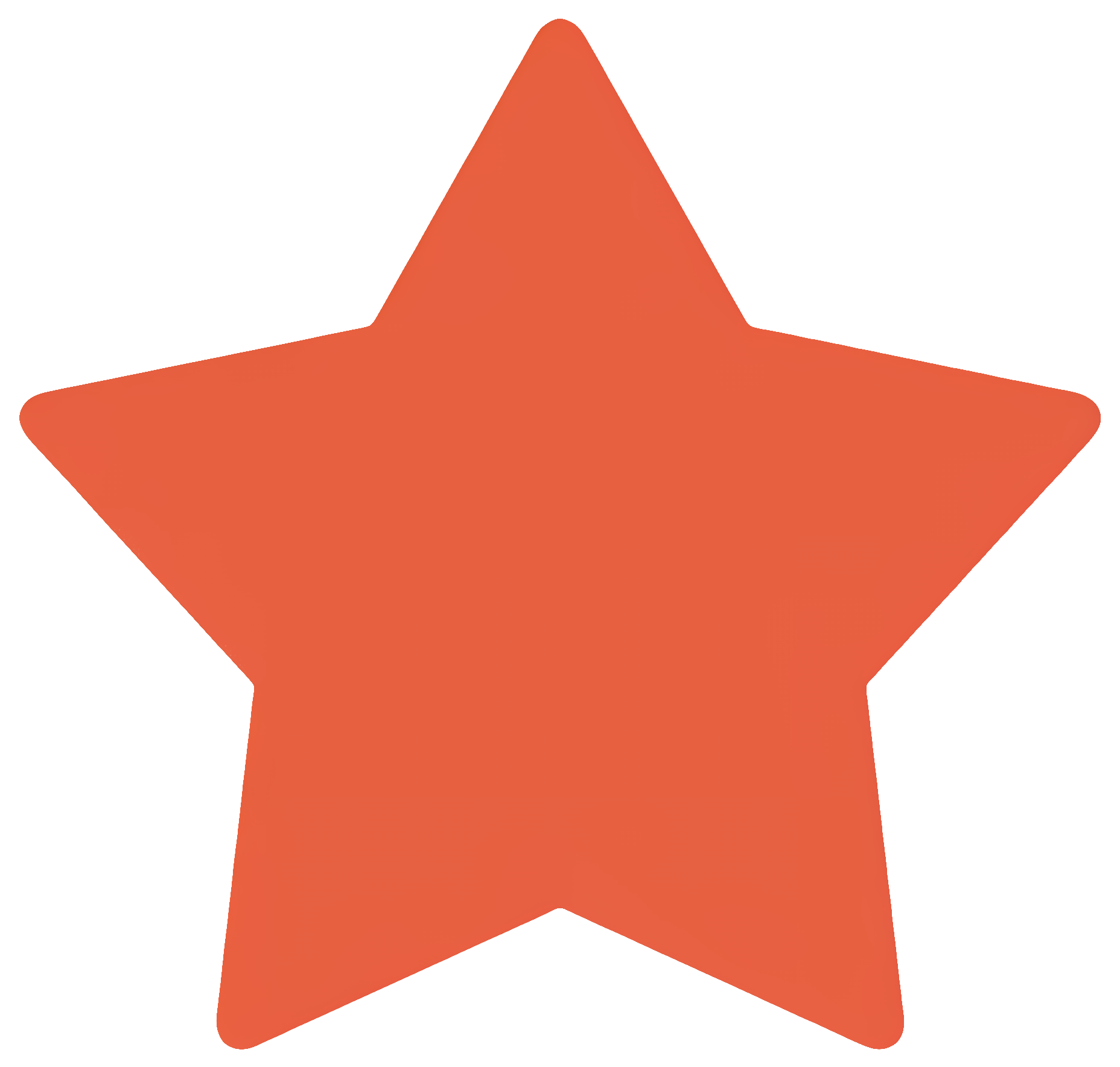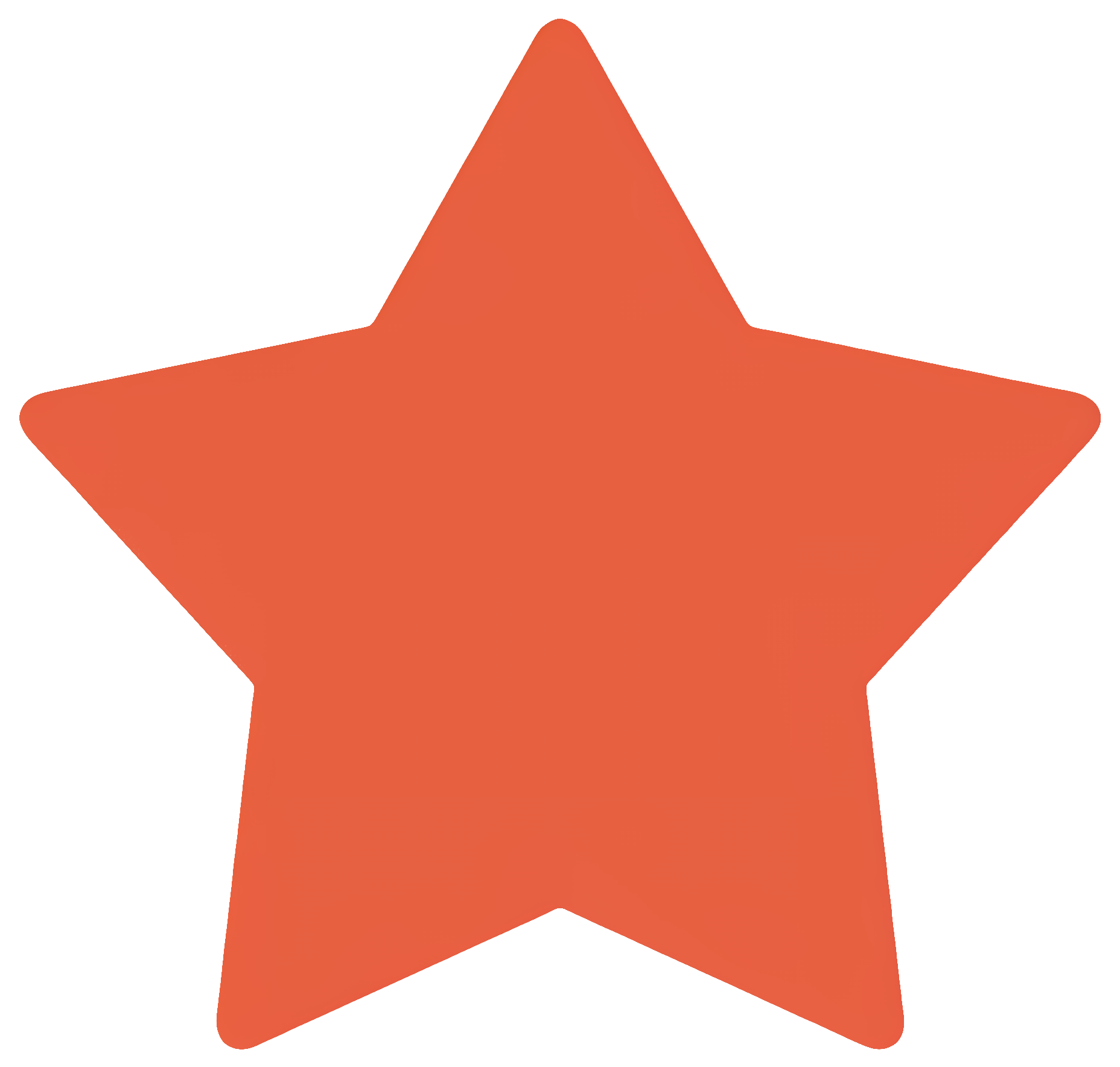 In other news, I hope you're all having a wonderful time with your life! Take care and have fun this time of the year, and the next year, and the next year, and the next year! Oh and I might keep my profile like this for a while, with minor changes in avatar/video/header photo, my computer is being slow.
FEEL FREE TO COMMENT YOU PIECES OF HAPPINESS.