ฅ/ᐠ. ̫ .ᐟ\ฅ
Welcome here!! I'm your typical Gen Z from the Philippines,
I love visual novels, otomes and cats, I'll also draw you if you want
and the first anime I've watched is Angel Beats or Code breaker maybe Norigami
I have shit memory I'm not sure Ship KaeLuc? Opinion invalid
─── ・ 。゚☆: *.☽ .* :☆゚. ───
I'll watch basically anything so recommend any anime/manga ill give my review on it!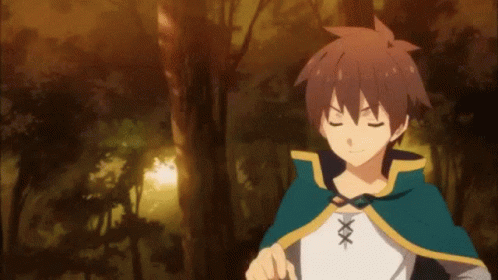 ✧⋄⋆⋅⋆⋄✧⋄⋆⋅⋆⋄✧⋄⋆⋅⋆⋄✧⋄⋆⋅⋆⋄✧✧⋄⋆⋅⋆⋄✧⋄⋆⋅⋆⋄✧⋄⋆⋅⋆⋄✧⋄⋆⋅⋆⋄✧✧⋄⋆⋅⋆⋄✧⋄⋆⋅⋆⋄✧⋄⋆⋅⋆⋄✧⋄⋆⋅⋆⋄✧
Top 3 Anime Favourites:
\(▽ ̄\( ̄▽ ̄)/ ̄▽)/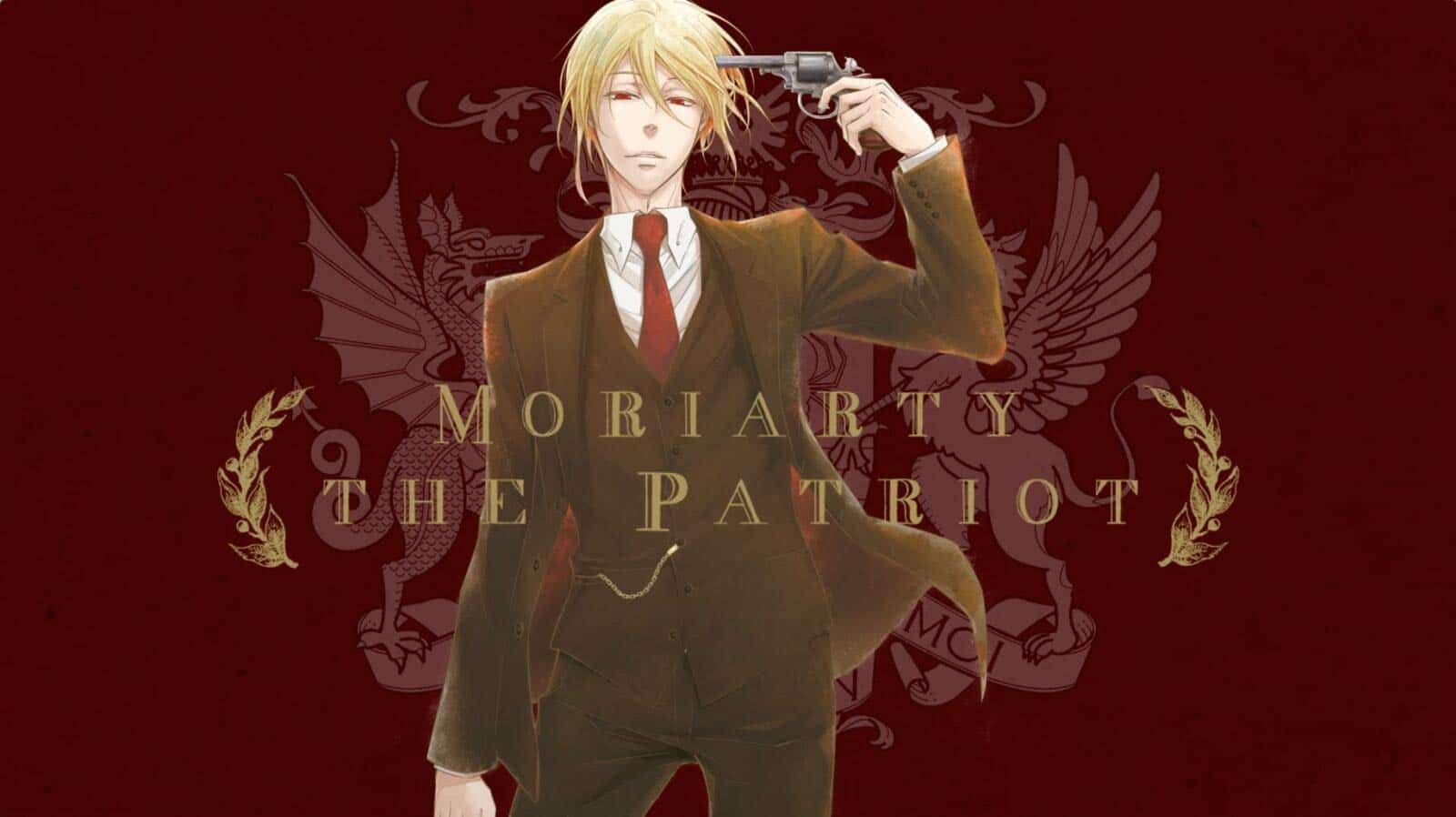 "The End Justifies The Mean"
Murder rich people for equality
Willian best boi
Gay for Adler
✿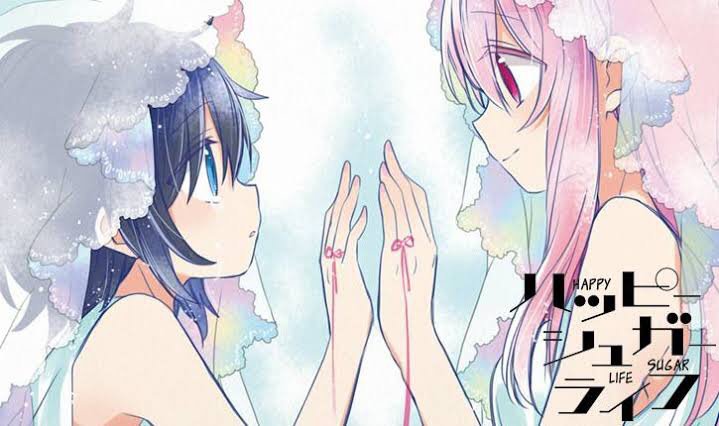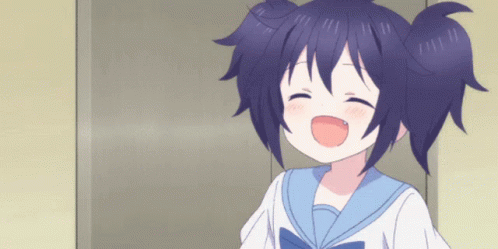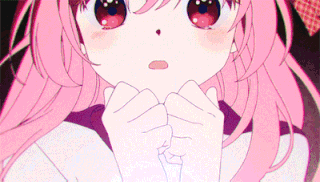 It's so fucked up that I love it.
A broken girl with a broken loli
It's a pyscological horror, pedophilia, rape, suicide etc. so you're in for a ride.
✿
= My Next Life As A Villainess =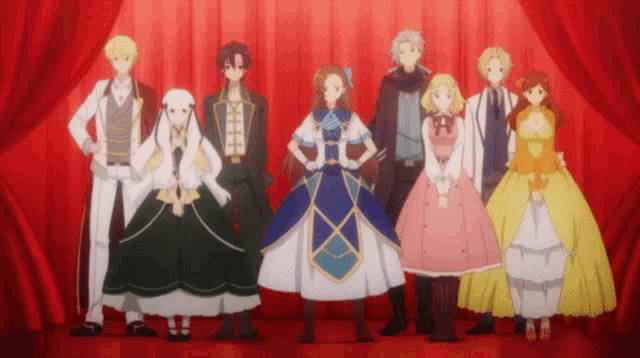 No murder in this one unfortunately
fl is denser than nitgrogen
it's funny cute and wholesome
Nicole Katarina Mary ftw
✧⋄⋆⋅⋆⋄✧⋄⋆⋅⋆⋄✧⋄⋆⋅⋆⋄✧⋄⋆⋅⋆⋄✧✧⋄⋆⋅⋆⋄✧⋄⋆⋅⋆⋄✧⋄⋆⋅⋆⋄✧⋄⋆⋅⋆⋄✧✧⋄⋆⋅⋆⋄✧⋄⋆⋅⋆⋄✧⋄⋆⋅⋆⋄✧⋄⋆⋅⋆⋄✧
Top Mangas:
Historical and Romance that's literally it, Suicide Boy is an exception lol
credits to kathseiko for the inspiration :)