˗ˏˋ 𝓦𝓮𝓵𝓬𝓸𝓶𝓮 ´ˎ˗
⊱ ━━━━.⋅ εïз ⋅.━━━━ ⊰
❝ 𝐚𝐛𝐨𝐮𝐭 𝐦𝐞 ❞
Someone whos slowly changing to become a better person 😼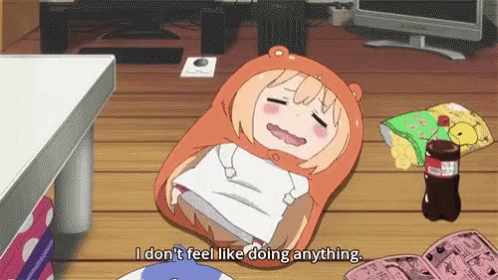 Anyways:
I'm a multifandom so feel free to talk anything non-anime/japan related to me. I wont judge any of your likings. just dont be weird please 🙃
Feel free to call me ❝ 𝐾𝑒𝑖 / 𝑊𝑎𝑔𝑜𝑛 ❞ and yes those arent my real name.
Just because i don't watch some 'popular' anime, doesn't mean i dont know the show / the songs
_______
Anime sites + Watch list in order :
AnimeFrenzy, Anime Twist, Gogoanime, animeheaven, animixplay, suge anime, Chiaki.site
_______
Heres my Anilist
_______
I respect your taste in anime, so please respect mine too.
_______
I present you the iconic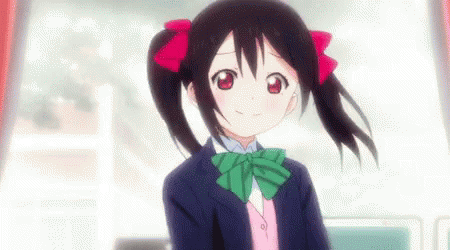 _______
𝓜𝓾𝓼𝓲𝓬:
Saint oniisan ost 誰もいないね
1:05 ───⊙─────── 1:59
↻ ◁ II ▷ ↺
_______
Madly in Love with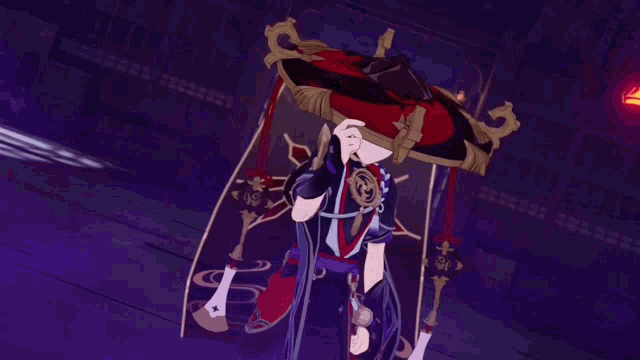 _______
𝓢𝓸𝓶𝓮 𝓪𝓷𝓲𝓶𝓮 𝓞𝓟/𝓔𝓓 𝓻𝓮𝓬𝓸𝓶𝓶𝓮𝓷𝓭𝓪𝓽𝓲𝓸𝓷𝓼: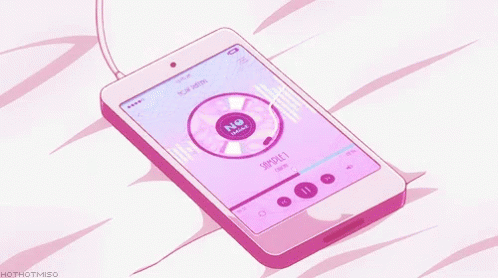 Touch off, Identity - The promised neverland
kaimin anmin suya rhys seikatsu - Maoujou de oyasumi
Sacred World, Edel Lilie - Assault Lily Bouquet
Koi no uta - Tonikawa
Inferno, Mayday, Spark again, torch of liberty - Fire Force
Literature - Wandering Witch
Nijiro Passions!, Neo sky neo map- Nijigasaki
My war - AOT
Signal - 91 Days
"Crying for rain" - Domestic Girlfriend
escape - Darling in the franxx
Fukashigi no carte - Bunny girl senpai
kimi no rhapsody - show by rock mashumairesh
Lost in paradise - Jujutsu Kaisen
Dying Wish - Moriarty the Patriot
Sajou no Hana - Sirius the Jaeger
History Maker - Yuri on ice
Navigator, Welcome my friend - Fugou Keiji
Rightfully - Goblin Slayer
Kemono Michi - Kemono Jihen
Temptest - demon lord, retry!
Rakuen - Dr. Stone
Sudachi no Uta - Wonder Egg priority
Clattanoia, Voracity, Silent Solitude - Overlord
Sing my pleasure - Vivy
_______
𝓤𝓵𝓽 𝓑𝓪𝓫𝓲𝓮𝓼/𝓕𝓪𝓿𝓮𝓼:
∘ ───♡༉─── ∘
𝓣𝓱𝓪𝓷𝓴 𝔂𝓸𝓾 𝓯𝓸𝓻 𝓻𝓮𝓪𝓭𝓲𝓷𝓰~!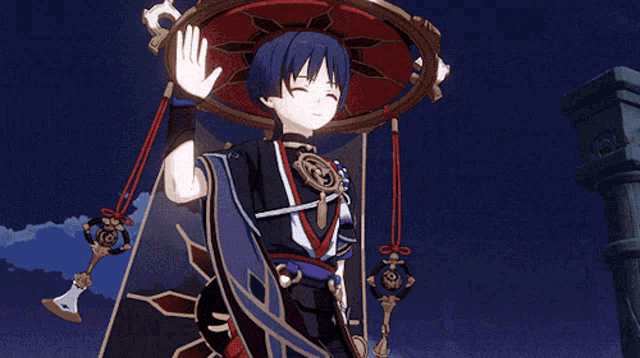 ≻───────────── ⋆✩⋆ ─────────────≺
┊  ┊  ┊   ┊  ┊  ┊  ┊
┊  ┊  ┊   ☆  ┊  ┊  ┊
┊  ┊   ✬      ✬   ┊  ┊
┊  ★             ★  ┊
☆                   ☆