~~🎶WE ARE FAMILY!🎶 I GOT MY (anime) BROTHERS AND MY SISTERS WITH ME!!🎶~~
*Seriously, let's all get along.
STRONG BELIEVER OF "KINDNESS GOES A LONG WAY"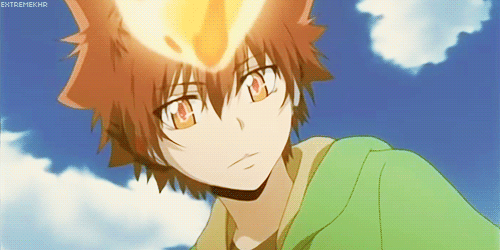 ++=====Or else=====++
Hey guys, thanks for visiting my profile. I now have 90+ followers which is unbelievable (never really expected it to pass 5). As of August 14th 2018 I've been in a rut-I just don't know what to watch. So if you have any recommendations, leave them in the comments. I've been reading manhwa and manhua in the mean time, so leave recommendations for those as well if you want. Oh and I am working on a novel (Medival High Fantasy); When I break past 100 pages (HELP IS WELCOMED!!!!!i'M STUCK!) I might leave a link here. If I do, give me some feedback. Thank you if you've read this far lol. Yeah, so I'm taking a break from that, I need to read more reference material before I continue It just won't flow the way I want it to. Besides, I have exams 😂.
In regards to myself, I am STILL a college student now (Last year. FINALLY!!!!!!!) trying to complete a BS in Economics with a minor in Philosophy (🤔 and maaaybe geology? or geography?). I'm taking up writing as a hobby, Im not much of a sports guy, but I have a good amount of experience playing squash, cricket, and soccer, ummmm...other than anime and manga, I do enjoy watch K Dramas, Gotham, The Flash, (Taking a break from supernatural), some daytime dramas like Bold and the Beautiful & The Young and the Restless...let's see...oh I love games I don't really care what kind; board games, mobile games, pc games, games on console, card games, outdoor games etc.., they're meant to be fun after all.

I still cannot find any more anime that interests me right now, so I started reading manga (japanese, chinese, and korean). I'm really into the reincarnation plots; those are fun. I don't really know what else to put soooo :)