I've got Genshin Sydrome oh god send help
Hey! I don't know why you're here, but since you are let me tell you some things about myself.

I am an frequent Genshin player, my team is Wanderer, Xinqui, Raiden, and Beidou.

I would appreciate comments anytime because I need to have a conversation with someone.
I am very introverted and don't really like meeting new people IRL
Okay enough with that, here's some anime info:

Top 5 Favorite Anime
Toradora!
That time I got reincarnated as a slime.
Kiznaiver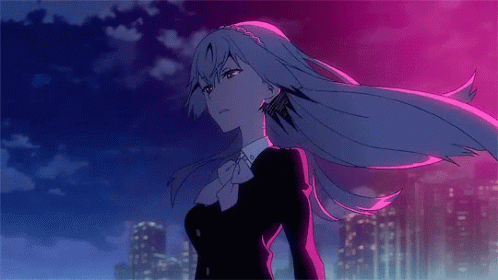 Eighty-Six
Konosuba!

Favorite OPs
"Easy Love"
Don't toy with me, Miss Nagatoro!
"Kiss of Death"
Darling in the FRANXX
"Rin! Rin! Hi! Hi!"
Nanbaka!
"Inferno"
Fire Force
"Lay your hands on me."

Kiznaiver
"Kaikai Kitan"
Jujutsu Kaisen
Favorite genres
Action
Comedy
Shounen
Fantasy
Harem
Isekai
50th Anime: My hero Academia
75th Anime: Kill la Kill
100th Anime: Eighty Six