Welcome to my profile!

Previous username: Venosaurka
"You don't always have to be "fine". So if something sad happens, It's okay to feel sad." - Yuki Takeya (School-Live!)
About me:
Real Name: Anděla | Age: 15 | Birthday: 4th April | Pronouns: she/they | Nationality: Czech | Sexuality: Biromantic Homosexual
Personality Types: INFJ-T, EII-Ne, 3w2, so/sx, Choleric [Dominant], Chaotic Good
Star Signs & Zodiacs: Aries Solar, Cancer Lunar, Leo Ascendant, Dog, Hawk, Rowan
Interests: History, Politics, Ornitology, Music
~
Favourite Colours: Black, Dark Green | Favourite Animals: Kingfisher, Blue Tit, Djungarian Hamster
Favourite Food: Cordon Bleu, Pizza | Favourite Sweets: Caramel, Macarons | Favourite Drink: Tomato Juice
Favourite Genres: Comedy, Historical, Action | Favourite Music Genres: Progressive Rock, J-Rock
Likes: Rock Music, Fall Weather, Night Walks, Small & Cute Animals, Spicy Food, True Crime Documentaries
Dislikes: Discrimination, Crowded Places, Toxic People, Spiders, Hornets
Current obsessions: Steven Universe, Mudae Bot, Kenshi Yonezu, Miraculous Ladybug and Cat Noir
~
MangaDex | MyAnimeList | Twitter | Reddit | Spotify
Discord: 𝓥𝓮𝓷𝓾𝓮𝓽𝓽𝓮#0897
My kins (✿◠‿◠):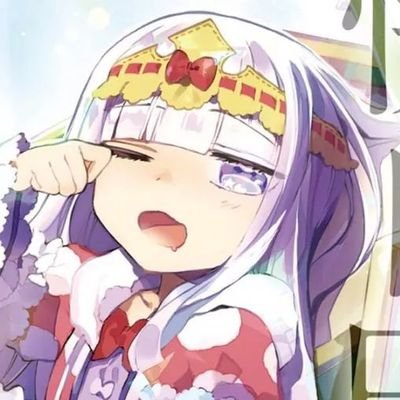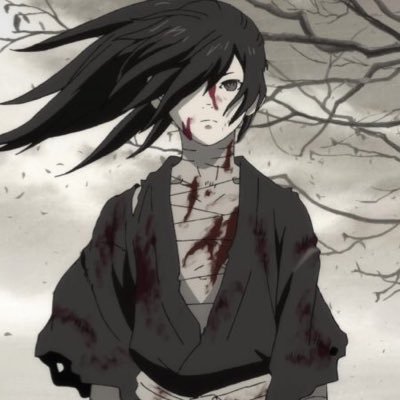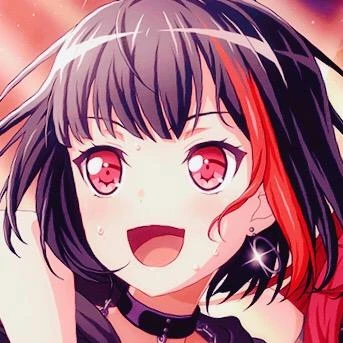 My crushes (❤ ω ❤):
My favourite anime series: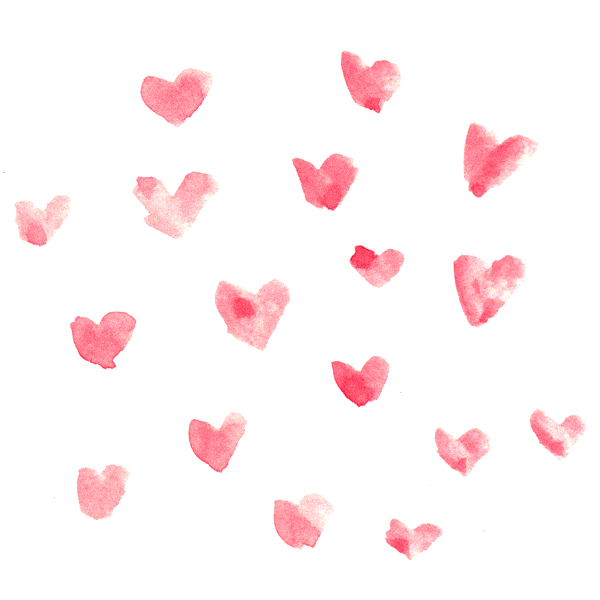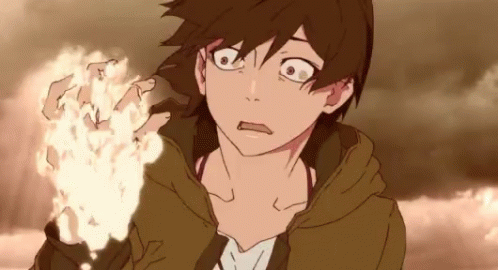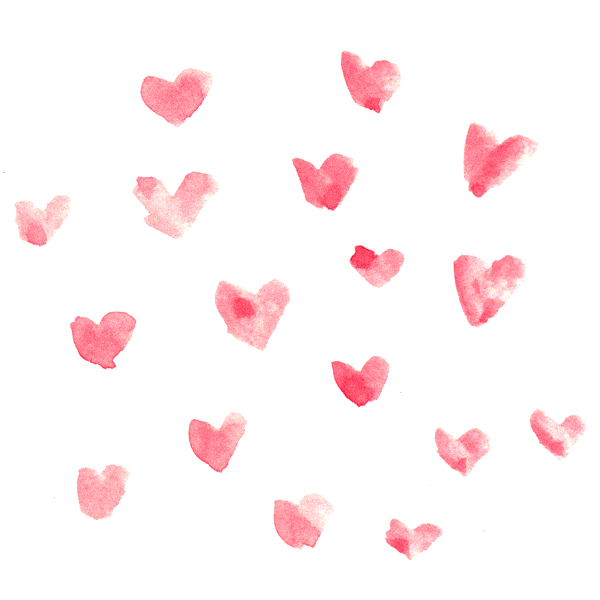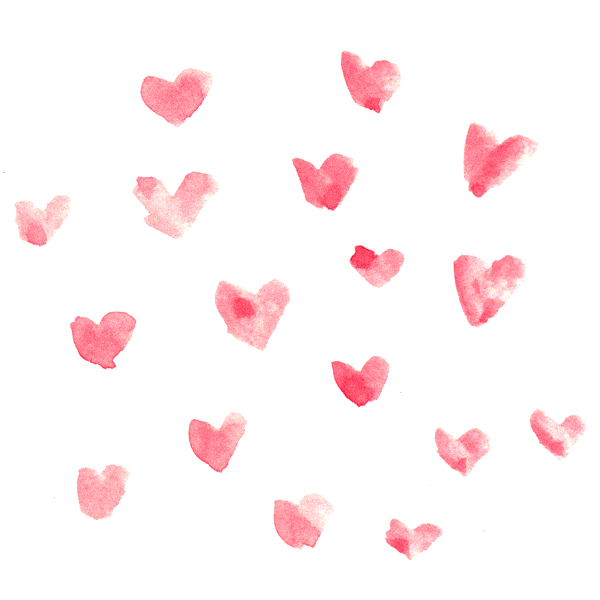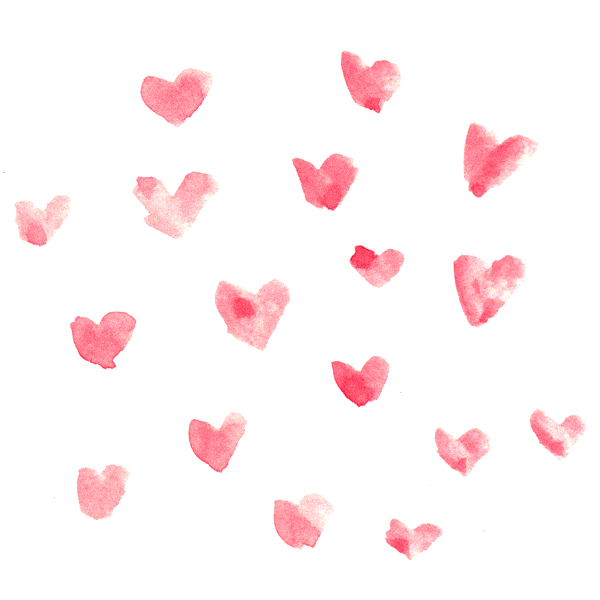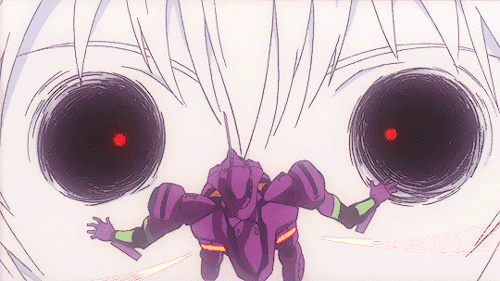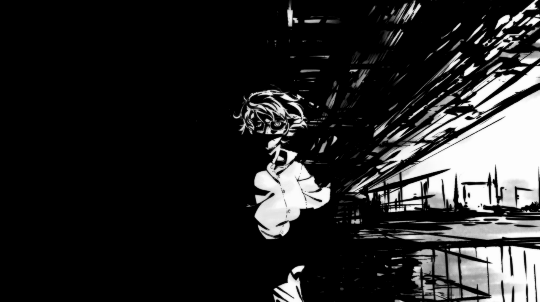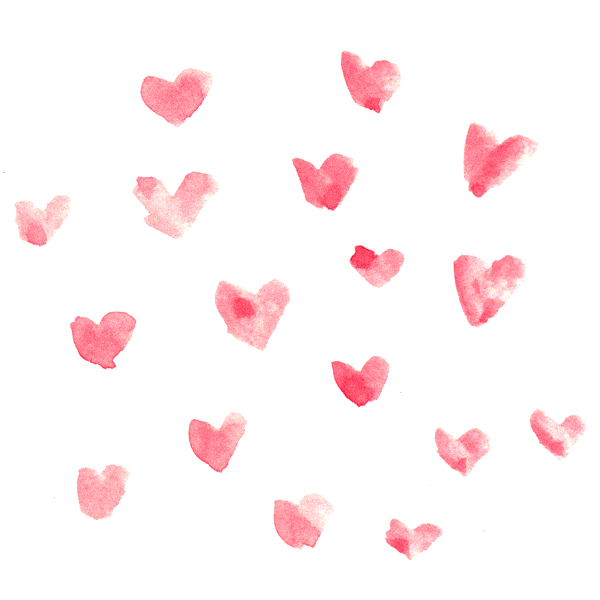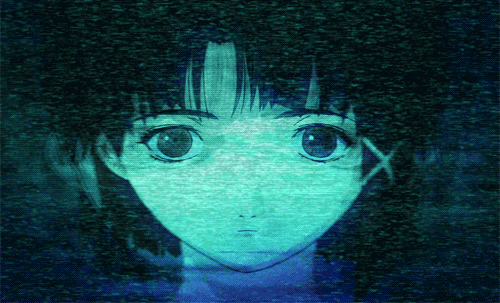 My favourite manga series: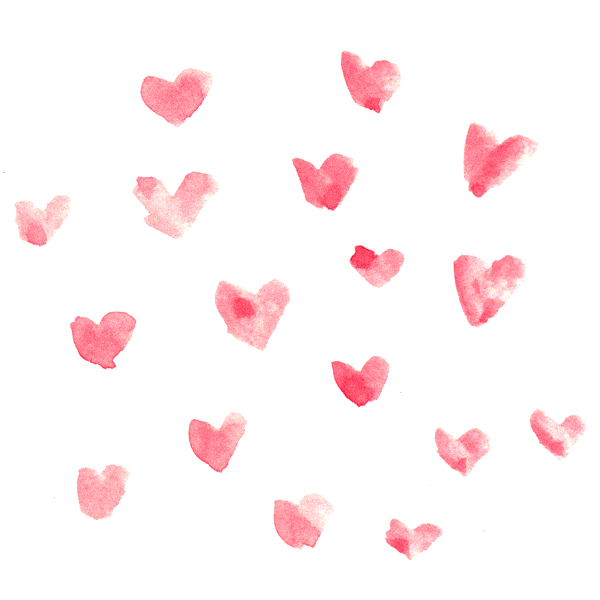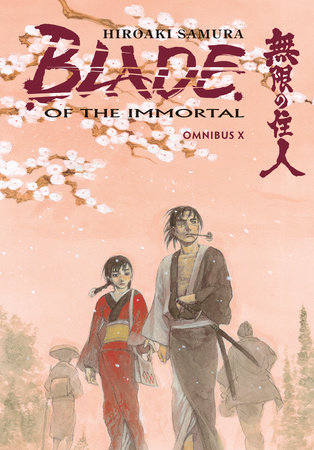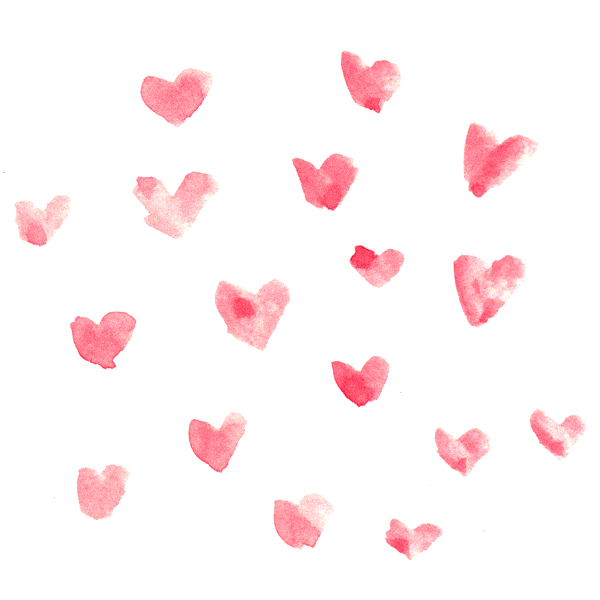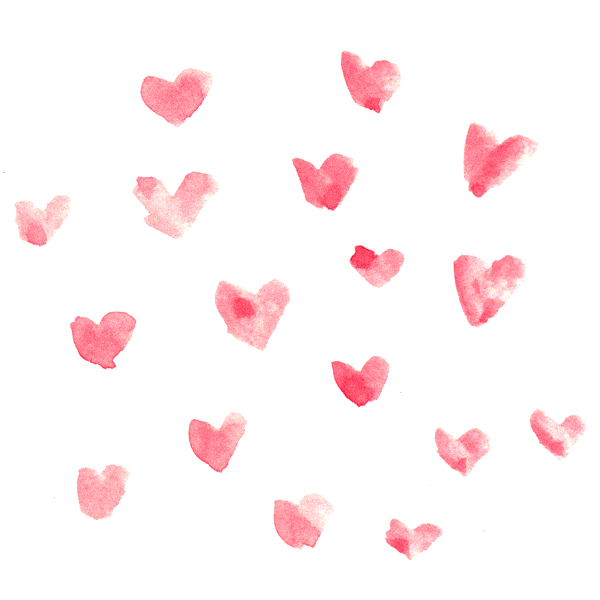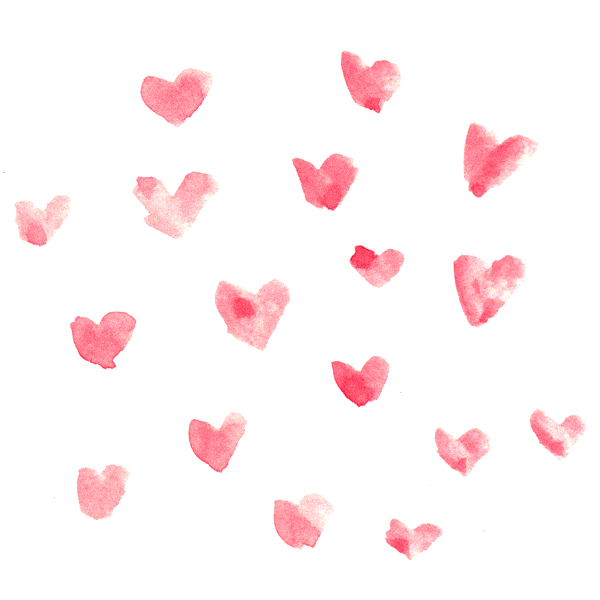 My favourite male characters: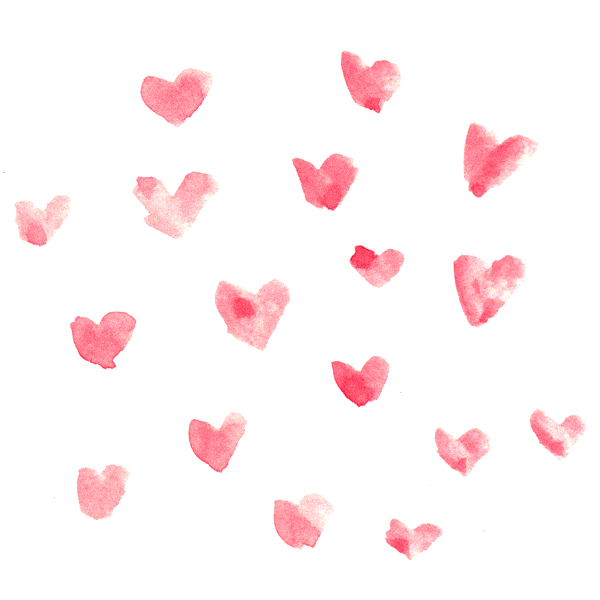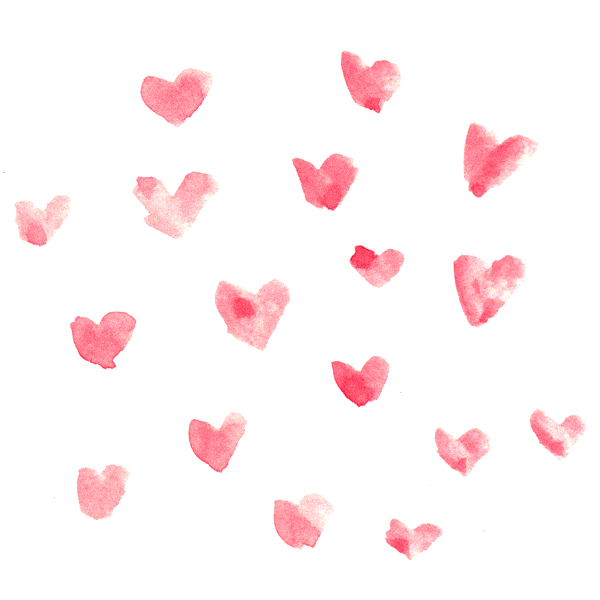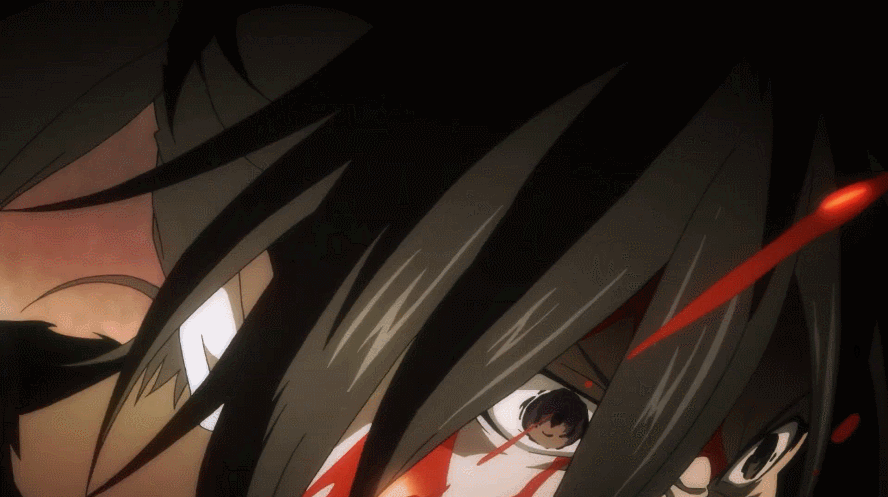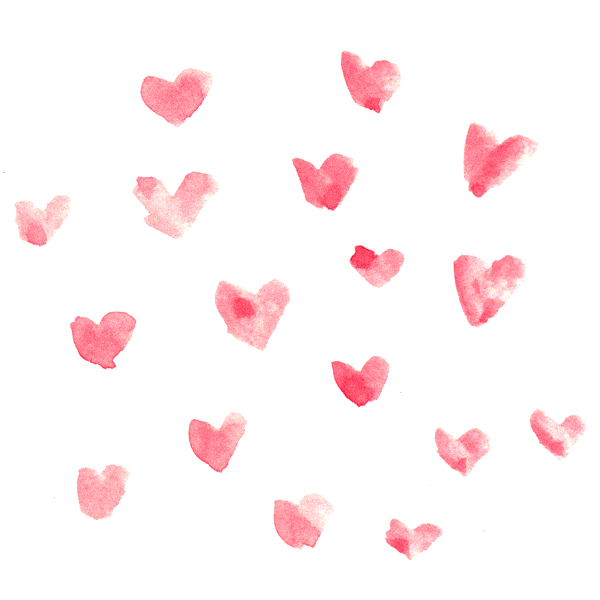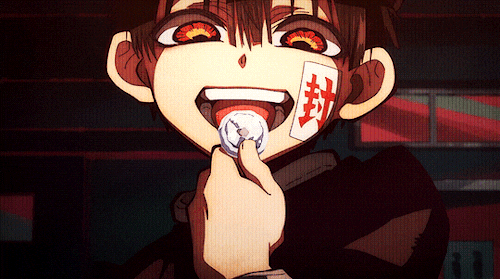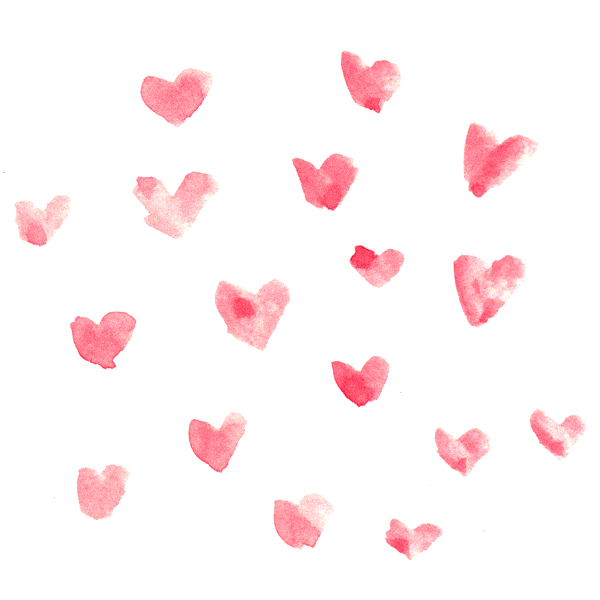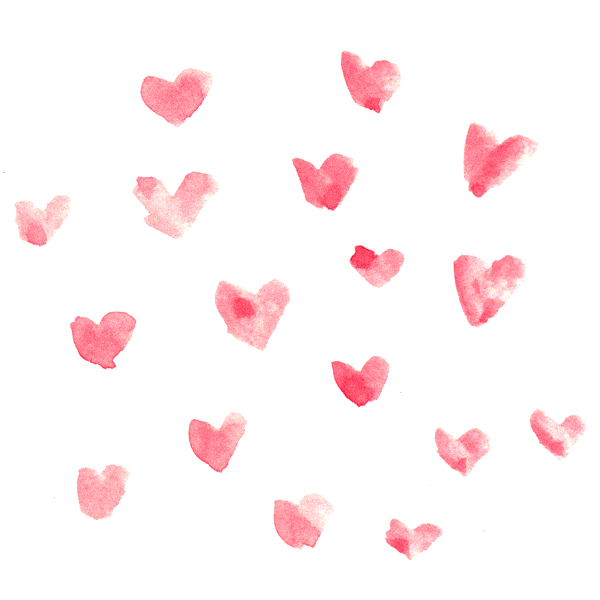 Click here for all of my favourite male characters
My favourite female characters: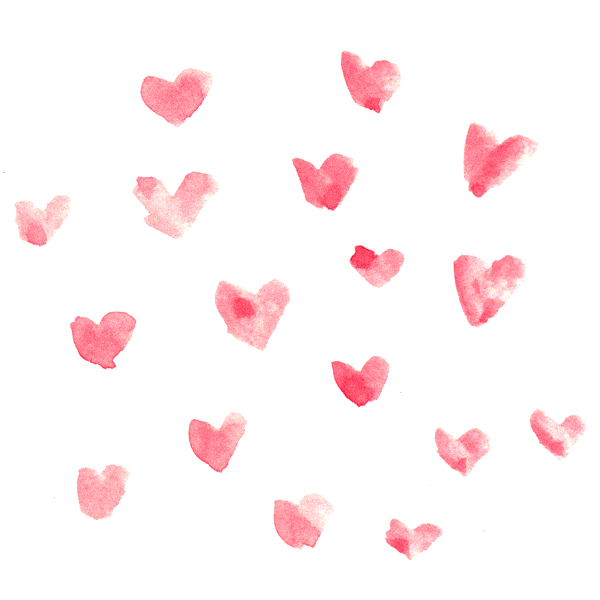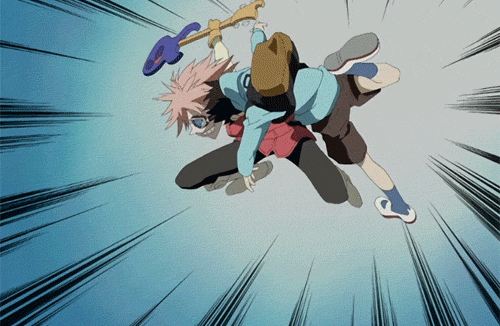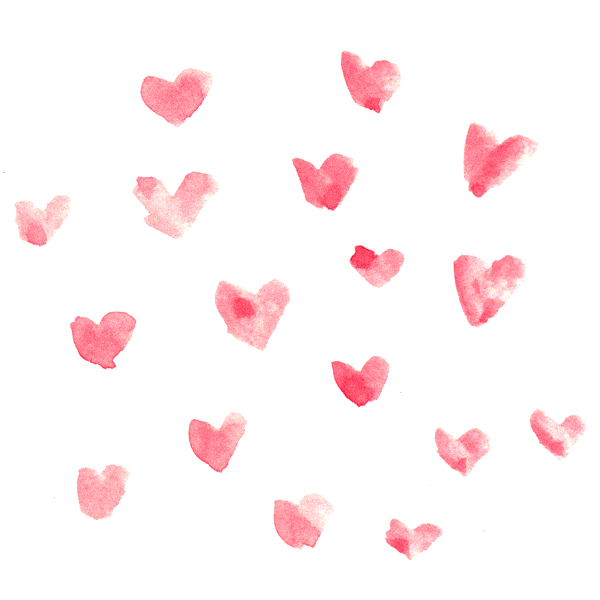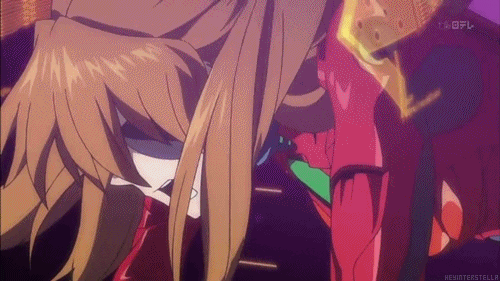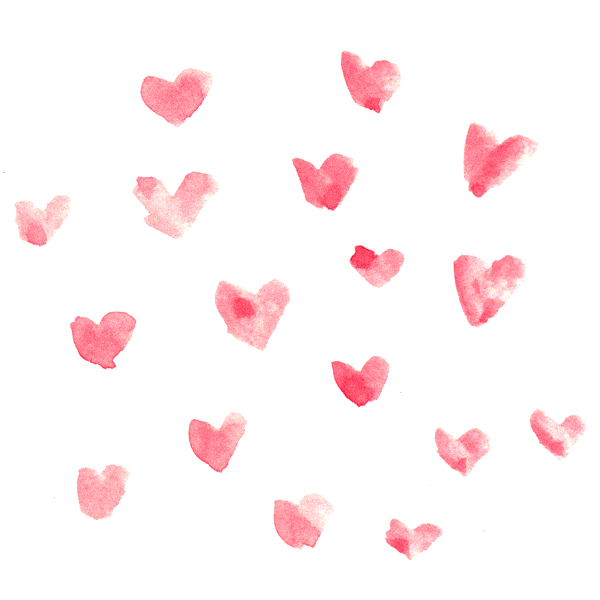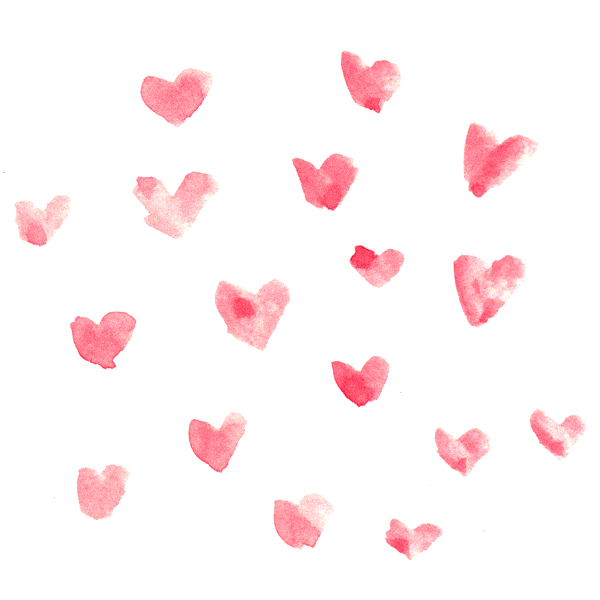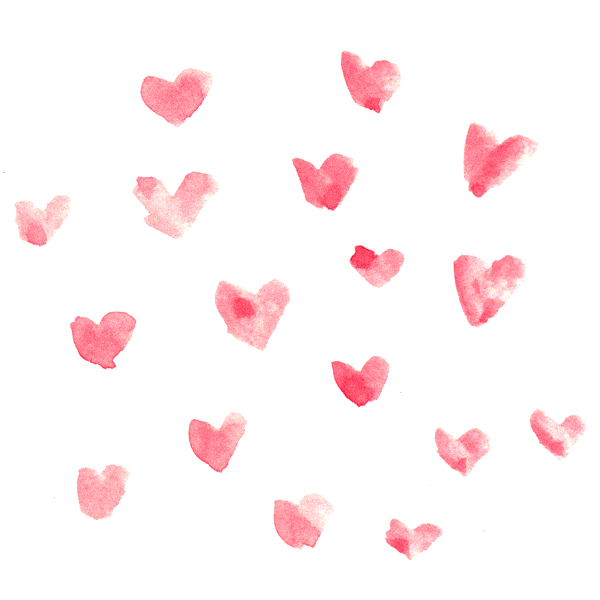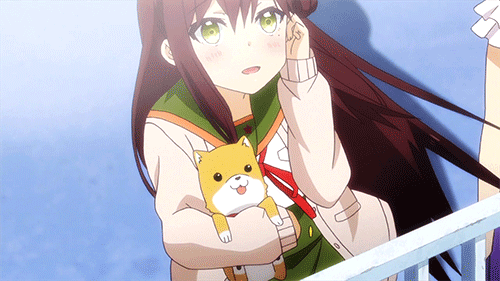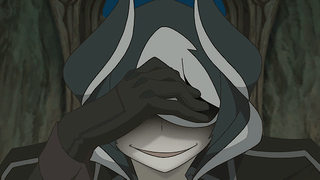 Click here for all of my favourite female characters
My favourite couples: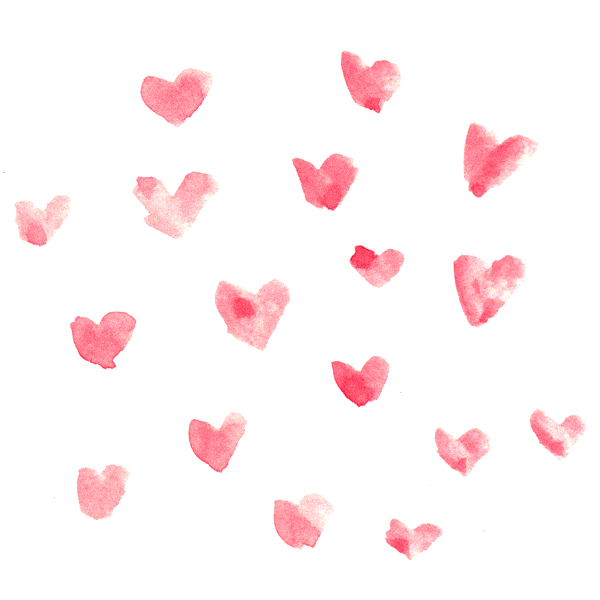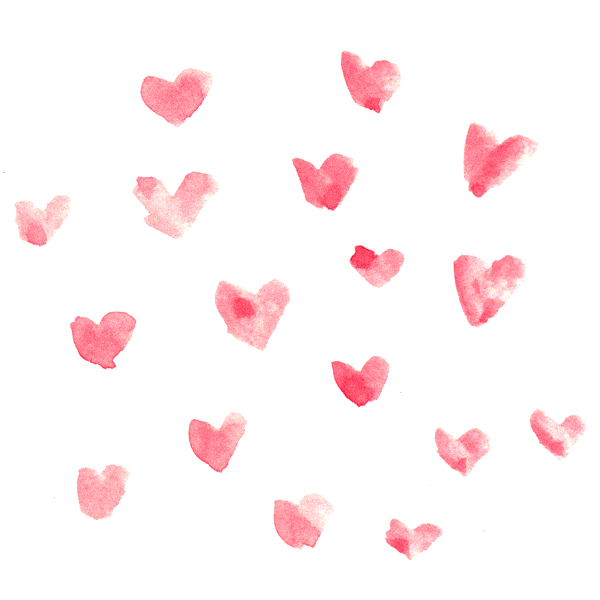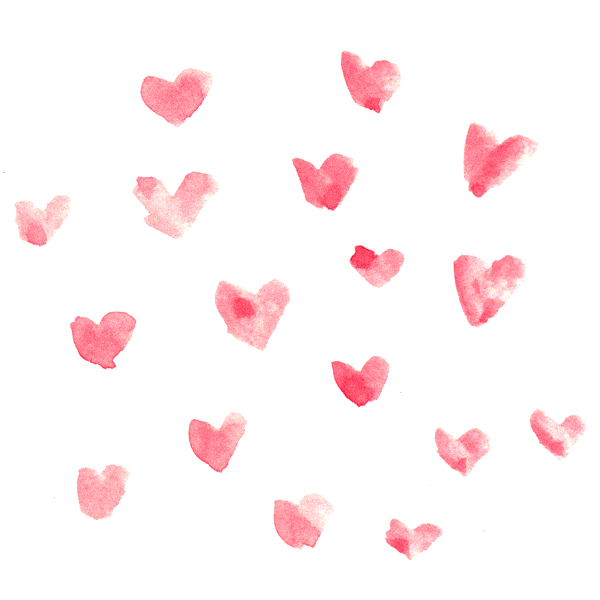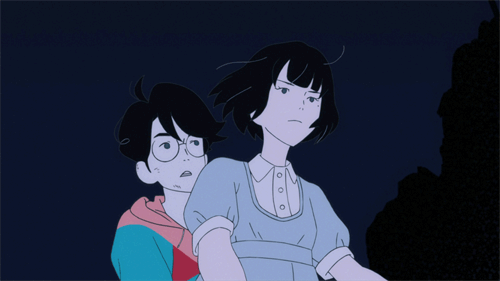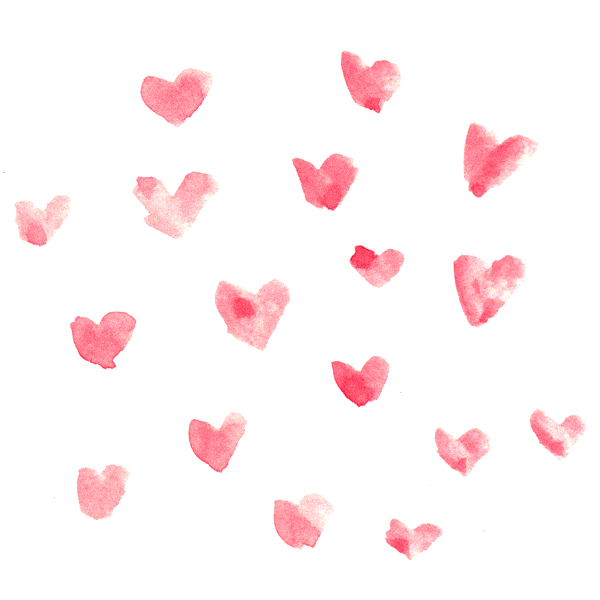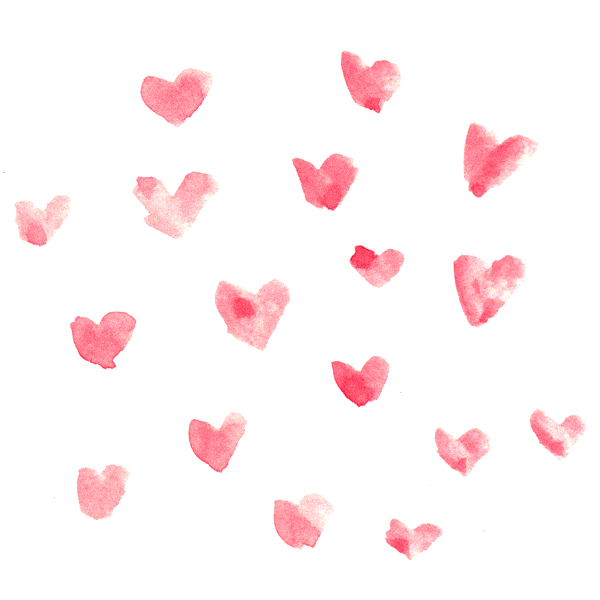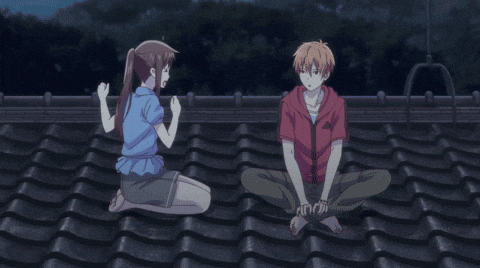 click here for all of my favourite couples
My favourite anime openings and endings: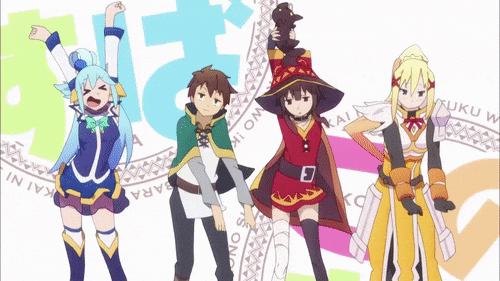 Pop Team Epic Opening 2 - "POP TEAM EPIC" by Sumire Uesaka
Dororo (2019) Opening 1 - "Kaen" by Ziyoouchi-vachi
Black Clover Opening 10 - "Black Catcher" by Vickeblanka
JoJo's Bizarre Adventure (2012) Opening 2 - "Bloody Stream" by Coda
Beastars Opening 1 - "Wild Side" by Ali
ACCA: 13-Territory Inspection Dept Opening 1 - "Shadow and Truth" by One III Notes
Owarimonogatari Opening 1 - "Decent Black" by Kaori Mizuhashi
Fullmetal Alchemist: Brotherhood Opening 3 - "Golden Time Lover" by Sukima Switch
Katanagatari Opening 3 - "Hakushu Kassai Utaawase" by Supercell
Kaguya-sama: Love is War? Opening 1 - "DADDY! DADDY! DO!" by Masayuki Suzuki feat. Airi Suzuki
Bakemonogatari Ending 1 - "Kimi no Shiranai Monogatari" by Supercell
JoJo's Bizarre Adventure (2012) Ending 1 - "Roundabout" by Yes
Fullmetal Alchemist: Brotherhood Ending 1 - "Uso" by SID
Megalo Box Ending 1 - "Kakkate Koi yo" by NakamuraEmi
Fire Force Ending 1 - "Veil" by Keina Suda
From the New World Ending 1 - "Wareta Ringo" by Risa Taneda
Brand New Animal Ending 1 - "NIGHT RUNNING" by Shin Sakiura feat. AAAMYYY
Dororo (2019) Ending 1 - "Sayonaragokko" by Amazarashi
Dorohedoro Ending 2 - "Night SURFING" by (K)KNoW_NAME
Food Wars! Shokugeki no Souma Ending 1 - "Spice" by Tokyo Karankoron
Rating system:
I present to you my extremely interesting (not really) rating system: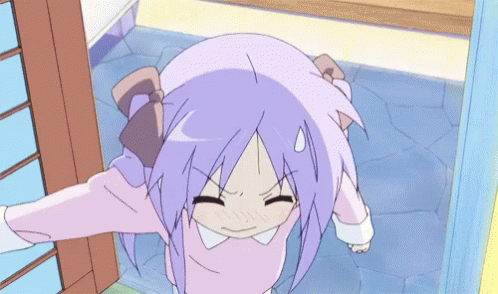 5/5 - Perfection
Nothing is perfect, but I decided to give this rating to Part 7 of JJBA, because of how much it is special to me.
4.5/5 - Masterpiece
I loved everything about these series. They have little to no flaws and are almost perfect.
For example: Monogatari Series, Perfect Blue, The Tatami Galaxy, Shouwa Genroku Rakugo Shinjuu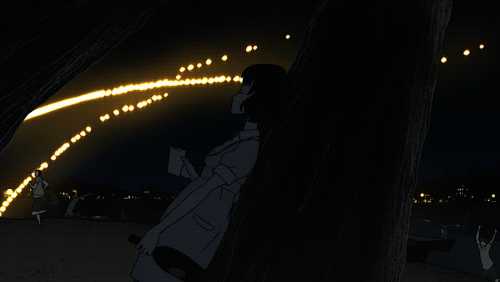 4/5 - Great
Alll of these series are enjoyable from beginning to the end and really memorable. I would recommend them to anybody.

For example: Fate/Zero, Pop Team Epic, Kill la Kill, Dororo (2019)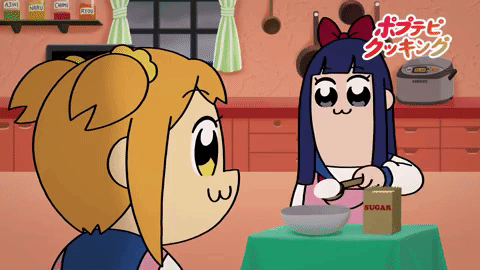 3.5/5 - Really good
Series which aren't favourite, but I still really enjoyed them and I would definitely recommend them.
For example: Boogiepop and Others, Carole & Tuesday, Noragami, School-Live!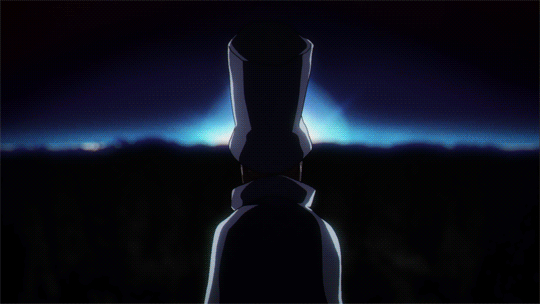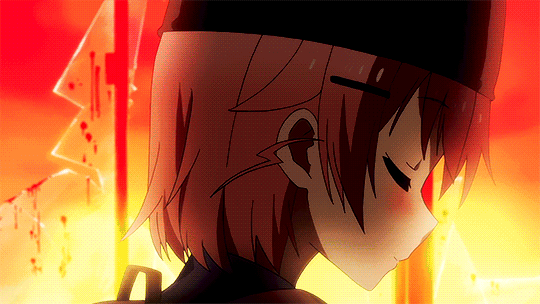 3/5 - Good
Enjoyable series which I would recommend, even though they are far from perfect.
For example: O Maidens in Your Savage Season, Senryu Girl, Kakushigoto, New Game!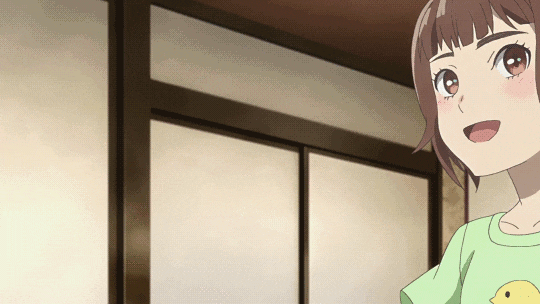 2.5/5 - Average
Series which have the same amount of flaws and good things. I would recommend anime/manga with this rating, but I wouldn't rewatch them.
For example: Princess Principal, Children of the Whales, Kiznaiver, ACCA: 13-Territory Insperction Dept
2/5 - Bad
Poorly executed and forgettable series which I wouldn't recommend.
For example: Cop Craft, Sing "Yesterday" for Me, Gamers!, Japan Sinks 2020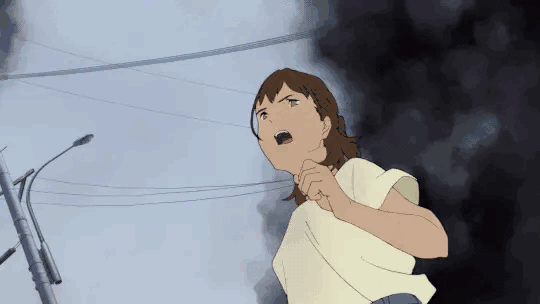 1.5/5 - Awful
I had problems to finish these series. They are full of flaws and very poorly written.
For example: Aho-Girl, Anonymous Noise, Killing Bites, Divine Gate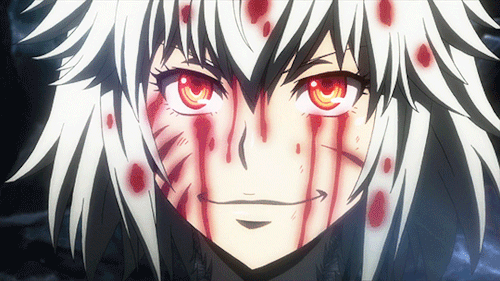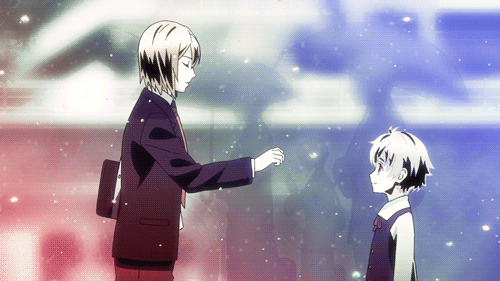 1/5 - Terrible
Terrible and offensive series. I would recommend to stay away from these series.
For example: Another, The Day I Became a God, Happy Sugar Life, Assassins Pride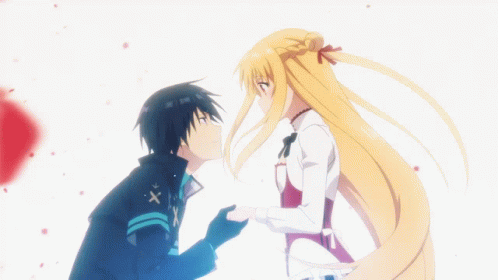 0.5/5 - Garbage
Absolute garbage. I don't usually give this rating, but I decided to give it just to No Money! and Mars of Destruction.
Anime achievments:
1st Anime - Pokémon
5th Anime - Naruto
10th Anime - Himouto! Umaru-chan
15th Anime - Watamote: No Matter How I Look at It, It's You Guys' Fault I'm Not Popular!
20th Anime - Beyond the Boundary
100th Anime - Devil is a Part-Timer!
200th Anime - Fullmetal Alchemist: Brotherhood
300th Anime - Mushishi Zoku Shou 2nd Season
310th Anime - Time of Eve
320th Anime - Aho-Girl
330th Anime - O Maidens in Your Savage Season
340th Anime - Black Fox
350th Anime - Soul Eater
360th Anime - Hora, Mimi ga Mieteru yo!
370th Anime - Classroom of the Elite
380th Anime - No.6
390th Anime - Day Break Illusion: il sole penetra le illusioni
400th Anime - Baccano!
410th Anime - Sword Art Online: Alicization - War of Underworld
420th Anime - Laughing Under the Clouds
430th Anime - Monthly Girls' Nozaki-kun
440th Anime - Encouragement of Climb
450th Anime - Kaiba
460th Anime - Poor Sisters Story
470th Anime - The Royal Tutor
480th Anime - The Garden of Words
490th Anime - Smile Down the Runway
500th Anime - Princess Mononoke
510th Anime - Love, Chunibyo & Other Delusions
520th Anime - Blood Lad
530th Anime - Night is Short, Walk on Girl
540th Anime - Aggretsuko (ONA) 3
550th Anime - Mononoke
560th Anime - Burn the Witch
570th Anime - The Day I Became a God
580th Anime - Higurashi: When They Cry - Gou
590th Anime - Otherside Picnic
600th Anime - Shirobako
610th Anime - Coming soon!
Manga/manhwa/manhua/webtoon achievments:
1st Manga - Naruto
5th Manga - Boruto: Naruto the Movie - The Day Naruto Became Hokage
10th Manga - The Ghost in The Shell
15th Manga - JoJo's Bizarre Adventure Part 7: Steel Ball Run
20th Manga - Karakuri
25th Manga - ERASED
30th Manhwa - Killing Stalking
40th Manhwa - An Uncomfortable Truth
50th Manga - Yu Yu Hakusho
60th Manga - Akame ga Kill!
70th Manga - Cardcaptor Sakura
80th Manga - Goodnight Punpun
90th Manga - Hell's Paradise: Jigokuraku
100th Manga - Coming soon!
What I'm currently watching and reading:
Recently completed Anime: Shirobako
Anime I'm currently watching: -
Recently completed manga/manhwa/manhua/webtoon: At the End of the Road
Manga/manhwa/manhua/webtoon I'm currently reading: Paradise Kiss
I'm watching these anime from current season:
86: Eighty Six
Combatants Will Be Dispatched!
Don't Toy With Me, Miss Nagatoro
Fruits Basket the Final
Hetalia: World Stars
Higehiro: After Being Rejected, I Shaved and Took in a High School Runaway
MARS RED
Megalo Box 2: Nomad
My Hero Academia 5
Pretty Boy Detective Club
Shadows House
Shaman King (2021)
SSSS.Dynazeon
Those Snow White Notes
Tokyo Revengers
To Your Eternity
Zombieland Saga Revenge
Ongoing manga/manhwa/manhua/webtoon I'm currently reading/I caught up with:
Black Clover
Boruto
Fire Force
JoJo's Bizarre Adventure Part 8: JoJolion
Kaguya-sama: Love is War
LUMINE
Made in Abyss
Monster #8
My Dress-Up Darling
My Hero Academia
Oshi no Ko
Please Put Them On, Takamine-san!
Toilet-Bound Hanako-kun
Vinland Saga
Miscellaneous:
My Claiming Society banner:
Profile Picture: Kiss Shot from Monogatari Series
Background Picture: Furret. A really big amount of them.
J-Rock/J-Pop Songs & Covers I'm Currently Listening to:
"Ruru's Suicide Show" by Shinsei Kamattechan | "Yoru wa Honoka" by Eve | "Useewa" by Ado | "Yellow" by Yoh Kamiyama
Vocaloid Songs I'm Currently Listening to:
"Solar System Disco" by NayutalieN | "The Thousand Stars" by CircusP | "This Messed-up Wonderful World Exists For Me" by n.k | "Lagtrain" by inabakumori
Disclaimers:
I'm back again! The reasons why I was gone this time were my final exams, the fact I was ill for two weeks and just lack of motivation. Again, I will try to reply to everyone.
Most of my custom lists are outdated, the only exception being my favourite characters and couples lists, so please ignore the other lists.
Pictures in my bio don't belong to me, they belong to their perspective owners.
I follow back! ❤
Last Update: 24/06/2021 5:04 PM (UTC +1)
"If you make a promise, you keep it, if you make a mistake, you apologize. And if you give someone a dream, you defend it to the end." - Tartaglia "Childe" (Genshin Impact)
Thank you for visiting my profile. Have a good day! ❤