Welcome to my profile! Here are few things about me.
Hi! I'm anime fan from Czech Republic who spends too much time watching anime.
First (real) anime I've watched was Naruto. I used to be obssesed with Naruto, and I had hard time to start to watch something different. The show that really got me into anime was Yuri!!! On Ice. Back then I really enjoed YoI, and it started my anime journey.
I watch anime for more than three years now, and my tastes changed a lot. I end up forgetting most anime/manga I watch/read, and it is very hard for me to find series which will end up being special for me.
I have huge amount of unpopular opinions, and I really hate some popular anime and characters, I also have extremely specific taste in anime, and I'm not easily satisfied. However, I'm open to watch almost everything.
I absolutely LOVE JJBA! It is my favourite series, and I doubt that this will change!
In fact, I adore almost every character from JJBA! Can you name them all?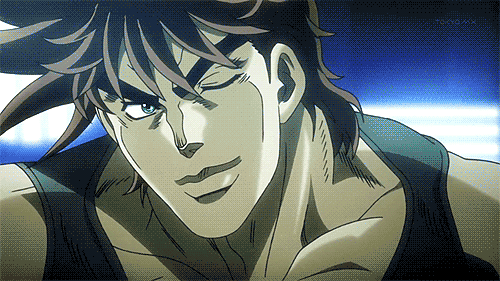 However, my ultimate Husbando is Gyro Zeppeli!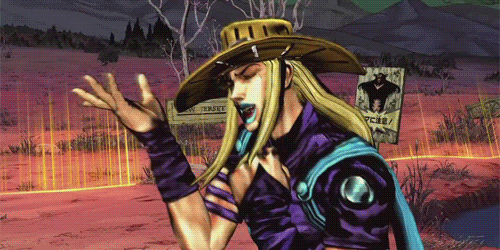 And my ultimate Waifu is Ougi Oshino!
Even through I consider these characters my Waifu/Husbado they aren't my absolute favourite characters. My absolute favourite characters are Thorfinn from Vinland Saga and Homura Akemi from Mahou Shoujo Madoka Magica!
I like these genres: Psychological, Action, Comedy, Romance, Drama
I have mixed feelings about these genres: BL/Shonen-ai/Yaoi, GL/Shoujo-ai/Yuri, Shonen, Slice of Life, High Stake Games
I dislike these genres: Ecchi, Isekai, Harem/Reverse Harem, Horor, Incest
Aside from anime and manga I love to play Pokémon, collect manga, listen to music and learn languages.
Some Random Facts About Me!
Real Name: Anděla | Languages: Czech, English, Japanese, French
Favourite Food: Tzatziki | Favourite Candy: Macarons | Favourite Drink: Tomato Juice
Favourite Animal: Birds | Favourite Color: Black
Favourite Kind of Weather: Rainy | Favourite Season: Autumn
Hobbies: Birdwatching, Traveling, Music, Starwatching, Japanese Culture, Anime, Manga | Personality Type: INTJ-P
Favourite Music Genre: J-Rock, J-Pop | Favourite Artists: Eve, Amazarashi, Kenshi Yonezu | Favourite Vocaloid Producer: Neru
Favourite Pokémon: Furret | Favourite Vocaloid: Kagamine Rin | Favourite "-Dere" Type: Hinedere
Favourite Mangaka: Hirohiko Araki | Favourite LN Author: NisiOIsin | Favourite Director: Satoshi Kon
Favourite VAs: Kana Hanazawa, Daisuke Ono | Favourite Animation Studios: Kyoto Animation, Shaft
If you give me follow, I will follow you back! I love to meet nice people and I love to talk about anime!
My replies are always late, and my bio and love/hate lists are always outdated.
Also, pictures in my bio don't belong to me, they belong to their perspective owners!
My Favourite Anime Series!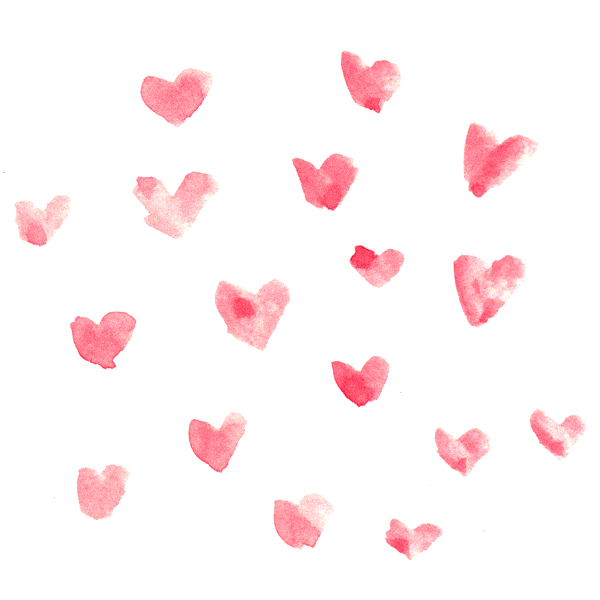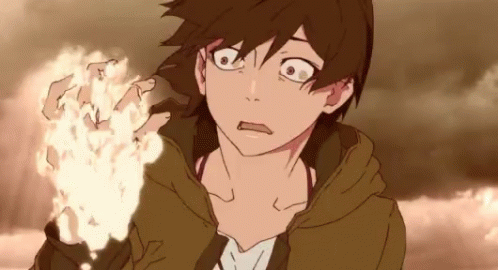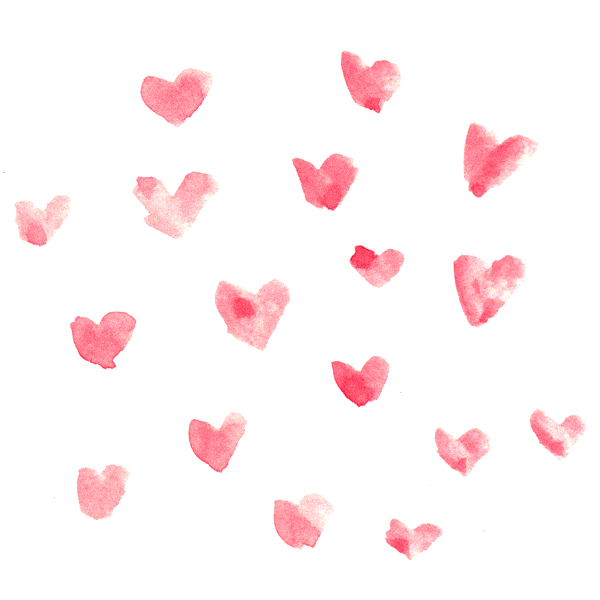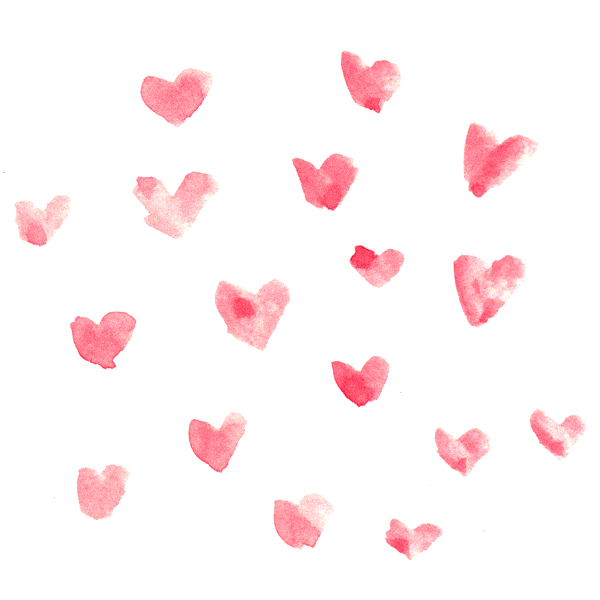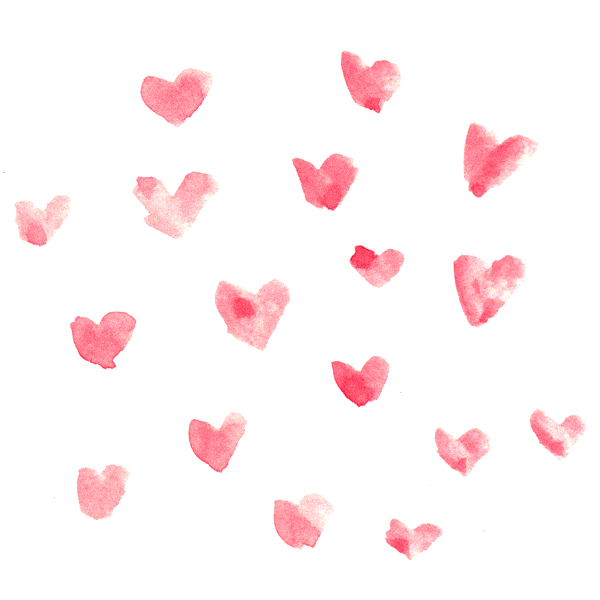 Click Here For Ranking of All Anime I've Watched!
My Favourite Manga Series!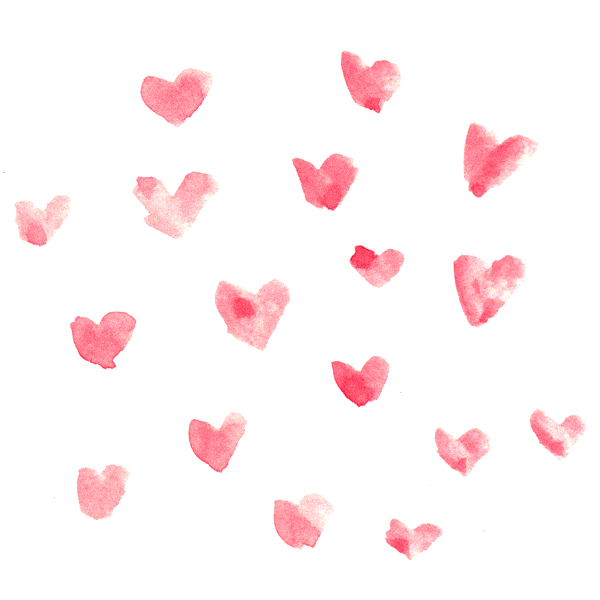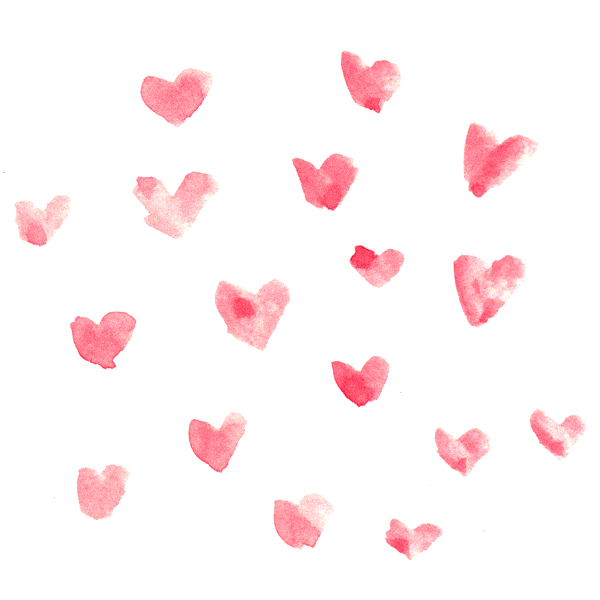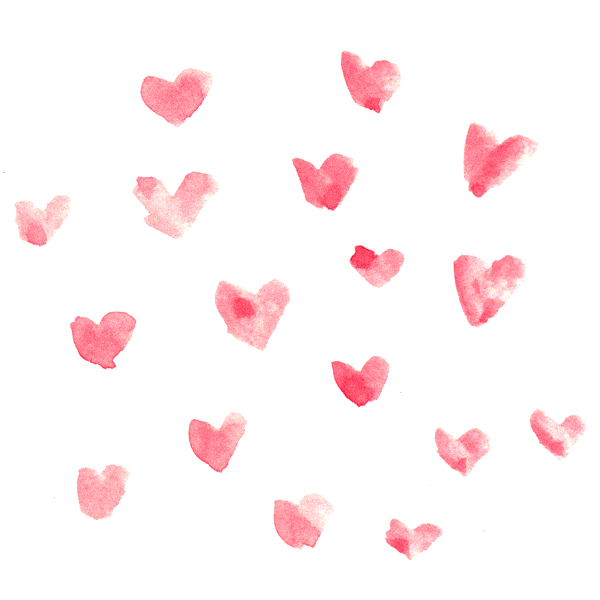 Click Here for Ranking of All Manga I've Read!
My Favourite Male Characters!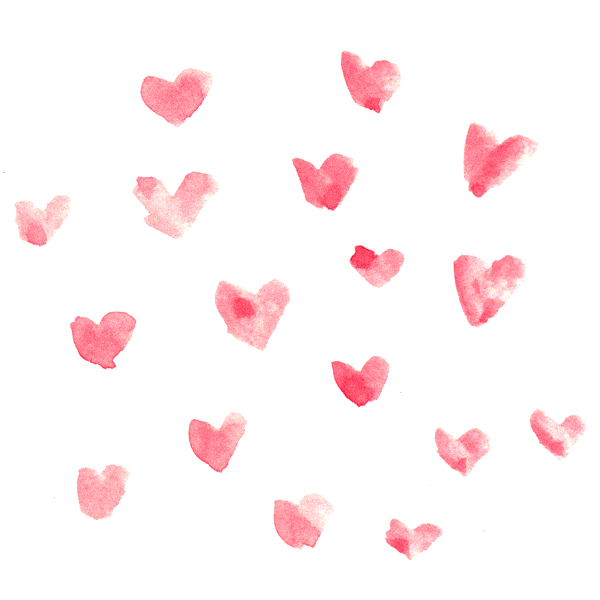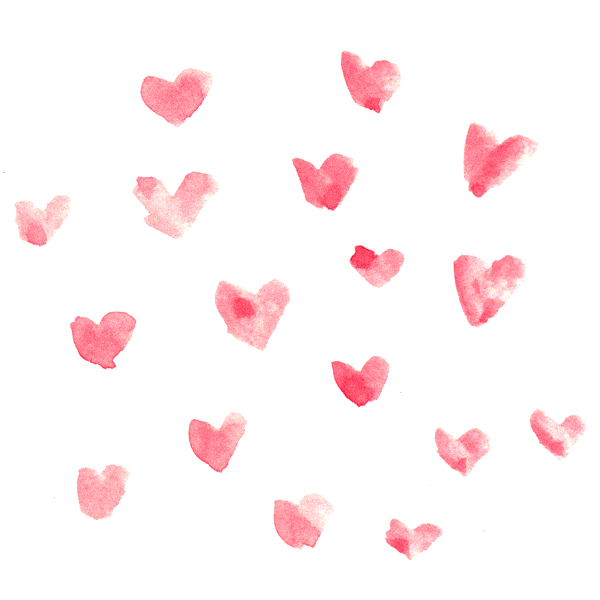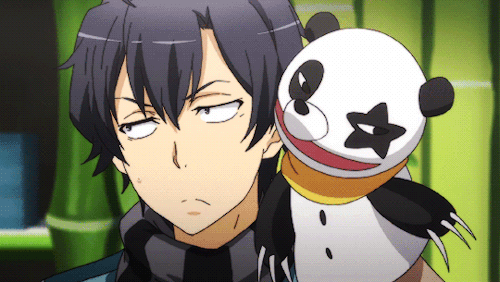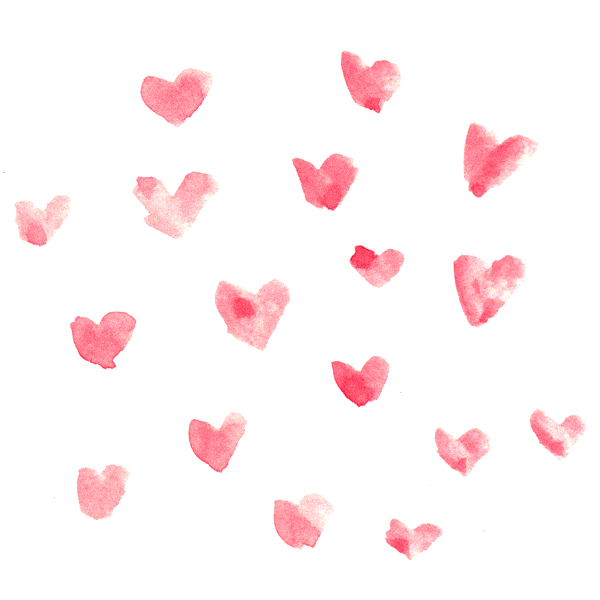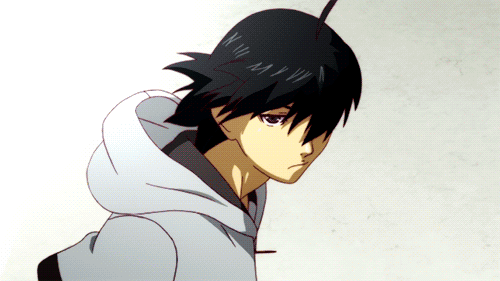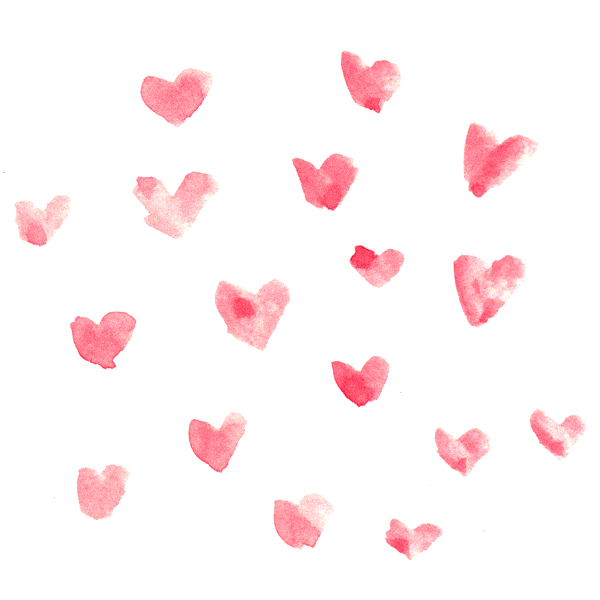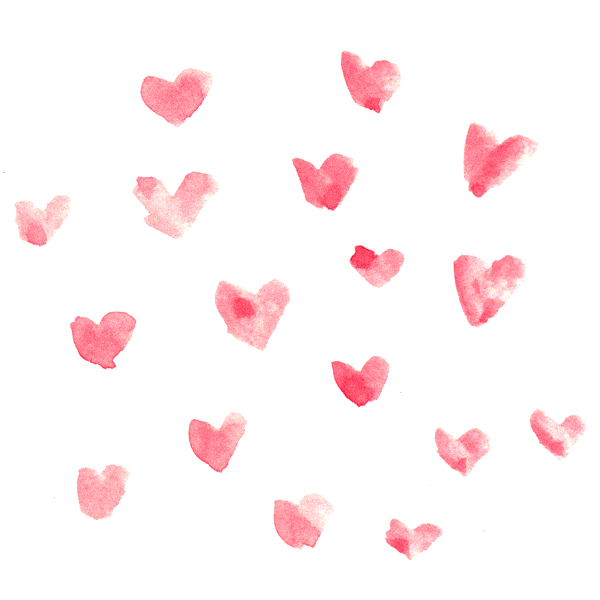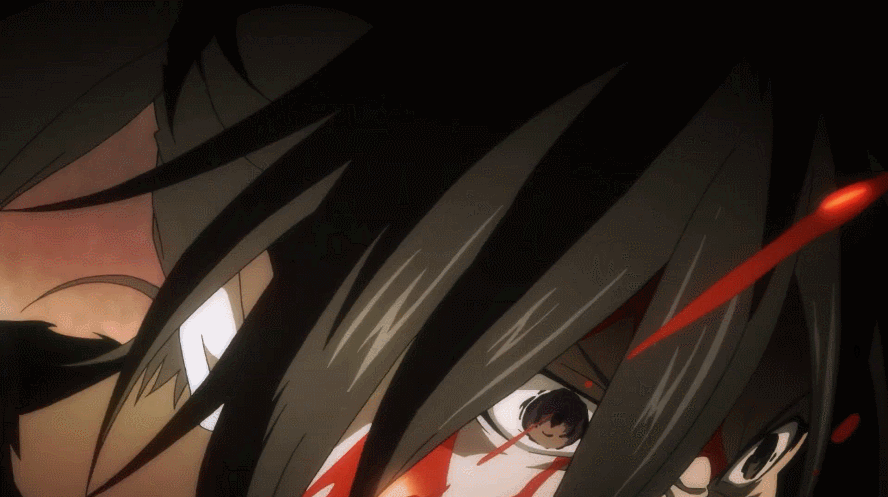 Click Here For All of my Favourite Male Characters!
My Favourite Female Characters!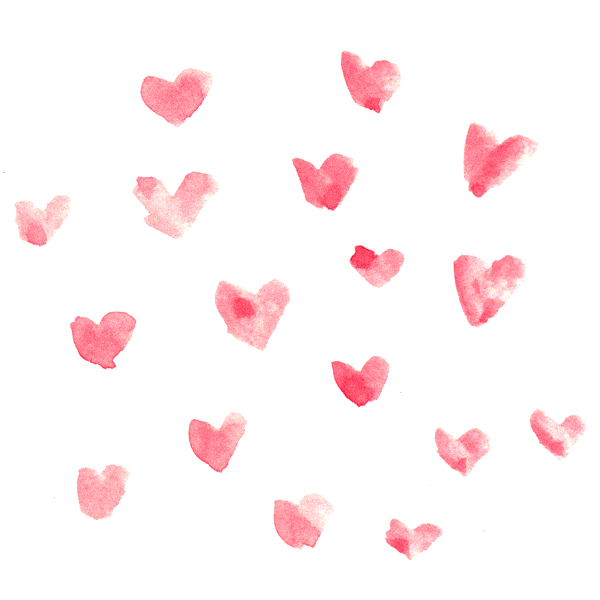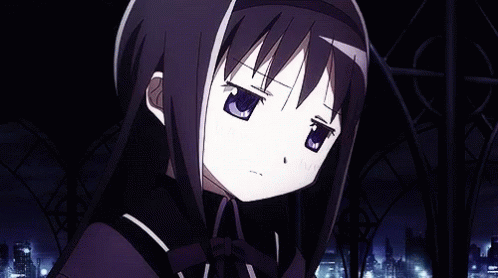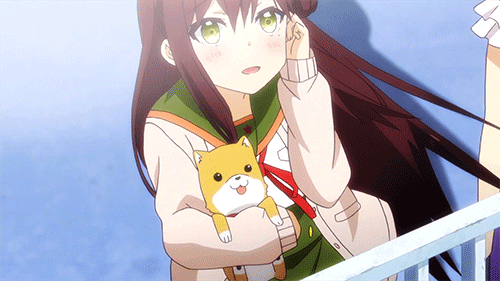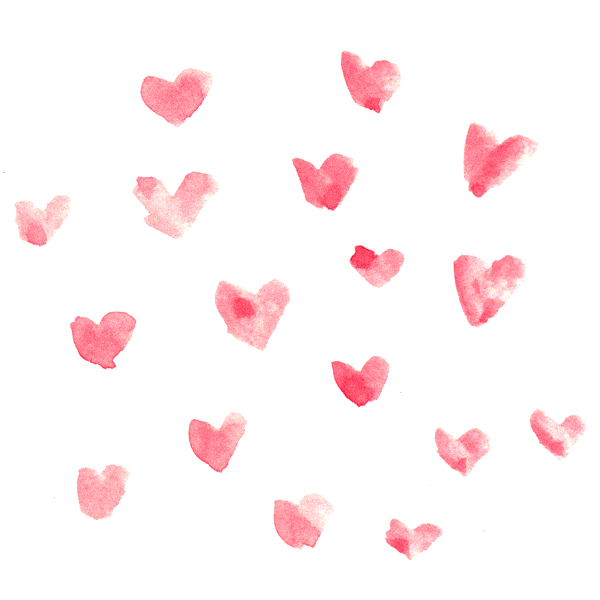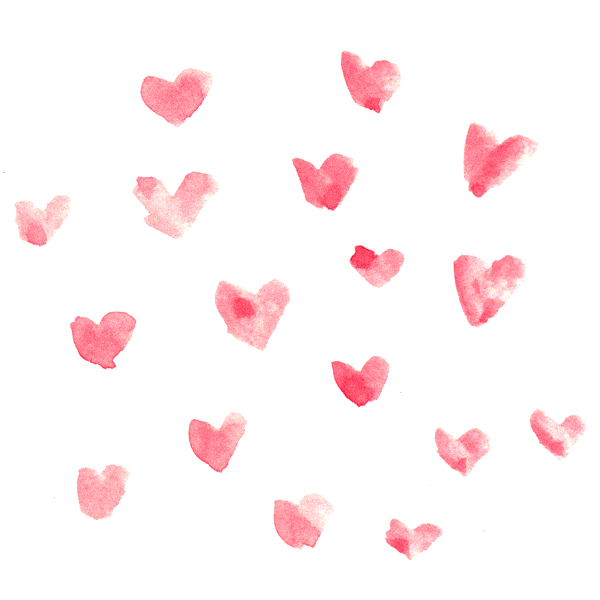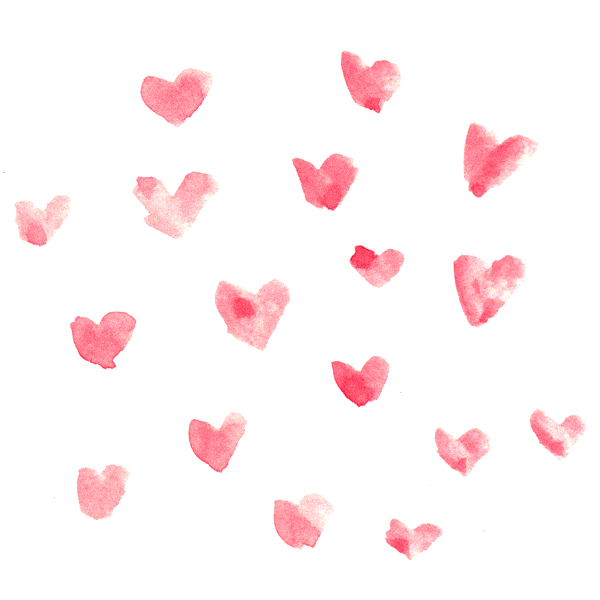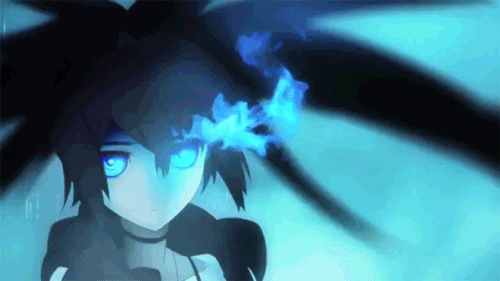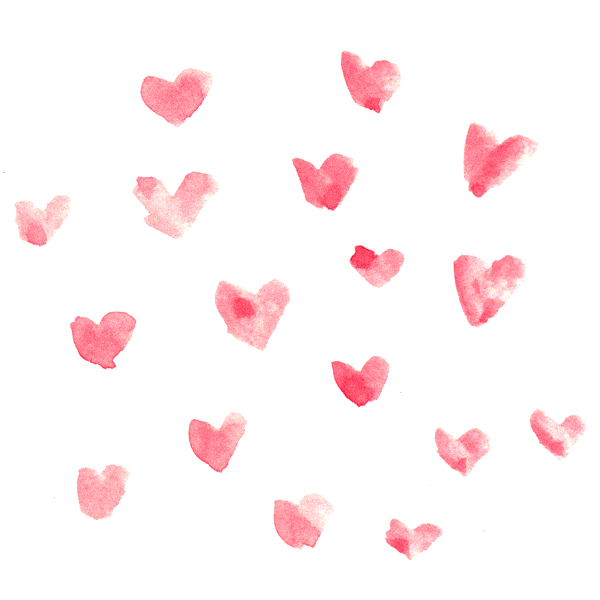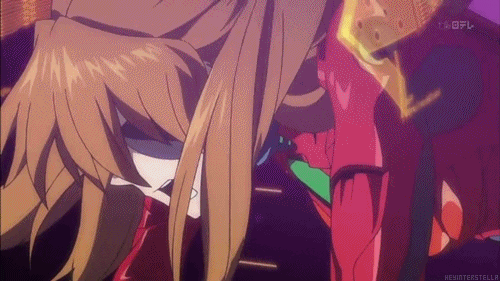 Click Here For All of my Favourite Female Characters!
My Favourite Couples!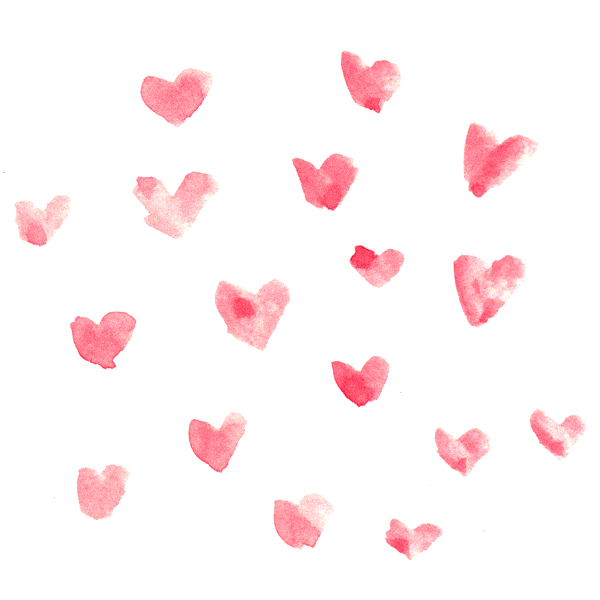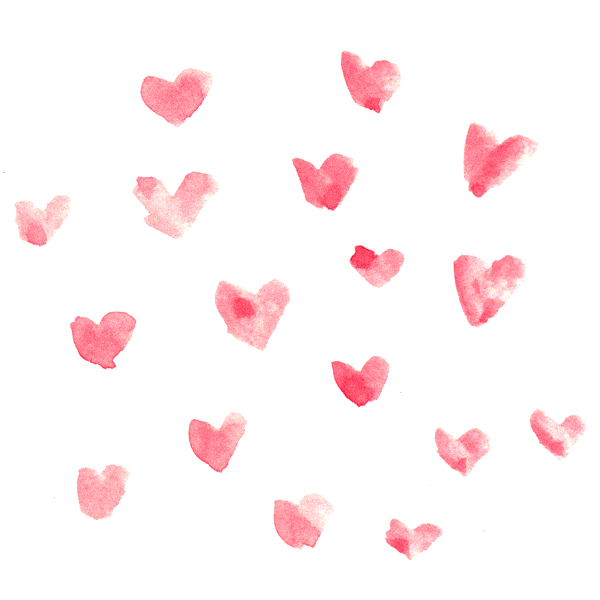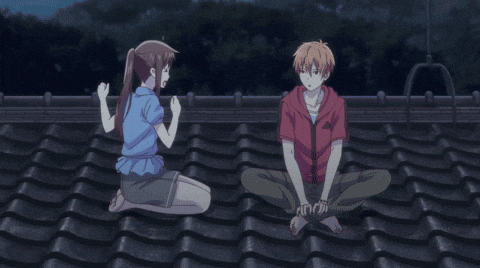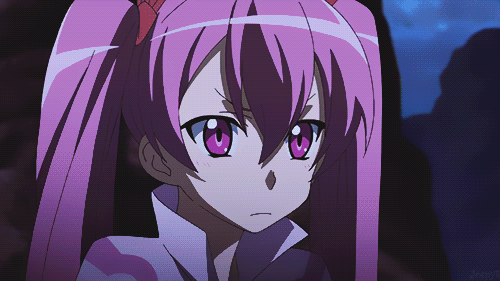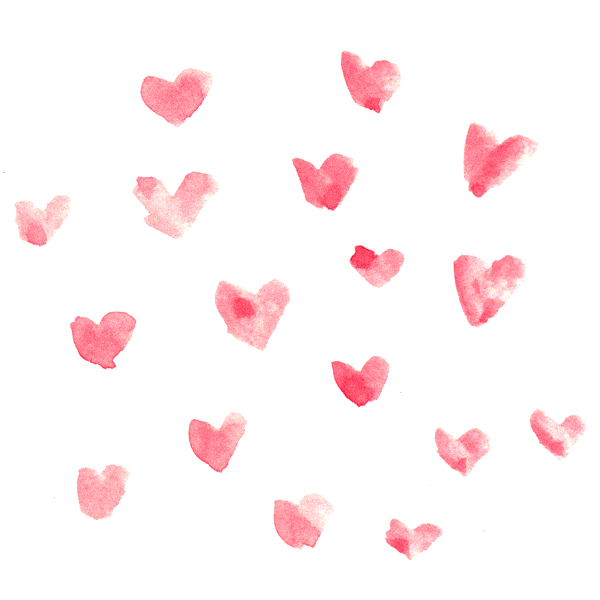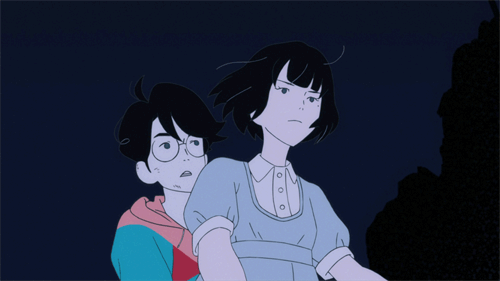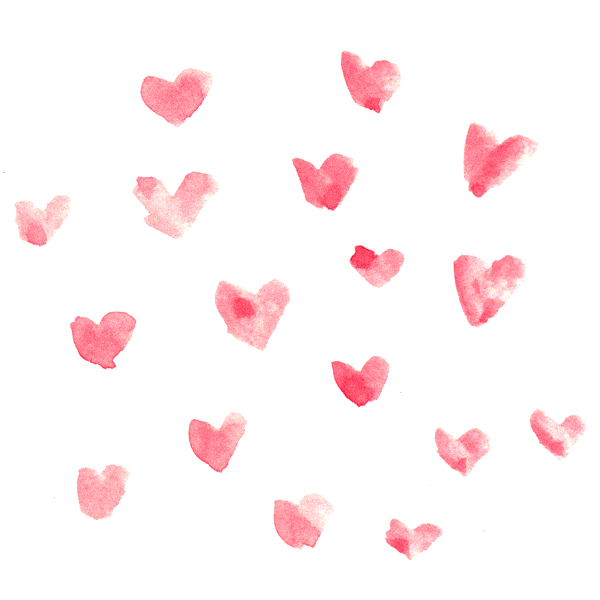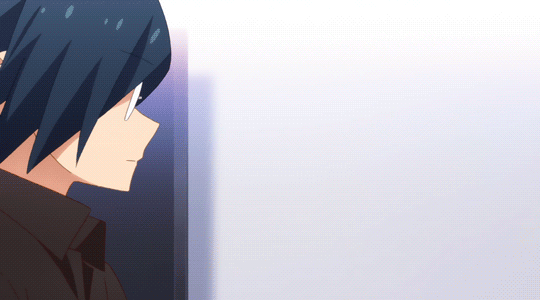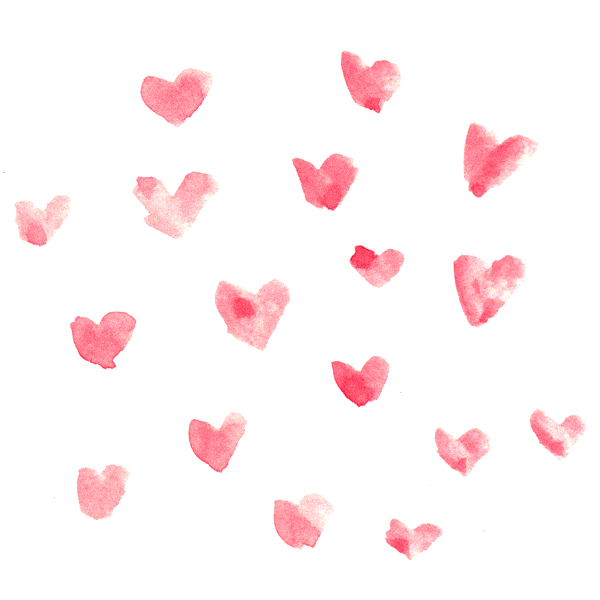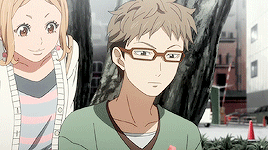 Click Here For All of My Favourite Couples!
My Favourite Anime Openings and Endings!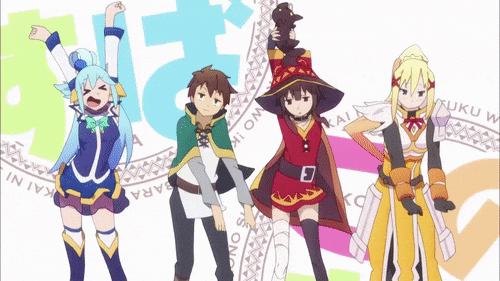 Pop Team Epic Opening 2 - POP TEAM EPIC by Sumire Uesaka
Dororo (2019) Opening 1 - Kaen by Ziyoouchi-vachi
JoJo's Bizarre Adventure (2012) Opening 2 - Bloody Stream by Coda
Black Clover Opening 10 - Black Catcher by Vickeblanka
Beastars Opening 1 - Wild Side by Ali
Owarimonogatari Opening 1 - Decent Black by Kaori Mizuhashi
Fate/Stay Night: Unlimited Blade Works 2 Opening 1 - Brave Shine by Aimer
ACCA: 13-Territory Inspection Dept Opening 1 - Shadow and Truth by One III Notes
Domestic Girlfriends Opening 1 - Kawaki wo Ameku by Minami
The Promised Neverland Opening 1 - Touch Off by UVERworld
JoJo's Bizarre Adventure (2012) Ending 1 - Roundabout by Yes
Fire Force Ending 1 - Veil by Keina Suda
Megalo Box Ending 1 - Kakkate Koi yo by Nakamura Emi
Fullmetal Alchemist: Brotherhood Ending 1 - Uso by SID
Dororo (2019) Ending 1 - Sayonaragokko by Amazarashi
Bakemonogatari Ending 1 - Kimi no Shiranai Monogatari by Supercell
From the New World Ending 1 - Wareta Ringo by Risa Taneda
Brand New Animal Ending 1 - NIGHT RUNNING by Shin Sakiura feat. AAAMYYY
Food Wars! Ending 1 - Spice by Tokyo Karankoron
ERASED Ending 1 - Sore wa Chiisana Hikari no Youna by Sayuri
Info About This Profile!
My watched list includes everything I've watched. I include even music videos to this list.
My watching list always includes multiple seasonal anime, and only one completed anime.
My stalled list includes shows that I will definitely complete sometime, but I decided to not watch them for a long time.
My dropped list includes shows that I just couldn't finish because they were really bad, but it is possible that I will complete them sometime.
My won't watch list includes shows that I don't want to watch because of their genre, and sequels that I'm not going to watch because I disliked S1.
How I Rate Anime
My ratings are mostly mix of enjoyment and number of things which annoyed me/I disliked in certain anime/manga. Sound and art are also very important to me, and bad art/animation and misused soundtrack can easily ruin my enjoyment.
I think a lot about ratings and I often change them. I save 8/10 and above for my absolute favourites.
Enjoyment is for me the most important thing in anime. I'm not going to rate higly anime/manga I didn't enjoy.
If certain anime/manga has some of these thing than I'm probably going to give high score:
Well executed and unique concepts
Top tier worlbuilding
Satysfing endings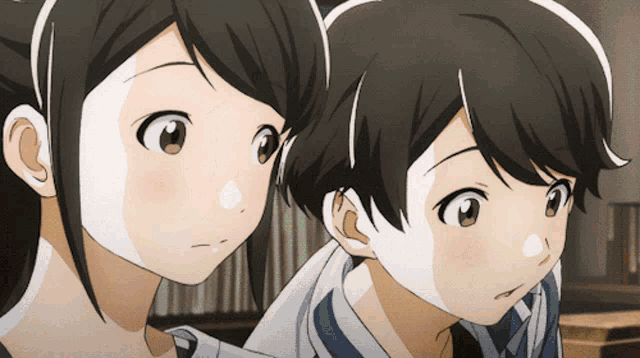 Big amount of hilarious scenes
Well done romance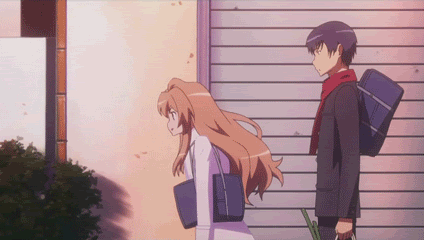 Likeable characters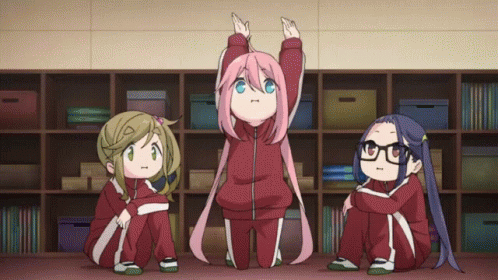 Character development
Beatiful animation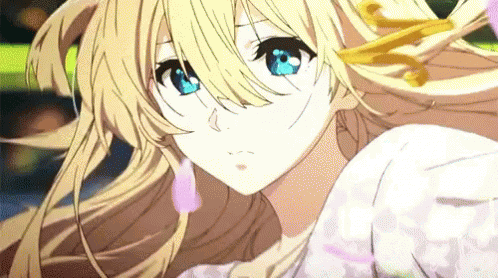 Great fightscenes
Fitting soundtrack
Well animated opening/ending
Rating System
Here is My Extremely Interesting (Not Really) Rating System!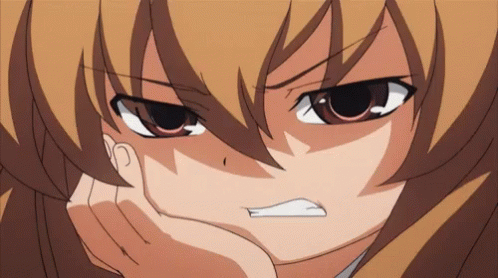 5/5 - Perfection
This rating deserves only one series which is very special to me, and that series is Part 7 of JJBA!
4.5/5 - Masterpiece
One of my all time favourites. So far I've given this rating only to four series
which are: Monogatari Series, Vinland Saga, Puella Magi Madoka Magica, Mushishi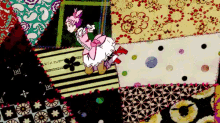 4/5 - Amazing
Series which I really love, but they had few flaws.
For example: Dororo (2019), Made in Abyss, Mob Psycho 100, Pop Team Epic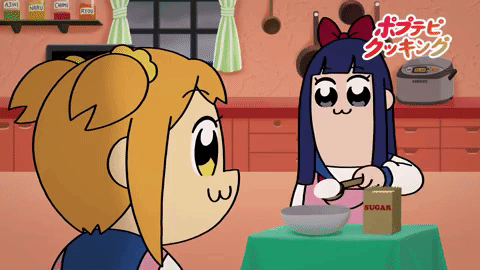 3.5/5 - Great
Reserved only for series which I loved, but they didn't make in into my all-time favourites.
For example: SNAFU, March Comes in Like a Lion, Miss Kobayashi's Dragon Maid Scum's Wish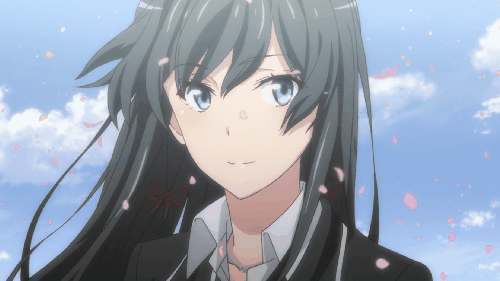 3/5 - Good
I really enjoyed these series, but they had some flaws.
For example: O Maidens in Your Savage Season, Soul Eater, Hinamatsuri, Demon Slayer: Kimetsu no Yaiba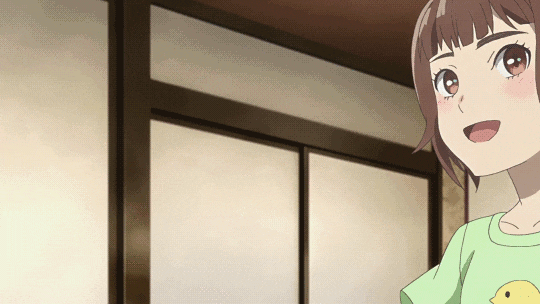 2.5/5 - Average
Series which usually had the same amount of flaws and good things. I would recommend anime/manga with this rating, but I wouldn't rewatch them.
For example: Your Lie in April, My Roommate is a Cat, The Royal Tutor, Re:Zero
2/5 - Bad
Either slightly bellow average or bad. I found big amount of series with this rating to be pretty forgetable and I wouldn't recommend them.
For example: Dragon Pilot, Cop Craft, Azur Lane, Comic Girls
1.5/5 - Awful
I had problems to finish these series. They are either slightly offensive or bad in many ways.
For example: Aho-Girl, Anonymous Noise, Magical Girl Raising Project, Tamayomi
1/5 - Terrible
These series are terrible in almsot every way and some of them are offensive.
For example: Happy Sugar Life, Domestic Girlfriend, Killing Bites, Divine Gate
0.5/5 - Garbage
Offensive garbage. Series with this rating are nothing more than mistakes.
So far I've have watched four TV series which absolutely deserved this rating: Arifureta, Diabolik Lovers, Mahou Shoujo Site, Eromanga Sensei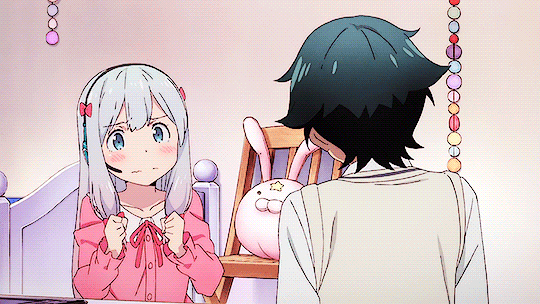 Anime Achievments!
1st Anime - Pokémon
5th Anime - Naruto
10th Anime - Himouto! Umaru-chan
15th Anime - Watamote: No Matter How I Look at It, It's You Guys' Fault I'm Not Popular!
20th Anime - Beyond the Boundary
100th Anime - Devil is a Part-Timer!
200th Anime - Fullmetal Alchemist: Brotherhood
300th Anime - Mushishi Zoku Shou 2nd Season
310th Anime - Time of Eve
320th Anime - Aho-Girl
330th Anime - O Maidens in Your Savage Season
340th Anime - Black Fox
350th Anime - Soul Eater
360th Anime - Hora, Mimi ga Mieteru yo!
370th Anime - Classroom of the Elite
380th Anime - No.6
390th Anime - Day Break Illusion: il sole penetra le illusioni
400th Anime - Baccano!
410th Anime - Sword Art Online: Alicization - War of Underworld
420th Anime - Laughing Under the Clouds
430th Anime - Monthly Girls' Nozaki-kun
440th Anime - Encouragement of Climb
450th Anime - Kaiba
460th Anime - Poor Sisters Story
470th Anime - The Royal Tutor
480th Anime - The Garden of Words
490th Anime - Smile Down the Runway
500th Anime - Princess Mononoke
510th Anime - Love, Chunibyo & Other Delusions
520th Anime - Blood Lad
530th Anime - Coming soon!
Manga/Manhwa/Manhua/Webtoon Achievments!
1st Manga - Naruto
5th Manga - Boruto: Naruto the Movie - The Day Naruto Became Hokage
10th Manga - The Ghost in The Shell
15th Manga - JoJo's Bizarre Adventure Part 7: Steel Ball Run
20th Manga - Karakuri
25th Manga - ERASED
30th Manga - Killing Stalking
40th Manga - An Uncomfortable Truth
50th Manga - Yu Yu Hakusho
60th Manga - Akame ga Kill!
70th Manga - Cardcaptor Sakura
80th Manga - Coming soon!
Recently Completed Anime: My Teen Romantic Comedy SNAFU (Rewatch)
Anime I'm Currently Watching: My Teen Romantic Comedy SNAFU TOO! (Rewatch)
I'm watching these anime from current season:
Deca-Dence
Gibiate
Great Pretender
Monster Girl Doctor
Mr Love: Queen's Choice
My Teen Romantic Comedy SNAFU Climax
Peter Grill and the Philosopher's Time
Rent-a-Girlfriend
Re:Zero -Starting Life in Another World- 2nd Season Part 1
The God of Highschool
Uzaki-chan Wants to Hang Out!
Recently Completed Manga/Manhwa/Manhua/Webtoon: Hina Change
Manga/Manhwa/Manhua/Webtoon I'm Currently Reading: Bloody+Mary
Ongoing manga/manhwa/manhua/webtoon I'm currently reading/I caught up with:
Attack on Titan
Berserk
Black Butler
Black Clover
Boruto
Bungo Stray Dogs
Chainsaw Man
Fire Force
Grand Blue Dreaming
Hell's Paradise: Jigokuraku
Hunter x Hunter
JoJo's Bizarre Adventure Part 8: JoJolion
Jujutsu Kaisen
Kaguya-sama: Love is War
Komi Can't Communicate
Made in Abyss
My Dress-Up Darling
My Hero Academia
The Grandmaster of Demonic Cultivation
Seraph of the End: Vampire Reign
Vinland Saga
I am Member of This Club:
MyAnimeList | AniDB | AniList | Kistu | Anime Akihabara | MangaDex
Profile Picture: Thorfinn from Vinland Saga
Background Picture: Lots of Furret
I would be glad, if you would also check out profiles of my followers!
Goodbye! And have a Good Day!!