Welcome to my profile!
Hiya! My name is Anděla, but you may refer to me as Andy or by my username. I'm student from Czech Republic, who really enjoys watching anime and manga in my free time.
Now onto the stuff that nobody cares about:
Some of my other hobbies include listening to music, my favourite genre is progressive rock, but I like to listen to everything made in 90's and 80's. I also love J-Rock and I'm currently obsessed with Vocaloid. My favourite J-Rock artist is Eve, and regarding Vocaloid, my favourite producer is either Neru, wowaka or siinamota. My favourite Vocaloid is definitely Kagamine Rin through. I also love many Nintendo games, Pokémon is definitely franchise which is the most important to me, but I also love Animal Crossing and The Legend of Zelda. I enjoy collecting books and manga. I absolutely adore birdwatching and starwatching. Learning languages is a big passion of mine, I can speak Czech, English, Japanese and French. Disregarding hobbies, my birthday is on april 4th and my personality type is INTJ-T. My favourite food is fried cheese, but I love Czech and Greece cuisine in general, my favourite candy are either macarons or salted caramel, and my favourite drink is tomato juice. My favourite colour is black, but I also adore grey, pink, red and pastel colours in general. Lastly, my favourite animals are birds, respectively kingfishers and blue tits, I also REALLY love hamsters.
Nice to meet y'all! ~❤
I love to chat and meet people with same interests, so feel free to hit me up!
I've realized that I've never properly explained how I got into anime, so here I go:
Series like Pokémon, Beyblade and Digimon were big part of my childhood, but I realized that those series are anime back in 2015. I found Czech blog about anime, thank to that blog I not only realized that I was anime fan as a kid, but I also decided to try out some mature shows. I tried to watch anime which were at that time popular in Czech anime community (Blue Exorcist, Sword Art Online, Tokyo Ghoul, Fairy Tail, etc...), but the only show which really caught my attention was Naruto. I binged watched the anime adaption and read the enitre manga. I used to be really into Naruto, my favourite character was Madara Uchiha, I remember that I was obsessed with him. When Naruto ended in 2016 I kinda stopped watching anime and left anime community, but thanks to Crunchyroll anime awards I discovered Yuri!!! on Ice, which got me back into anime. The first anime which I loved just as much as Naruto was Future Diary, thanks to this show horror became my favourite genre for very long time. In 2018, I've watched JoJo's Bizarre Adventure, which is definitely my favourite series of all time. Thanks to JJBA I started reading manga more frequently. In 2019, I've watched Monogatari Series, which is as of now my favourite anime, and in 2020, I've watched Perfect Blue, thanks to both of these series I started to love psychological anime. Not much has changes since I've watched Perfect Blue. As of now, I really enjoy psychological, shoujo-ai and romance series the most. I currently don't have time to watch anime and read manga, but I at least try to keep up with ongoing anime and manga.
I would be glad to give you some recommendations through! ✨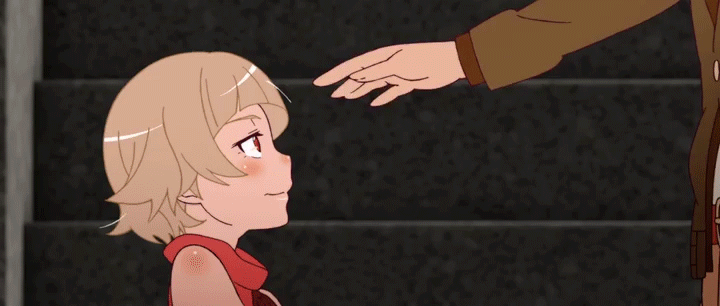 As I already mentioned, I absolutely LOVE JJBA!
In fact, almost every character from JJBA is my husbando! Can you name them all?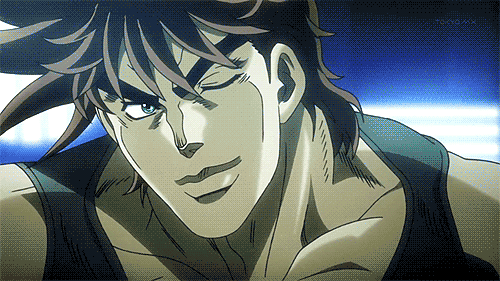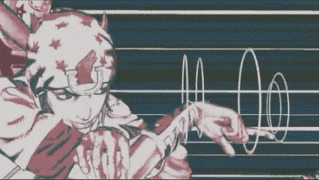 However, my ultimate Husbando is Gyro Zeppeli! And my ultimate Waifu is Ougi Oshino!
My Favourite Anime Series!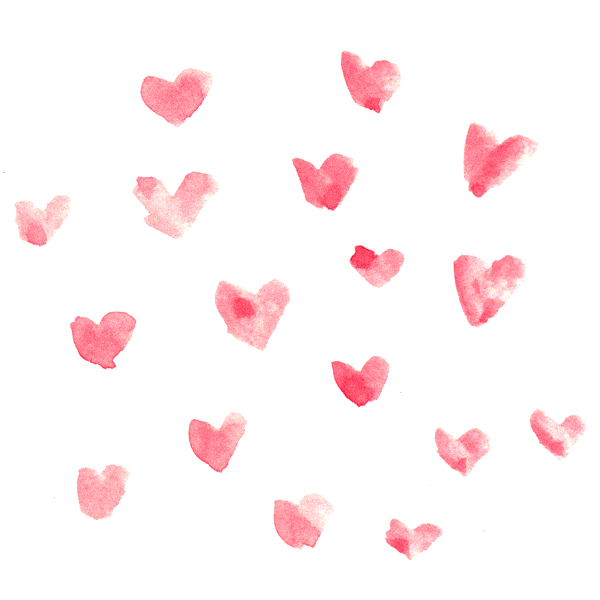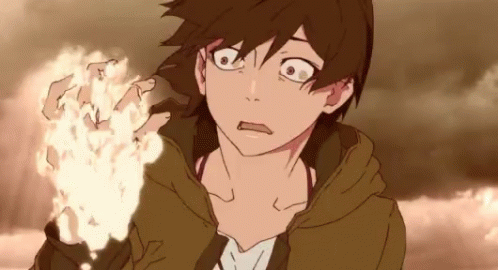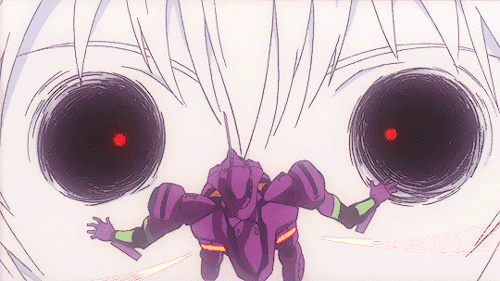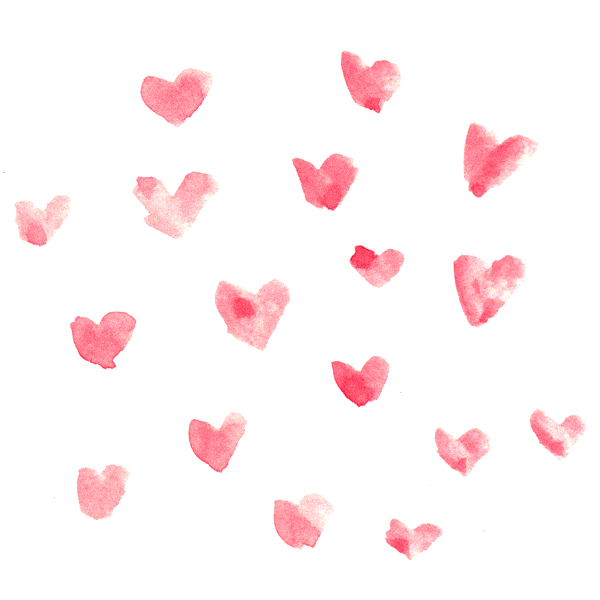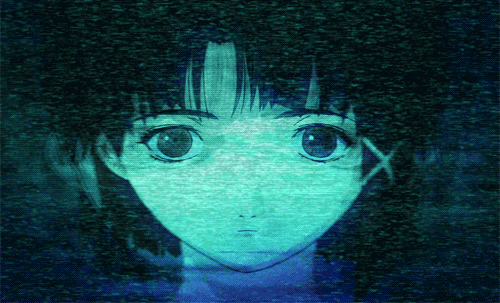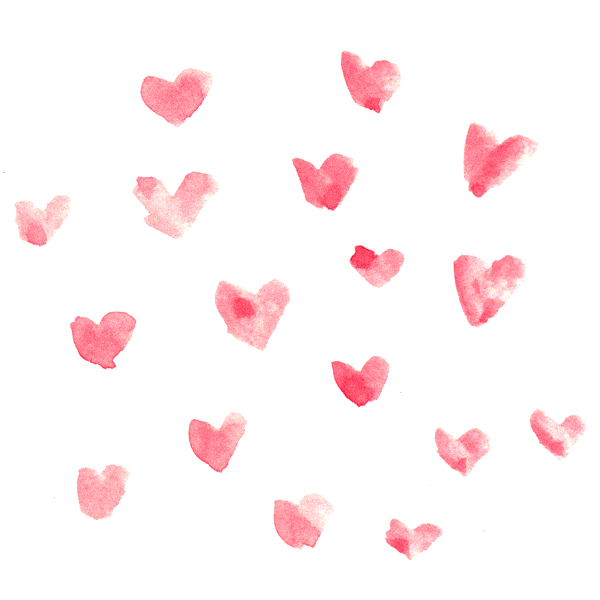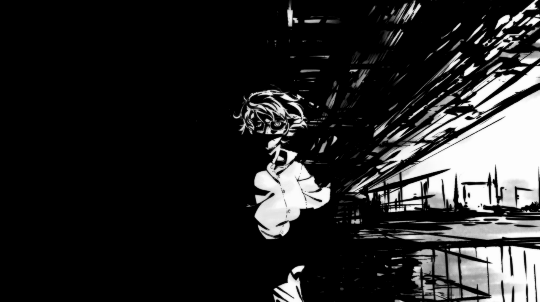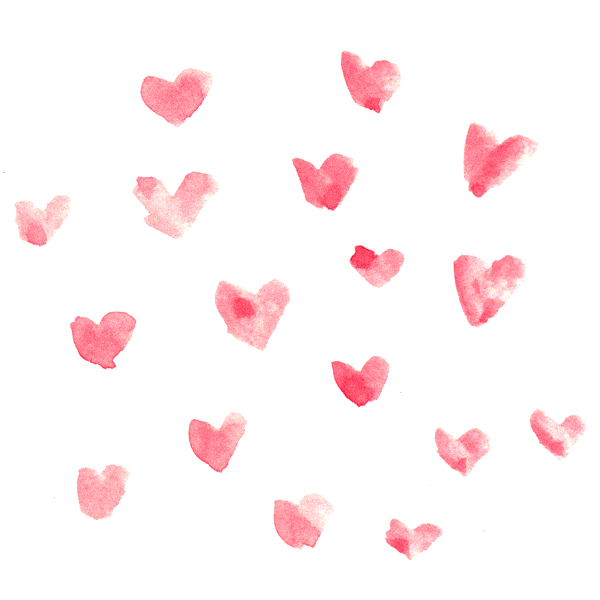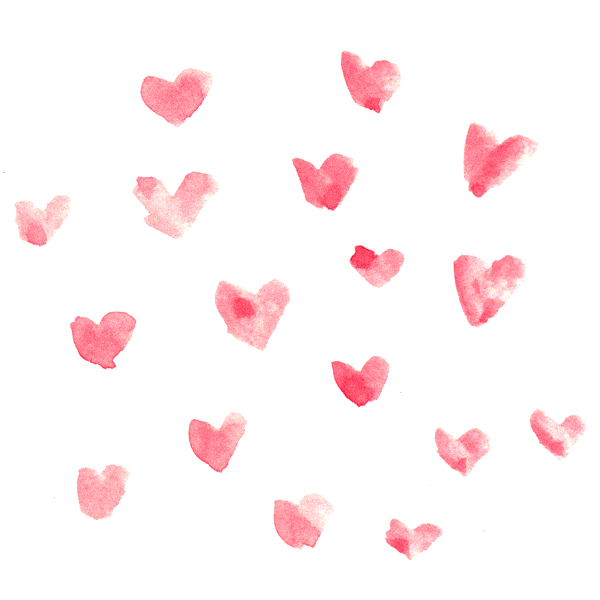 My Favourite Manga Series!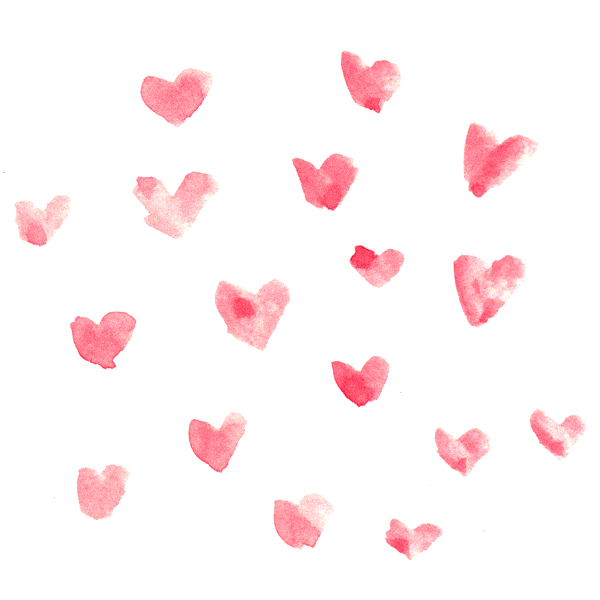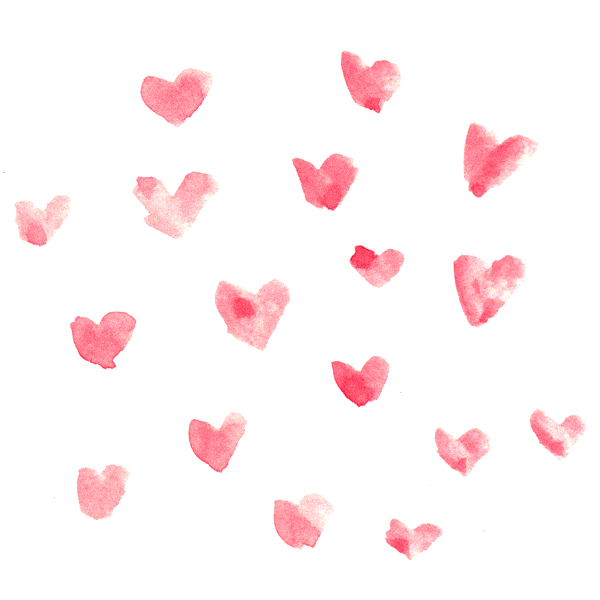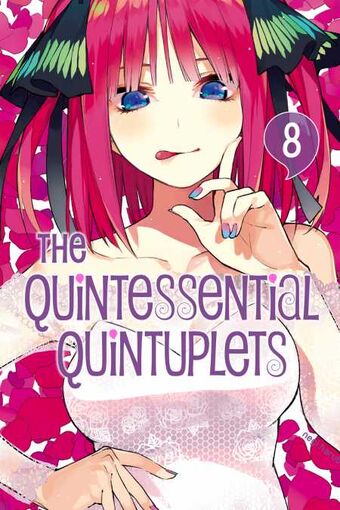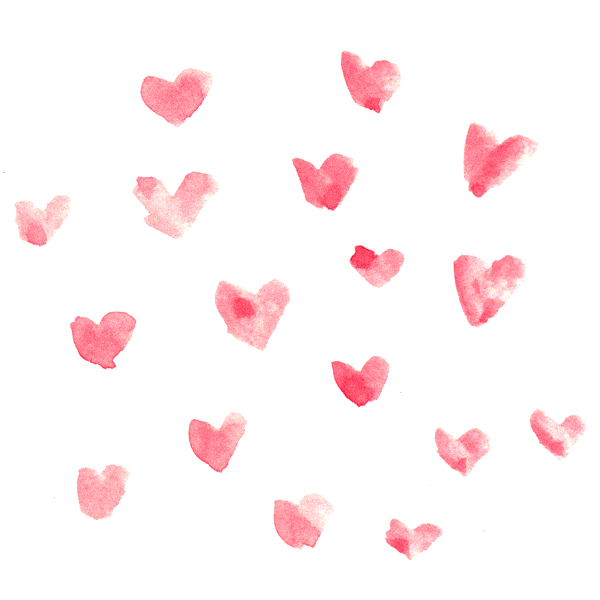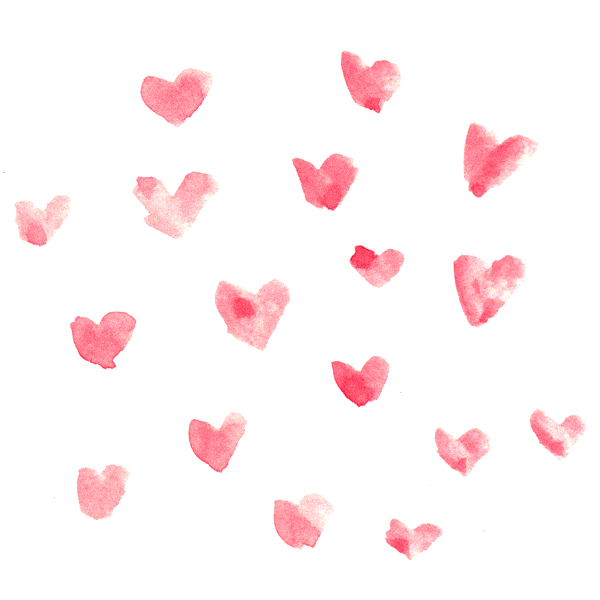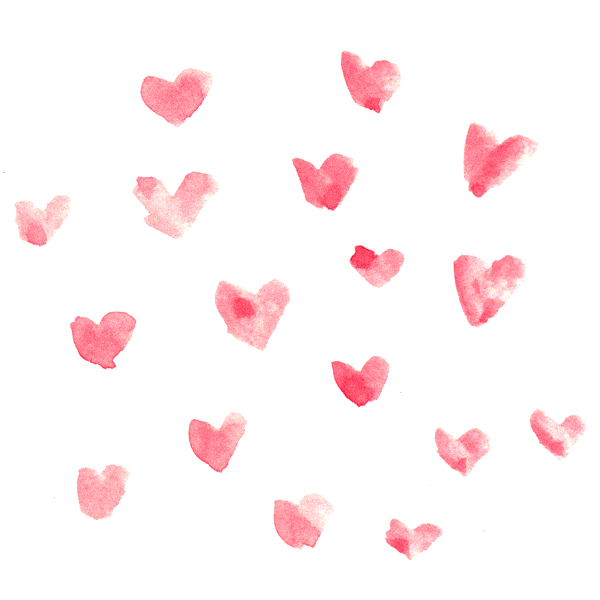 My Favourite Male Characters!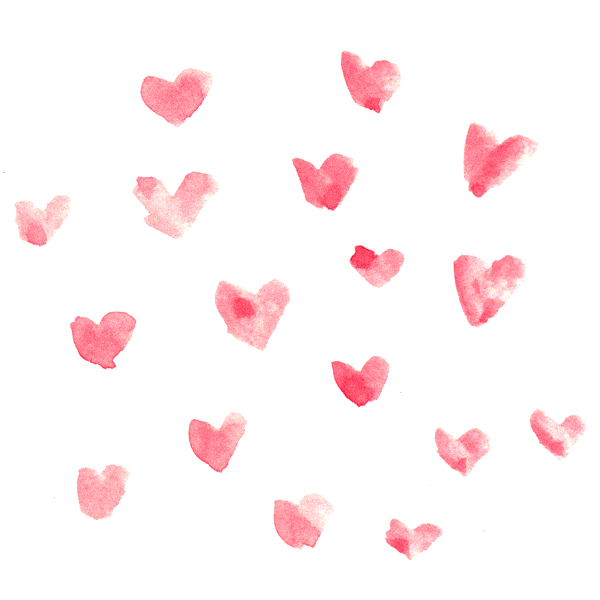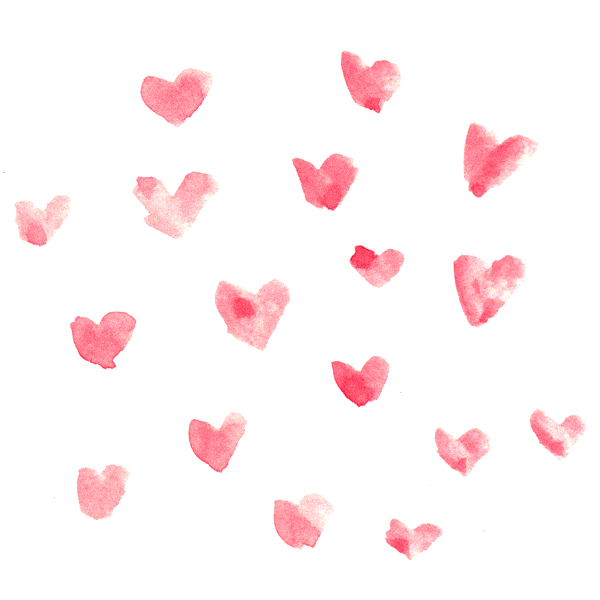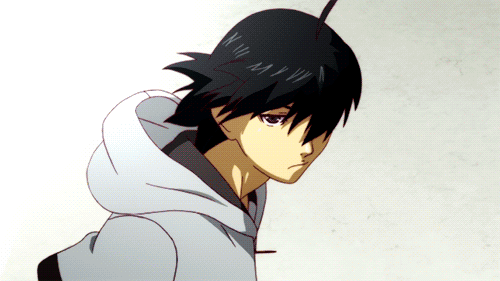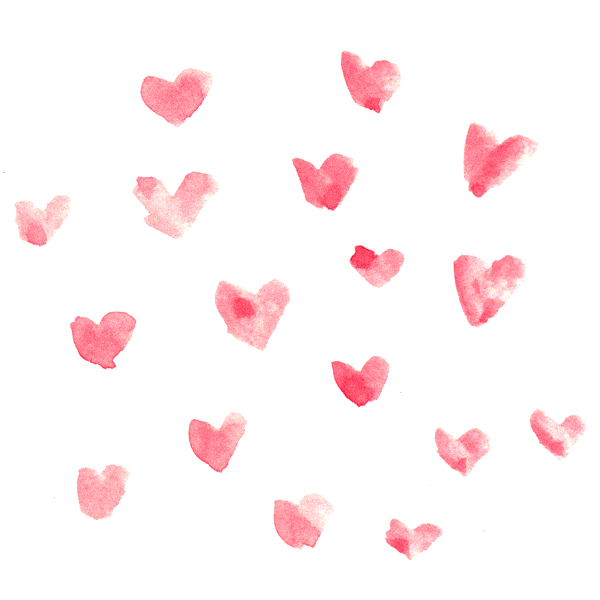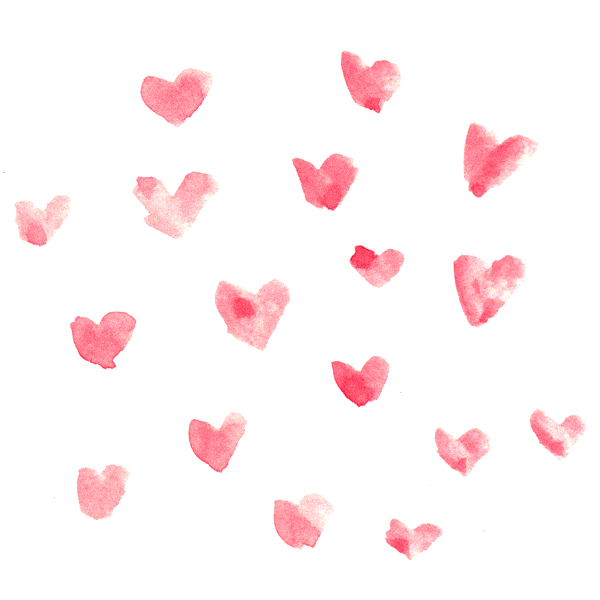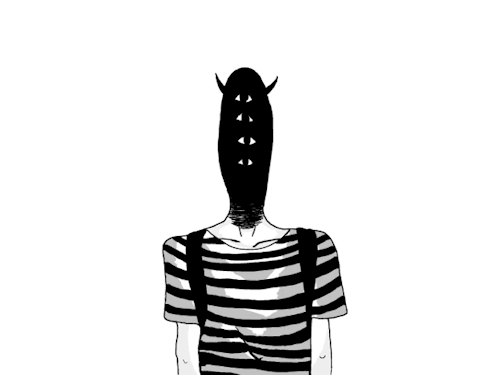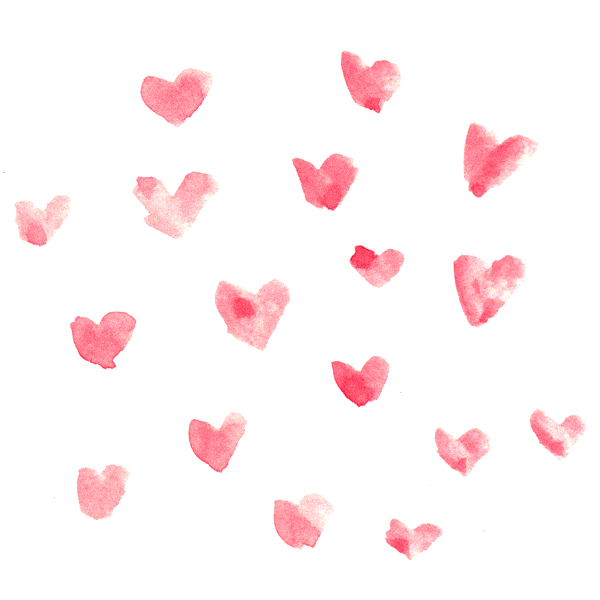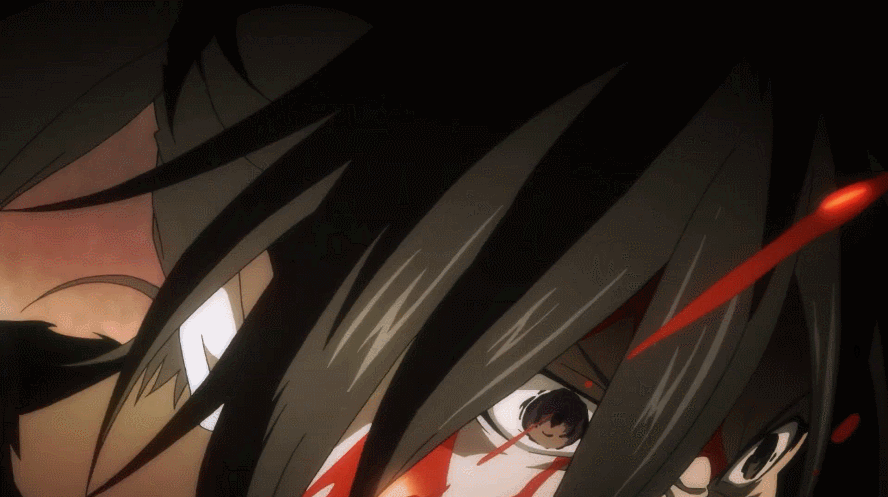 Click Here For All of my Favourite Male Characters!
My Favourite Female Characters!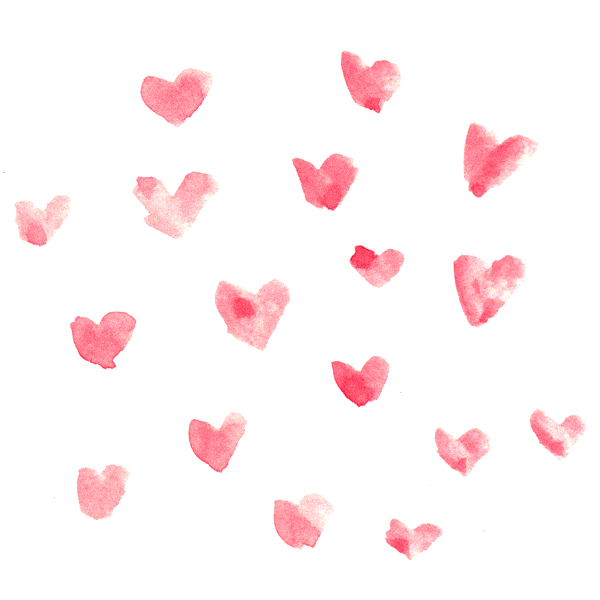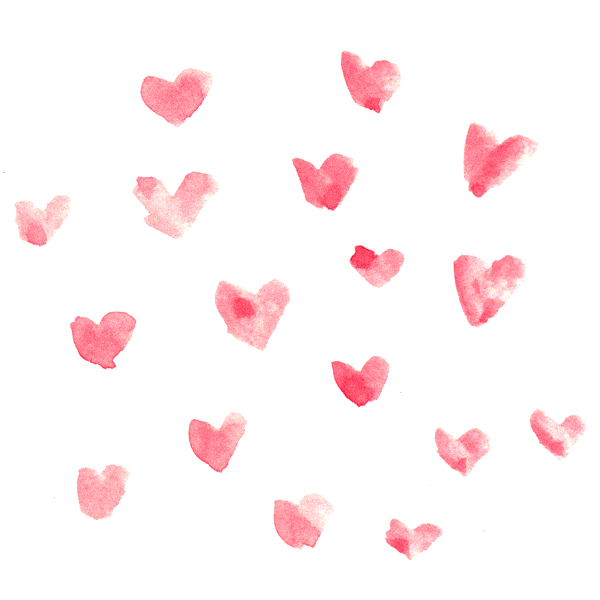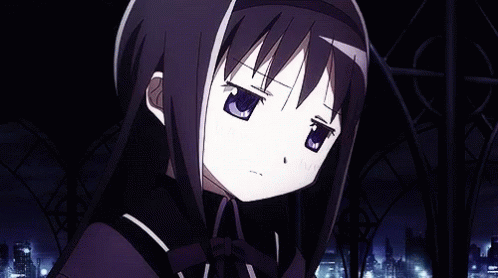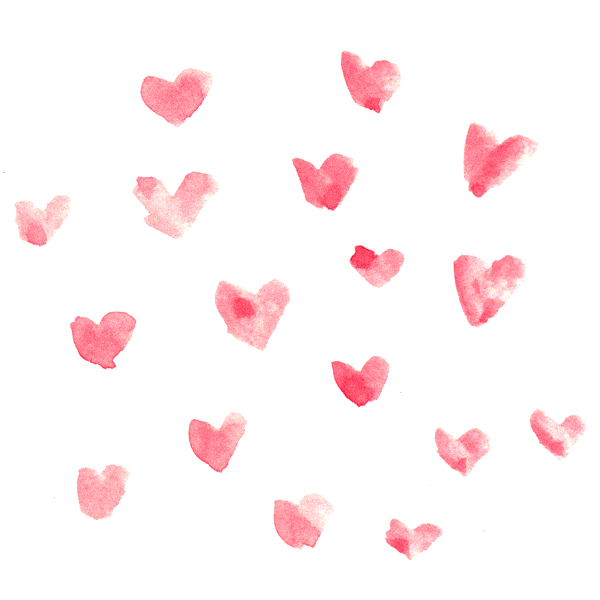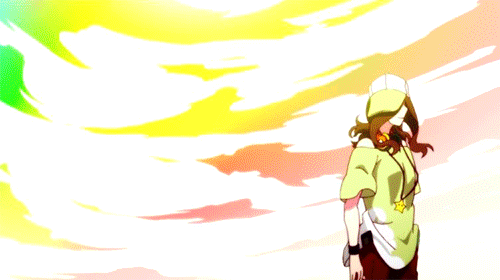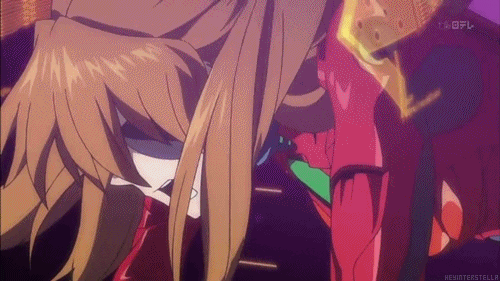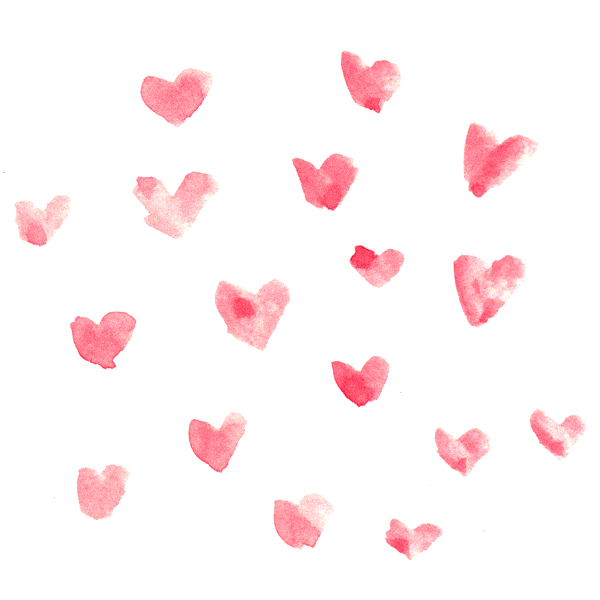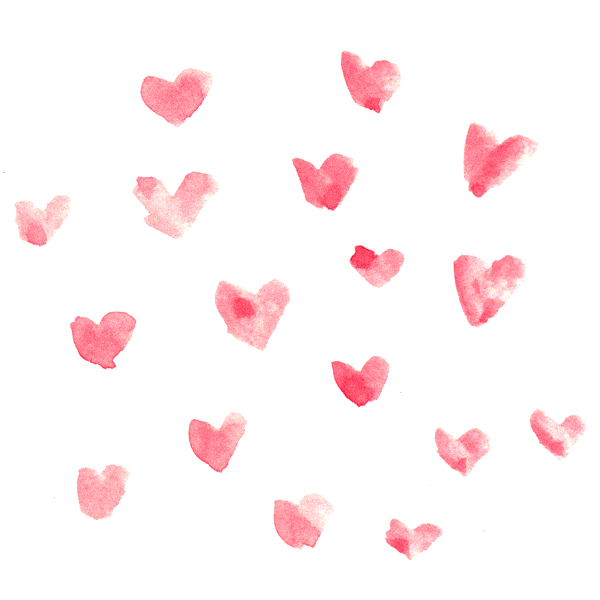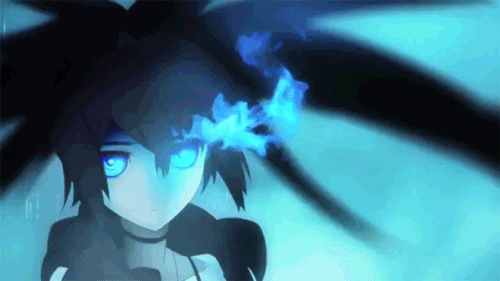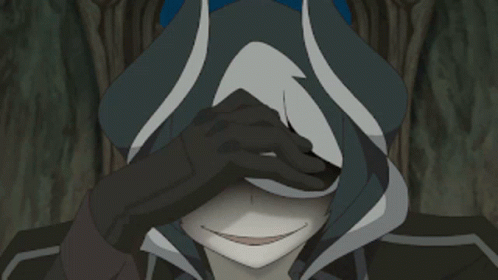 Click Here For All of my Favourite Female Characters!
My Favourite Couples!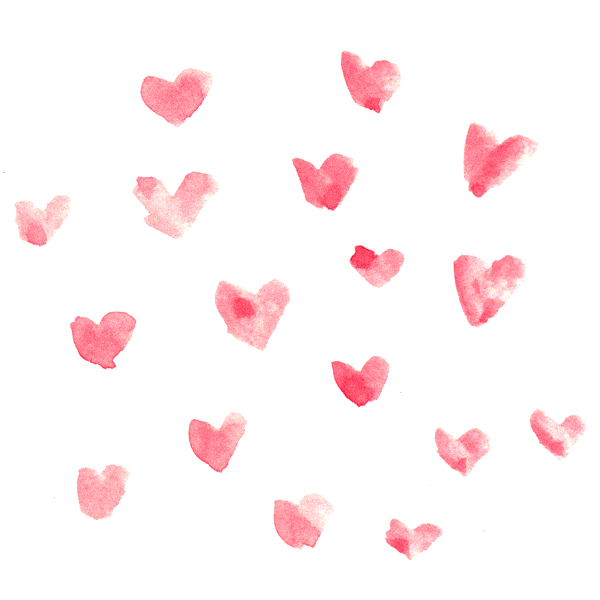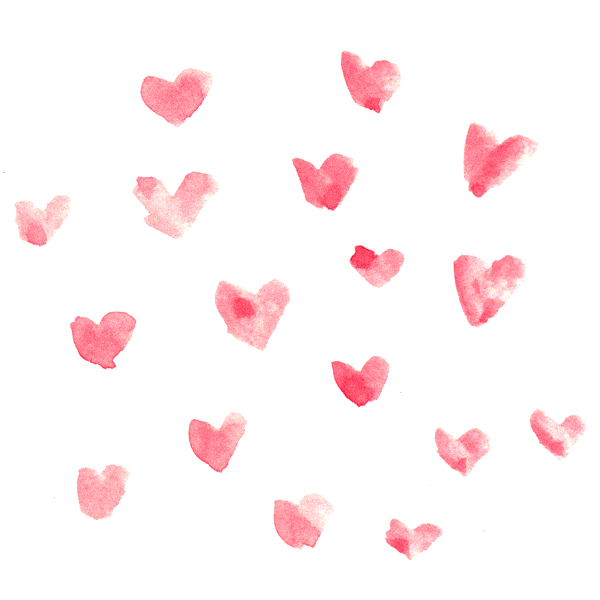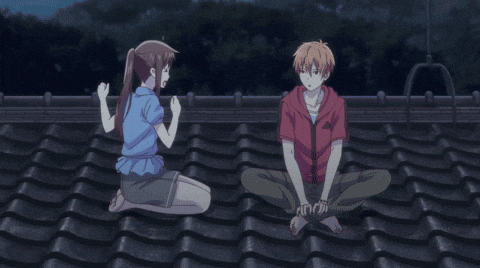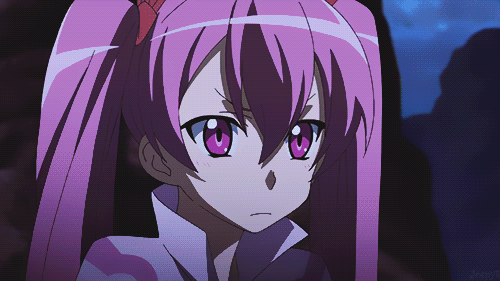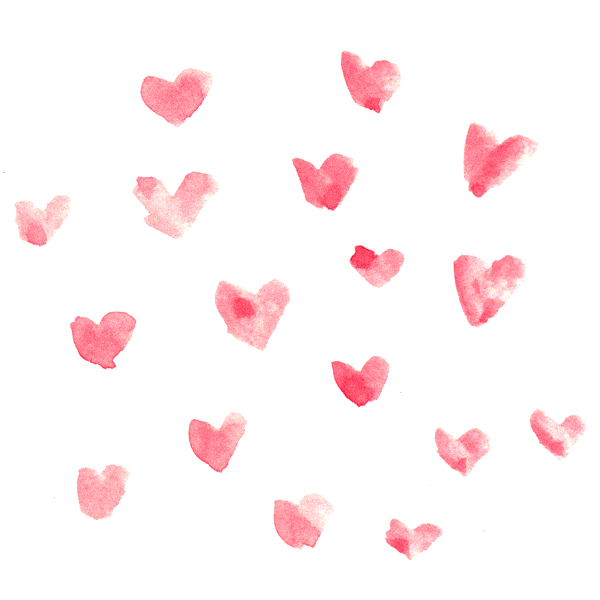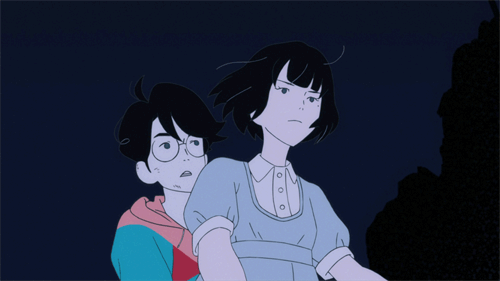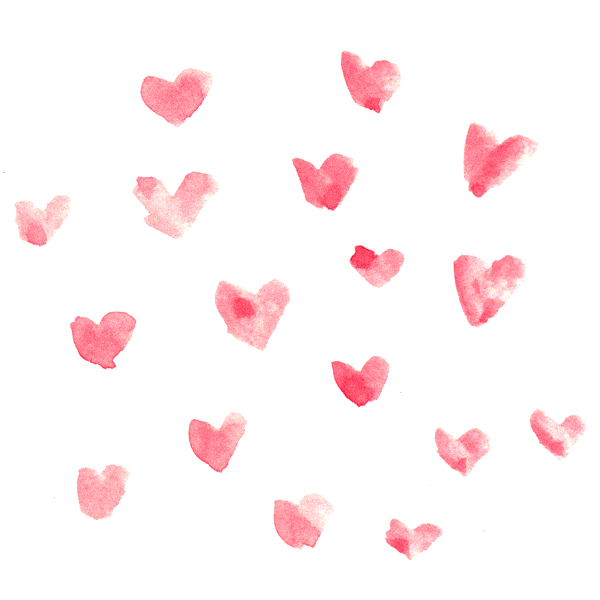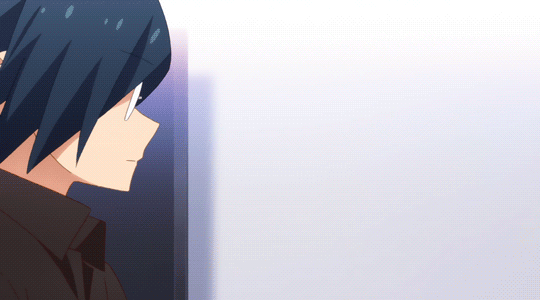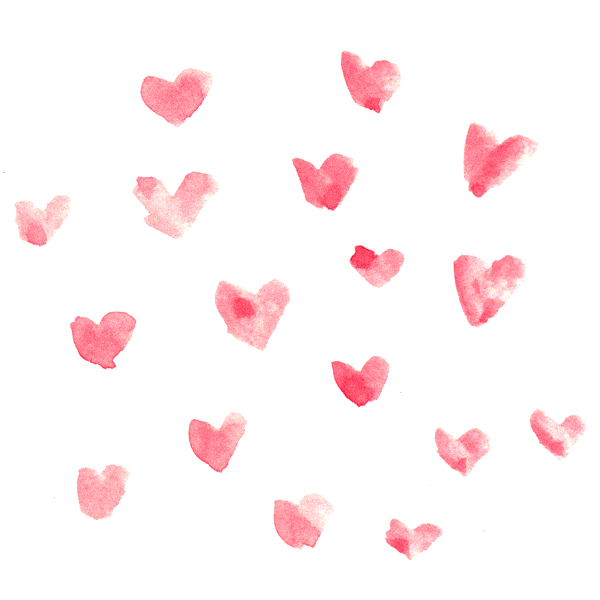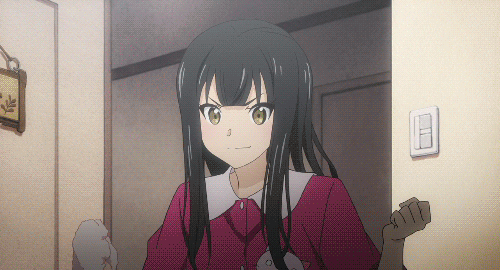 Click Here For All of My Favourite Couples!
My Favourite Anime Openings and Endings!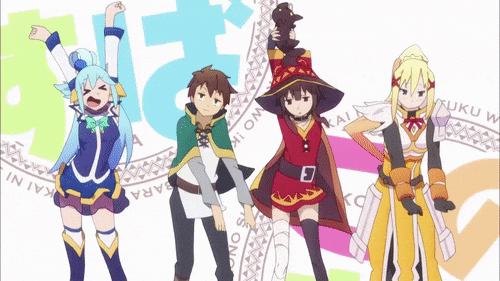 Pop Team Epic Opening 2 - "POP TEAM EPIC" by Sumire Uesaka
Dororo (2019) Opening 1 - "Kaen" by Ziyoouchi-vachi
JoJo's Bizarre Adventure (2012) Opening 2 - "Bloody Stream" by Coda
Black Clover Opening 10 - "Black Catcher" by Vickeblanka
Beastars Opening 1 - "Wild Side" by Ali
Owarimonogatari Opening 1 - "Decent Black" by Kaori Mizuhashi
Katanagatari Opening 3 - "Hakushu Kassai Utaawase" by Supercell
Fullmetal Alchemist: Brotherhood Opening 3 - "Golden Time Lover" by Sukima Switch
Kaguya-sama: Love is War? Opening 1 - "DADDY! DADDY! DO!" by Masayuki Suzuki feat. Airi Suzuki
ACCA: 13-Territory Inspection Dept Opening 1 - "Shadow and Truth" by One III Notes
Bakemonogatari Ending 1 - "Kimi no Shiranai Monogatari" by Supercell
JoJo's Bizarre Adventure (2012) Ending 1 - "Roundabout" by Yes
Fire Force Ending 1 - "Veil" by Keina Suda
Megalo Box Ending 1 - "Kakkate Koi yo" by NakamuraEmi
Fullmetal Alchemist: Brotherhood Ending 1 - "Uso" by SID
Dorohedoro Ending 2 - "Night SURFING" by (K)KNoW_NAME
Brand New Animal Ending 1 - "NIGHT RUNNING" by Shin Sakiura feat. AAAMYYY
Dororo (2019) Ending 1 - "Sayonaragokko" by Amazarashi
From the New World Ending 1 - "Wareta Ringo" by Risa Taneda
Food Wars! Shokugeki no Souma Ending 1 - "Spice" by Tokyo Karankoron
Rating System
Here is My Extremely Interesting (Not Really) Rating System!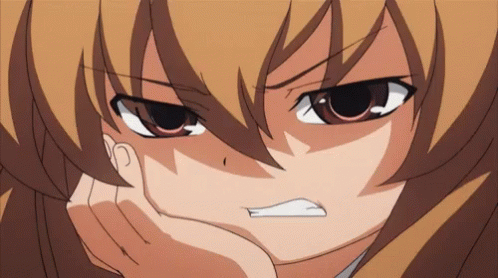 5/5 - Perfection
Nothing is perfect, but I decided to give this rating to Part 7 of JJBA, because of how much it is special to me.
4.5/5 - Masterpiece
Really close to perfect.
For example: Monogatari Series, Perfect Blue, Neon Genesis Evangelion, The Tatami Galaxy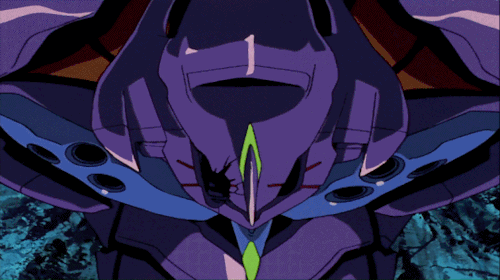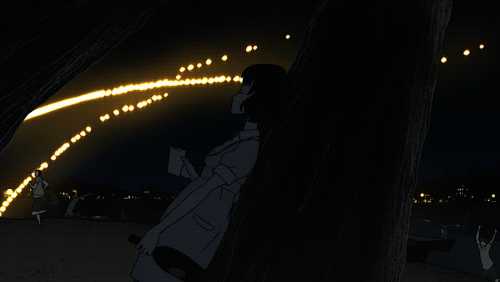 4/5 - Great
Series with this rating are not perfect, but they are still great in many ways.
For example: Fate/Zero, Pop Team Epic, Dorohedoro, Promare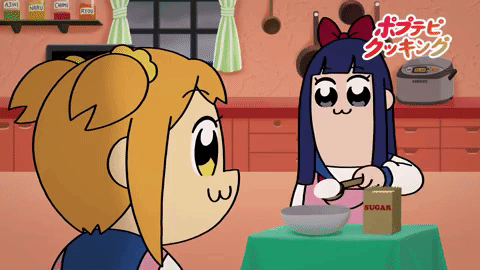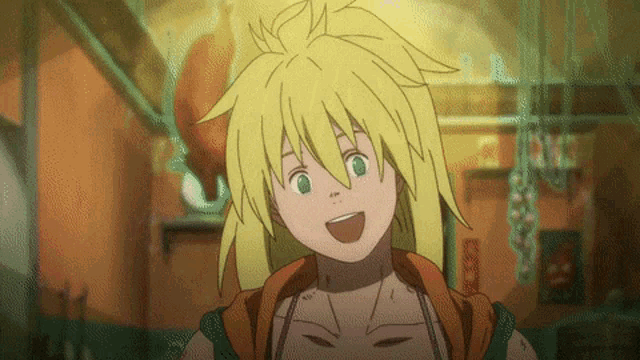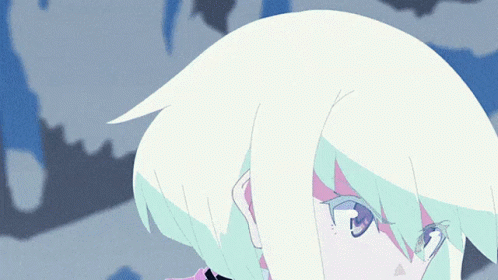 3.5/5 - Really Good
Series which aren't favourite, but I still really enjoyed them and I would definitely recommend them.
For example: Miss Kobayashi's Dragon Maid, Noragami, Durarara!!, Land of the Lustrous
3/5 - Good
I enjoyed these series, but they have some big flaws.
For example: O Maidens in Your Savage Season, Senryuu Shoujo, Uma Musume: Pretty Derby, Demon Slayer: Kimetsu no Yaiba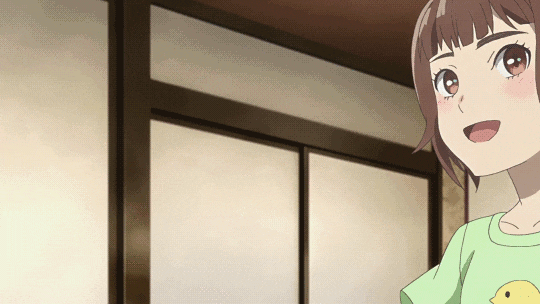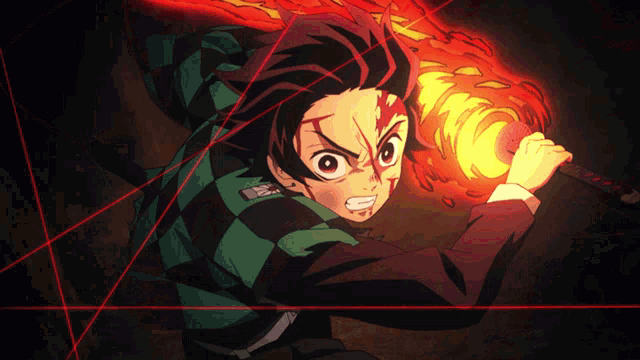 2.5/5 - Average
Series which usually had the same amount of flaws and good things. I would recommend anime/manga with this rating, but I wouldn't rewatch them.
For example: Your Lie in April, Children of the Whales, Kiznaiver, Yuri!!! On Ice
2/5 - Bad
Either slightly bellow average or bad. I found big amount of series with this rating to be pretty forgetable and I wouldn't recommend them.
For example: Cop Craft, Azur Lane, Selector Infected WIXOSS, Japan Sinks 2020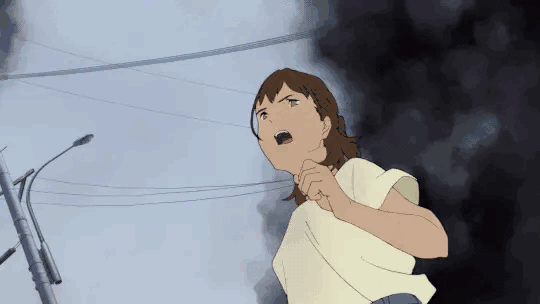 1.5/5 - Awful
I had problems to finish these series. They are either slightly offensive or bad in many ways.
For example: Aho-Girl, Anonymous Noise, Fireworks, Tamayomi
1/5 - Terrible
These series are terrible in almsot every way and some of them are offensive.
For example: Assassins Pride, Another, Date a Live, Happy Sugar Life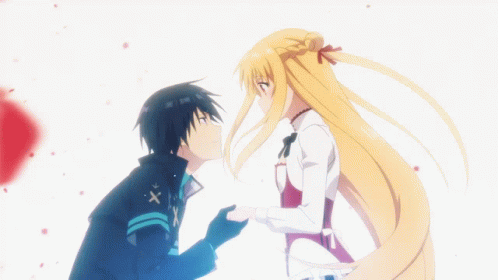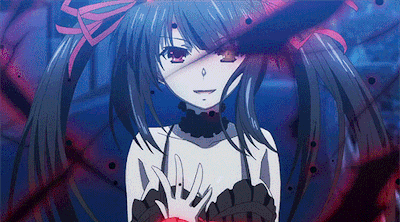 0.5/5 - Garbage
Terrible in every way. I decided to give this rating just to Mars of Destruction.
Anime Achievments!
1st Anime - Pokémon
5th Anime - Naruto
10th Anime - Himouto! Umaru-chan
15th Anime - Watamote: No Matter How I Look at It, It's You Guys' Fault I'm Not Popular!
20th Anime - Beyond the Boundary
100th Anime - Devil is a Part-Timer!
200th Anime - Fullmetal Alchemist: Brotherhood
300th Anime - Mushishi Zoku Shou 2nd Season
310th Anime - Time of Eve
320th Anime - Aho-Girl
330th Anime - O Maidens in Your Savage Season
340th Anime - Black Fox
350th Anime - Soul Eater
360th Anime - Hora, Mimi ga Mieteru yo!
370th Anime - Classroom of the Elite
380th Anime - No.6
390th Anime - Day Break Illusion: il sole penetra le illusioni
400th Anime - Baccano!
410th Anime - Sword Art Online: Alicization - War of Underworld
420th Anime - Laughing Under the Clouds
430th Anime - Monthly Girls' Nozaki-kun
440th Anime - Encouragement of Climb
450th Anime - Kaiba
460th Anime - Poor Sisters Story
470th Anime - The Royal Tutor
480th Anime - The Garden of Words
490th Anime - Smile Down the Runway
500th Anime - Princess Mononoke
510th Anime - Love, Chunibyo & Other Delusions
520th Anime - Blood Lad
530th Anime - Night is Short, Walk on Girl
540th Anime - Aggretsuko (ONA) 3
550th Anime - Mononoke
560th Anime - Coming soon!
Manga/Manhwa/Manhua/Webtoon Achievments!
1st Manga - Naruto
5th Manga - Boruto: Naruto the Movie - The Day Naruto Became Hokage
10th Manga - The Ghost in The Shell
15th Manga - JoJo's Bizarre Adventure Part 7: Steel Ball Run
20th Manga - Karakuri
25th Manga - ERASED
30th Manhwa - Killing Stalking
40th Manhwa - An Uncomfortable Truth
50th Manga - Yu Yu Hakusho
60th Manga - Akame ga Kill!
70th Manga - Cardcaptor Sakura
80th Manga - Goodnight Punpun
90th Manga - Coming soon!
Recently Completed Anime: Mononoke
Anime I'm Currently Watching: -
I'm watching these anime from current season:
Adachi and Shimamura
Ani ni Tsukeru Kusuri wa Nai! 4
Assault Lily BOUQUET
Dropout Idol Fruit Tart
Golden Kamuy 3rd Season
Haikyuu!!: To the Top Part II

Higurashi: When They Cry - Gou
Ikebukuro West Gate Park
Jujutsu Kaisen
KING'S RAID: Successors of the Will
Kuma Kuma Kuma Bear
Love Live! Nijigasaki High School Idol Club
Magatsu Wahrheit
Moriarty the Patriot
Noblesse
Sleepy Princess in the Demon Class
The Day I Became a God
TONIKAWA: Over the Moon for You
Wandering Witch: The Journey of Elaina
Recently Completed Manga/Manhwa/Manhua/Webtoon: A Girl on the Shore
Manga/Manhwa/Manhua/Webtoon I'm Currently Reading: Blue Flag
Ongoing manga/manhwa/manhua/webtoon I'm currently reading/I caught up with:
Attack on Titan
Berserk
Black Butler
Black Clover
Boruto
Bungo Stray Dogs
Chainsaw Man
Fire Force
Grand Blue Dreaming
Hell's Paradise: Jigokuraku
Hunter x Hunter
JoJo's Bizarre Adventure Part 8: JoJolion
Kaguya-sama: Love is War
Komi Can't Communicate
Made in Abyss
My Dress-Up Darling
My Hero Academia
The Grandmaster of Demonic Cultivation
Toilet-Bound Hanako-kun
Seraph of the End: Vampire Reign
Suicide Boy
Vinland Saga
Witch Hat Atelier
I am Member of This Club:
MyAnimeList | AniDB | AniList | Kistu | MangaDex
Profile Picture: Kiss Shot Acelora Orion Heart Under Blade from Monogatari Series
Background Picture: Lots of Furret
J-Rock/J-Pop Songs & Covers I'm Currently Listening to:
"We're Still Underground" by Eve | "LOSER" by Kenshi Yonezu | "One Me, Two Hearts" by hitorie | "STUDY ME" by ZUTOMAYO
Vocaloid Songs I'm Currently Listening to:
"Girl A" by PowaPowaP | "Odoryanse" by YurryCanon | "Magnet" by minato | "Mozaik Role" by DECO*27
If you give me follow, I will follow you back!
My replies are pretty much always late.
Pictures in my bio don't belong to me, they belong to their perspective owners.
Last Update: 27/11/2020 4:34 PM (UTC +1)
Goodbye! And have a Good Day!!!