You'll only realize that you truly love someone if they already caused you enormous pain. Your enemies can never hurt you the way your loved ones can. It's the people close to your heart that can give you the most piercing wound. Love is a double-edged sword, it can heal the wound faster or it can sink the blade even deeper
But
It is foolish to listen to one who will not listen to you.
However we shouldn't blame ourselves for bad things that happened to us. Sometimes, no matter what we do, we are victims of the circumstances. We should just have to pull ourselves out and look for way so our heart feels like being on a path of redemption, only then we might find peace
Helping other people is the best way to make up for our mistakes
。・:*:・゚★,。・:*:・゚☆ My anime history 。・:*:・゚★,。・:*:・゚☆
When i was small boy, internet didn't exist in our lifes yet, neither mobile/cell phones :) So we didn't had much to chose from. And our only source was to lend VHS , But from time to time, TV was airing some animes, sadly dubbed but at the time we never heard a word in japanese. So it felt natural for us. I think first most popular thing coming to our lifes was pokemon, where we gathered pictures from bubble gums, and stuff. Shortly after that they aired digimons, Beyblade, oh also Sailor moon,Dragonball but i was never much into that one. And much later Galactic footbal which was really something. When internet was already a common thing, i was a lot into Naruto but at that time i knew it only from TV, where they were so annoying as to air first 20 episodes over and over, and everytime i was like, finally last episode, having hope next one will be 21th, but guess what, it was first again :D later on I learned from online mate that it's on internet, thats how i started, when I finished it, I was sad, such awesome story, and year later the very same person showed me their adults forms, I was so excited i thought ill explode.He said its continuation, A shippuuden, I had no idea it exist. And we could watch it on youtube, so it was cool. Except waiting for every thursday for new episode :D
But because Naruto was such long run, I don't really consider it my starts of watching anime. For me, my very first anime was Elfen Lied, which i fell in love with, and right after that i hit Death note, these two gave birth to feelings of such excitement i haven't felt for decade now. I started watching anime after anime and really fell for that kind of thing :) But today, having seen probably all of the most known ones or worth watching, I find it really hard to encounter something i would enjoy.
Its very hard to name examples,everyone can just ask but I like romances ,drama, fantasy, school life, horrors , mafia genres , feudal, light novels , i dont really like Meccha but there are exceptions i loved.
aaaaaand, that's it :)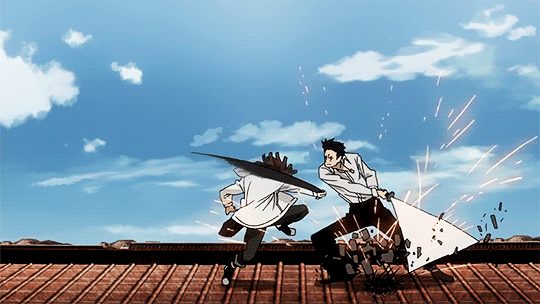 ★・・・・・・★・・・・・・★・・・・・・★・・・・・・★・・・・・・★ ・・・・・・★・・・・・・★ ・・・・・・★・・・・・・★ 【☆】★【☆】★【☆】★【☆】★【☆】★【☆】★【☆】★【☆】★【☆】★【☆】★【☆】★【☆】★【☆】★【☆】★【☆】★【☆】★【☆】
Some of my Favourite shoujo :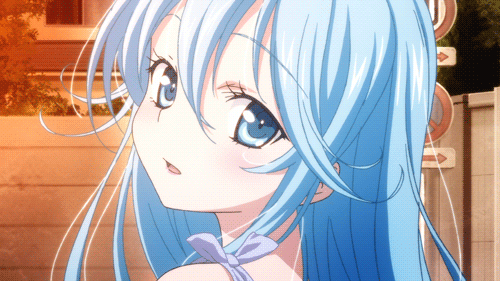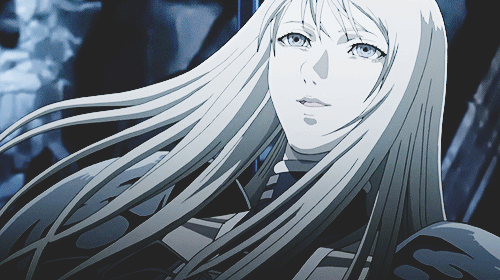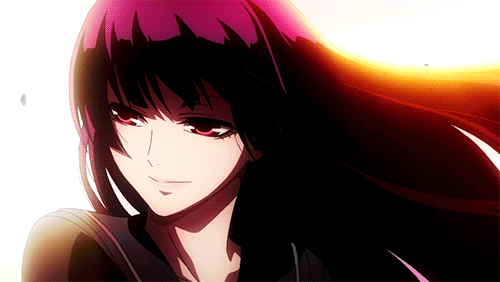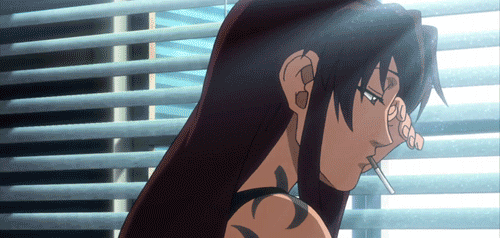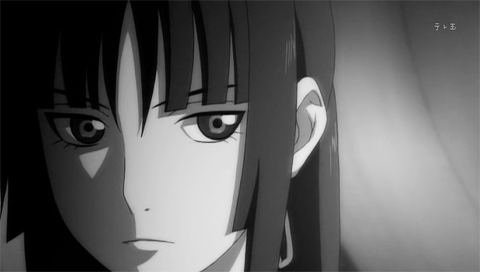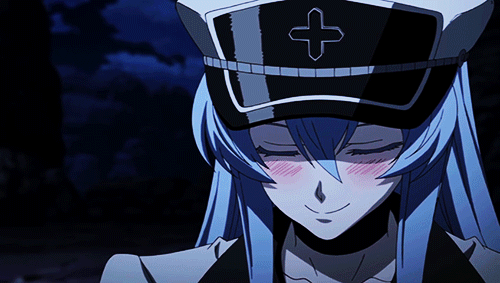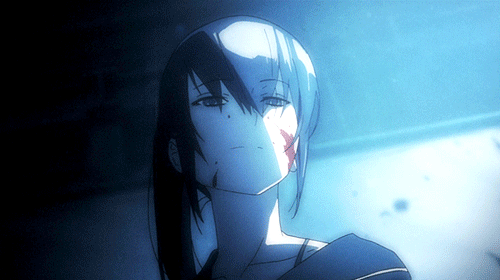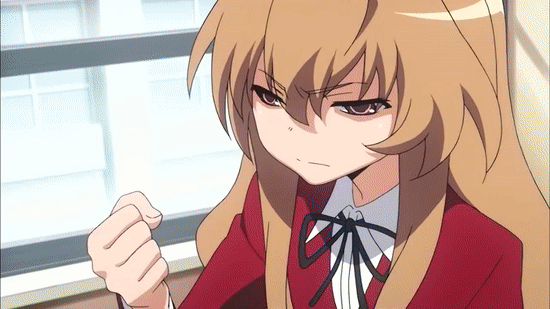 ★・・・・・・★・・・・・・★・・・・・・★・・・・・・★・・・・・・★ ・・・・・・★・・・・・・★ ・・・・・・★・・・・・・★ 【☆】★【☆】★【☆】★【☆】★【☆】★【☆】★【☆】★【☆】★【☆】★【☆】★【☆】★【☆】★【☆】★【☆】★【☆】★【☆】★【☆】
Some of my favourite shounens :