Feel free to look around and check out my lists if you'd like but keep in mind my highschool self wrote parts of em and made the banner too. She can be kinda cringey but we love her lol. I follow back 🙂
*Here* are some of my fav songs to listen to while you read my bio
Some of my favorite anime are (links attached):
(here are the specifics on why I love them)
~Some Honorable Mentions! (with links)~
When I did read manga, BL was my go-to. Not for any fetishy reason; I just never related with hetero manga to the same degree. My favorites are on this list here.
If you ever had a Killing Stalking phase, we can offically be friends 😂
"Strumming my pain with his fingers
Singing my life with his words..."
Besides Sangwoo, other favorite characters of mine include:
(CHARACTER PROFILE LINKS PROVIDED)
(x)
Random Facts About Me:
Name: Jessica
Myers Briggs: INFJ
2 tattoos, 2ish piercings (not done yet!)
Fav Animal: Rabbit
Working at a pork plant turned me vegetarian (since July 2020 🐷💛)
If I could be a different animal for a day I'd be: Mantis Shrimp, the One Punch Man of the sea 🤣
Favorite Foods: froyo, bubble tea, Twin Bings, cherry sours, blue slushies, mochi, anything with peanut butter & chocolate
Favorite Artists: AJR, Mother Mother, Melanie Martinez, MARINA, Gorillaz, Ashnikko, Joji, King Princess, Cavetown, Lana Del Ray
The underlined ones I've seen in concert and I had tickets to Melanie before Covid hit 😭
I can play the flute and piccolo (just a little better than Mizuki)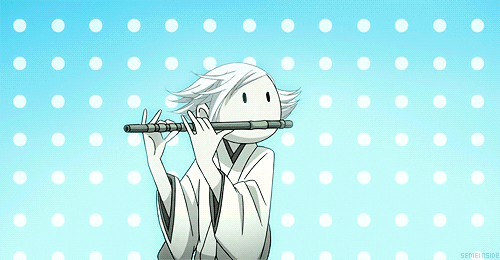 Other interests: science, fashion, doodling, running long distance, watching horror movies, and anime. I've loved it ever since I figured out what it was, which was when I watched Shiki on a fateful day in late October of 2014.
Lastly, I'm bi/pan
Pronouns: she/they
Thanks for all the follows and comments n things, I appreciate the love!
Again, I'm pretty inactive so don't be surprised if I don't respond or take a while, sorry!
I have schoolwork n crap (even during the summer) but I still watch a few here and there and have many fond memories! Will always love the community, cheers weebs 🍻