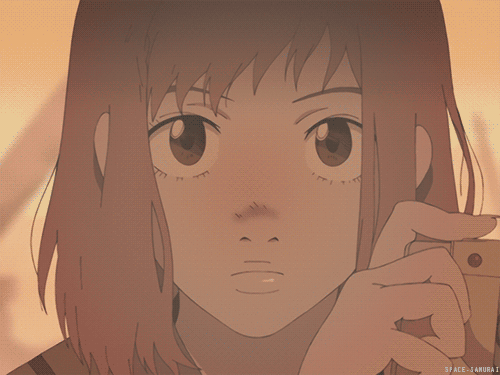 Hey! I'm Uni. Let's see, I'm short, I like video games and anime, I wish I could read more manga, and I say goodnight a lot and pop on the forums every now and again. All the ratings on anime I have are based purely on enjoyment I got from the show.
Here's some anime I like:
My Favorite Anime is FLCL
But I also like:
Kyousougiga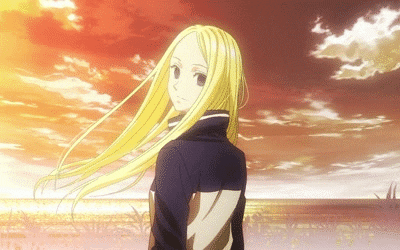 Arakawa Under The Bridge
Toradora
Spice and Wolf
Flcl Alternative
Hinamatsuri
Cencoroll 1 & 2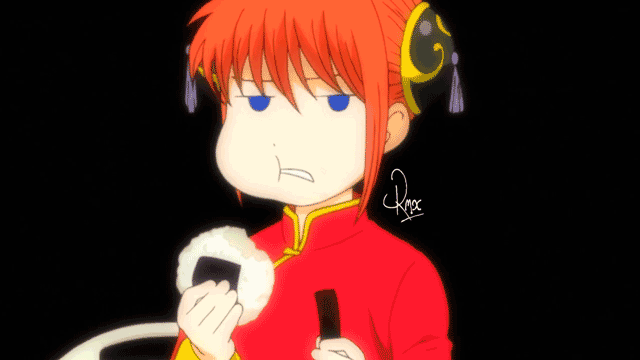 Gintama
Mushishi
And More!
Hope we can be friends! (/^▽^)/