Heyy, I'm UNKNXWNLXVE. I'm "relatively" new to watching anime, i've only been watching for the past 3-4 years and i'm pretty slow at it lol. That being the case I don't have a HUGE collection of Animes i've seen, but I still try and rate things accordingly and enjoy them as i go -_-
Feel Free to message me about anything and i'm always open to recommendations!!
Here are my Top 5 animes currently :)
1.) Parasyte
2.) HunterXHunter
3.) Akame ga Kill!
4.) Konosuba
5.) Death Note

These are subject to change as I am able to consume more content!
Favorite Waifus Currently (Thought I'd add this one lol)
1.) Megumin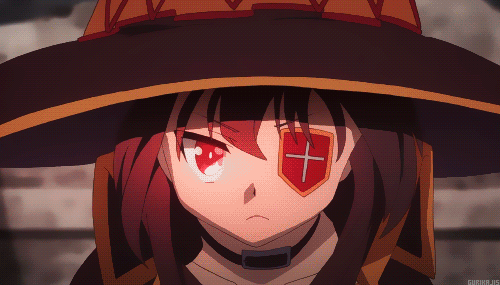 2.) Mine
3.) Kurumi Tokisaki
4.) Celestia Ludenberg
5.) Setsuna