Kitsu |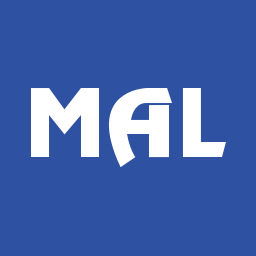 MyAnimeList |
AniList
Ordinary (maybe some extra crisp) Filipino asian otaku that basically rates everything FIVE DAMN STARS.
Since I'm a Filipino, I love OPMs, though the ones that are before the 21st century! 🙃
Loves some 90's pimpin fashion (I'm an oldies person) not just to anime but western music too!
I'm a computer and science enthusiast! (probably let the Math count in too!)
More or less an idol connoisseur, deeply in love with the Monogatari Series along with Sneky Snek Nadeko and his best arc, Otorimonogatari!
Very active on Kitsu, using MyAnimeList as a backup and as an extensive profile gallery. Check out my MAL profile, it's seriously a huge autobiography on my very own profile about my entire life as an otaku!