Hi everybody! I am a huge fan of anime and manga's too.
some of my favourite animes
death note
Kakegurui
Another
The Disastrous Life of Saiki K
Excel saga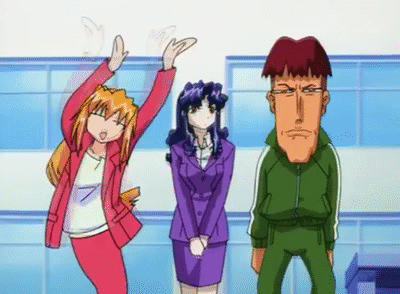 Perfect blue
some of my favourite anime charcter are
Yumeko Jabami
Ryuk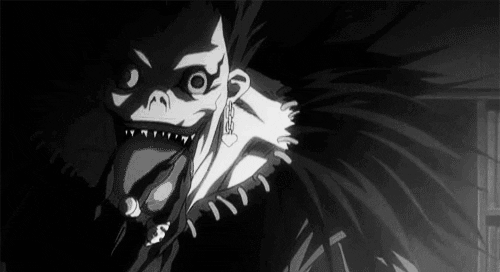 Truck-kun
Daisuke kambe
Midari Ikishima
some of my favourite webtoon/manga/manhua:
Solo leveling
sweet home
Bakuman
My intro:
My name : you see it's a secret.
My age : is personal information can't reveal it too.
My birthday is on 13th sep year is an secret too.
My gender : female
My zodiac sign : virgo.
Blood group : B positive
Sexuality: Bisexual
Relationship status: single and proud lol 😆
I even support LGBTQ 🏳️‍🌈🌈😊😊
Favorite snack : chocolate
Favorite colour : Red
First anime : Pokemon.
People say that I'm a yandre , I love people who are yandre.
☺️☺️☺️ .
I'm a k-pop & kdrama fan too.
I like anime which has good story.
some of my favorite anime openings and ending :
Horimiya, Kakegurui, Death Note, Kaguya sama love is a war, Kaguya sama love is a war S2.
My insta id : the_as_fine_as_wine_k_13
Sorry but some information is personal so I can't reveal it.
Thanks to everyone who followed me I will make sure to follow you up I may not comment on your every comment so please don't get angry or upset about it.
so in the last everybody
byy!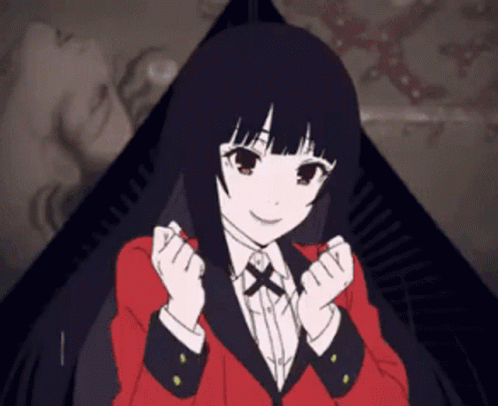 love ya all!!! be positive!!