On Discord my name is Blank#2417
My pintrest username is ... and my profile is Kim Taehyung from BTS. The background of the profile is cat noir and cat blanc.
I love cosplay it is super cool
Anime is sort of my life along with manga and music.
Most of the music I listen to Is like Linkin park, BTS, Three days grace, Kodaline, Anime opening and endings or songs during the anime.
If you have any recomedations for me please tell me in the comment section.
If you want to become friends on discord plez just tell me your discord name/numbers then I'll send a friend request and then we can talk about stuff.
I like a lot of different stuff and may not finsh animes but I know how they end and feel sad that I can't finsh becuase I know what happens.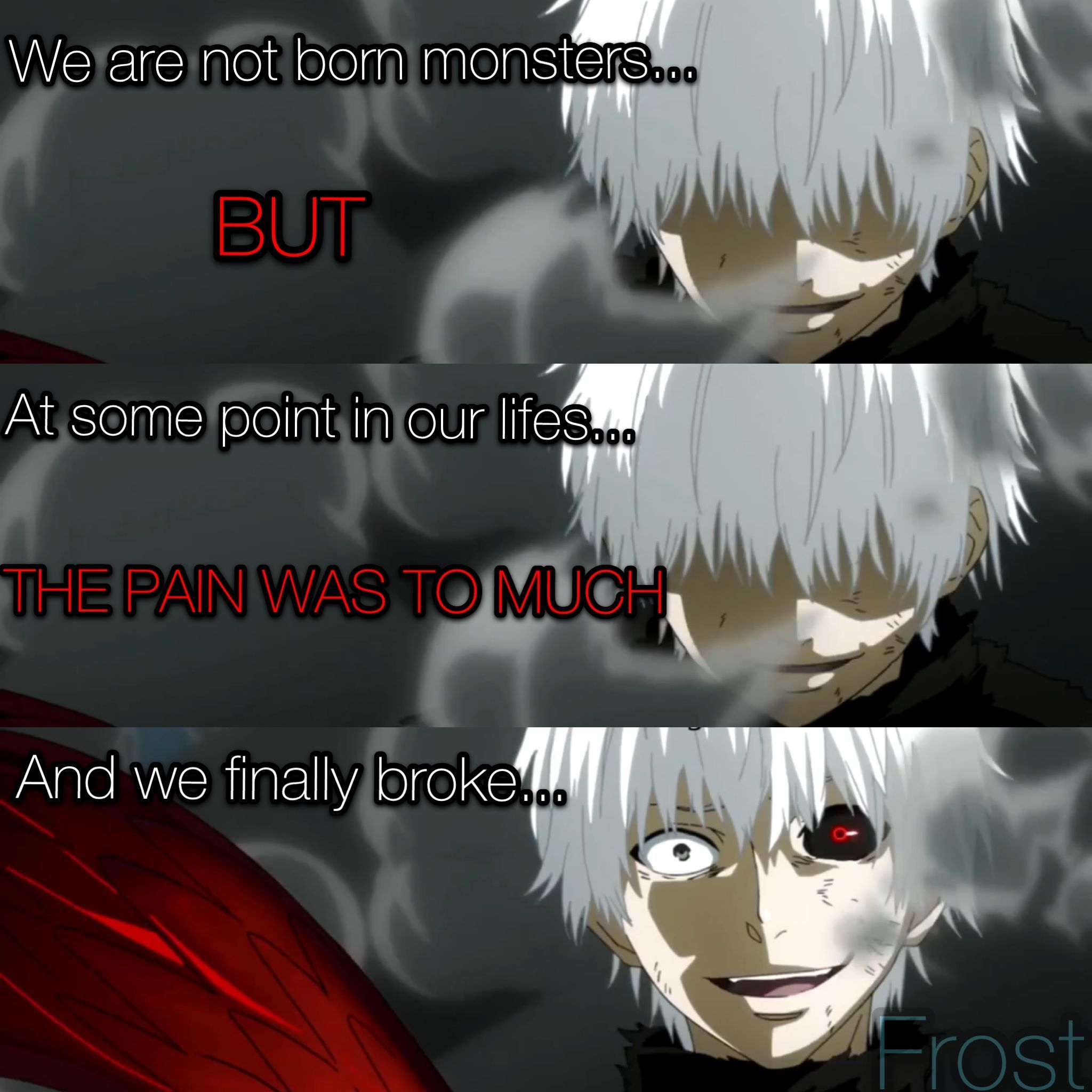 This is quite sad but this is how life may be.
Here is a quote I just though of I also don't know if it's taken so plez tell me.
The happiest people may not be always what the seem. They could break down any minute and you would never know when.
The happiest people may not what they seem.