Hi Guys, I'm an Anime & Manga Reviewer in Youtube, If you see my Videos, and if you do like them, then Make sure to Hit the Subscribe Button in Youtbe.Besides That i'm a normal fan of Anime & Manga, Comics, Music, Movies, TV Shows , etc.
-Bio from 2014.
That was my bio from 6 years ago. It's 2020 now, so I'm sure a new bio is needed.
After looking at a million different profiles, I've realised how bleak and uncreative my profile looks, so here's some vainful effort.
Good day, you all. My name is Tobio Edolves Mark, I'm just another weeabo on this damn planet. I started watching ever since I was a baby and, it has certainly ruined & improved my life in every way possible. As for the rest of the biography, check out my memoir which I'll never ever release within the next decade.
Now that you've read through the introduction, <del>feel free to skip reading through the rest</del> welcome to my laborious if not grandiose profile. I'm a 90s baby with a superiority complex and a rigid belief in complexity and holistic methods.
That's right, I'm a dude who has a Ph.D in absolutely nothing and trespasses barriers of infinite regress. Hope you'll enjoy the rest of my read -.- .
Weeaboo Career Annexation: 2002
Weeaboo Career Unofficial Start: Around 1999-2001 ( 2nd hand reports say I enjoyed Pokemon when I didn't know how to say A-Z or 0-9).
Thank you & enjoy my weeabism.
Age: Subtract the current year from 1999, i.e. 202X - 1999 = Output.
Sex: Male ( but sometimes I think of myself as non-binary ).
Location: One of the 13 Original Colonies from a land that preaches Freedom.
Nationality: Unknown
Race: Homo-Dumbarse
MBTI - Enneagram ( For those who care enough to take the test too seriously - I don't): INTP-T 5w6
I'm concurrently using MAL and AniList as well: feel free to add me there and scavenge through my wonderful list.
YouTube Channels:
The Channel where I embarass myself and disappoint my family.
PSN: CANISmajors
"Smile and others will smile back. Smile to show how transparent, how candid you are. Smile if you have nothing to say. Most of all, do not hide the fact you have nothing to say nor your total indifference to others. Let this emptiness, this profound indifference shine out spontaneously in your smile."
- *Insert author name* ( I don't need to name the person, as you may already know who they are).
NOW COMES THE IMPORTANT PART, RATING SYSTEM !!
Pardon me but my rating system is still a mess.
4.5 - 5 stars - Lucid Dreams
4 stars - Hear me rumble through the sky about it.
3.5 stars - Love it.
3 stars - Average or Lukewarm.
2 - 2.5 stars - Mediocrity at its finest.
0.5 - 1.5 stars - Why are we still here ? Just to suffer ?
FAVOURITE ANIME: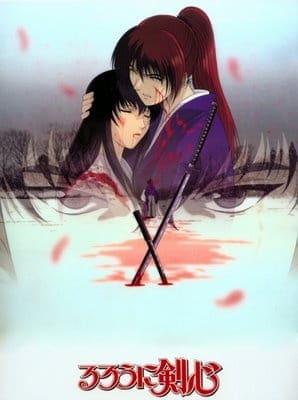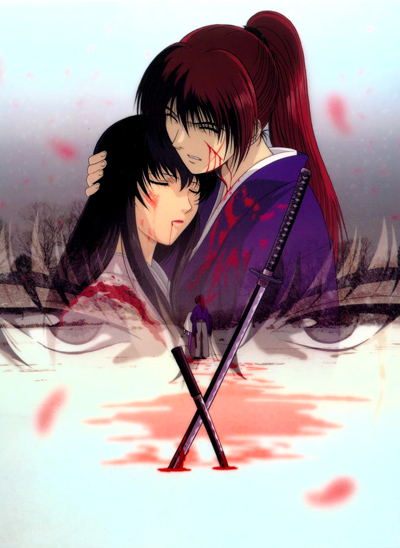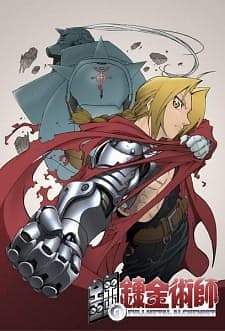 FAVOURITE MANGA:
FAVOURITE VIDEO GAMES: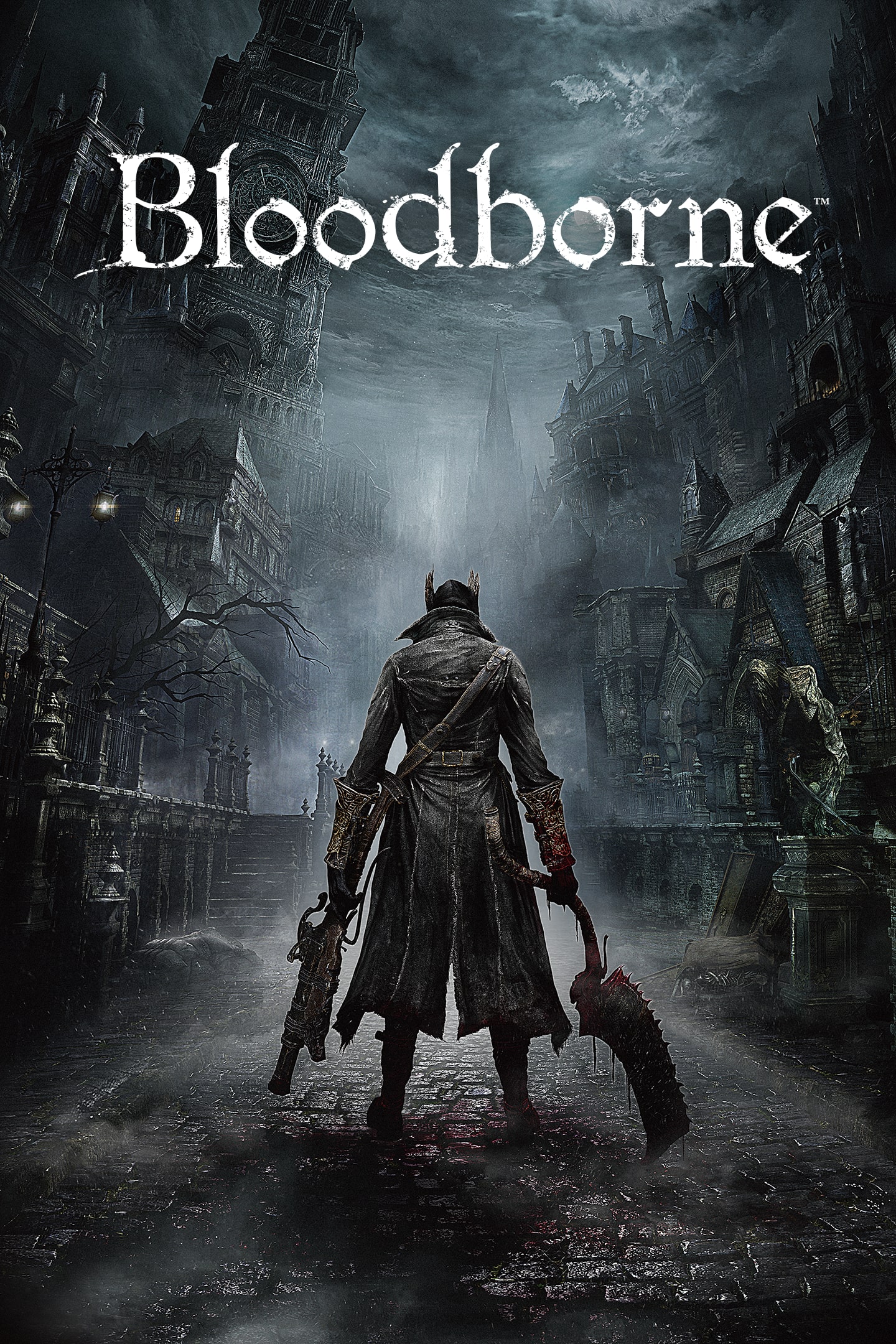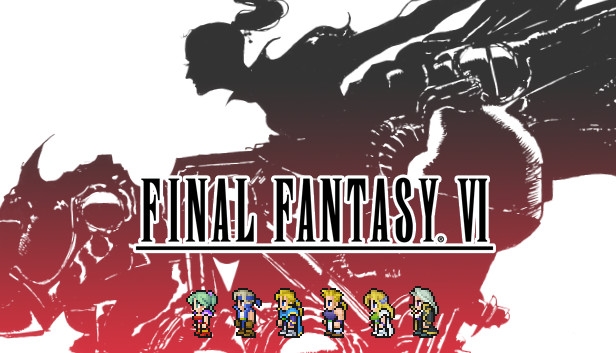 FAVOURITE BOOKS: